I've never been a fan of pink, always preferring the stark contrasts of black, white and gray over the softer hues of the colour spectrum.
But my newsfeed on Instagram is just full of incredibly beautiful interiors in blush, rose gold, grays, and whites. Its been hard to not fall into its alluring trap. The look is soft and feminine without being too girly, whites and grays are grounding and touches of wicker or rose-gold lends such a fine finishing touch. This delectable palette has been trending for a while now and looks to stay a little longer.
I'm a convert.
If you, like me are itching to incorporate this palette into your home decor and don't know where to start, get inspired with our line up. If your home is a neutral backdrop, changing up your soft furnishing and adding some accessories and flowers could just do the trick.
And now, for some eye candy…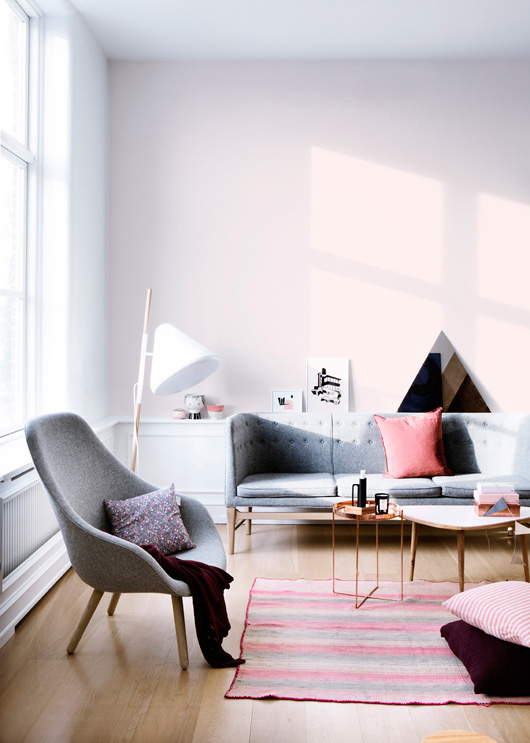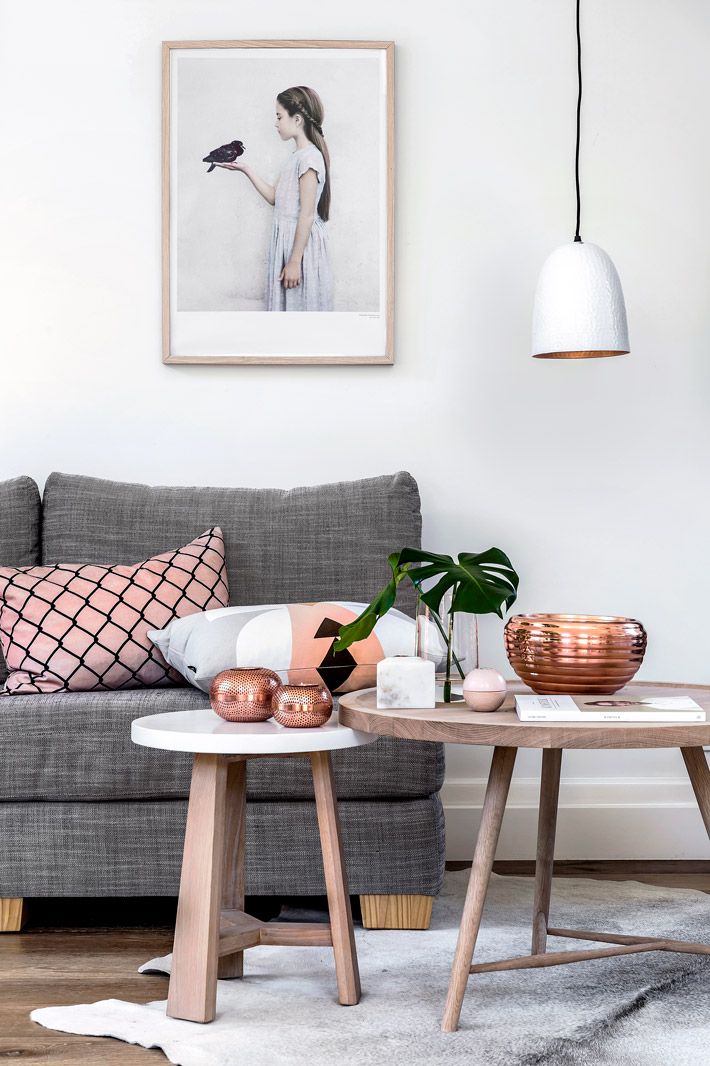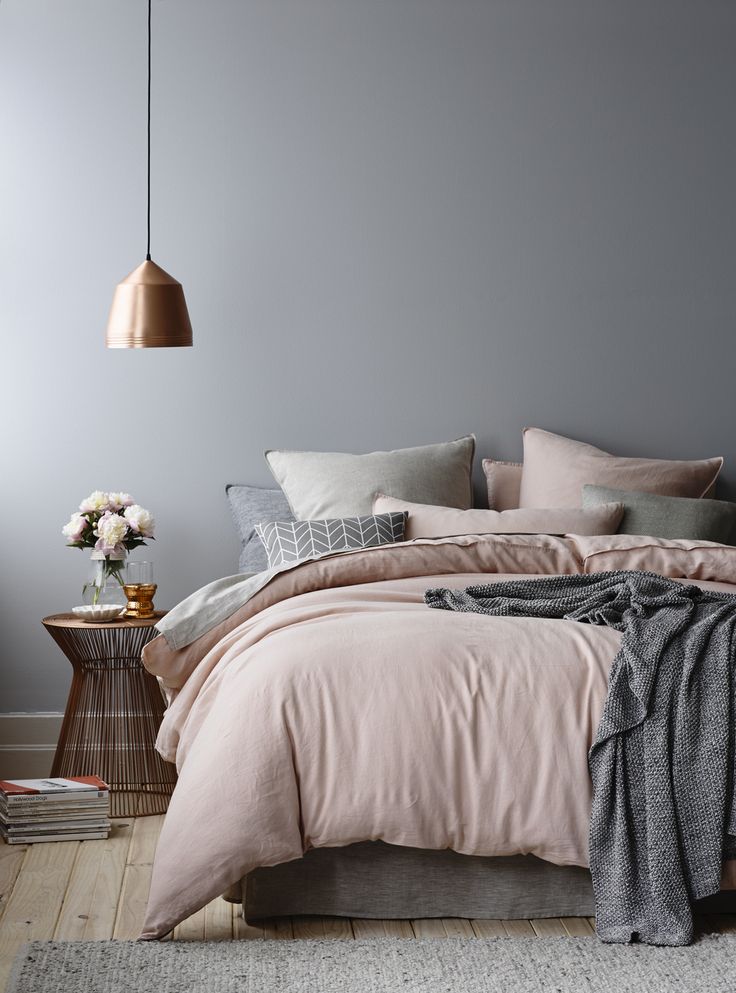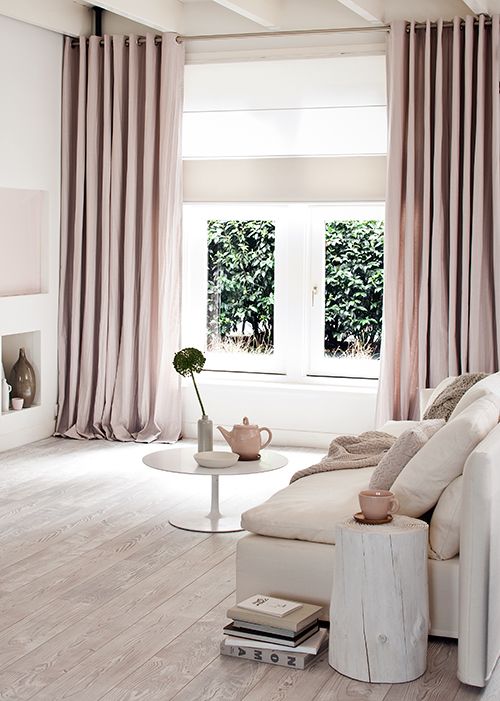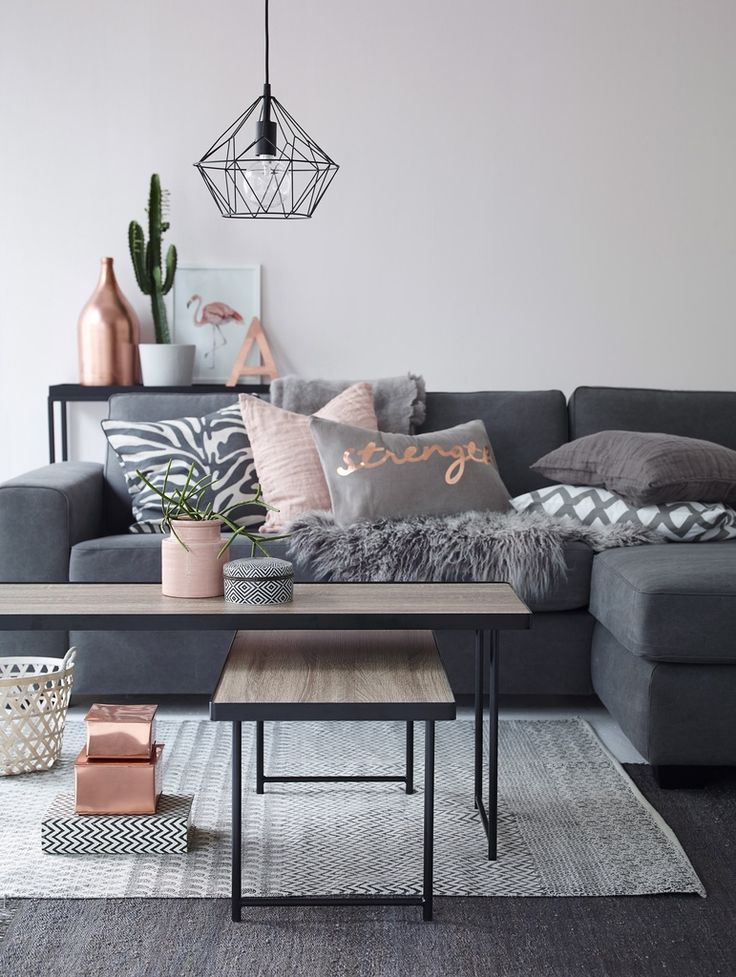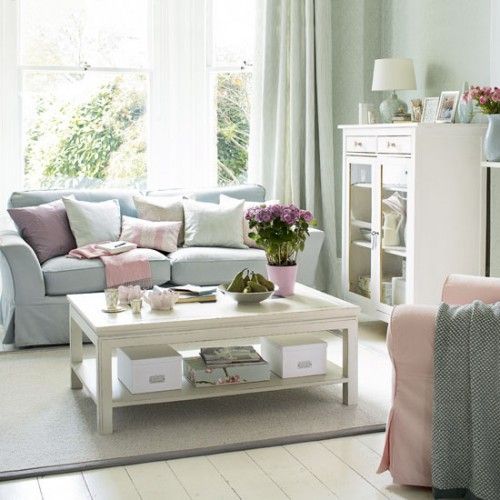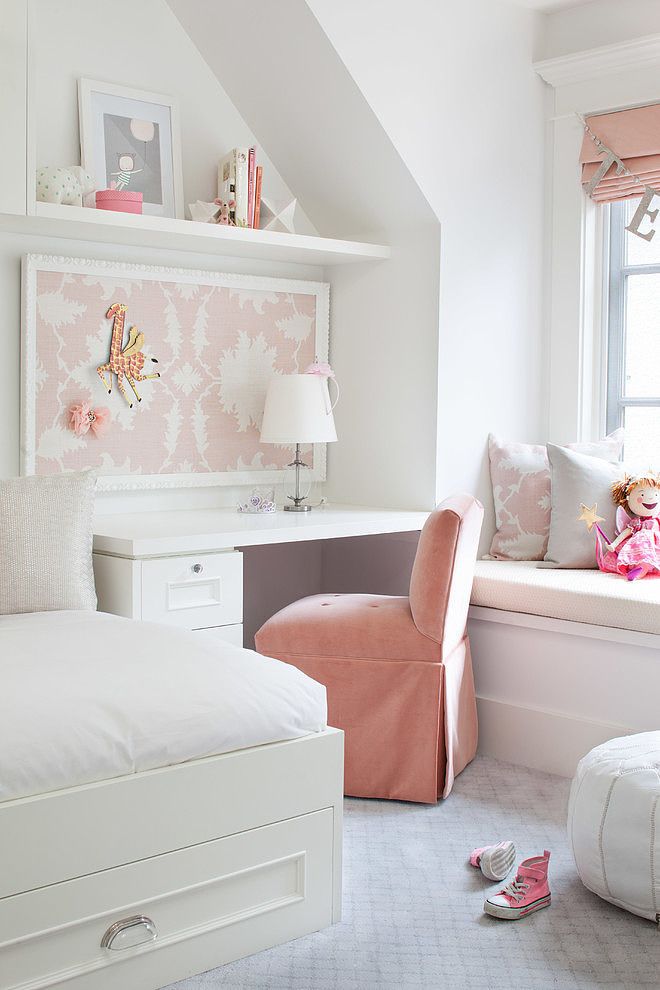 If you already have a blushing living space, tag us at @mummyfique on Instagram, we would absolutely love to see it.