Gentlemen, want to inscribe yourself in your lady love's good books this Valentine's Day?
By Oriella Onni With AFP RelaxNews
A collaboration between the Mandarin Oriental, Paris and luxury designer Christian Louboutin should buy you at least a few months' worth of grace.
For the hopeless romantic and beauty junkie in your life, the luxury hotel has partnered with Louboutin to offer a Parisian Valentine package that includes a one-hour, in-room private manicure; lip and eye makeover at the flagship Christian Louboutin Paris Beaute boutique in Paris; and a trio of Louboutin beauty products including mascara, nail varnish and lip beauty oil.
During the pampering manicure session, guests can sip on Louis Roederer bubbly and gourmet chocolates.
At €1,245 (US $1,033) a night, those familiar with the luxe brand know that the package does not include Louboutin's signature red-soled footwear (a pair of Louboutin shoes cost easily €1,000).
The Be my Parisian Valentine by Christian Louboutin package is available between Feb. 1 – 28.
A flight to Paris for Valentine's is a beautiful dream but may not be everyone's cup tea. Fret not, we have some fabulous other ideas that are a little different from your usual Valentine's dinner date that we think could just add that little extra sparkle.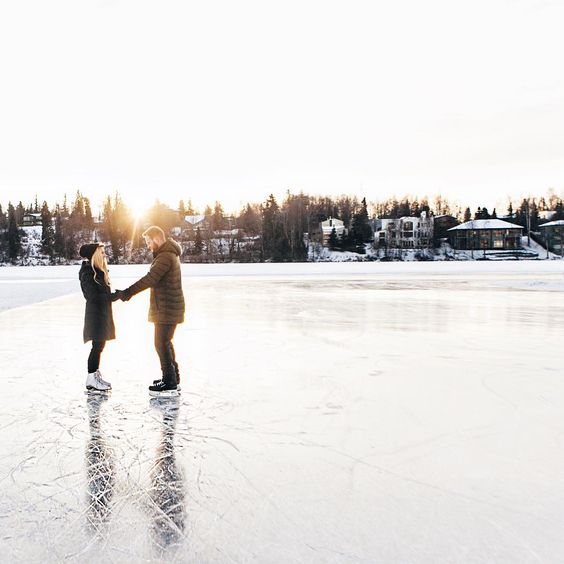 Ice Skating
How often have we watched movies of couples realising their undying love for each other on the ice? Just darling, if you ask me. Beat the heat and head to a skating rink for coldly-nosey kisses and saving embraces.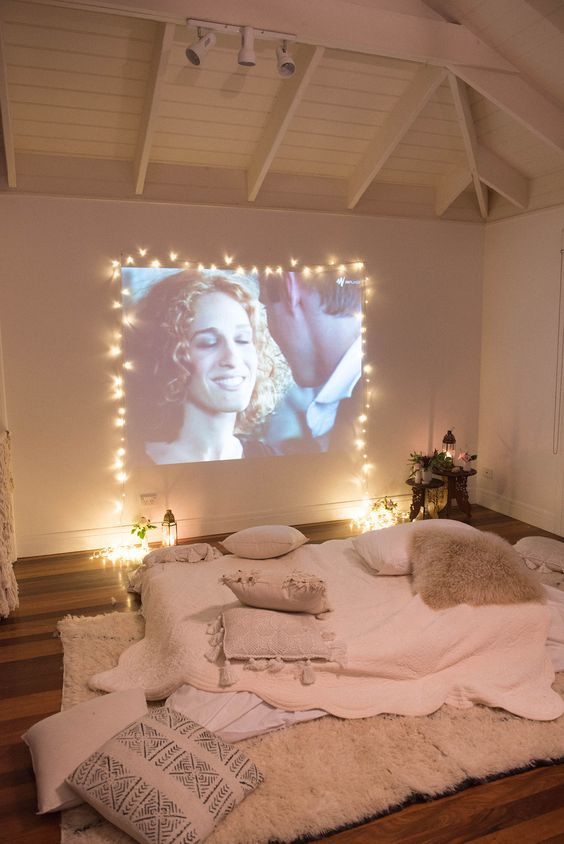 Dinner & A Movie At Home
Put on your chef's hat and whip up a romantic dinner for two at home and cosy up by the telly with some candles, chocolates, wine and a soppy romantic chick flick. Don't forget the softest blankets and cushions you can find.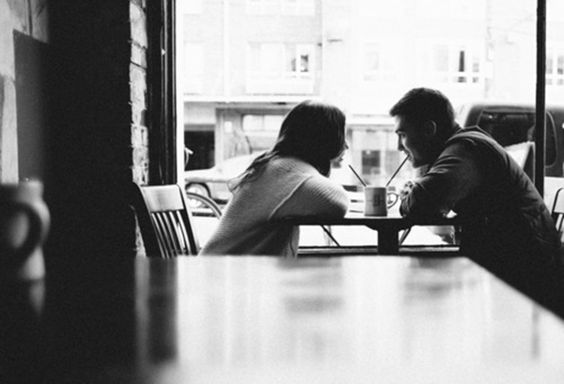 Second First Date
Recreate your first date. Take a trip down memory lane to where it all started. Relive the moment together, with a few extra touches to make the memory fonder and reminisce about the good old times. Your other half will be impressed at your effort and attention to detail.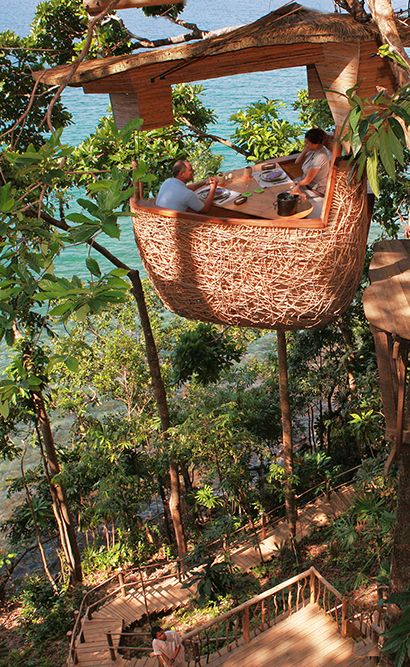 Romantic Getaway
Valentine's Day is just before Chinese New Year making that weekend a particularly long one (if you make use of some of your leave). Take this fantastic opportunity to head somewhere special. Don't just book a trip. Book an unusually romantic one (like the Paris trip at the start of this story), a tree pod in Soneva Kiri, Phuket or a  (spiritual, wellness, explorative) couples retreat.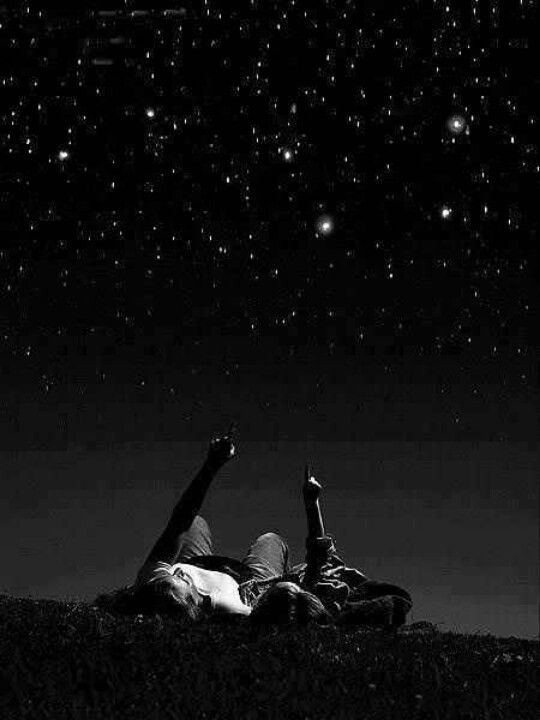 Stargazing
Pack a soft blanket and decadent picnic basket with wine, chocolate, fruit and cheese and head to the beach. Light a candle, lean back on soft cushions and gaze at the stars (or each other's eyes). A favourite spot for stargazing is East Coast Park.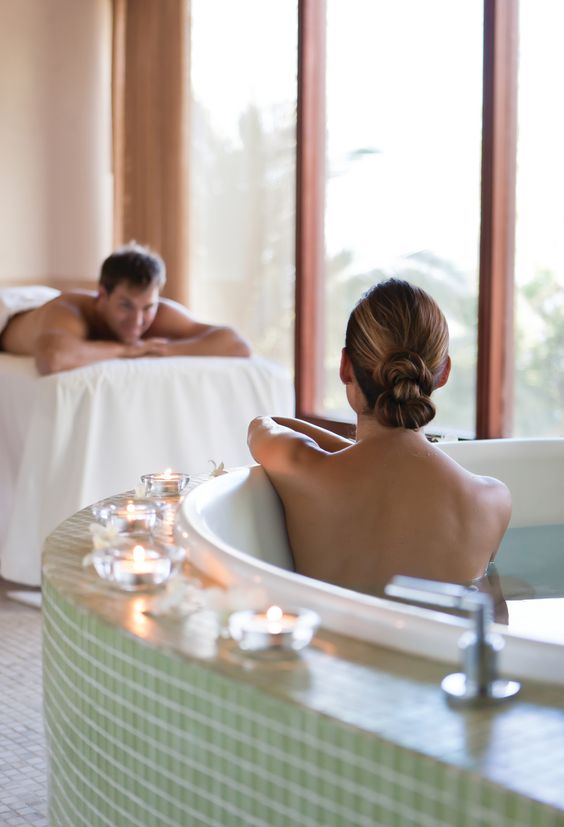 Spa Date
Book a couples spa day, this sometimes comes with a hotel room too, so check around for one within your budget. Indulge in luxurious baths, scrubs and massages by your loved one's side – the ambience and your newly relaxed state can do wonders for both your minds and bodies.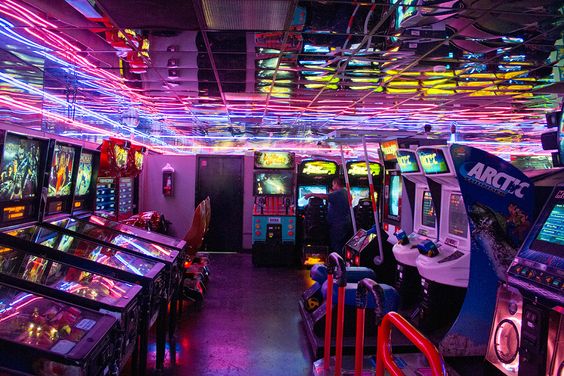 Hit The Arcade
For the gaming couple – feel like cheeky teenagers again and head to the arcade. Share milkshake and fries, dress comfortably and let loose – reliving once upon a time. This isn't for everyone so make sure your partner is as into it as you.
Here are more reads on Valentine's Day.
8 Romantic Movies To Watch On Valentine's Day
Valentine's Day Date Night Outfits
---
Oriella Onni, Mummyfique's peppy editorial assistant is navigating her way through life one glorious destination at a time. She loves exploring, music, crafts and cooking.