Finding the right skincare and beauty products from a multitude of those out in the market can be a challenging task. This is even more so when it comes to choose the best and gentlest products for your little ones. These latest innovations not only address specific concerns but also ensure that your skin as well as your kiddos' are well-protected and nourished.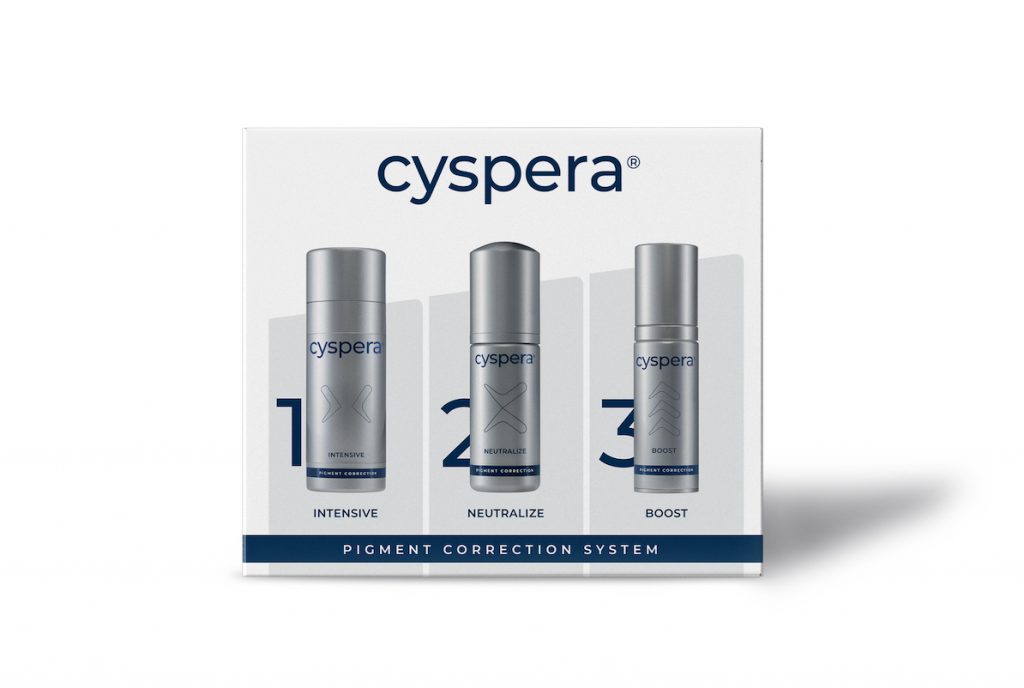 Cyspera® Cysteamine targets pigment and reduces the appearance of brown patches. You can apply it on your face, neck and body (including the normal skin). Formulated in Switzerland, Cyspera®'s active ingredient is cysteamine hydrochloride, a strong antioxidant that is naturally present in the human breast milk. It is safe, non-cytotoxic and produced as a result of cysteine metabolism, a sulfur-containing amino acid. Cysteamine's targeted action reduces melanin in the skin epidermis, hence effectively correcting pigmented marks. When used consistently, it helps to lighten brown spots and promotes a more even skin tone. Discolorations and dark spots may respond more rapidly than normal skin to Cyspera® and the skin pigmentation becomes uniform by continuation of the application. Cyspera® is non photo-sensitive so it can be applied regardless of the intensity of sun light and skin phototypes. Available at Harmony Aesthetics Clinic and other clinics islandwide.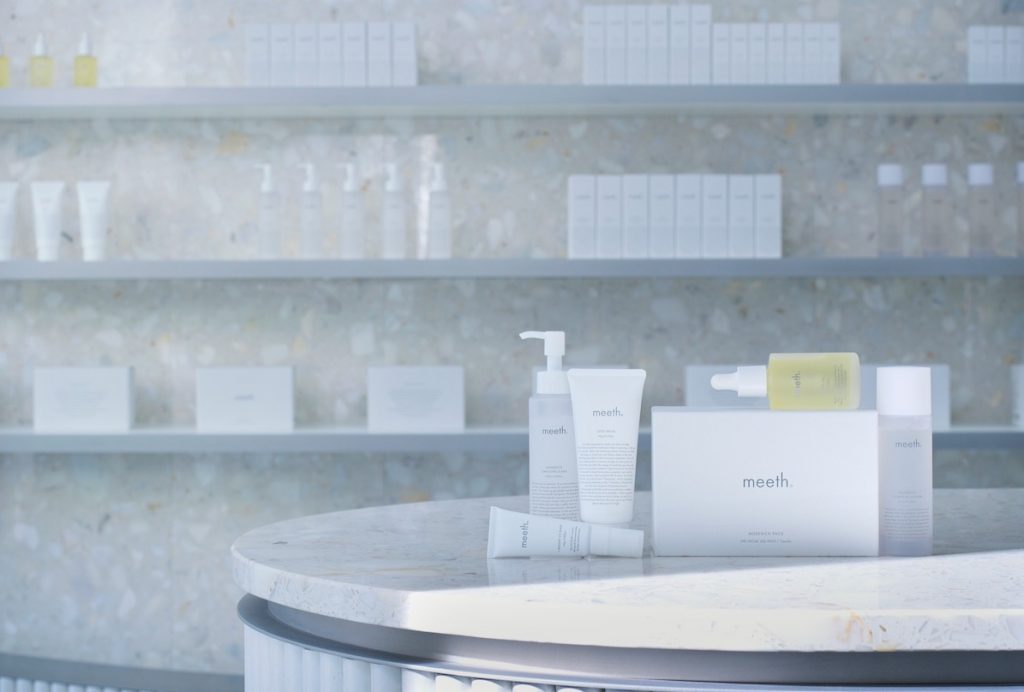 meeth's approach to skincare is grounded in gentle, skin-nourishing ingredients and the endless, new abilities of advanced technology. It embodies the very best of cutting-edge Japanese innovation, bringing together timeless solutions and high-tech procedures that few other companies have utilised. meeth is led by Japanese celebrity Sonmi, a proven fire-starter in the world of beauty care. The former model is a firm believer in the entwinement of inner and outer beauty, and in every endeavour strives to nurture both flames. She's also driven by an unquenchable passion for helping people fall in love with their skin and discover true self-confidence. Find out more about their products here.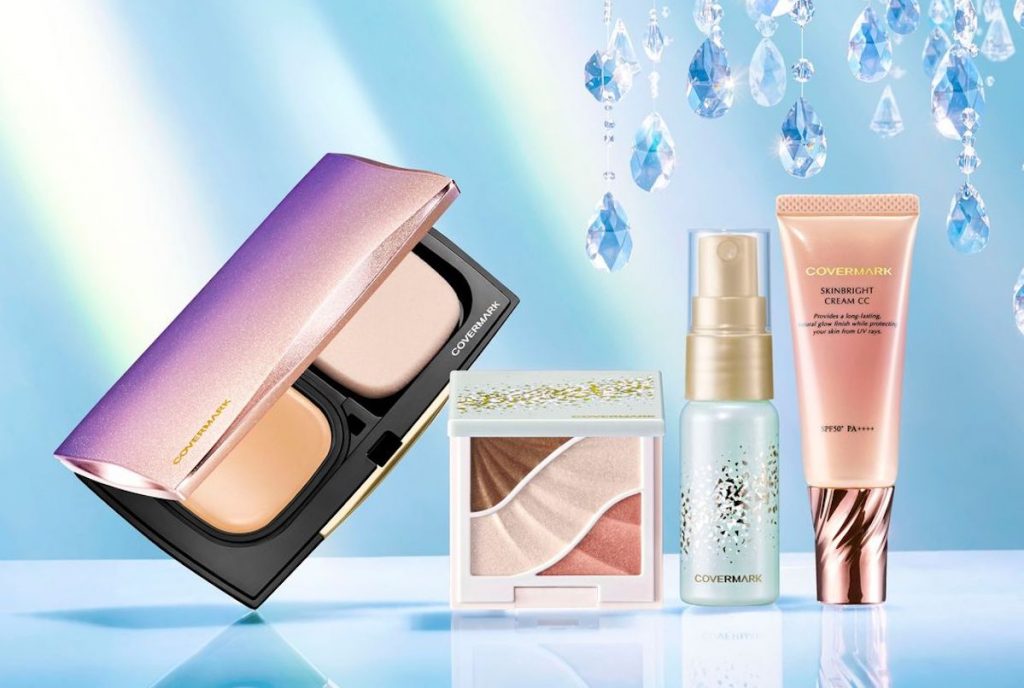 Ms. Lydia O'Leary established COVERMARK in New York in 1928. Their products are currently conceived, developed, and manufactured in Japan and you can purchase them in department stores across several Asian countries. COVERMARK is not only limited to the concealment and correction of birthmarks, scars or discolourations on the skin, but also supports people's self-esteem and confidence. Not too sure which products are suitable for you? Book a skin counselling appointment to find out more.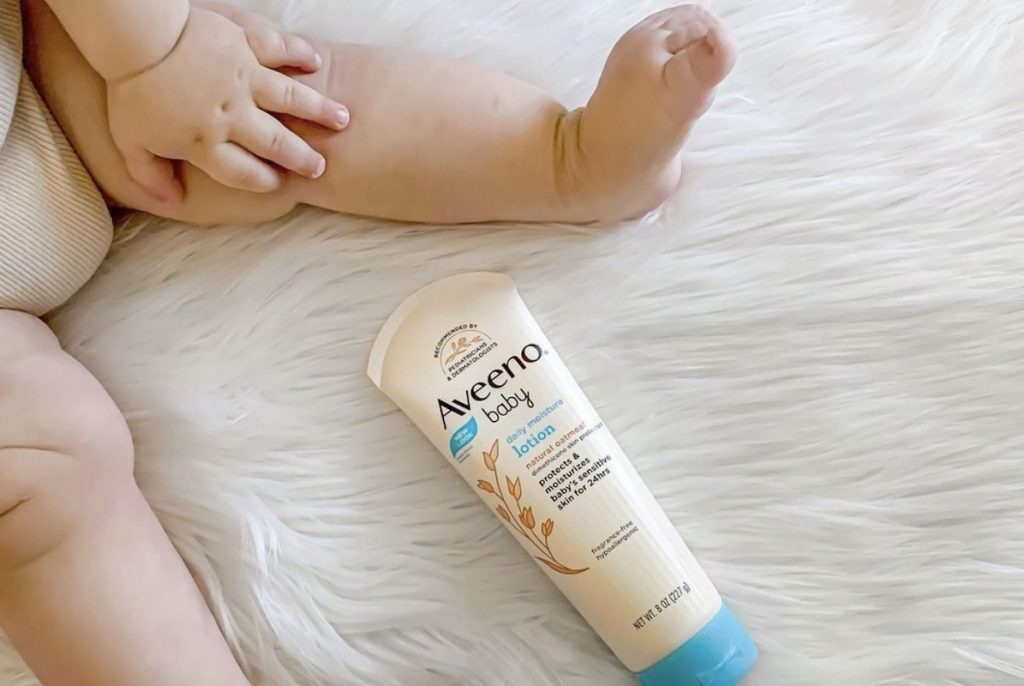 AVEENO®'s Daily Moisturising Daily Lotion is formulated with Prebiotic Colloidal Oatmeal and rich emollients. It now comes in a soothing chamomile or energising citrus scent. What's more, it's non-greasy and fast-absorbing, giving you healthier-looking skin from day one. It is suitable for dry, sensitive skin. Furthermore, it has no parabens, drying alcohols or dyes. It instantly hydrates, strengthens skin barrier and is clinically proven to moisturize for 24 hours. This lotion leaves your skin feeling soft, smooth and naturally healthy-looking, and is gentle enough for everyday use. Plus they make their bottles from 30% Post-Consumer Recycled Plastic, in their drive to stronger commitment to the betterment of our planet. The new Baby Calming collection includes its baby bath and wash that contains soothing natural oat extract, lavender and vanilla. What's more, it helps baby relax while leaving baby's delicate skin feeling clean and moisturised. The Calming Comfort lotion is also perfect to help your baby relax. It has lavender and vanilla scents, is non-greasy and helps protect and moisturise baby's sensitive skin for 24 hours. The best part? It is also free of paraben, phthalate and is pH balanced.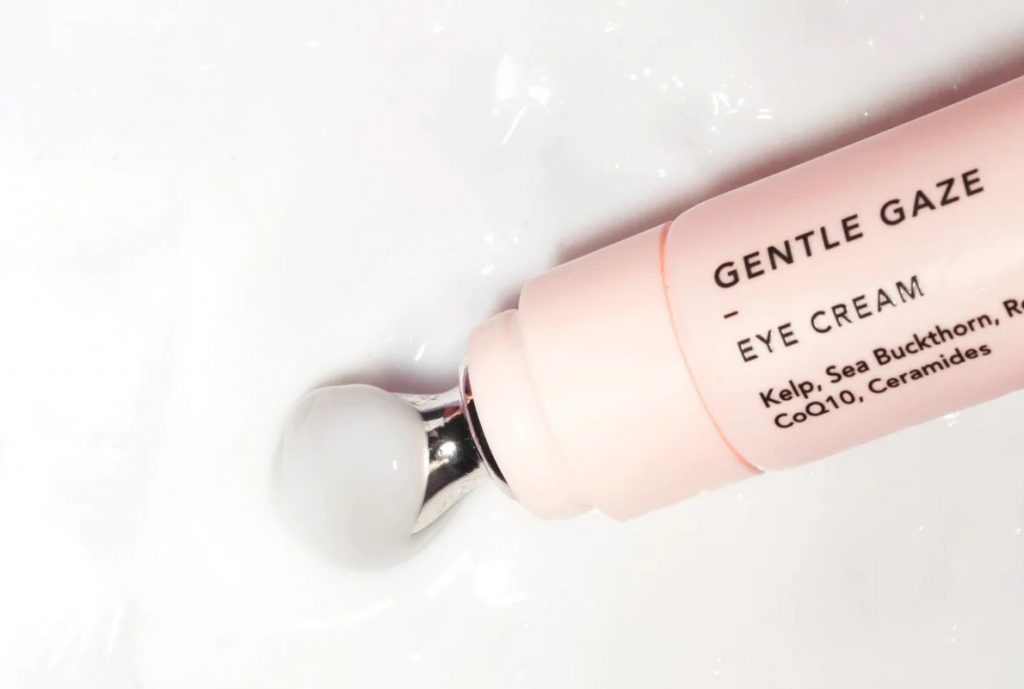 Clean, green beauty and cruelty-free skincare, Sigi Skin is a local award-winning skincare brand that delivers superfood infused with clinically proven active skincare products. Its latest addition is Gentle Gaze, the long-awaited eye cream formulated to make you fall in love at first sight! Gentle Gaze has anti-ageing properties which work together to reduce the appearance of fine lines, creases, and crow's feet with consistent use. But that's not all! This gentle but hard worker also addresses eye puffiness and dark circles!
Additionally, the Eye cream also comes with a metal tip applicator that glides across your under eye area seamlessly. It dispenses the pillowy soft fluffy cream that melts instantly into your skin, giving it a firmer and brighter look with just a swipe! Gentle Gaze works cleverly to supply adequate hydration while still being lightweight and non-greasy, eliminating concerns of pore-clogging induced millia seeds.
Highly absorbent and blendable, Gentle Gaze sits well under makeup, as well as on its own. As you snooze, it gifts you with younger, brighter, and more illuminated eyes when you rise!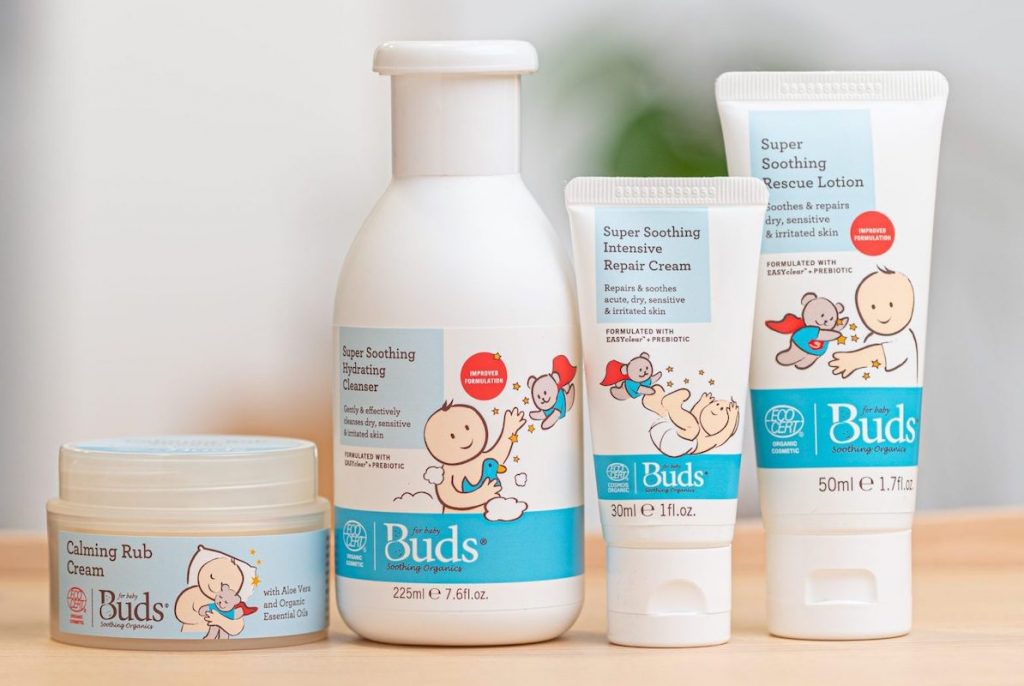 Buds Organics is world's largest line of certified organic baby and mother care products. Babies with eczema need extremely gentle cleansing and deep moisturisation. The latest research has also shown prebiotics to be valuable to the management of eczema. Time tested and clinically proven, their Super Soothing range is steroid-free solution for babies and children suffering from atopic dermatitis. It supports, enhances and work with your child's skin's natural healing mechanism to ensure a speedy recovery. Long term use will also minimize risk of recurrence, decreasing the chances of your child suffering from the chronic discomfort caused by atopic dermatitis.
Super Soothing Cleanser and Lotion combination is certified organic by ECOCERT as well as reformulated to include this new state of the art ingredient. Wash baby with Super Soothing Hydrating Cleanser then moisturise and protect with our Super Soothing Rescue Lotion, and look forward to a happier, more comfortable baby.
If your baby has sensitive, dry and rashes, you should avoid using conventional baby wash and cream which may contain chemical preservatives and artificial fragrance. Their skin can easily flare-up with the exposure of harsh products. This range of organic and natural skincare range will keep your little one comfortable and protected.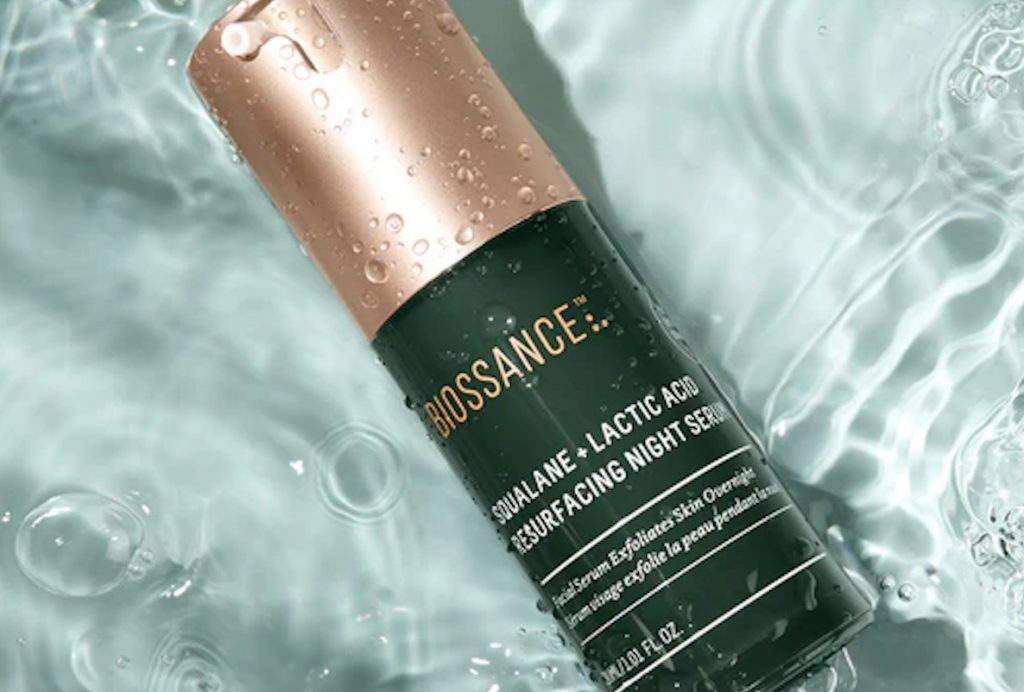 The moment we have a baby, our hormones all go out of whack and that pregnancy glow is gone as well. Biossance's rapid retexturising serum with 10% vegan lactic acid dissolves dead surface cells and reveals soft, luminous new skin below! Furthermore, results are visible as soon as overnight, or after only one to two weeks. The gentle intensity of this exfoliating AHA lactic acid face serum delivers a smoother and softer texture. In addition, there's also visibly diminished fine lines and an overall brighter complexion. The squalane at the heart of the formula soothes and fortifies to make skin stronger and healthier from within. Powerful but non-irritating, the 10% vegan lactic acid formula delivers silky skin at any age.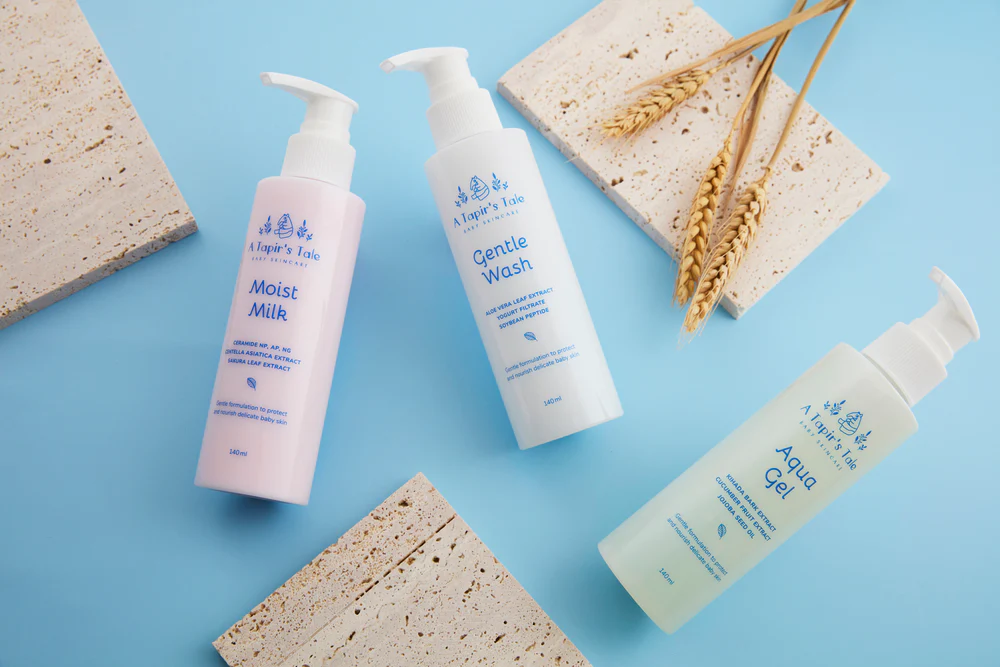 Homegrown brand, A Tapir's Tale, is one of the leading baby skincare products in town. A newborns skin is extremely delicate. Furthermore, with eczema, skin sensitivity and baby acne on the rise, it is even more crucial that the first skin products used on your little ones are gentle, safe, and efficacious. A Tapir's Tale uses only high-quality botanicals and proven skincare actives. This is to ensure that your little ones get the gentlest skin care possible. The company goes the extra mile by contributing S$2 for every product sold to Safe Water Myanmar and Wateroam. These organisations provide life-saving, water filters to children and communities in eastern Myanmar. Each water filter supports a village of up to 200 people! The money raised will go to supporting children and their communities. Therefore, with every purchase of their products, you know that you are supporting a local business. What's more, you are also empowering communities with continuous access to clean water.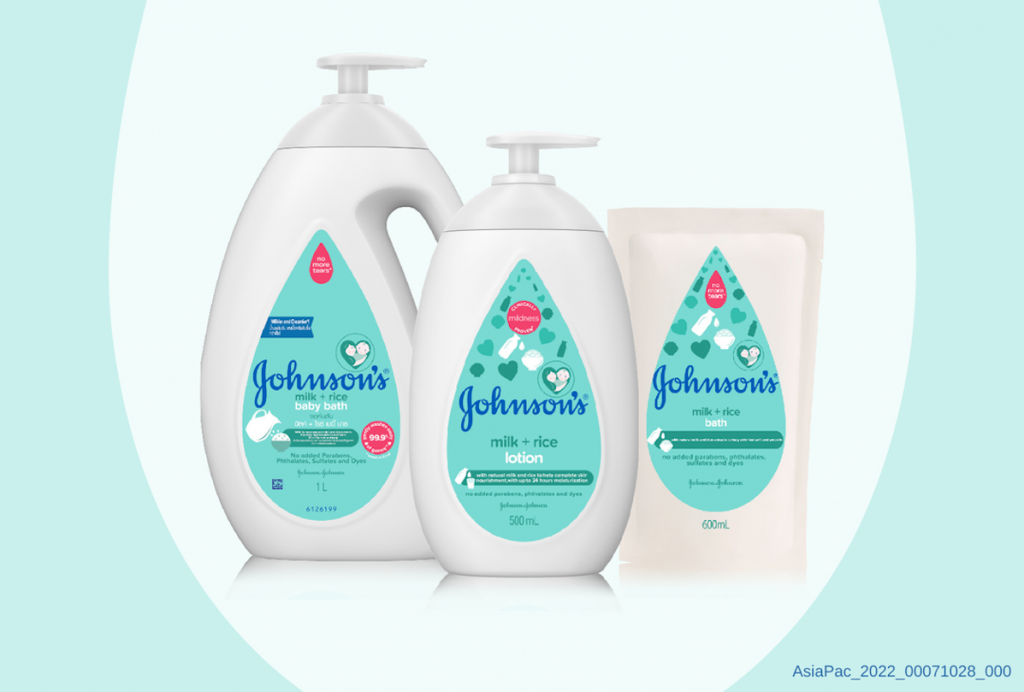 The new Johnson's Baby Milk + Rice Range contains twice the protection and moisturising action to help your baby achieve smooth and healthy skin. As baby's skin loses moisture more quickly than adult skin, they'd need gentle care. Johnson has specially designed their Milk + Rice range with moisturisers that help keep babies' skin nourished as they grow. Both the bath and lotion are pH Balanced, hypoallergenic, and tested by paediatricians. In addition, they are formulated with milk proteins, rice extracts, plus multiple vitamins and minerals.