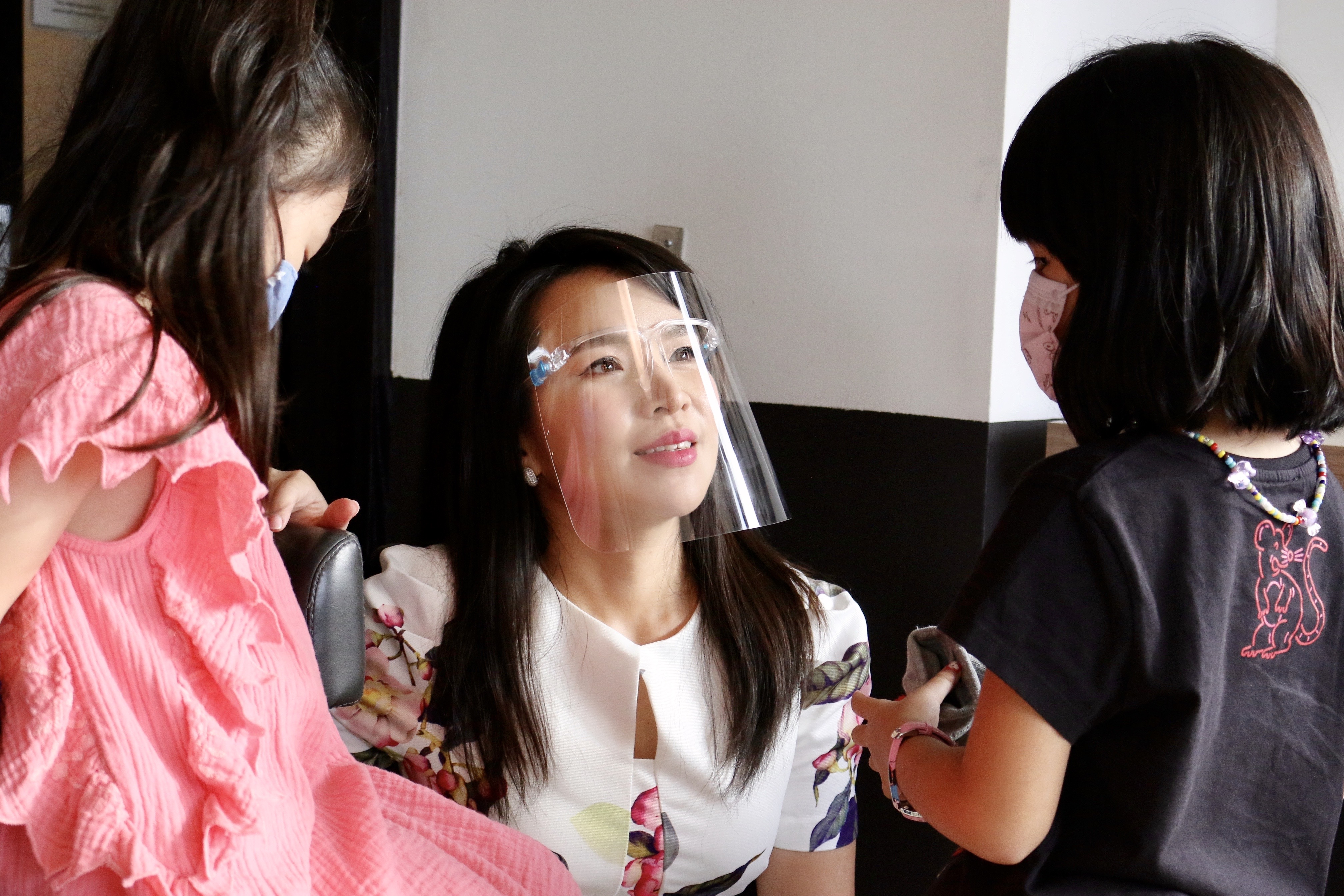 Does your child have trouble speaking in front of crowds? Do you wish to help them but don't know how? Fret not! Former Channel News Asia (CNA) news anchor and experienced Meda Specialist Yvonne Chan has the trick! Together with Sabrina Tan, an edutech startup founder with 18 years experience working with children aged 4 – 18 years, they created YC Little Academy for Public Speaking.
The Academy aims to bring out the confidence of your shy little ones to be able to speak in front of crowds without getting flustered or nervous. While mentoring their emotional and overall wellbeing, Yvonne and Sabrina will be working on developing your bubs' academic aptitude with interactive lessons that will surely give your child the boost they need.
The main holiday programme runs from 17th October 2020 to 12th December 2020, excluding Deepavali, which falls on 14th November. Over the course of the 8 weeks, children will learn the importance of how to tell an amazing story. They will learn body language guides like eye contact, gestures and many more. With one-to-one face time with every child, the children will feel more engaged in the lesson and be more motivated to learn. 
The programme will be held every Saturday at two timings; 4pm – 5:30pm and 6:30pm – 8pm at 391B Orchard Road, Ngee Ann City, level 22. Healthy snacks will also be provided, according to the child's dietary restrictions. Before the programme starts, the team would like to get to know your little one better through a short 10-15 minutes chat over Zoom, at various timings to your convenience.