As parents, you often want to protect and do everything for your kids to ensure that they grow up strong and healthy. However, children sometimes deserve more credit than we give them.
These young kids are living proof that little ones are more resilient than you imagine and that they are capable of extraordinary feats when it comes to caring for those that they love and call dear.
Four-year-old girl treks through a 8km snowfield to get help for her grandmother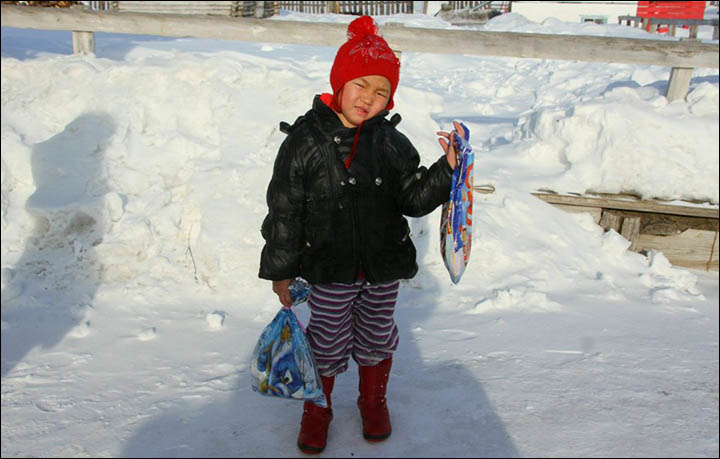 When her 60-year-old grandmother was found motionless, Saglana Salchak was asked by her grandfather to go seek help, not realising that it was pitch black outside as he was blind. With just a box of matches, she followed the tracks of a horse sled for 8km to her nearest neighbour's house in Tuva Republic Russia, where it was -34 degree Celsius temperature. Unfortunately, her grandmother died of a heart attack despite the little girl's best efforts.
Five-year old girl singlehandedly cares for her grandmother and great grandmother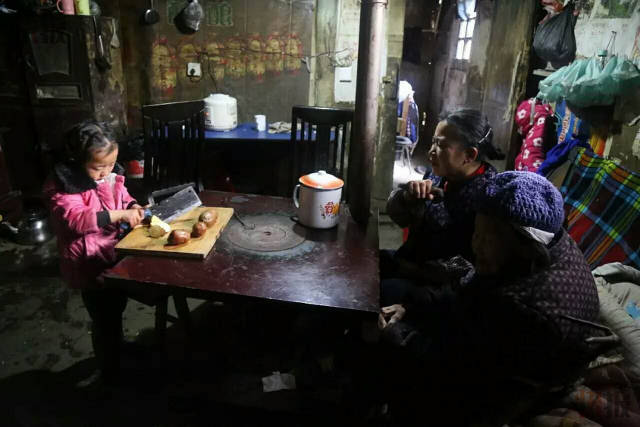 At the age of five, Anna is the head of her household, handling most of the housework and cooking, as well as washing and cleaning her grandmother who has severe arthritis and 92-year-old great-grandmother who is bed ridden. Her father was sent to prison when Anna was just three-months-old, and her mother left her with her paternal grandparents in China's Guizhou province when she remarried. Anna does all this without complaints, although she does miss her father from time to time.
Six-year-old girl saves baby brother's life with first aid skills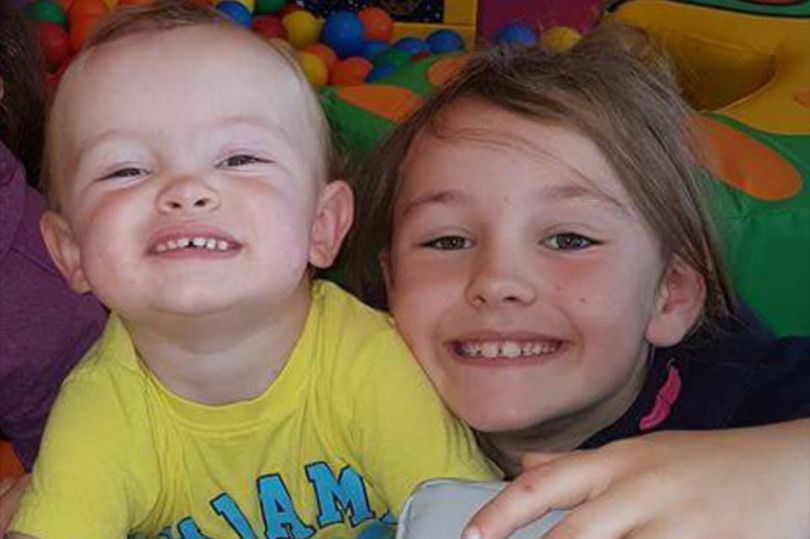 Would you know what to do if someone next to you had a seizure? Most adults wouldn't but despite her young age, Roxy Jones from Powys, Wales, was an absolute pro. Her quick thinking saved the day when she and her baby brother, Harley-John, were staying over at her grandparents' house last summer. Using first aid skills she had picked up at her local St John Badgers group, Roxy quickly put her brother in the recovery position when his seizures started while her grandparents called for the ambulance. Help came in time, and Harley-John has since made a full recovery, thanks, no doubt, to his big sister.