Flowers have been used for centuries to mark the importance of special occasions and what occasion is more important than showing mum just how special she is this Mother's Day – that woman who was there for you from before you even took your first breath; that same beautiful woman who kissed every boo-boo and wiped every tear.
Gift her a gorgeous bouquet today and tell her how much she means to you.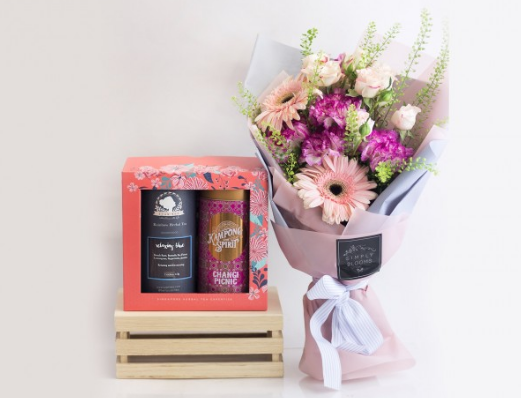 Simply Blooms
What they have to say
Our wide selection of tastefully curated products are not only arranged in bouquets, but also in exquisite hampers in designs and styles that you will love. Through flowers, gift baskets and hampers, we hope to use artistic arrangements to help you exude your emotions and express your heartfelt messages and sincerity to the people you care about.
What they have to say
Some say we're the new kids, while some thank us for being in existence. Some say our bouquets are the cheapest and best in Singapore, some question us for how it's possible. Floral Garage Singapore is a team of passionate floral hobbyist turned professional florists. 
What they have to say
We love catering to our customer's needs, so our expert online florists will be more than happy to help you create your personalised flower bouquet for Mother's Day. Our high quality blooms come from the famed nurseries and flower farms of Cameron Highlands. The flowers are neatly prepped and carefully wrapped in burlap or placed inside a mason jar for added flair before they are shipped to customers. As a finishing touch, each bouquet comes with a personalised note. This makes for the most personalised service for Mother's Day flowers in Singapore.
What they have to say
Every mother is unique in her own way and therefore, we have designed 5 different arrangements that are inspired by some of our favourite fictional and non-fictional characters who are mothers too. Each arrangement represents different attributes and personalities of mothers. Best of all, we're offering FREE SHIPPING this upcoming Mother's Day!
What they have to say
Treat #Mommy dearest to an everlasting box that includes two bottles of New Moon's Superior Birds Nest with Rock Sugar 75gm and a special selection of preserved carnations, preserved roses and gold caspia!
What they have to say
Our mother's do so much for us, with large and small gestures everything that show their love so it would only be right to return that love and celebrate your mother on Mother's Day with a stunning rose arrangement with a flower delivery across Singapore.
Roses are a classic and symbolic way to express your deep appreciation and love so send roses to make your mother smile this Mother's Day. Popular Mother's Day flowers include pastel pink and bright pink roses as they represent admiration, gentleness, sweetness, grace and joy – the essence of a mother's love. Roses Only offers a selection of 6 to 36 rose gift boxes for both simple and bold gestures of love, respect and appreciation.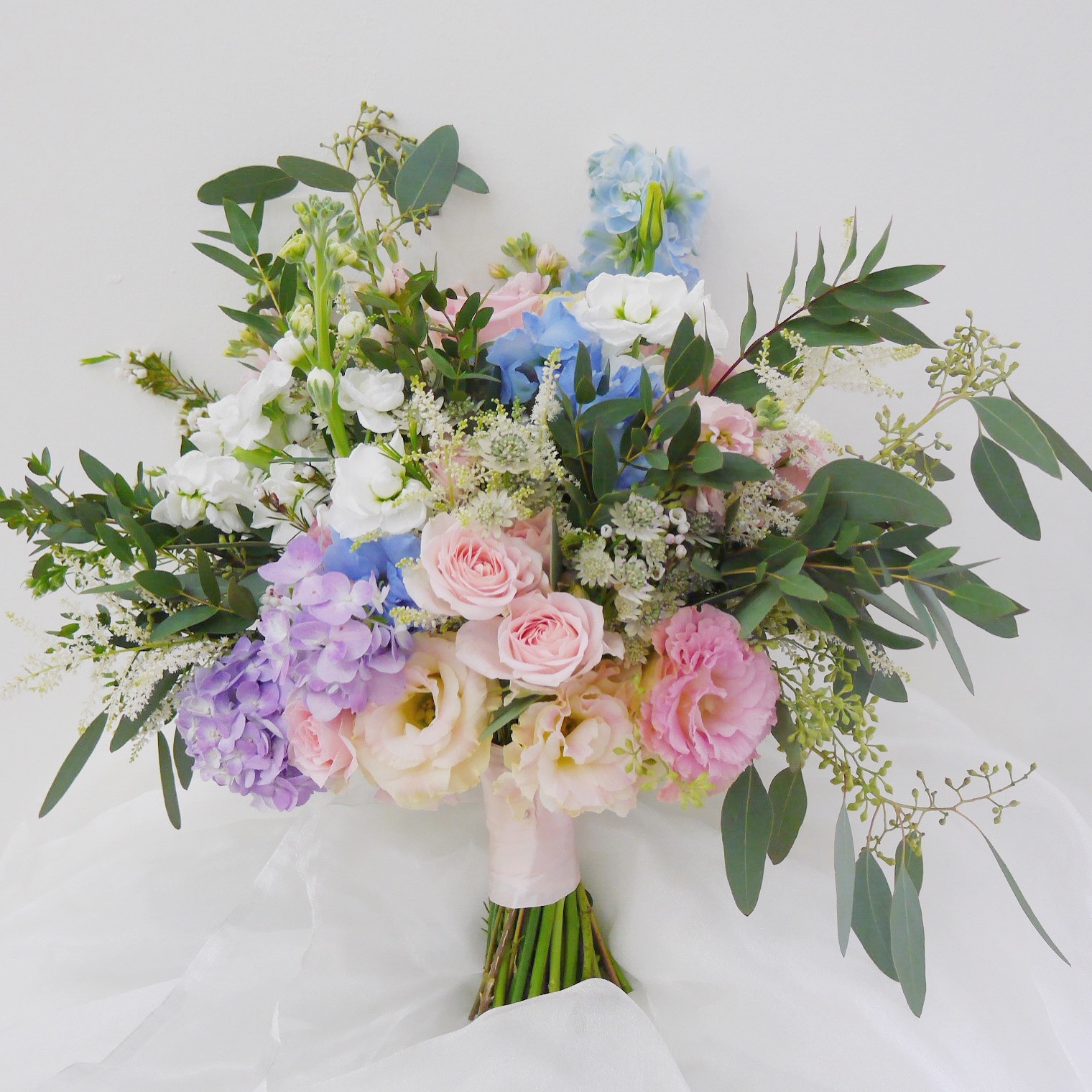 Fleuriste
What they have to say
No occasion is too small to show your love, appreciation and friendship with flowers. We love customising bouquets to your specifications and budget, and every bouquet is made up of carefully curated blossoms, an eclectic mix of everyday flowers to exotic and rare blooms.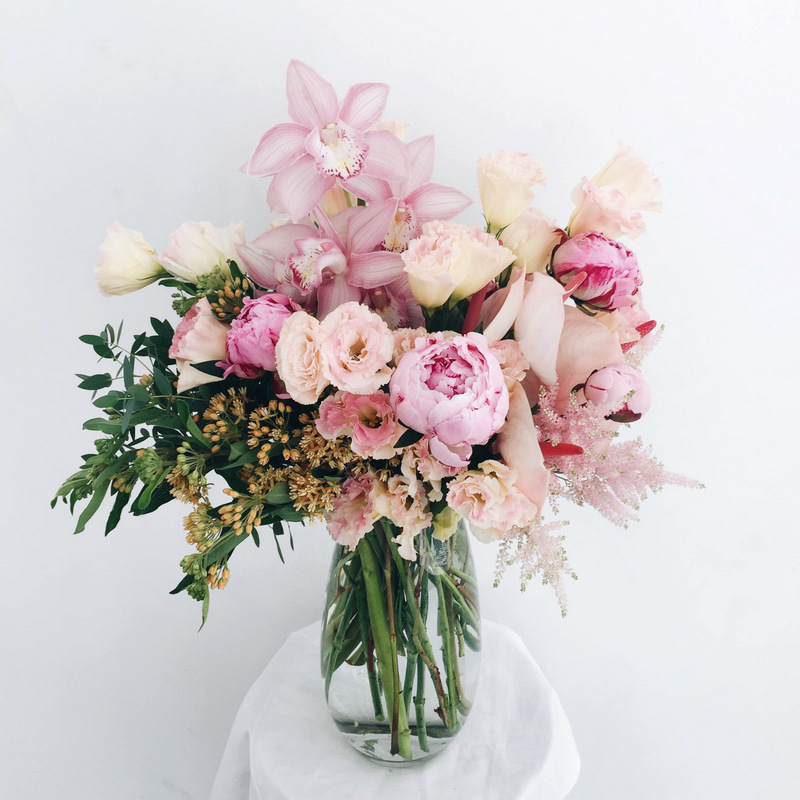 Floral Magic
What they have to say
What differentiates us is our grounding in the technical aspects of arrangement and structure making, together with a trained eye in achieving colour, form and textural balance, even in the wildest of bouquets.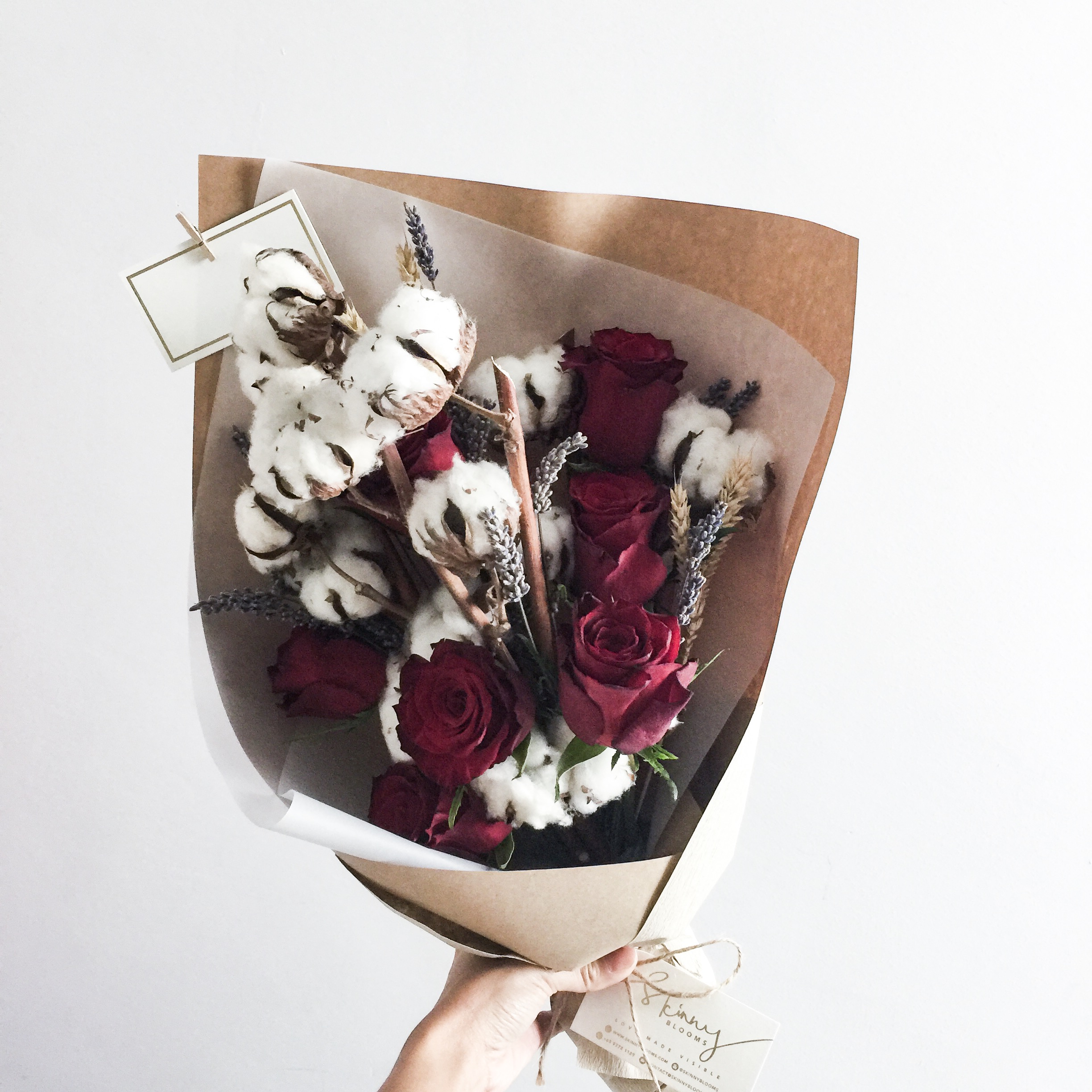 Skinny Blooms
What they have to say
All blooms are hand-lovingly made with each client's penchant in mind, creating uniquely arranged florals for each of her clients. Helping others to make their love visible to their loved ones, just like how hers did.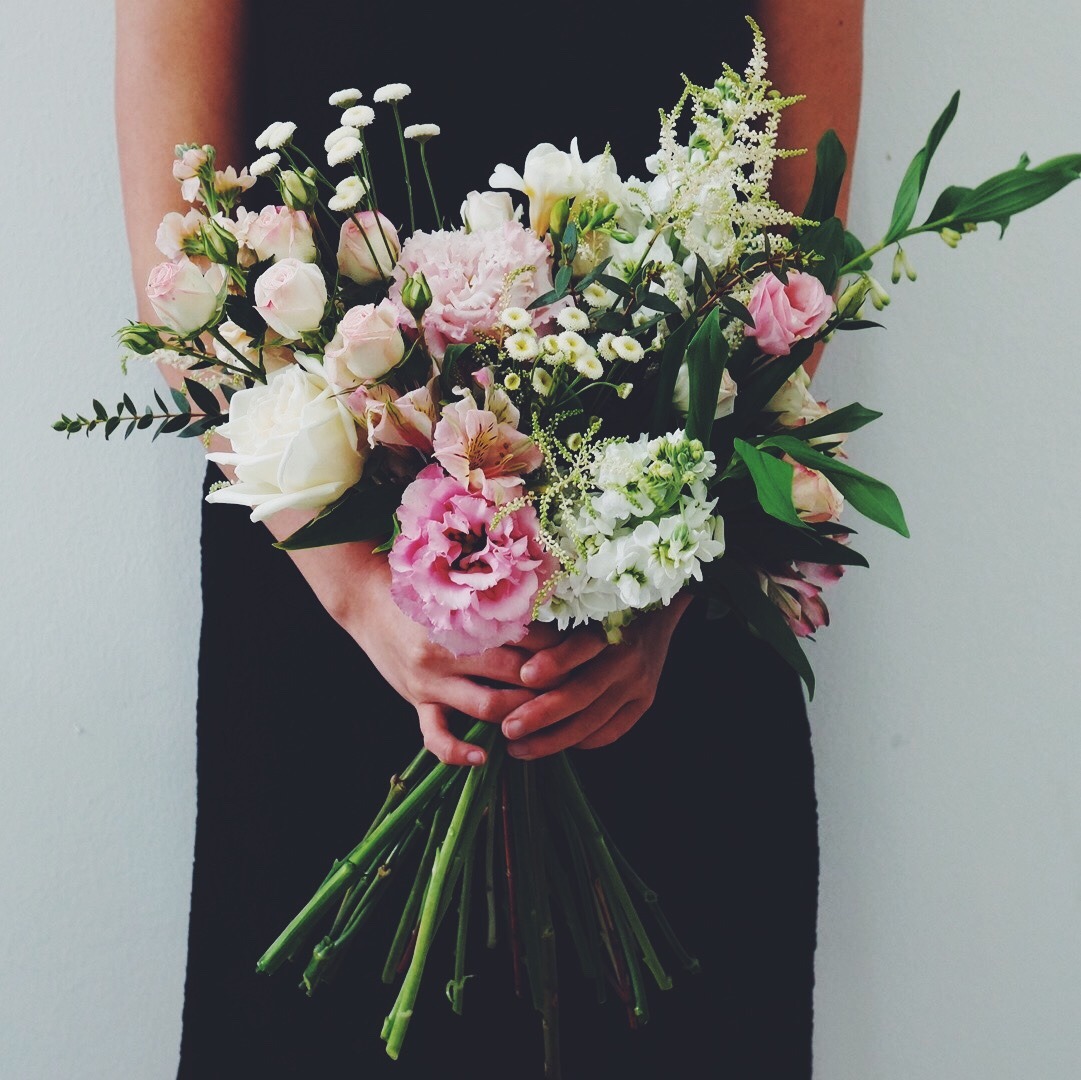 Fleurapy
What they have to say
We started off with the simple intention of administering 'flower therapy' through thoughtful floral creations. And now here we are: a floral-art studio that exists to bring your wildest flower imaginations to life.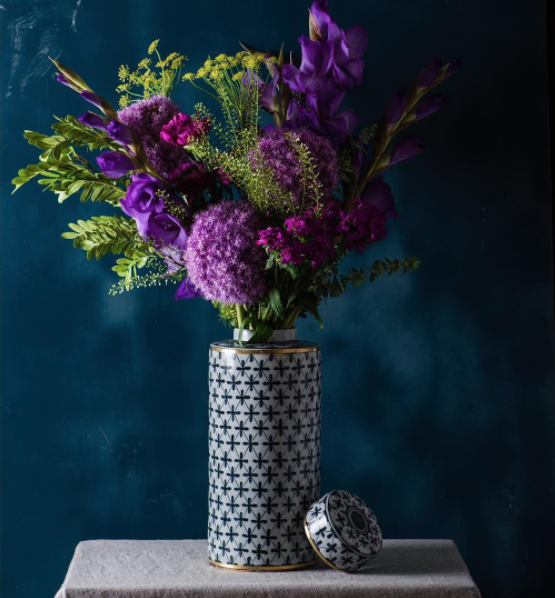 Charlotte Puxley
What they have to say
Using flowers relevant to Singapore, with an appreciation for all elemental shapes, colours and textures that occur in nature, Charlotte Puxley Flowers consistently pick the best flowers from local markets, always searching for the unique and looking to give each creation its own special character.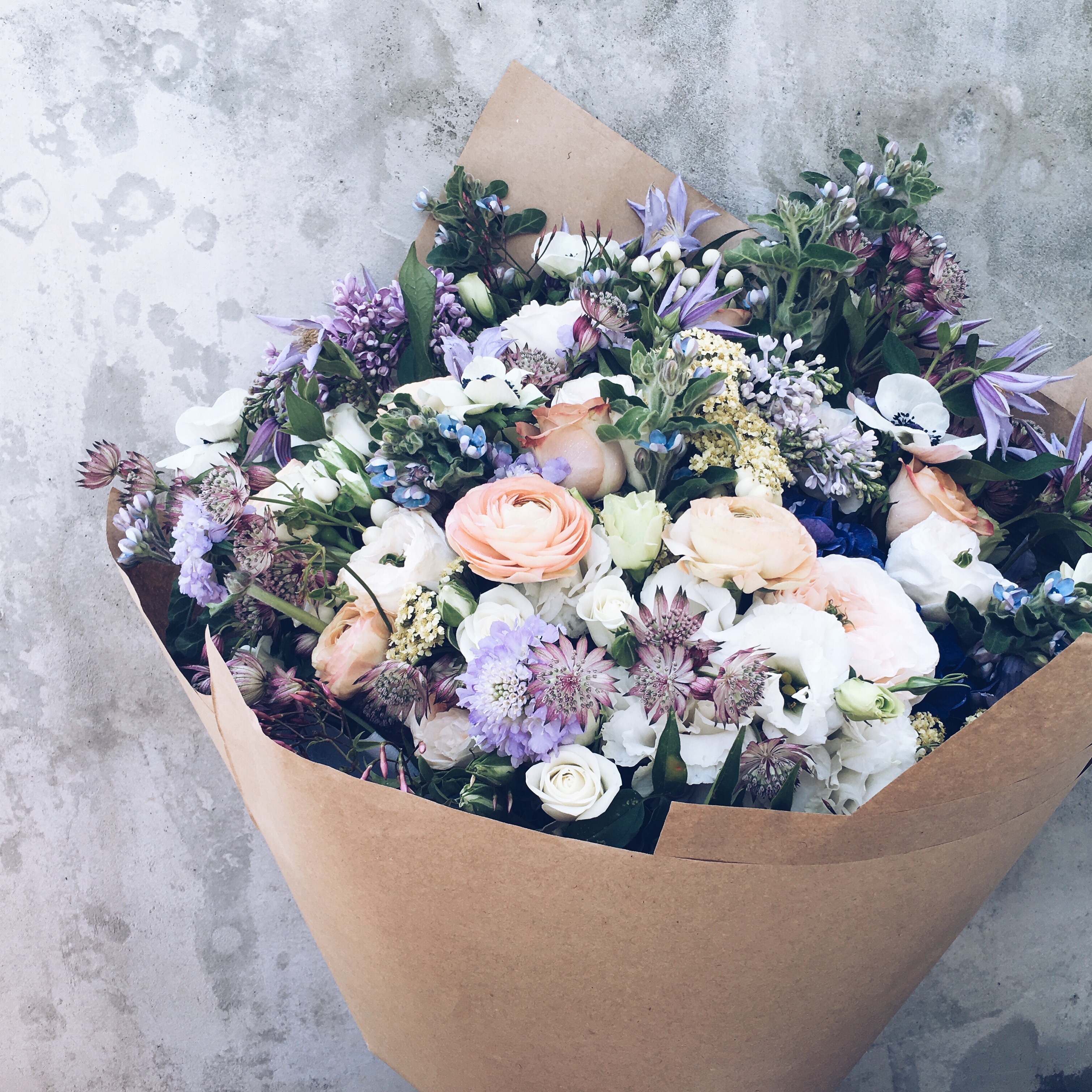 The Bloom Room
What they have to say
Our signature style is an organic blend of quirky blooms in chirpy colours, evoking happy thoughts and sweet moments of love. We craft each and every design with a keen eye and a big heart, so you enjoy a floral creation that's fresh, thoughtful and unique.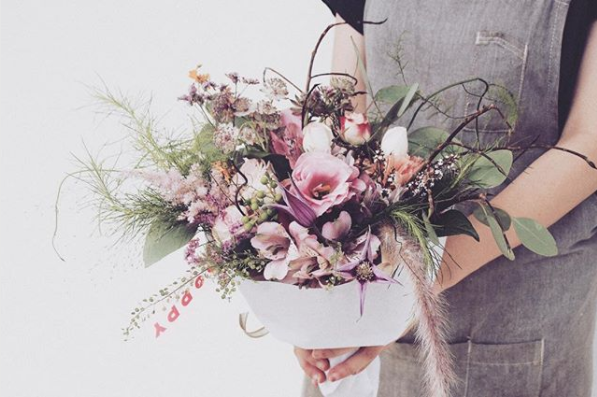 Poppy Flora & Nature Studio
What they have to say
Being curious and open-minded, we have a deep interest in everything new,  especially of people. Our work involves sourcing and creating the perfect masterpiece, perceiving them in different angles that are interesting and on brief, putting them together and elevating their very essence. A beautiful and imaginative design, that will enchant all.