Singapore chosen for debut.
JW Marriott debuts "Taste of JW", a pan-Asian gastronomic journey highlighting the brand's passionate chefs.
 
Taste The Moment is a culinary festival offering experiences that include workshops, chef masterclasses, and an immersive supper featuring chefs from across the portfolio's Asia-Pacific properties. The inaugural festival will be launched as the first of its kind at JW Marriott Hotel Singapore South Beach on March 24 and will run for two days.
 
"Singapore is an ideal destination to launch this culinary festival because it is both a gateway city to Asia-Pacific and a culinary capital in its own right."  says Bruce Ryde, Vice President, Luxury Brand Management and Marketing, Marriott International.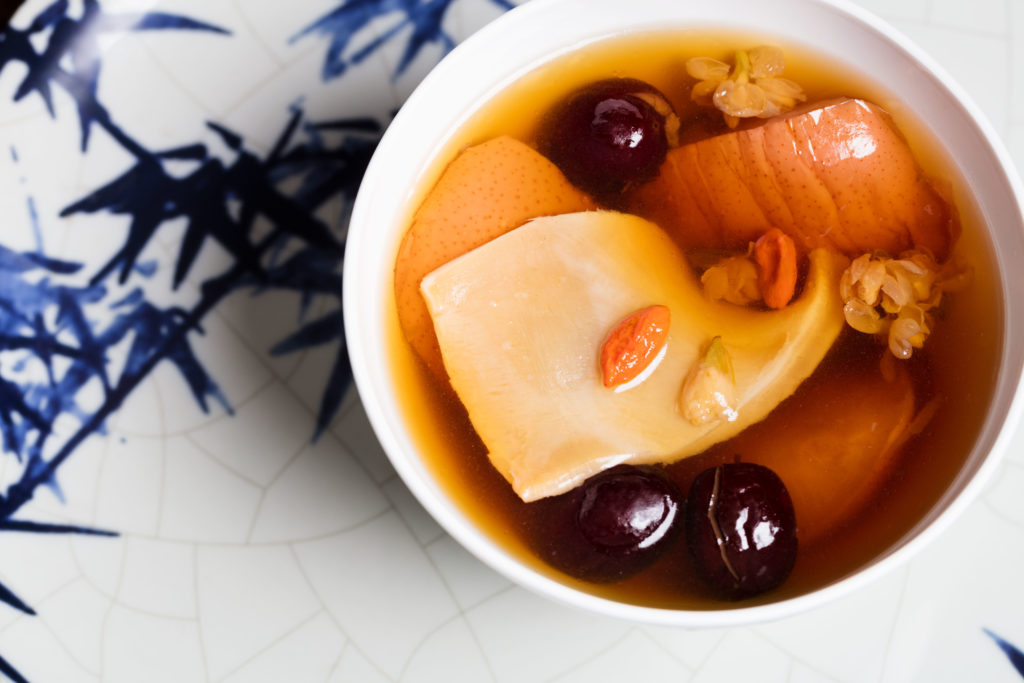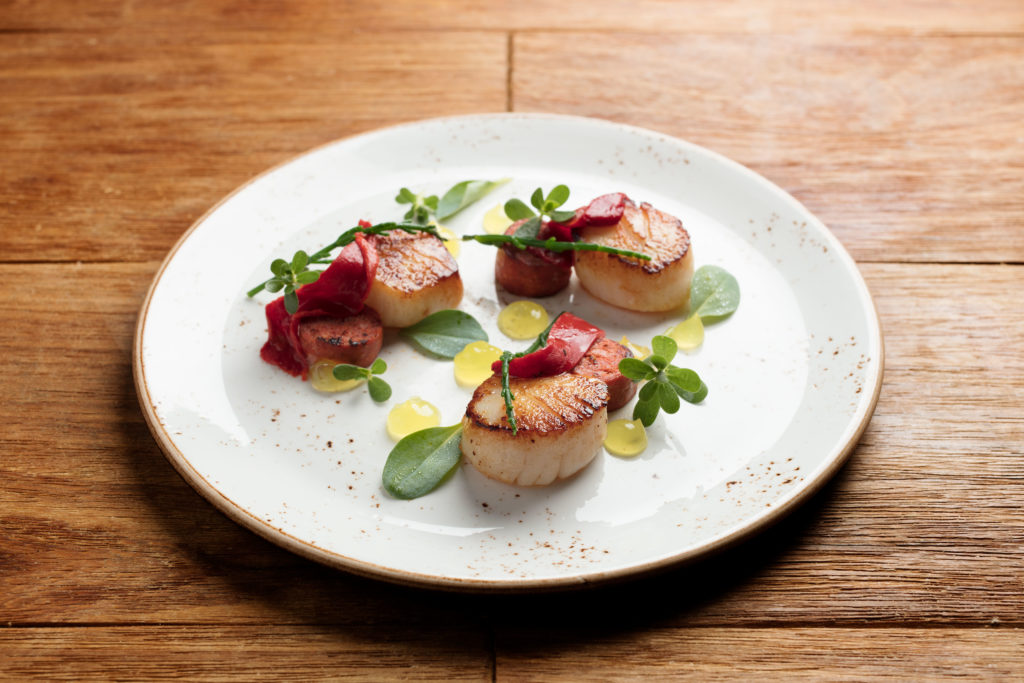 Chef Thomas Liang (JW Marriott Hotel Hangzhou), Chef Pieter Fitz-Dreyer (JW Marriott Hotel Hong Kong), and Pastry Chef Chotiphat Laisuwan (JW Marriott Hotel Bangkok) will take you through this unique five-course supper – an interactive experience of sights, sounds, and smells, and feature live performances and visual arts that express the inspiration and personal culinary journey of each chef.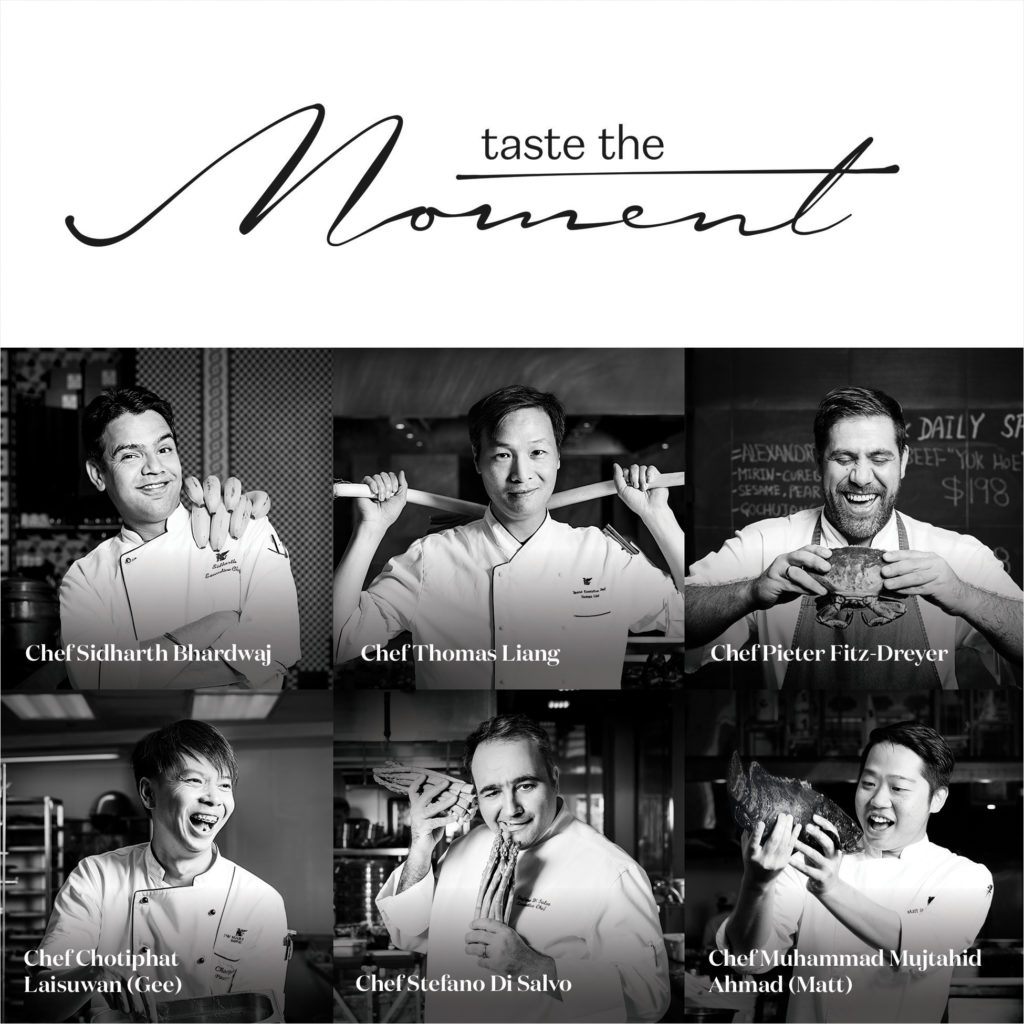 Chef Stefano di Salvo (JW Marriott Hotel Singapore South Beach) will teach guests how to distinguish, prepare, and cook with truffles as he demonstrates how this ingredient can transform a dish from good to extraordinary in his masterclass For the Love of Truffles. The masterclass will also include an exclusive demonstration of his signature truffle risotto dish.
 
Chef Sidharth Bhardwaj (JW Marriott Mussoorie Walnut Grove Resort & Spa, India) will share his passion for well-being by translating culinary nutrition into delectable and flavourful dishes in his masterclass, Nourish to Flourish.
 
The island of Phu Quoc in Vietnam is the backdrop of Hidden Island Delights, the masterclass led by Chef Muhammad Mutjahid Ahmad (JW Marriott Phu Quoc Emerald Bay Resort & Spa), will guide guests through a culinary tour inspired by this emerging Southeast Asian hot spot, spotlighting the island's history, culture, and traditions punctuated by flavours exclusive to Phu Quoc.
Hosted by leading sound designer Sara Lenzi and food artist Alberto Lomas, the Sound Bites workshop will demonstrate how sound affects the perception of taste and provide an immersive, multi-sensory experience that brings life to food in an unprecedented way.
 
Inhale to Heal by Aromatherapy Associates will help guests discover how the power of scent can enhance holistic well-being and create a more natural, healthy lifestyle through the "show and smell" experience.
 
Learn how the intricate wine rating systems work at Grape Expectations by Treasury Wine Estates. This workshop is perfect for those who want to find out if they can detect a difference between "good" and "outstanding" wines, as well as the chance to taste award-winning vintages.
 
The Art of Plating workshop led by expert food stylist and photographer Dionna Lee will teach the principles of beauty and balance for food plating. Guests will have the opportunity to master and hone in on food photography skills at the Camera Eats First session.
Tickets to JW Marriott's "Taste the Moment" festival are currently available for purchase. Packages are also available at $58+, which include one workshop or masterclass, and $198+, which include one supper experience and one workshop or masterclass.
Participation in one workshop or masterclass also includes all-day access to The Courtyard on March 24 and 25 from 11am to 6pm.