Having a room of their own where they can do whatever they want is every little kid's dream, and it's always nicer to have fun-looking furniture that's made just for kids. Here's a list of places that sell furniture that's been made with your little ones in mind.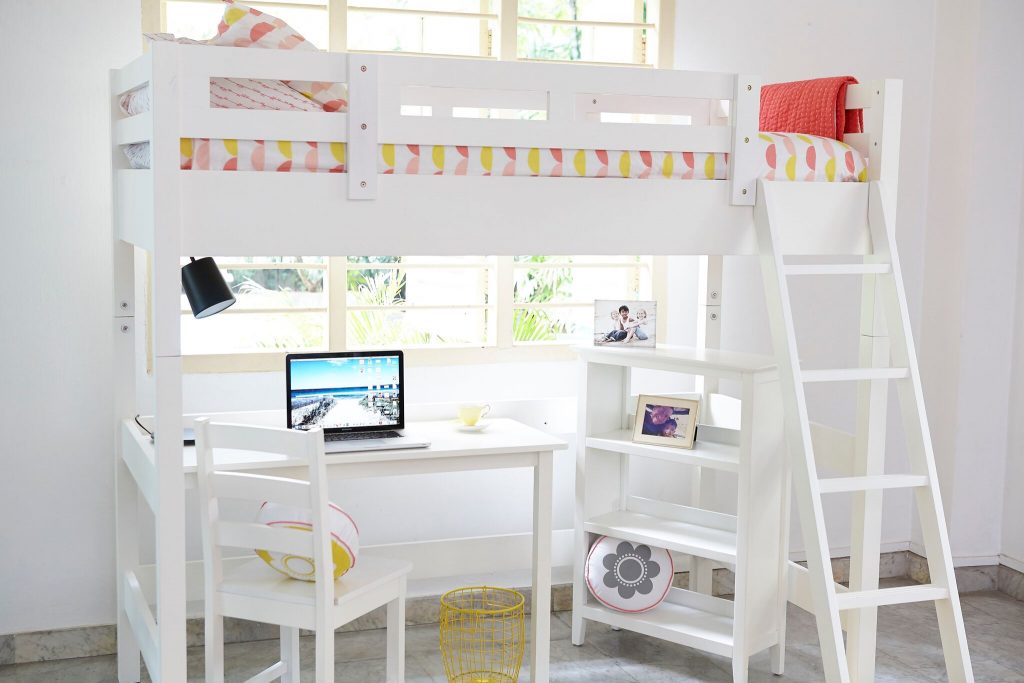 Founded by three busy mums who want to provide the very best in bedding, Ni-night strives to offer a full range of functional, space saving and beautiful children's bedroom furniture from beds, drawers and study desks to bedside tables and bookcases. They also carry baby furniture and linens for your little ones.
What we like is that Ni-Night offers a variety of quality wooden single children's beds and bunk beds that can be configured in different ways, and all furniture comes in a white, modern, minimalist style that can blend into almost any theme you have going on at home. All furniture is designed in Australia and sourced locally and internationally.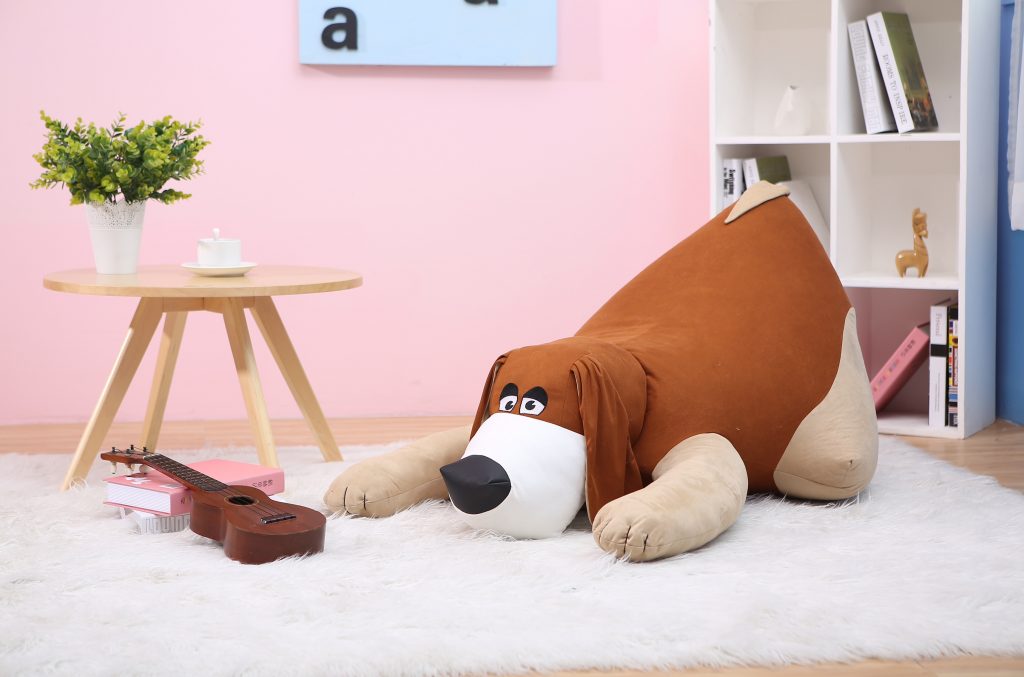 iBenma dedicates itself to providing safe, natural, durable and affordable kid-friendly products to customers. Their products  sourced from all over the world, with kids in mind. Find everything from bean bags and bookcases to ergonomic furniture and mattresses that are good for spinal health.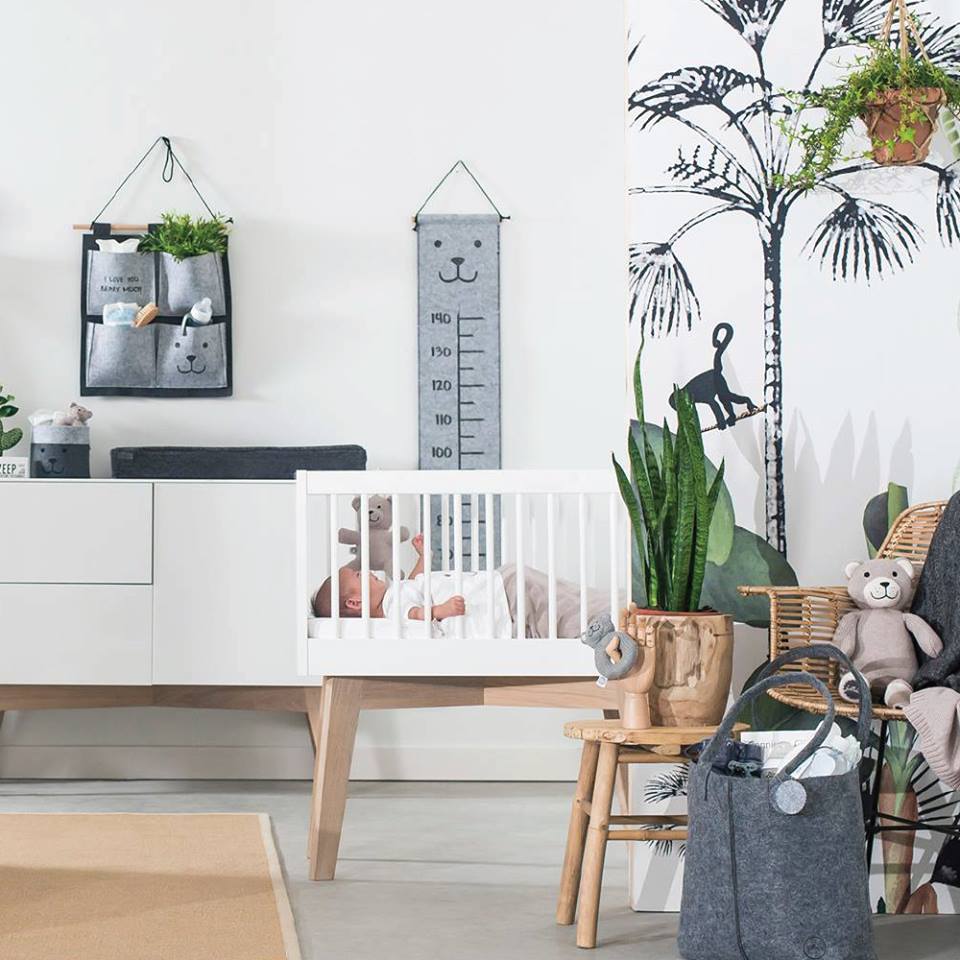 If you're a mummy and like the vibe that you get from the pieces available at Deer Industries, it's probably because everything in this store is hand-selected by the owner Joyce Coenraads who has three young kids of her own. It offers one of the biggest selections of elegantly designed furniture for a baby's nursery that won't be out of place in the pages of a glossy magazine, and there's even a decor section for you to add special touches to your kid's room – you can even get a bed for your little girl's dolls.
The good people behind Jarrons & Co design and manufacture their own kid's furniture, ensuring that each piece is designed based on kid's sizes and preferences. The result is fun functional pieces like play beds that brings kids on pirate adventures and incorporates a slide – something no kid can say no to.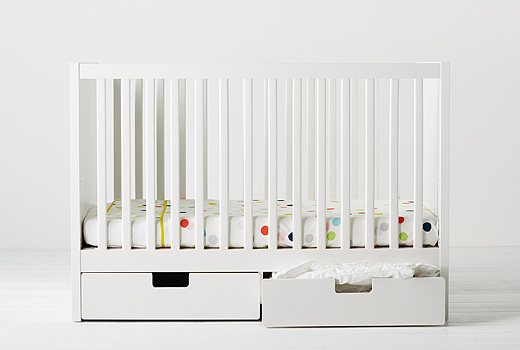 The furniture giant is known for their ready-to-assemble furniture and they have not left the kids out. The Swedish brand boasts a host of kid-sized furniture and accessories, and they also have set-ups in store that show you what you can do to make the best use of the space in your kid's room while still creating a magical looking sanctuary for them.