Every mum can relate to her child misplacing an item. Research has found that young children are focused on so many things at once that it is common for them to lose their gear. While parents can teach their kids on the responsibilities of keeping their possessions in place, many a time, children under seven may still have a hard time keeping track of their items. It gets worse when the lost item is something essential, like an EZ-Link card.
The solution to never losing your EZ-Link card again – an EZ-Charm Wearable. Designed to be a wearable trinket that easily attaches to accessories, the EZ-Charm Wearable works just like a regular EZ-Link card. It can be used on buses, trains, taxis and for retail payment. EZ-Charms can be topped up at any of the 30,000 EZ-Link acceptance points islandwide.
Available in a variety of designs and colours, the charms are fun, adorable and collectable so kid will definitely treasure them. Our favourites are the newly launched pieces from the widely popular BT21 range, the official merchandise line from the all-boys KPOP band, BTS. Online shopping giants Shopee has collaborated with EZ-Link to offer eight BT21 EZ-Charm Wearables.
Here are some ways fun ways your child (or even yourself) can wear them!
1. On backpacks
That backpack your kid brings everywhere that holds all of his or her prized possessions? Put an EZ-Charm Wearable of their choice on it – they wouldn't want to take it out. As for mummies, strap one onto your tote bag or cross-body. It'll add personality to beloved accessory.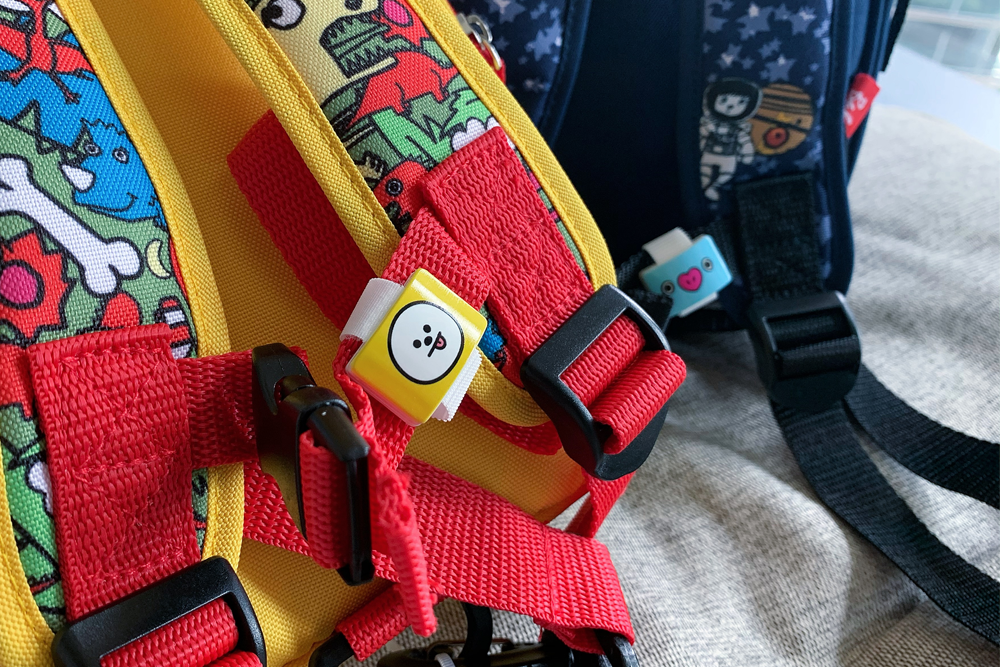 2. On water bottle straps
Every kid has their own water bottle and most of these bottles come with a strap for convenience. Let the water bottle wear an EZ-Charm, so your little one has access to their EZ-Link, anywhere and everywhere they go to!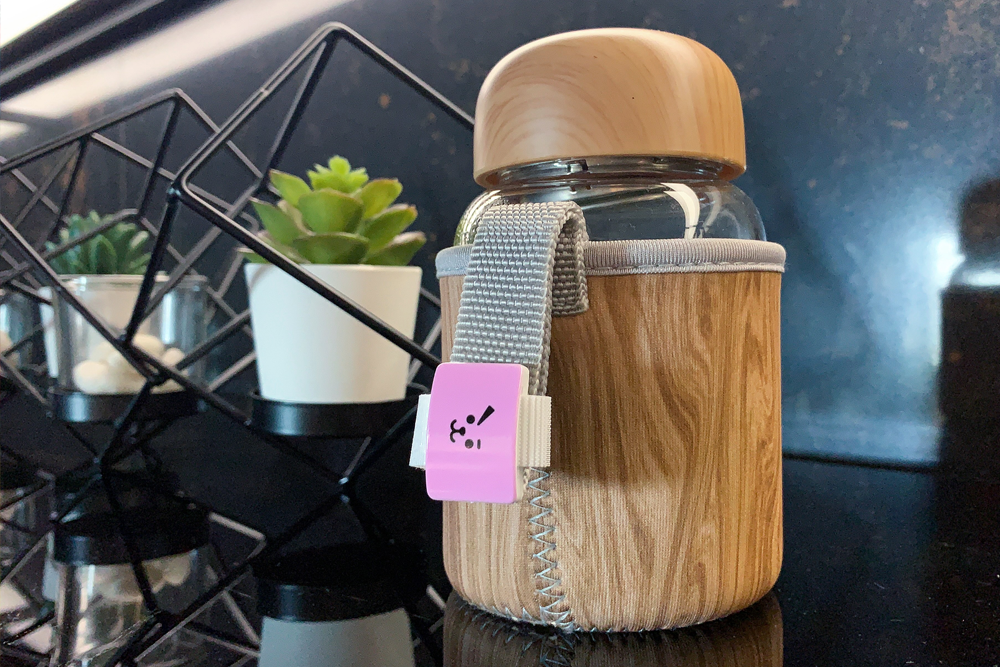 3. On watch straps
Watches are one of the most convenient ways to wear an EZ-Charm. Sport one on your child's wrist so tapping their EZ-Link would be a breeze. Works perfectly well on mummy's Apple watch too.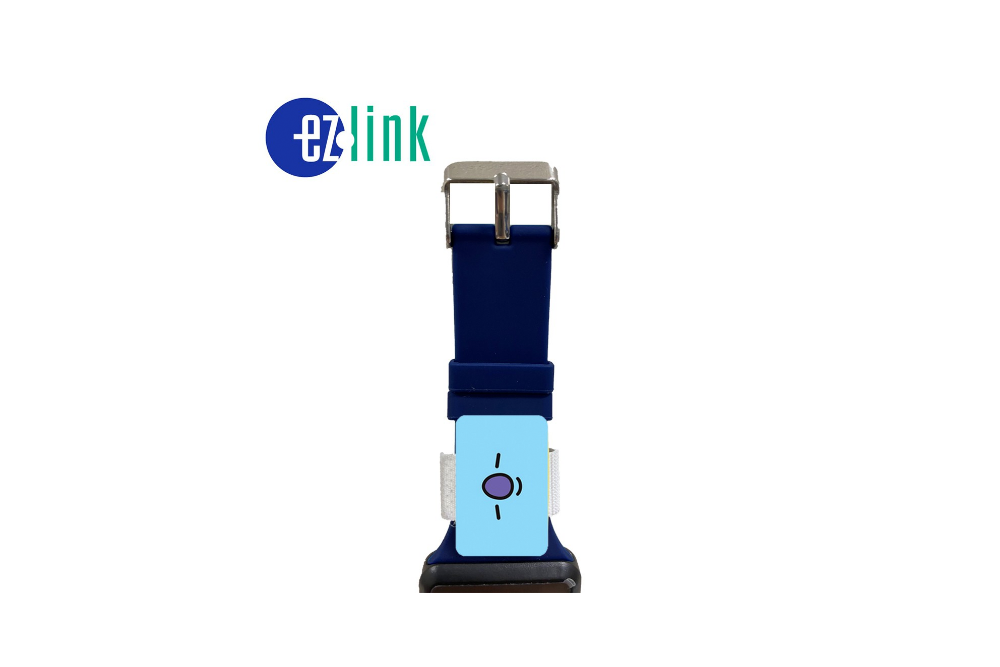 4. On any strap
Basically, as long as there's a strap, chances are you'd be able to attach an EZ-Charm Wearable on it. Tip for working mummies: If you own a lanyard for your office access card, fix a charm on it. It's a discreet way to brighten up your office look! Most wrist pouches are carried around for lunch breaks and we bet there's a strap on 'em that's perfect for an EZ-Charm.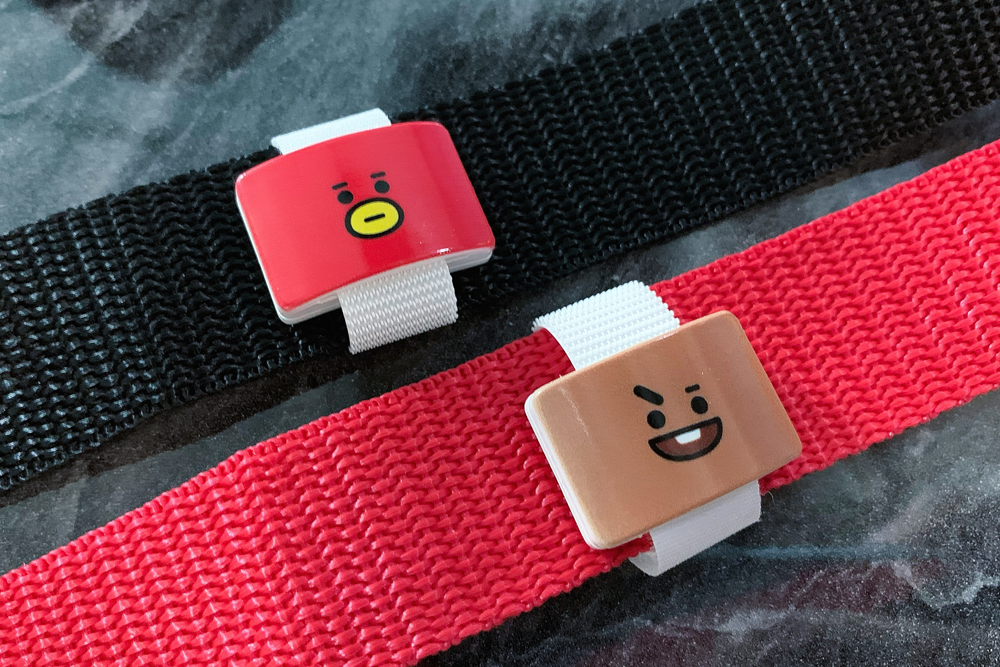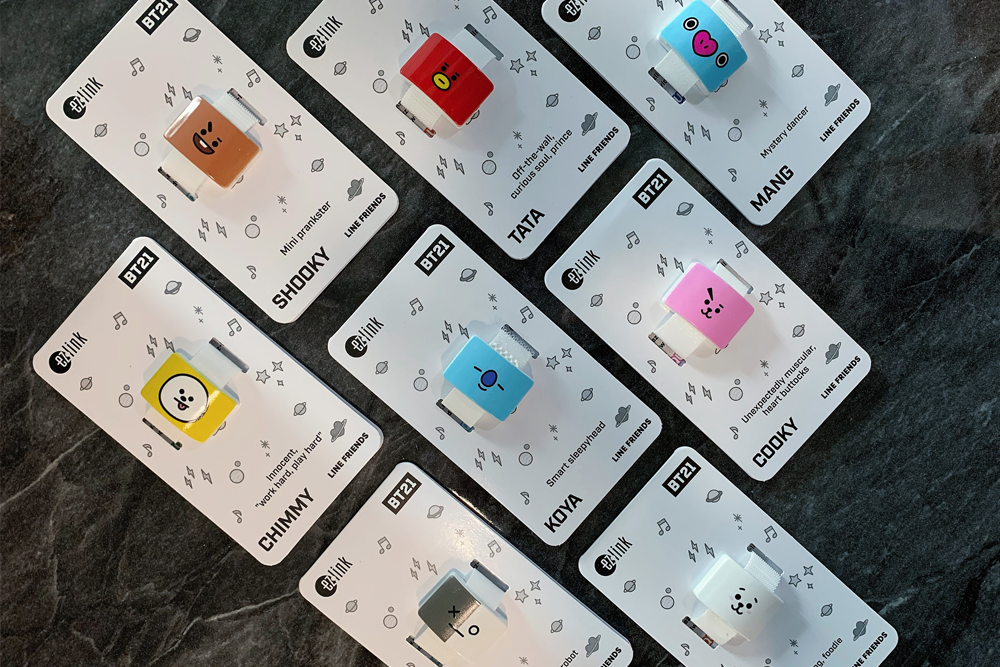 These exclusive charms will launch on EZ-Link's official store on Shopee on 17th February at 9.00am. Each charm retails for $19.90. Mark your calendars!