Let's be honest with ourselves, we overindulged a little this CNY and we're all in a hurry to lose that flab.
But what if you've actually been really good with your diet AND had the discipline of a monk to keep up with that fitness routine on top of being the busy mum that you are and yet still have that stubborn layer of fat holding on for dear life around what should be a flat tummy?
Ridonculous, I say!
But you know what mamas? There's hope yet. Enter non-invasive fat freezing treatments or cryolipolysis, to be exact – the saviour that freezes, kills and eliminates fat cells underneath the skin by literally freezing them. Only fat cells are targeted and frozen while skin cells remain undamaged and healthy.
The damaged fat cells gradually die and are then naturally metabolised by the body's lymphatic system, resulting in permanent fat elimination over one or two months post-treatment.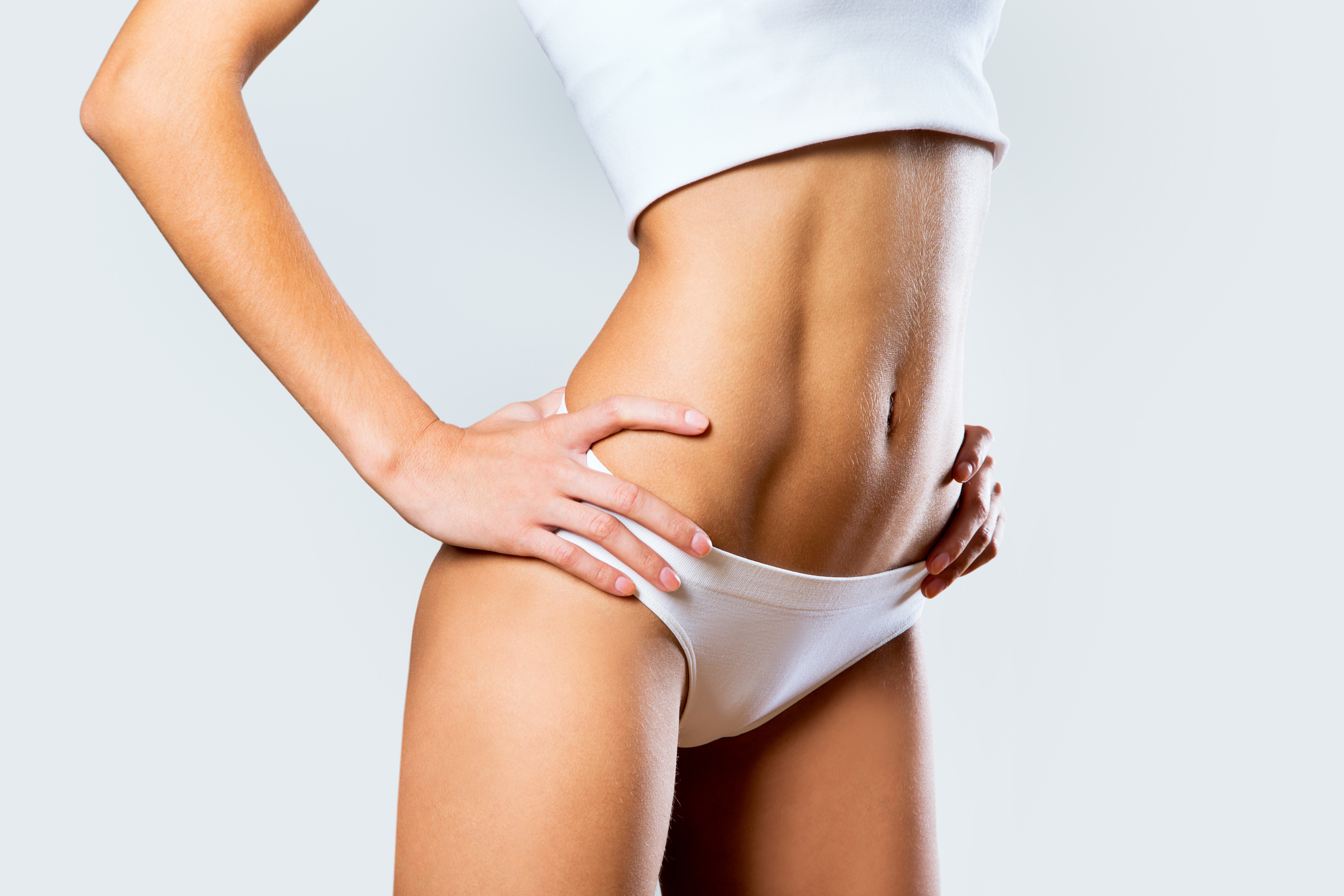 EstheCryo, Cryolipolysis
Developed exclusively for EstheClinic by its parent company BVA Technologies, the EstheCryo is not only able to treat multiple areas in a single session, but it is also surprisingly comfortable thanks to its unique suction method that gradually draws up the fatty tissues to freeze in a pulsing motion.
Areas most suited for the cryolipolysis treatment are localised and excess fat deposits in areas like the abdomen, back, hips, inner thighs, buttocks or lower back. I chose the tummy for this review.
Treatment commences after a thorough consultation and body check. It was mildly uncomfortable in the first few minutes from the suction that draws the fatty tissues into the handpiece to be 'frozen' to a temperature of -5 degrees Celsius. But after those initial minutes, its relaxing enough for a nap or a good book (or emails if you're a workaholic) since the whole process takes about an hour.
Downtime is minimal if not non-existent, with a slight tingling and some soreness in the treated area for a day or two. Regular cream massages of the affected area is recommended in speeding up the process of metabolising the dying fat cells. Permanent visible reduction is best seen about two months after. I started seeing changes in my tummy about a week after, to my delight!
Damelza Harris-Olsen is your multi-tasking, on-the-go mum to two active little boys. When not stuck on writing, you'll find her on adventures with her husband and sons, on a photoshoot somewhere painting faces or on a home (re)decorating binge.