In this new column, the Mummyfique founders highlight some of their favourite product finds that they've come across — some stylishly desirable, some useful, and some that they just think are must-haves because they're fun!
Dolores Au: Sisley's Eau Du Soir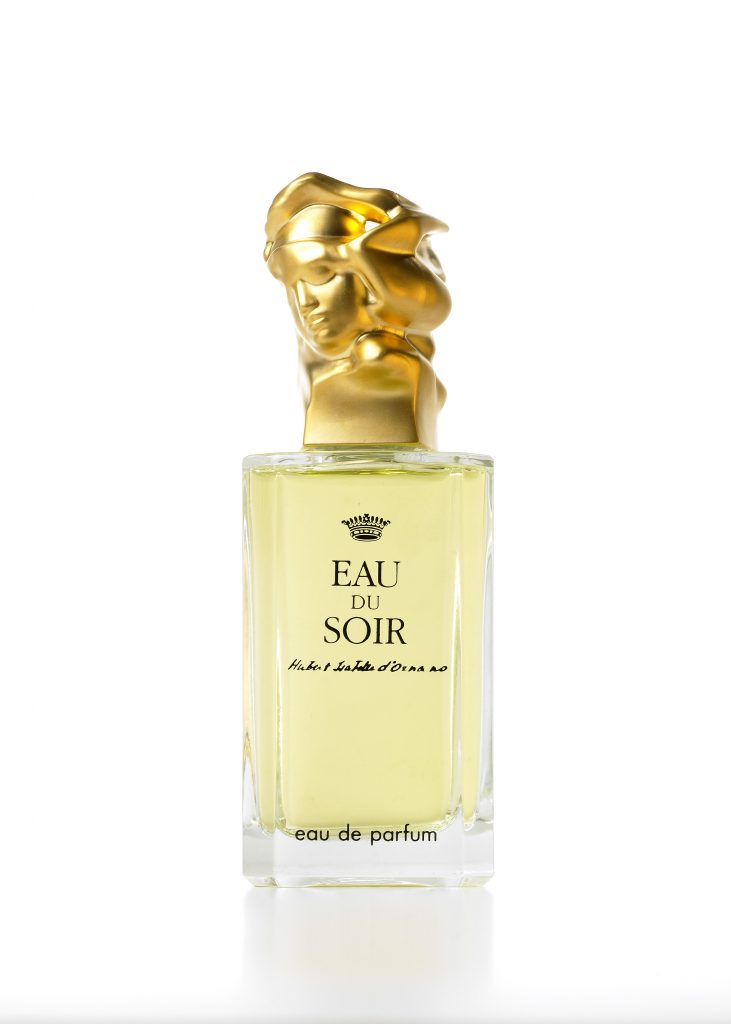 A signature scent is like a classic style that's an extension of your personality. I've been told that people know when I've been to a room because of a lingering floral scent that has become my signature brand. Musky, sensuous with notes of rose, lily of the valley, mandarin, grapefruit, juniper and pepper, among other evocative ingredients, Sisley's Eau Du Soir has been my favourite perfume for almost two decades. The beautiful flacon comes with a precious 18-carat gold-plated sculpted cap by Polish artist and sculptor Bronislaw Krzysztof that you can use as a scarf accessory and a napkin holder. 
The 100ml Eau Du Soir  eau de parfum retails at $320 from all Sisley counters.
Gidania Wong: EZPZ Placemats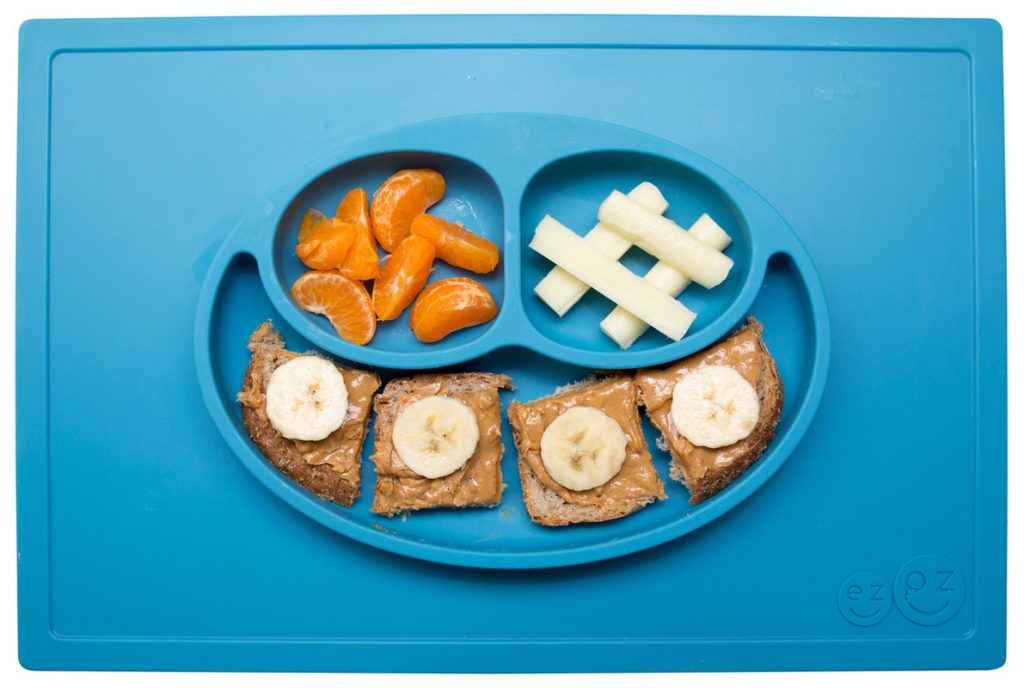 I first heard about the EZPZ placemat last year when the mummy-invented and led business was a year old. The wildly popular product was touted as a must-have at mealtimes for toddlers.
Fast forward to today and my 14-month-old is now attempting to self feed and often makes a mess of the highchair and table. I promptly went to get the EZPZ placemat in 3 variations — bowl, large tray and mini tray. The placemat is essentially a plate with a flat and wide base that stays 'suctioned' onto the table or any flat surface and doesn't move. 
These are the main features that set it apart from other toddler plates:
100% silicone

dishwasher safe

BPA free

phthalate free

hypo-allergenic

does not harbour bacteria

can't be pushed off the table or moved easily

easily pulled off by adults

stacks easily for serving and clean-up

easy to clean
The big 'smile' on the plate appeals to my son who often smiles when the tray bearing his food comes out. While he continues to scoop and throw his food around, at least his plate doesn't go flying around anymore!  The bowl is perfect for a variety of foods, including pasta, soup, oatmeal and cereal. 
From $48 to $52, available in a selection of colours from Mumspick.com
Melissa Lwee-Ramsay: Affenzahn Backpacks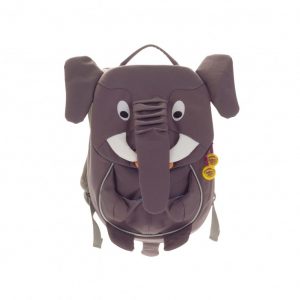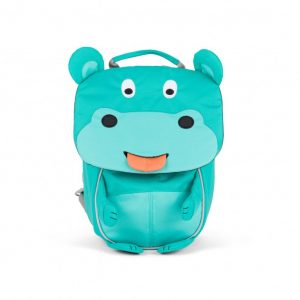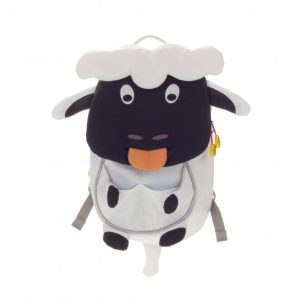 My daughter just turned 18-months-old and she recently started preschool. A family friend bought her an Affenzahn Backpack for her first birthday that turned out to be perfect for her to take to school. The bags come in a variety of animal-themed designs with adorable names. There's Olivia Owl, Lena Lion and Elias Elephant, to name a few. The bag is well designed: it comes with soft shoulder pads (easy on the little shoulders), height-adjustable chest straps and reflectors so that they are easily found in the dark. Cute, fun yet functional, we have the small sized backpack that comfortably fits her diapers, wipes, a change of clothes and a small water bottle.
$65 for the small bag, $99 for the large bag. Available at Motherswork.