In this column, the Mummyfique founders highlight some of their favourite product finds that they've come across — some stylishly desirable, some useful, and some that they just think are must-haves because they're fun!
Dolores Au — Tatenokawa Junmai Daiginjyo Seiryu Sake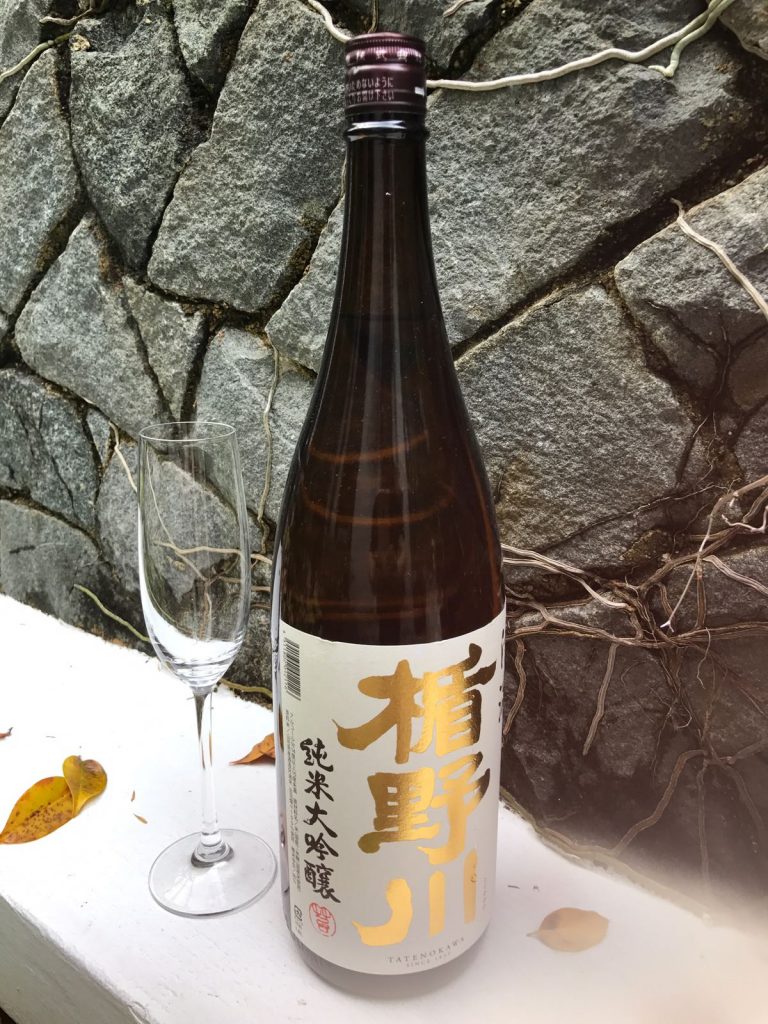 Mothers are first and foremost, women.  And this woman here unabashedly admits that she loves her tipple as much as she loves swigging the children's probiotic-based fruit mocktails.  Well, almost.
And among the decadent offerings out there, my favourite has to be sake — straight up, raw and cold from the bottle. But good quality sake is (admittedly) not cheap in Singapore, especially if you get them by the bottle from Japanese restaurants, it comes at a premium.  So here's my secret go-to place for good quality, fair-priced sake:  Orihara Liquor Shop and Bar at Robertson Walk.
And among my favourites has to be this fabulous bottle of Tatenokawa Junmai Daiginjyo Seiryu. Seiryu in English means 'clear stream' and this 50 percent polished variety with a delightfully crisp and smooth taste reminds me of a sparkling, fresh brook on a hot summer day.  It has a relatively low alcohol content with 14 percent and the best part is, for the high quality of taste and variety it only costs $73.20 for a 1.8L bottle!  There, my sake secret is out of the bag. Enjoy, mummies!
Ideal serving temperature:  below 15 degrees celsius.
Gidania Wong: Wow SnackPal's Spill-Free Snack Dispenser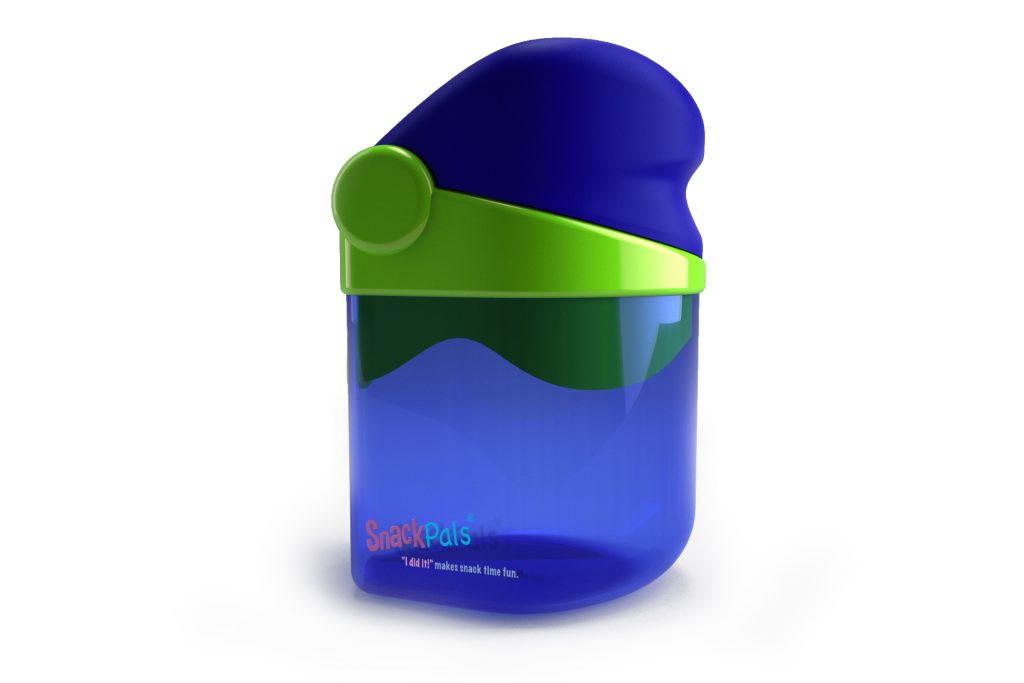 I happen to have an active and perpetually hungry toddler on my hands. Taking after his mummy, yours truly, Zyah loves to snack all day and when we are out or in the car, he will usually start asking for his snacks.
I pack two different varieties of healthy snacks in his diaper bag — Yoghurt bites and Gerber puffs, so he has different options. However, I used to use conventional tupperwares which would quickly be wrestled away from my grasp by Zyah as he tries to self-feed. Most of the time though, he ends up spilling the snacks and making a mess of the car or tables in restaurants when we are out.
So, imagine my delight when I came across Wow SnackPal's spill-free snack dispenser! Suitable for toddlers from the age of one, this snack dispenser features interlocking hinges that dispense snacks one mouthful at a time. When the cap is closed, the flow gate swings freely, allowing a few snacks to escape. But when the cap is opened, the flow gate stays closed helping to ensure that snacks only go where they belong and stay fresh while your toddler works his/her way around the mouthful of dispensed snacks. It works like a charm and Zyah is always intrigued when I demonstrate how to use the SnackPal.
It promotes self-feeding by exercising portion control where snacks are dispensed when you shake the container. No spills also means fewer snacks on the floor and under the car seat, so mummy doesn't have to clean up!
Made of BPA- and PVC-free materials, it is available in three colours. Grab one before they are all gone.
 $12.90, available at Mothersworks.
Melissa Lwee-Ramsay: Philips Avance Collection Airfryer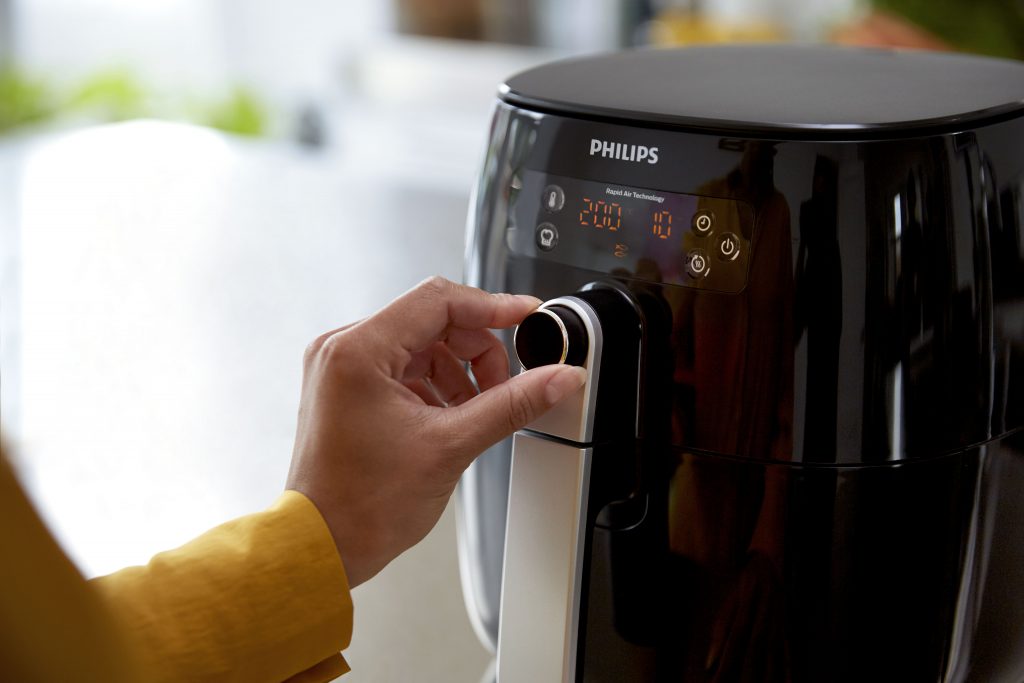 My 19-month-old toddler has recently turned into a bit of a fussy eater. She has learnt how to choose her food and knows exactly what she will or will not eat. Among the foods that are on her approved list are little bits of fried chicken and potatoes. Well, to be honest, I'm not surprised, anything fried is, admittedly, much tastier.
In a bid to introduce healthier versions of what she wants, we decided to give the famed Philips airfyer a go. We had the chance to try the newest model — the Philips Avance Collection Airfyer (HD9643/11) — a couple of months before its official release and boy, were we impressed.
The Airfryer uses a technology called Philips TurboStar that helps to circulate constant heat throughout the machine, cooking the food evenly without the use of additional oil. I was truly impressed by how crispy the food turned out — cooking our chicken wings, ngoh hiangs (meat rolls) and salmon to perfection. It is fast, easy to use and a breeze to clean up, perfect for a any busy household.
RRP S$549, available from December at from major department stores, selected electronic stores and authorised dealers.