In this column, the Mummyfique founders highlight some of their favourite product finds that they've come across — some stylishly desirable, some useful, and some that they just think are must-haves because they're fun!
Dolores Au: My Kuali Penang Hokkien Prawn Noodle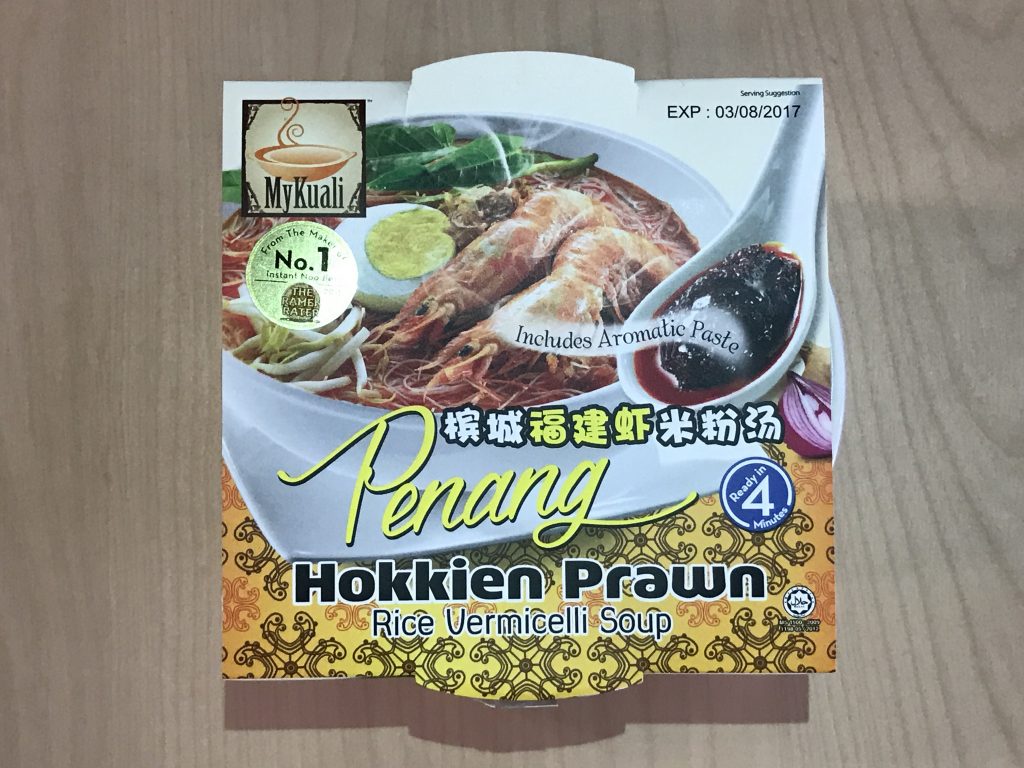 One of the main challenges for a perpetually time-starved working mom like me is eating on time and eating right. Ok, let's just deal with the eating on time part first.
At work, the seconds meld into the minutes that meld into hours that disappear faster than you can say "Sushi Sake Sashimi!".  Most times, I would find myself skipping lunch and dinners just to keep up with my busy work schedule. So, quick fixes like bread, microwaveable instant food, instant noodles, health bars are, quite literally, life savers.  But what's fast is not always good and tasty, until I discovered this gem of an instant noodle — My Kuali Penang Hokkien Prawn Noodle. 
I have never tasted such a rich, flavourful hokkien prawn soup in an instant pack. The broth is so aromatic, chockful of authentic prawn taste that I didn't believe it was an instant noodle when I first had it. At S$2.50 a pack, it's also very affordable and the rice vermicelli portions are generous. This god-send of an instant noodle is my favourite pick of the week.
Available online or at 7-Eleven.
Gidania Wong: The Body Shop Down To Earth Eye Palette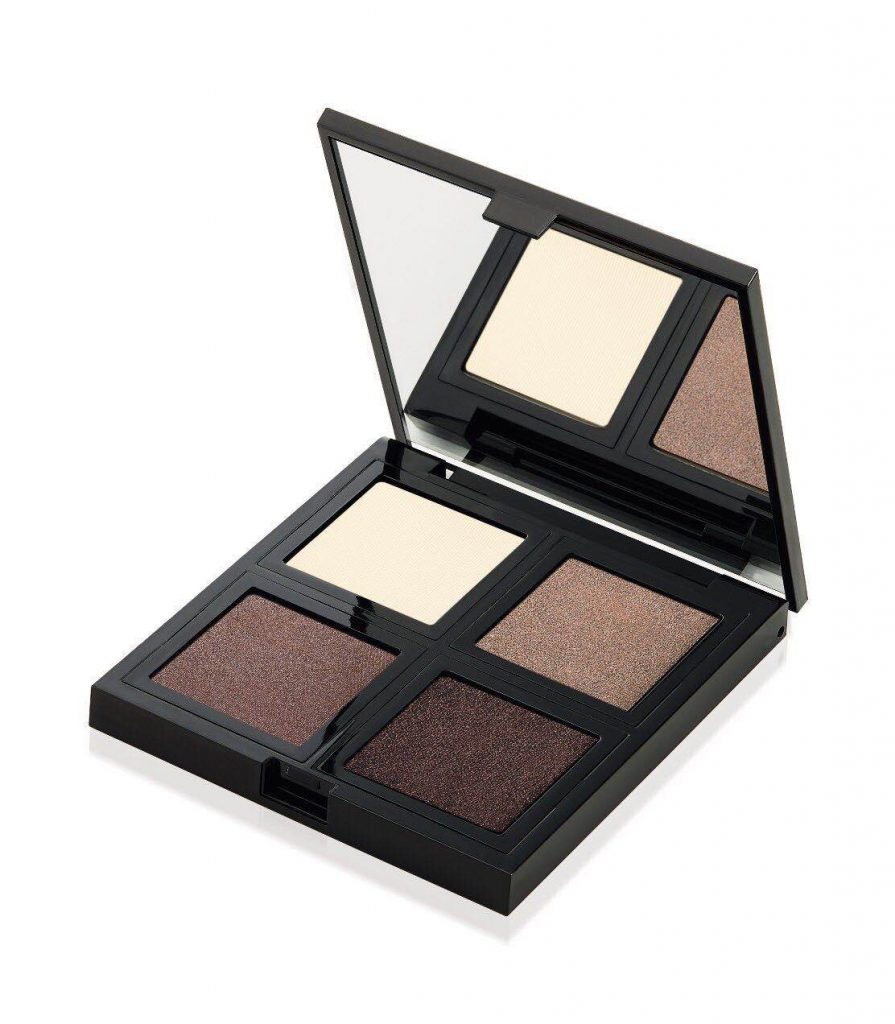 When it comes to makeup, I've always been a 'less is more' kind of girl. I hardly use eyeshadow and mascara and usually prefer to just go with some good ol' liner and naturally pink cheeks.
However, sometimes the occasion calls for more than my plain face to turn up so I went hunting for some new eyeshadow palettes to help beautify myself. 
Coincidentally, The Body Shop has just launched their latest Down To Earth collection for eye palettes which proclaims to 'discover a wide range of neutral shades to highlight the natural beauty of all skin tones and eye colours.' I decided to give it a shot. 
I chose the quad palette with four shades, instead of the larger eight shades option as I knew it would be lightly used. The nature powered formula comes with three different finishes: true mattes, iridescent shimmers and eye-catching sparkles.
I opted for a neutral palette with two lighter shades that I felt would work well for day use and another two darker shades for night outs.
The sales assistant also shared that all the shades can be used dry for easy blending, or wet if you want to create a more intense, vibrant colour to make your eyes stand out. Though it sounds like a foreign language to me, it's good to know my palette can serve other functions. I was also quickly taught how to create defined lines and strokes and might give it a go the next time I've to get my eye colour game on!
Available at The Body Shop outlets.
Melissa Lwee-Ramsay: Bobo Choses T-Shirt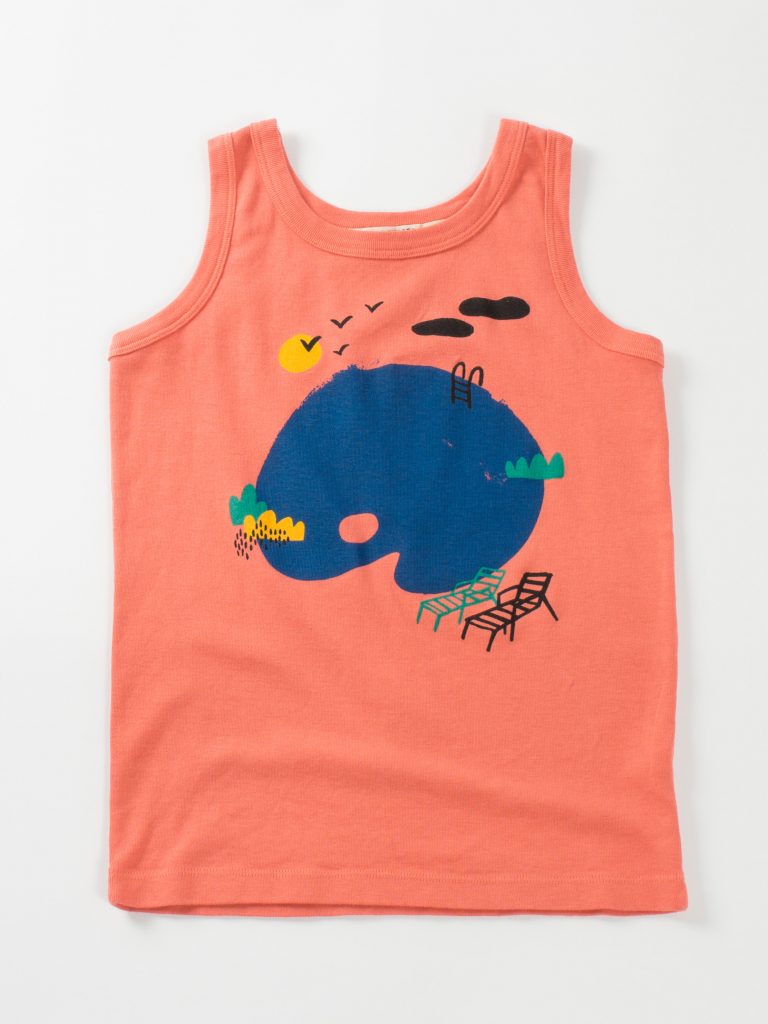 My 20-month-old daughter is very active — she spends most of the day running around the house, playing with her toys and generally getting into a bit of a mess. But she's also very afraid of the heat. So while I love dressing her up in pretty dresses, these days I find myself on the lookout for comfortable yet stylish t-shirts for her.
One of my favourite go-to brands for kidswear is Bobo Choses, a Spanish label known for its colourful prints and fun designs in comfortable shapes. Every time I come across clothes from the brand, I can't help but pick up a couple of pieces, especially their cute yet comfortable t-shirts and tanks. I recently managed to snag this lovely pink ribbed cotton tank (U.P S$55, but currently there's a 30% discount) from nana & bird which is currently on sale. There are a number of other pieces that are also on sale at nana & bird, so now is a good time to check them out.
Bobo Choses is available at nana & bird (1 Yong Siak Street) as well as at Gallery & Co at the National Gallery.