In this new column, the Mummyfique founders highlight some of their favourite product finds that they've come across — some stylishly desirable, some useful, and some that they just think are must-haves because they're fun!
Dolores Au: Leonica Kei Anti-Hair Loss Shampoo and Conditioner
Post-natal hair loss is real.  It's distressing, stressful and after four kids and various stages of bald spots, I have finally found the one person who I trust with my follicle foibles. Leonica Kei is one of Singapore's most renowned trichologists and at the moment, I am undergoing a series of post-natal treatments that is working wonders! More details to follow in an upcoming article, but for now, the following two products make up my hair-saving remedy at home.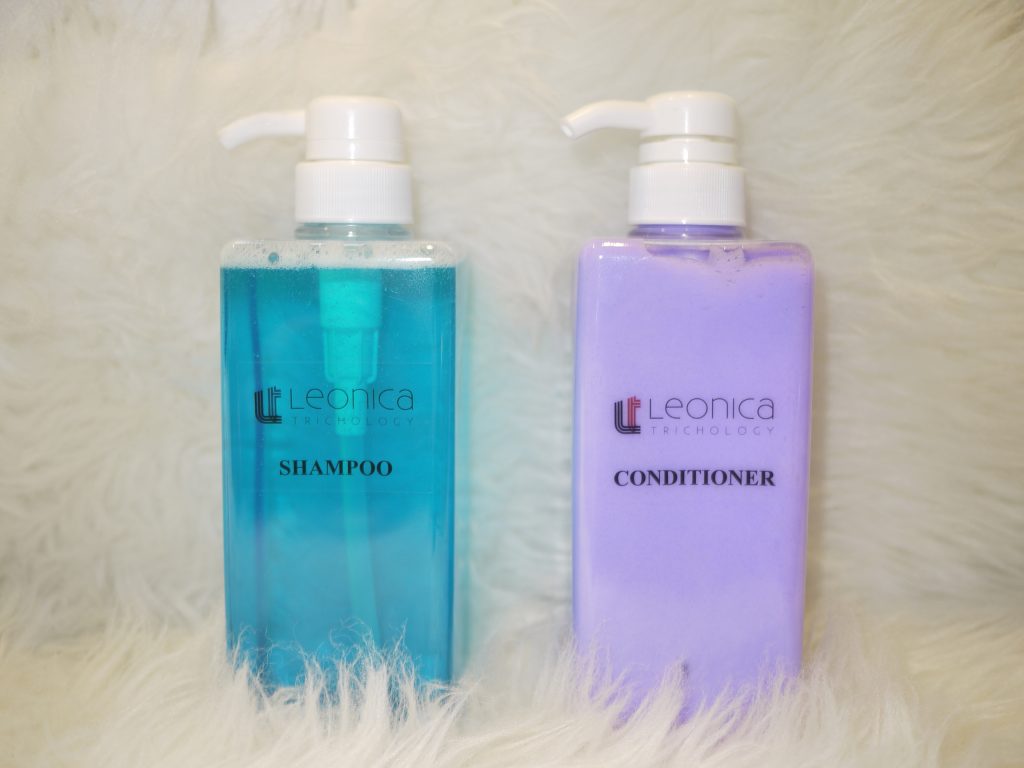 The Leonica Kei anti-hair loss shampoo contains peppermint, rosemary and menthol. These properties help to stimulate circulation and promote hair growth ($270 for 650ml). The conditioner is called Rich Conditioner because it is very rich in olive oil, coconut oil, vitamin E and silk proteins. These ingredients strengthen and repair hair ($189 for 650ml).
Available at Palais Renaissance, #03-08/09, 390 Orchard Road, Singapore 238871. For more information, click here.
Gidania Wong: Plato And The Missing Bed Book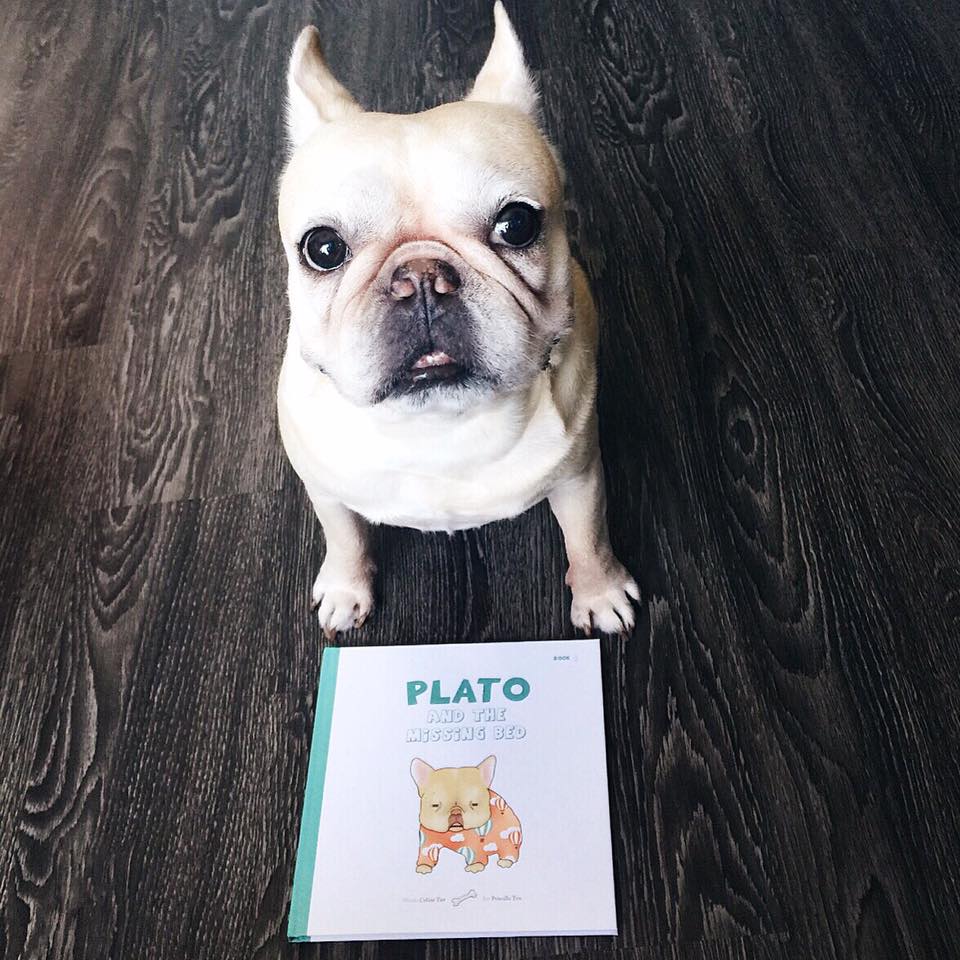 I've always been a bibliophile but managing two businesses and an active baby can sometimes make that hobby challenging. Hence, I'm always excited when I find cute picture books that double up as reading material for my son. Plato and the Missing Bed is a new children's book series about a little dog with a big head and an even bigger heart. Plato is learning to be a good boy, and he invites readers to join him. Being an avid dog lover, I was already sold on the adorable French bulldog visuals but the fact that it is a local production based off a real-life Plato makes it all the more endearing. $1 from the sale of each copy goes to Voices For Animals to support their cause.
$15, shop this lovely book here.
Melissa Lwee-Ramsay: Dabber Dot Marker Starter Kit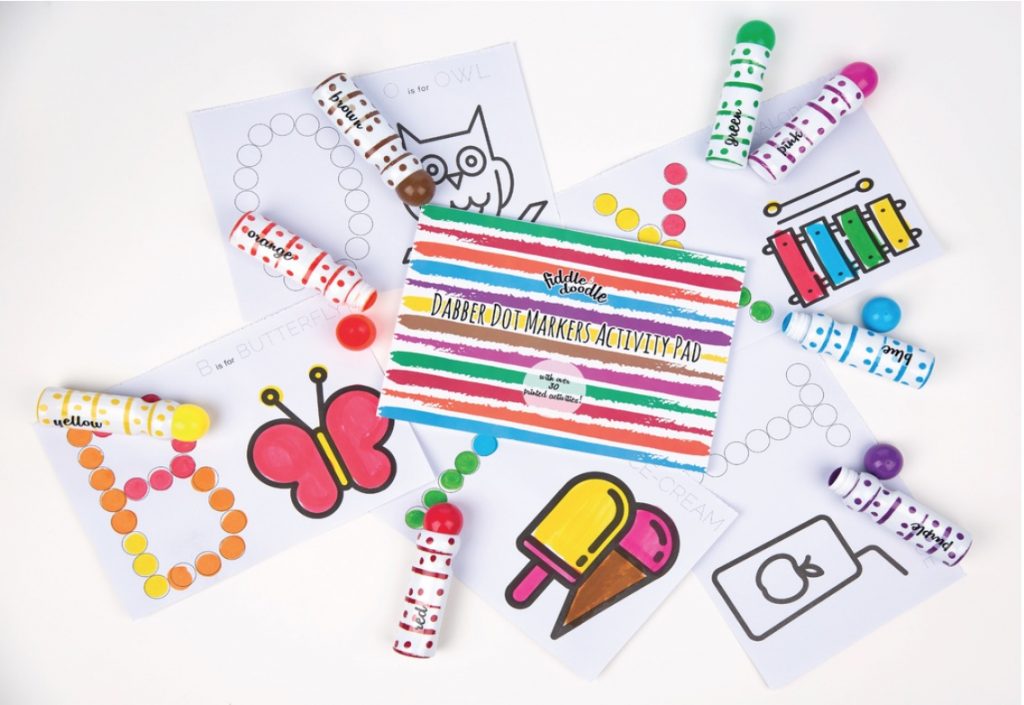 I was introduced to the Dabber Dot Marker Starter Kit when I had mentioned to a friend that my daughter was watching too much television. The kit was developed by mum Ada Ee in a bid to encourage kids to avoid over-reliance on digital gadgets by engaging them in arts and crafts. It includes thick-grip markers (perfect for toddlers) and an activity pad that encourages children to dab and dot, helping them to practice hand-eye coordination while improving motor skills. The markers come in a set of eight and are quick dry and leak proof. Although it is probably better suited to slightly older toddlers (around two years of age), my 18-month-old loved the markers and promptly proceeded to make a mess with them! Thankfully, the ink is non-staining and will clean off clothes and most table tops easily.
$39.90 for a box of eight markers and an activity pad. Additional activity pads can be bought at $12.90. You can purchase them here, or via Amazon.