In this column, the Mummyfique founders highlight some of their favourite product finds that they've come across — some stylishly desirable, some useful, and some that they just think are must-haves because they're fun!
Dolores Au: The Sparkle Rose Pretend Play Makeup Set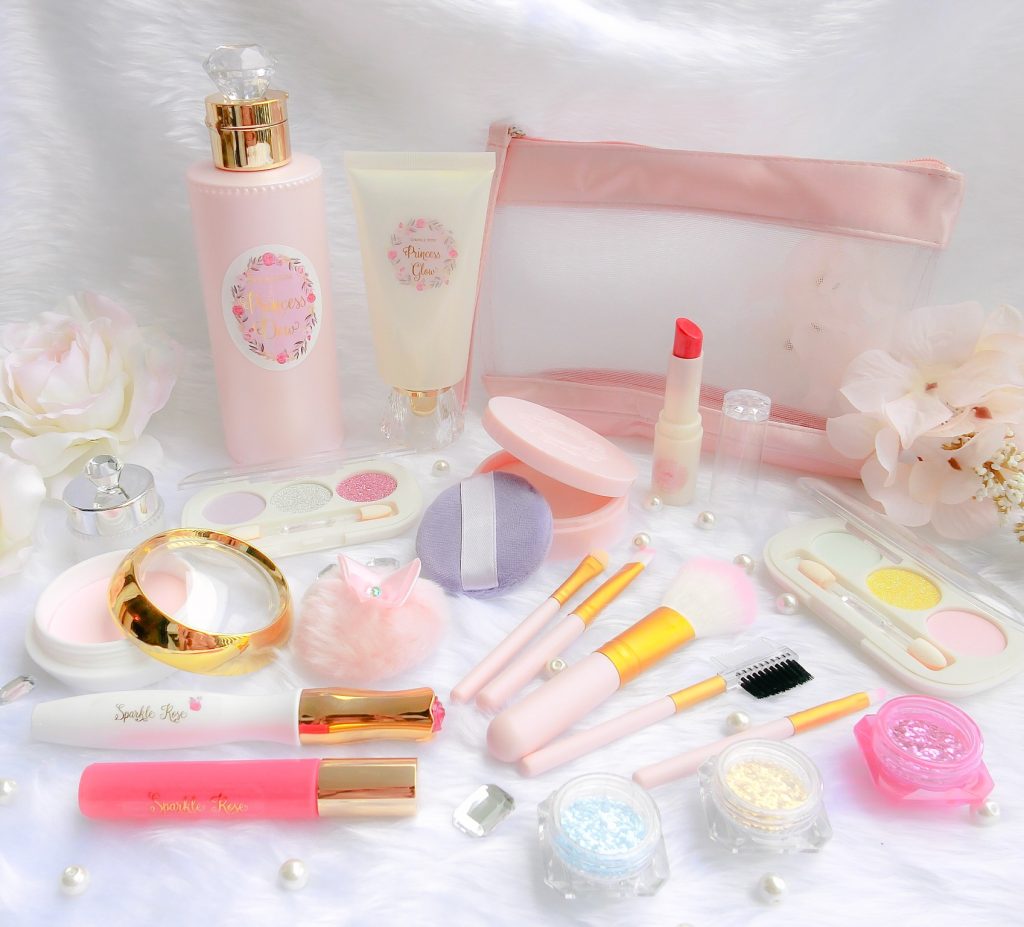 Mamas with little princesses, how often have you caught them rummaging through your makeup kit, helping themselves to your lipsticks and eyeshadows?  My little Charly is only 18-months-old but she has already destroyed two lipsticks trying to look like The Joker from the Batman movies. Imagine my glee when I came across Sparkle Rose via their Instagram account, @thesparklerose.  Started by three enterprising mums with young children, Sparkle Rose pretend makeup are all handmade from scratch with non-toxic material.  Real life-sized, absolutely realistic and in such pretty packaging, mummy wants a set too! These days, thanks to Sparkle Rose, Charly has been keeping busy playing with her set and thankfully, leaving mine well alone.
The Sparkle Rose pretend play makeup set is available at www.thesparklerose.com from 1 Oct 2016.  The Premium set is priced at $42.90 and it comes with one red lipstick.  
Gidania Wong: Babiators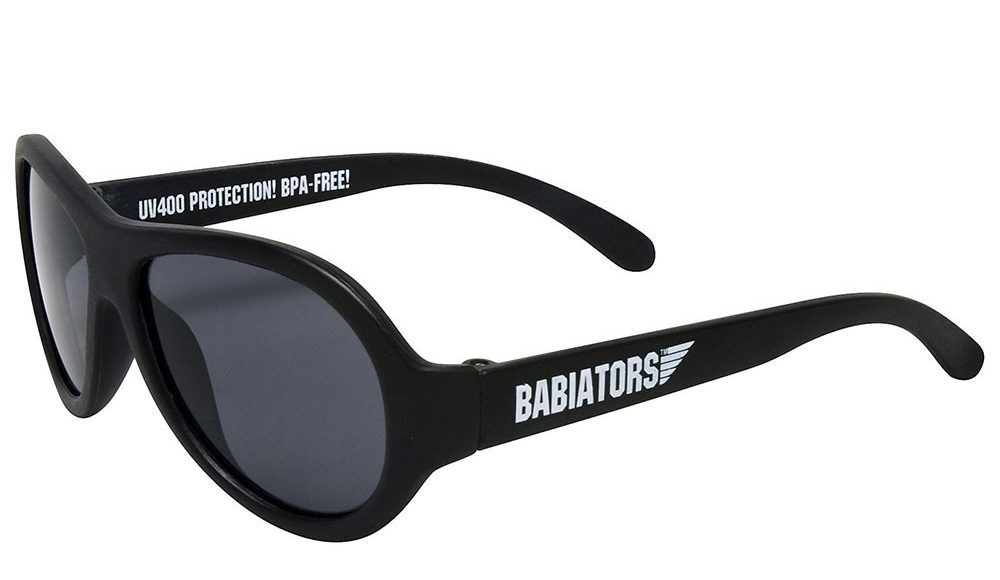 If you have kids who love having fun in the sun then the Babiators Kids Sunglasses is just the thing you need to get! The award-winning range of stylish aviator sunglasses are for adventurous babies and toddlers aged six months to three years. Made out of flexible rubber frames for your little one's comfort, the cool shades come with impact and shatter-resistant lenses that offer 100% sun protection, guaranteeing that your mini will be the most trendy tot in the sun! My son Zyah frequently wears his shades out happily even though he used to fidget when we first tried them on him.
Available at $34 from Mothercare.
Melissa Lwee-Ramsay: Tom Ford's Lip Contour Duo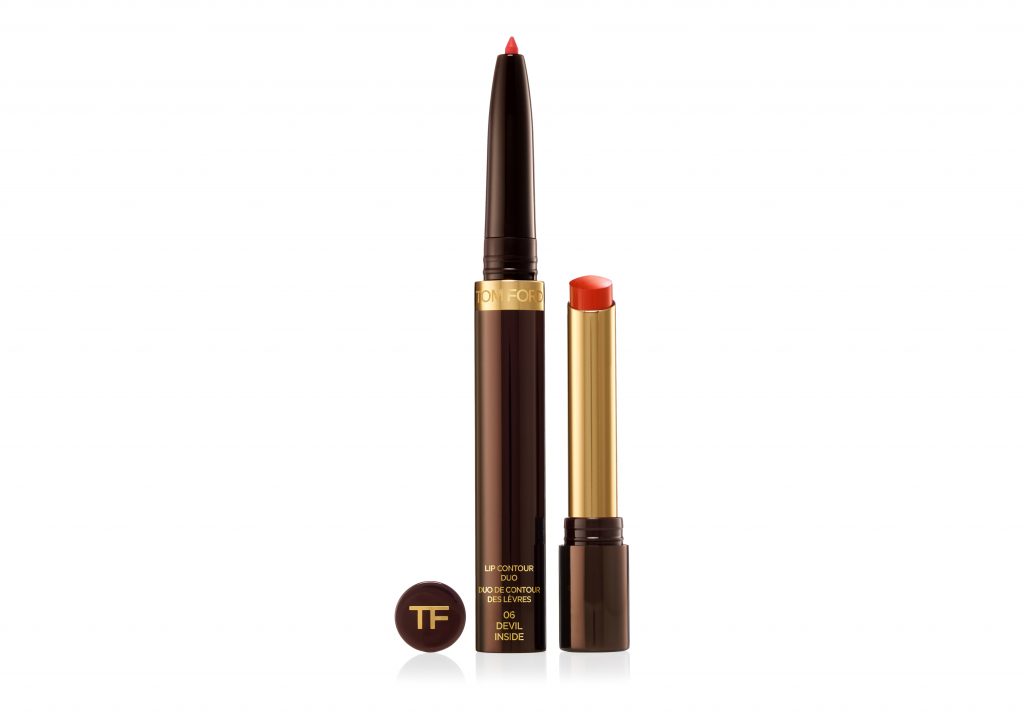 When it comes to makeup, I fall into the lazy mum category. And I often forget to line my lips even though it makes them look so much more defined. Which is why I love the Lip Contour Duo from Tom Ford because carrying it around reminds me to do so. The dual lip colour and shaping tool features a lip pencil on one end (to define lips), and a lip colour on the other.  Each unit is nice and slim so it fits nicely into any bag. The Lip Contour Duo is available in eight sexy shades with fun names such as I'll Teach You, Fling It On and Make Me. My current favourite colour is the bright red Devil Inside — a quick application immediately perks up my tired mummy face.
$76, available at TANGS @ Tang Plaza.