In this column, the Mummyfique founders highlight some of their favourite product finds that they've come across — some stylishly desirable, some useful, and some that they just think are must-haves because they're fun!
Dolores Au: Dr. Kevin Chua Skincare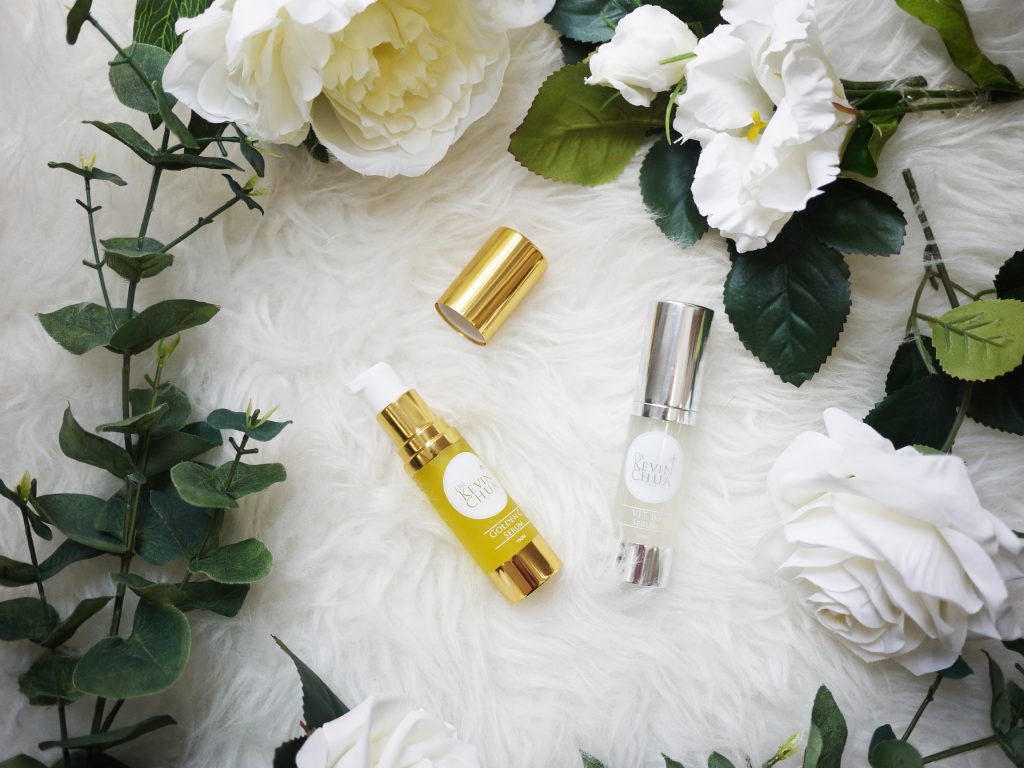 Where skincare regime goes, I am what you would call the 'two product mama'.  I have been using just one cleanser and one moisturiser for decades. Call it time-starved, busy, or simply lazy, I just don't like fussing over creams and potions. However, that might soon change. You see, with age (and I am all of 41 years young), I have noticed that the skin doesn't heal as well as it used to. Where scratches, bumps and oil spots use to come and go without a trace, I have been noticing scars where supple, springy dermis used to be.
Recently, I was introduced to a cult label, Dr Kevin Chua Skincare, a homegrown skincare range by medical couple, Drs. Kevin and Iroshini Chua. I have used the full range for all of six days and in that short amount of time, a stubborn scar on the chin — the result of itchy hands and a scab that wasn't ready to be peeled — has all but disappeared.  I found my skin to be a tad bouncier and that little bit smoother, evidenced by how easy my daily BB cream glides on the skin now.  I did wonder if I was imagining things but I've been getting the husband to try out the range too and for someone has been using a $600 bottle of moisturiser for years, he too was suitably impressed with this range.  The best thing about Dr. Kevin Chua Skincare is that the full set of six products cost less than that one bottle of moisturiser my husband has been using, and up till now, works just as well, if not better.
I guess this 'two-product mama' might just be convinced to be a full-range skincare junkie after all.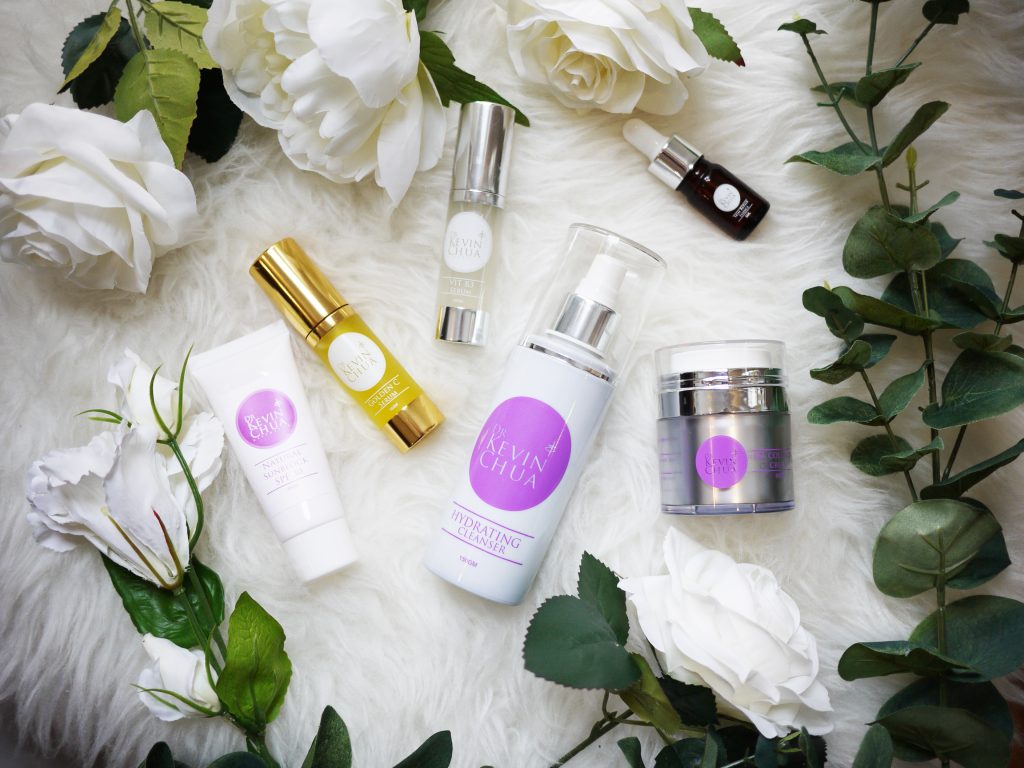 Available at www.illumiderm.biz. For more information, visit www.kevinchua.com.sg. Enter code MUMMYFIQUEROCKS, for a special discount if you purchase during the month of October 2016.
Gidania Wong: The Daily Edited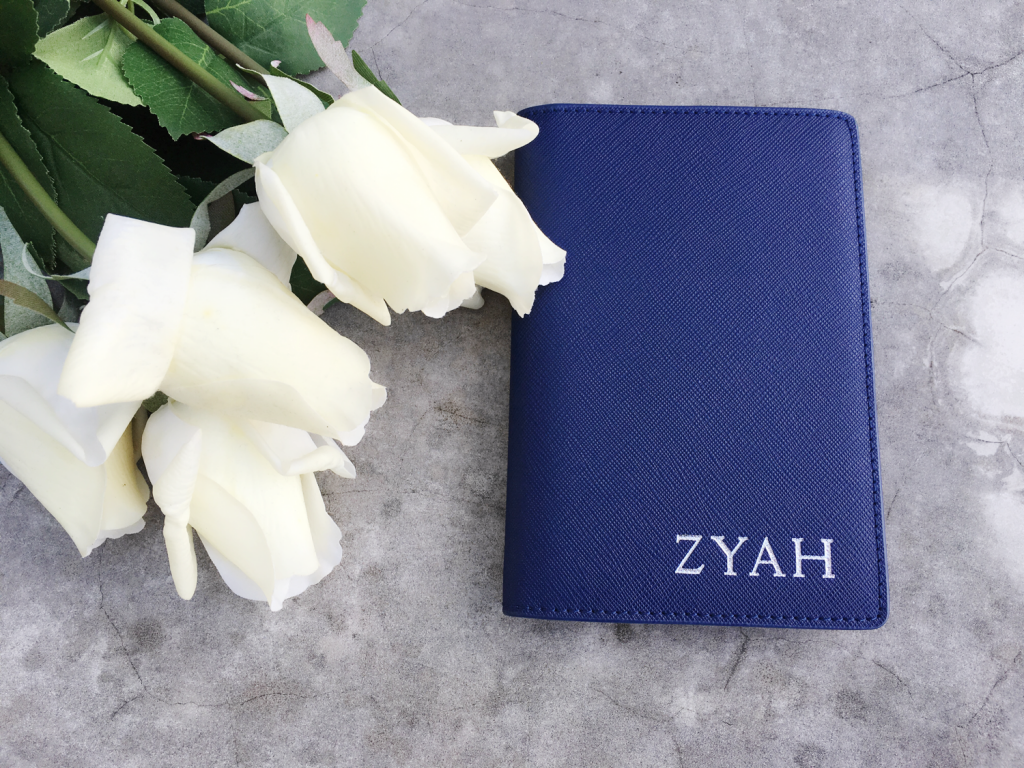 I've always been a fan of all things personalised or customised. The idea of being able to celebrate your individuality and personal style while owning an item that is truly one-of-a-kind has always been too tempting to resist. So imagine my delight when I chanced upon Australian label The Daily Edited which offers a range of leather accessories that can be monogramed according to your preferences!
Established in 2011, The Daily Edited is an Australian online destination stocking a line of customisable and personalisable lifestyle accessories designed and created by Alyce Tran and Tania Liu.
With a focus on individuality, each product in the brand's leather range is made on a limited run incorporating the brand's ethos that you can make it your own. Choose from the font type to the colour and positioning of the monogram to create your desired item.
I've started to amass a small collection of items from the brand including some clutches, laptop bags, namecard holders and now, a passport cover for little Zyah!
The Daily Edited is an up and coming label to look out for so snap it up while you can. For more information, visit its website here.
Melissa Lwee-Ramsay: Atomi Kids Wooden Spoon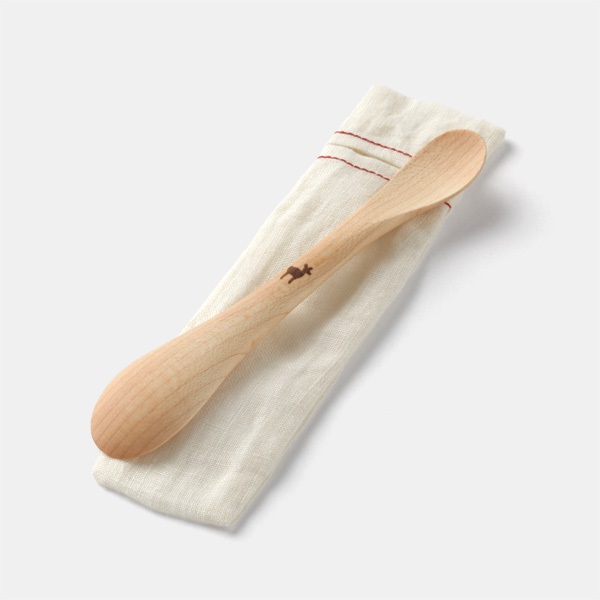 My 18-month-old daughter has been learning how to feed herself for a couple of months now. She much prefers it when she gets to spoon the food into her own mouth, resulting in fun but very messy times in the house. I recently discovered this Kids Wooden Spoon from Japanese concept store Atomi which I purchased for her. A reversible spoon with a small spoon on one side and a larger one on the other, I really like how it's versatile enough to be used when feeding a baby or for a toddler to self-feed. Made of maple wood in Japan, the spoon is of a high quality, is stiff and durable, and looks very stylish to boot.
$35 from Atomi.