There is always something very nice about heading to Sentosa on a weekend for brunch. Maybe it's the idea that you're going to another island — hence the impression that you've left the country, even though you're still very much on Singapore soil.
Kwee Zeen's Magnifique Sunday Champagne Brunch, located at the extremely picturesque Sofitel Singapore Sentosa Resort & Spa, has been on our radar for a while now. Set amid the lush greenery of the resort against a stunning backdrop of the South China Sea, it has always sounded like a great place for a Sunday family brunch.
So when we found out that they had revamped the brunch to be more kid-friendly, we knew that we had to check it out.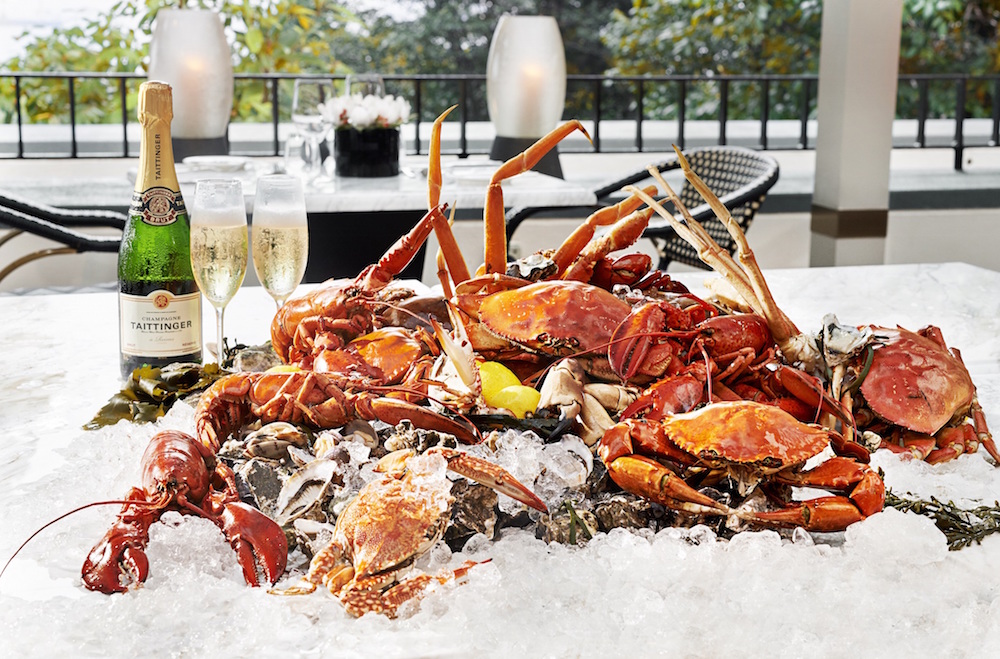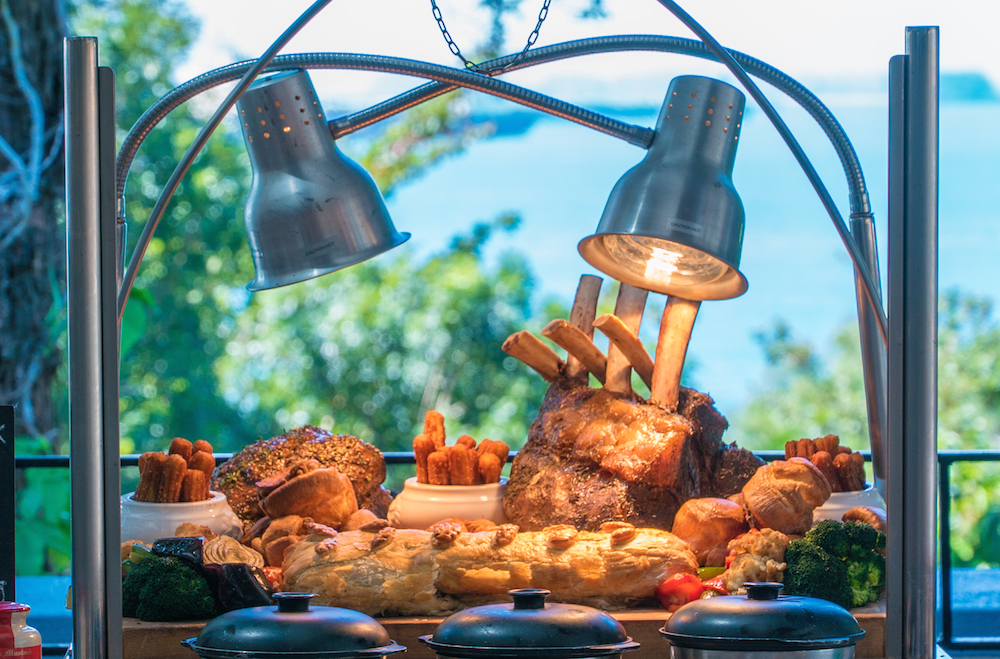 The brunch itself offers a delightful epicurean spread that showcases a sumptuous assortment of Pan-Asian specialities and classic French fare. Highlights include a hearty selection of succulent seafood, a foie gras station, a caviar station and a wide assortment of cheese and charcuteries. There is also an outdoor area serving Indian food, Chinese dishes and live seafood cooked to order. The spread at Kwee Zeen isn't the biggest, but everything is of a high quality, prepared with love, and delicious.
But where it really stands out is its dessert spread. There is a mind-boggling assortment of sweeties from ice-cream, to cookies, to cakes and handcrafted truffles with unique flavours. It is, a veritable paradise for the little ones as well as adults who have a sweet tooth.
Speaking of little ones, they are well taken care of at Kwee Zeen. Not only has the restaurant introduced new child-friendly activities such as face-painting and balloon twisting, there is also a Kids' Room to entertain them while daddy and mummy indulge themselves with delicious food and drinks.
At the Kids' Room, children get to watch cartoons while comfortable snugged on bean bags and they get to engage in activities such as snake and ladders while enjoying a range of finger foods that have been prepared specially for them.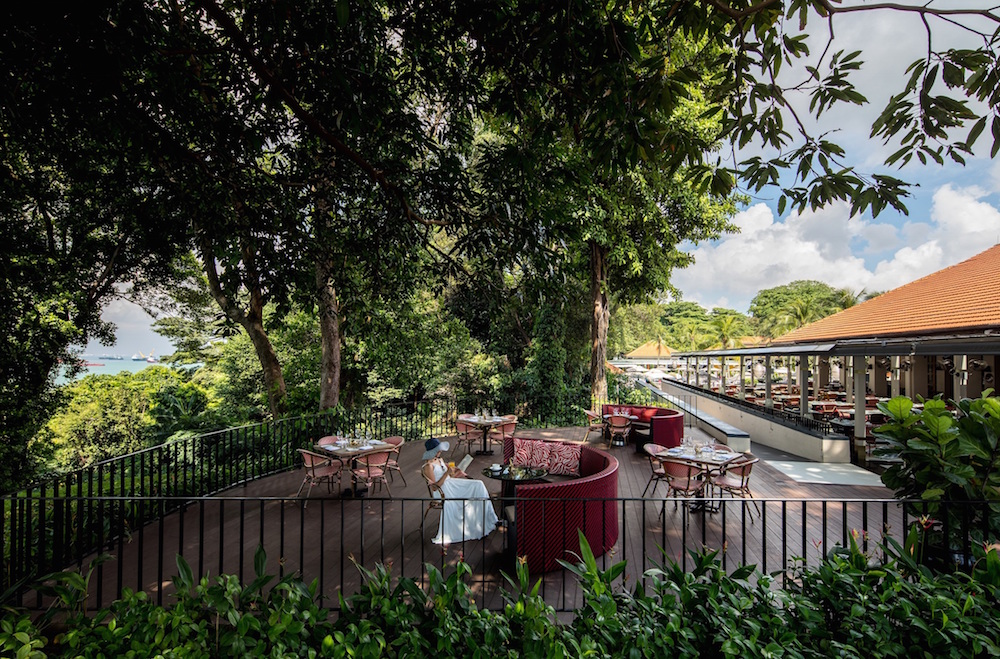 The best part is, when everyone is done with brunch, the whole family gets free access to the resort's 33-metres pool, situated just a stone's throw away from the restaurant.
Great food, drinks, ample activities for the little ones and the chance to lounge by the pool when you're done eating — if that's not the epitome of an afternoon well spent, I don't know what is.
The Magnifique Sunday Brunch at Kwee Zeen is available on Sundays from 12.30pm to 3.30 pm and costs S$138 (with soft drinks and juices) or S$168 per adult (with free-flow Taittinger Champange) and S$58 per child (aged five to 11).
Kwee Zeen
Sofitel Singapore Sentosa Resort & Spa
2 Bukit Manis Road
Singapore 099891
Tel: (65) 6708 8366