Dempsey Hill is a great place for parents to take their kids — the lush greenery of the location and free parking makes it a popular choice with families looking for somewhere to eat.
Those who walk around Dempsey Hill will come across a pretty little venue called Little House of Dreams. Situated next to the popular kids' indoor gym Go Go Bambini, it immediately captures your attention with its pretty pink façade.
I first heard of Little House of Dreams a couple of years ago. It had made its name as a homegrown bakery specialising in bespoke cakes and was a pioneer when it came to dessert tables. Starting out as an online store in 2008, it launched its first brick and mortar space in 2012.
Fast forward four years and they have since expanded to a flagship bakery-bistro right along Dempsey Hill that is perfect for a family meal.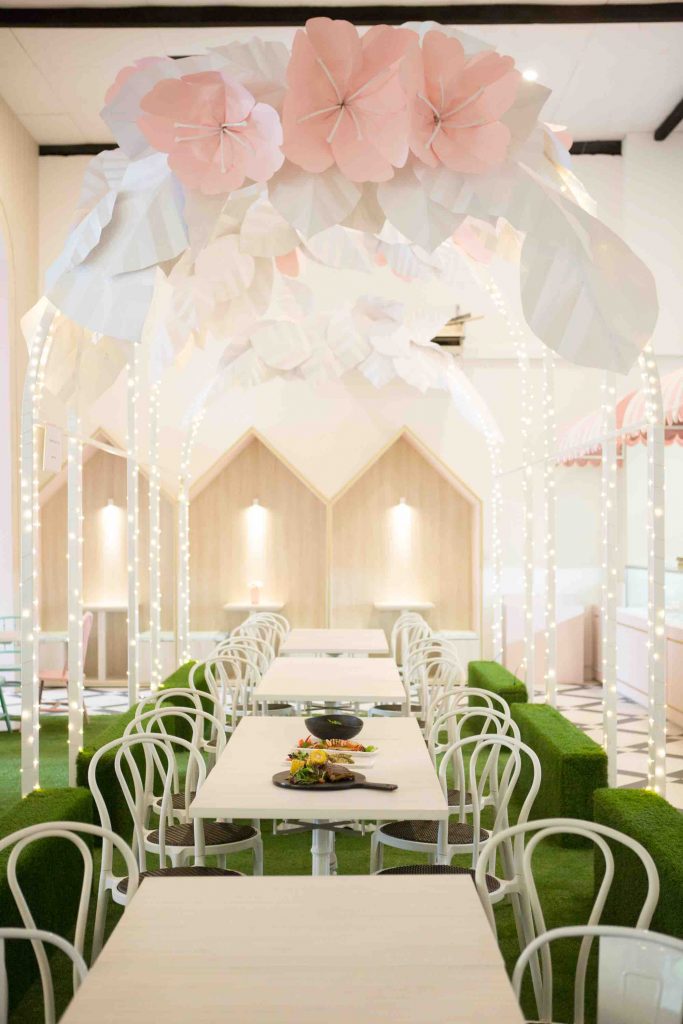 As is evident from its exterior, Little House of Dreams is a cute bistro with pretty pink accents, fairy lights and a lovely floral canopy featuring the work of local paper designers Ektory. Spanning some 4000 sq. feet, it is the sort of place that is perfect for events such as kids' birthday parties and where mothers, in particular, would feel very comfortable taking their children along.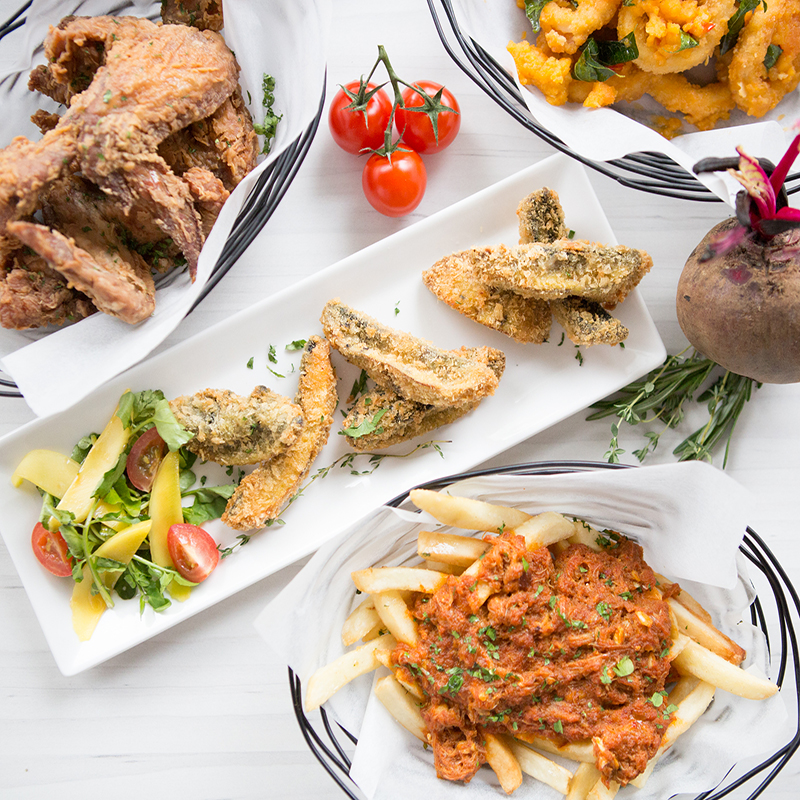 Food-wise the menu is big on local flavours. Featuring baked meals and grilled meats, with highlights including chilli crab fries, chilli crab sandwich and prawn laksa spaghetti. The food is pretty straightforward but remains hearty and features dishes that are universally loved.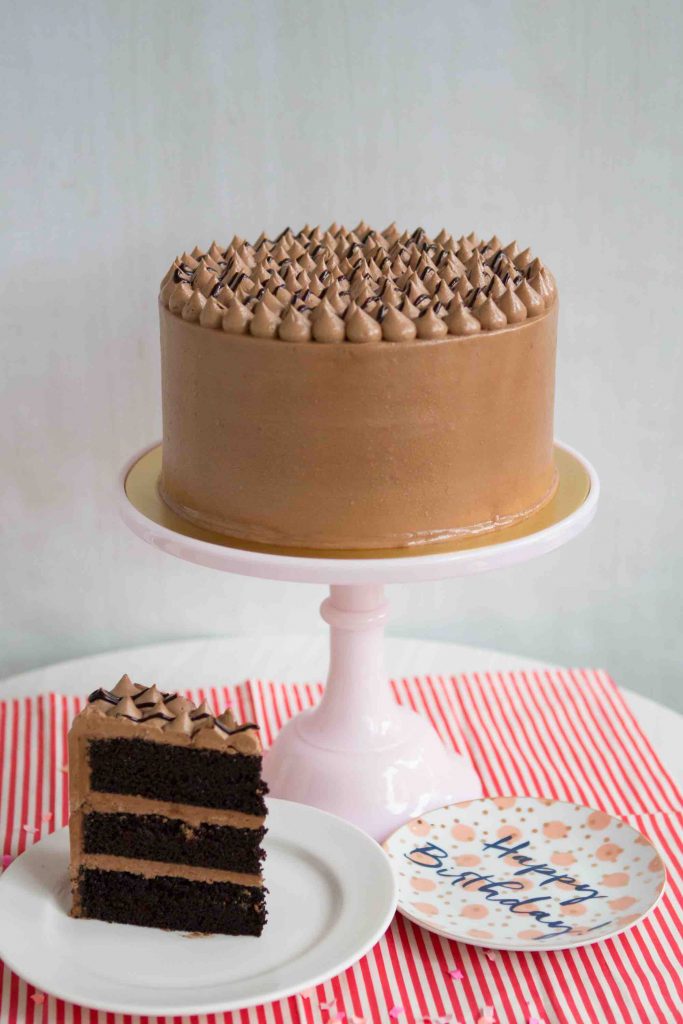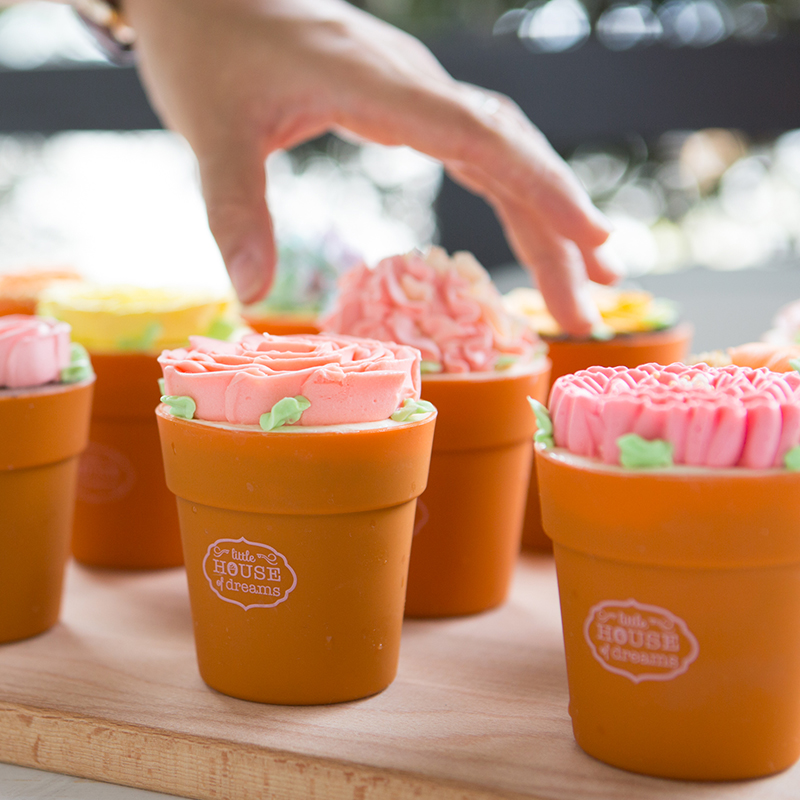 As is to be expected from the bakery, desserts feature heavily on the menu. There are classic favourites such as vanilla, chocolate sponge and red velvet cakes on display but also a range of creative options such as Bloom Pots (filled with cake and topped off with hand-piped buttercream flowers) and Mess Jars (filled with moist cake and layered with light buttercream and piled high with eye catching toppings).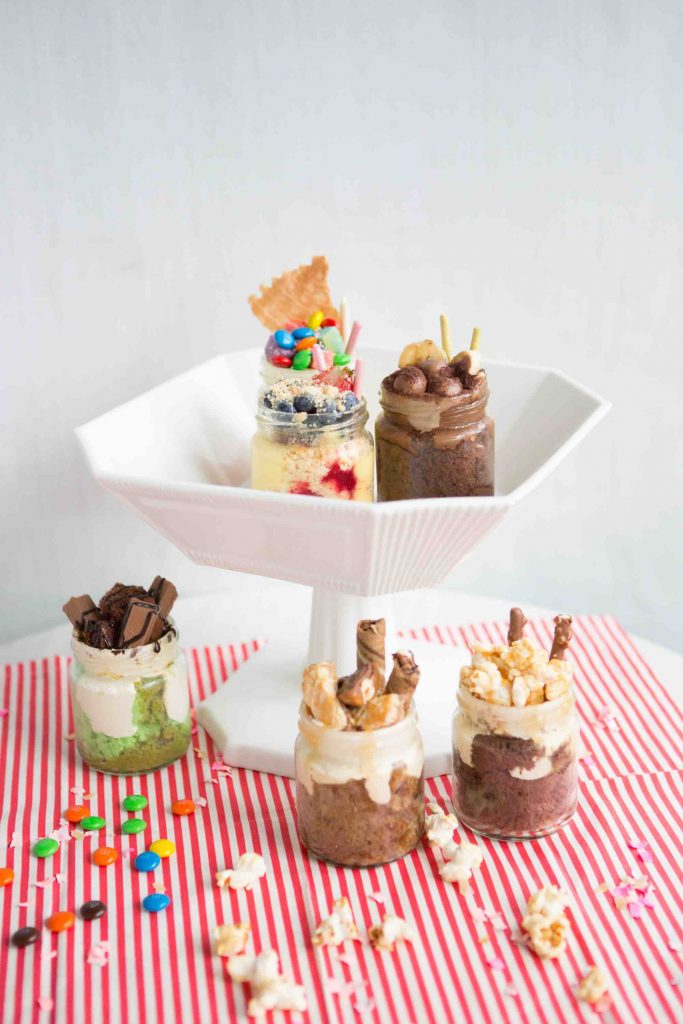 What I like most about Little House of Dreams though is how family-friendly it is. There's lots of space for little ones to run around and it has clearly been set up with children and their parents in mind. There are ramps at the entrance for strollers, a mini play area for children, a diaper corner and drawing activity for kids.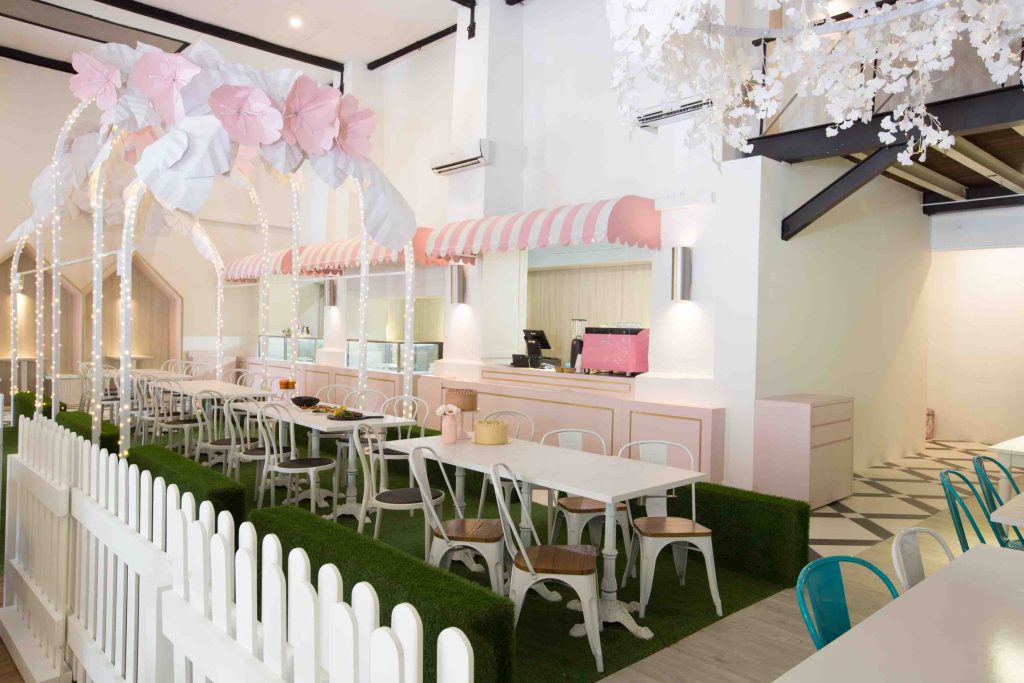 On the first Sunday of each month, Little House of Dreams hosts Sunday Funday, a fun-filled activity day for families with children aged two to 12 and features magic shows, movie screenings and special goodie bags for kids.  I was particularly impressed by the bistro's work policies. Founded by mothers Audrey Lee and Grace Goh, the business also offers a family-friendly work environment where staff are allowed to take their kids to work if need be.
"As mothers we understand the desire that parents have to spend time with their kids, and also, the importance of flexibility in the workplace," explains Audrey. "Plus we created a family-friendly restaurant that caters to parents and there is ample space for the kids to run around, and activities to entertain them. There's no reason why our staff shouldn't be able to bring their kids to work. After all, the place was set up in a way that the kids will truly enjoy themselves! In fact, they are our best critics!"
Little House of Dreams
Blk 8 Dempsey Road #01-14 Singapore 247696
Tel: 6472 4977
Website: www.littlehouseofdreams.com
Telephone No: 6472 4977
Looking for other family friendly places to visit in Singapore? Click here.