Bookshelves at child-friendly heights. A shelving system that puts books with the covers facing forward, making it easier for little ones to find the books that they are looking for. An immersive storytelling room that allows stories to be brought to life through digital animation and sound effects. These are just some of the features of the new Children's Zone at Bukit Panjang Public Library.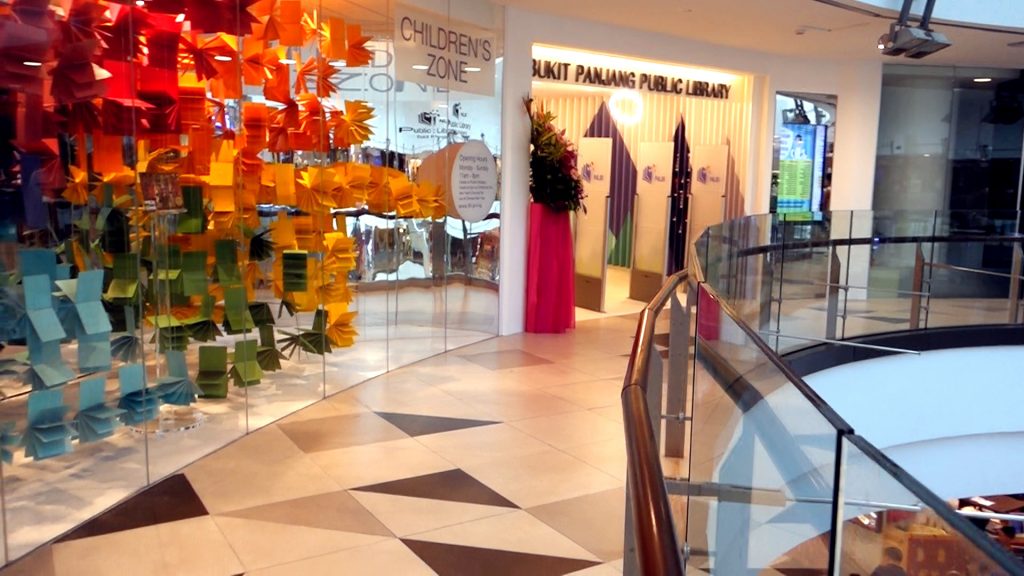 The library recently reopened its doors to the public on 1 July 2017, after undergoing a facelift and expansion at the end of 2016. The new premises includes a dedicated children's wing that has opened within Bukit Panjang Plaza. Adults and teens will have to head the other end of the mall to look for their books and quiet reading corners.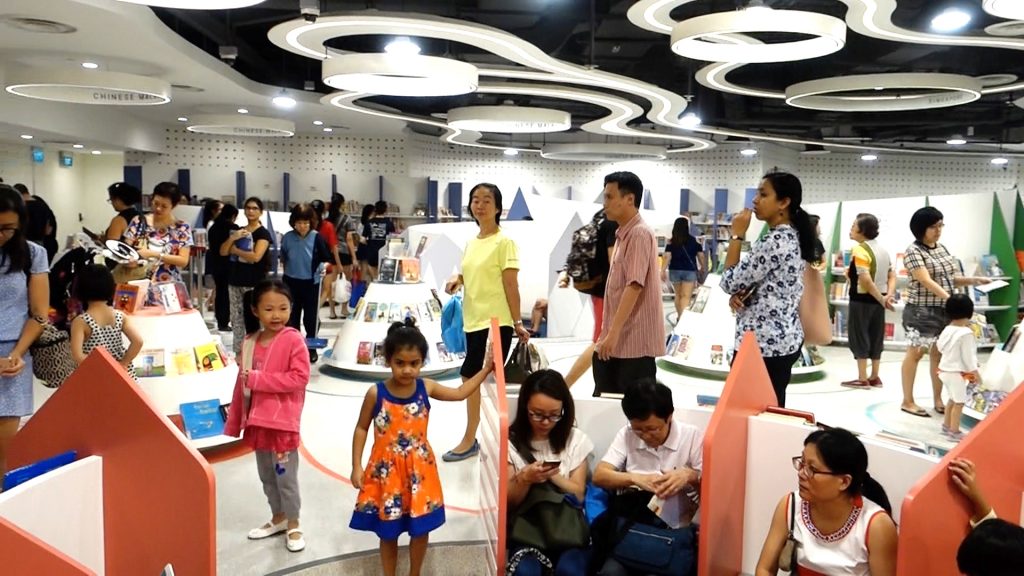 Easy for children to access
Step in and you can tell that the Children's Zone was designed with kids in mind. The bookshelves are nicely spaced apart with ample space for little ones to walk about, and maybe even run, and most importantly, they are at heights that are easy for children to reach. The shelving system here eschews the norm. Instead of lining the books up by the spine, the books are displayed to show off their front covers, a choice that was made because librarians realised that's how children choose their books – by looking at the front cover. You know that they have really paid attention to the details when you realised that even the book cart that you put books that you don't wish to borrow is kid-sized.
Interactive storytelling experience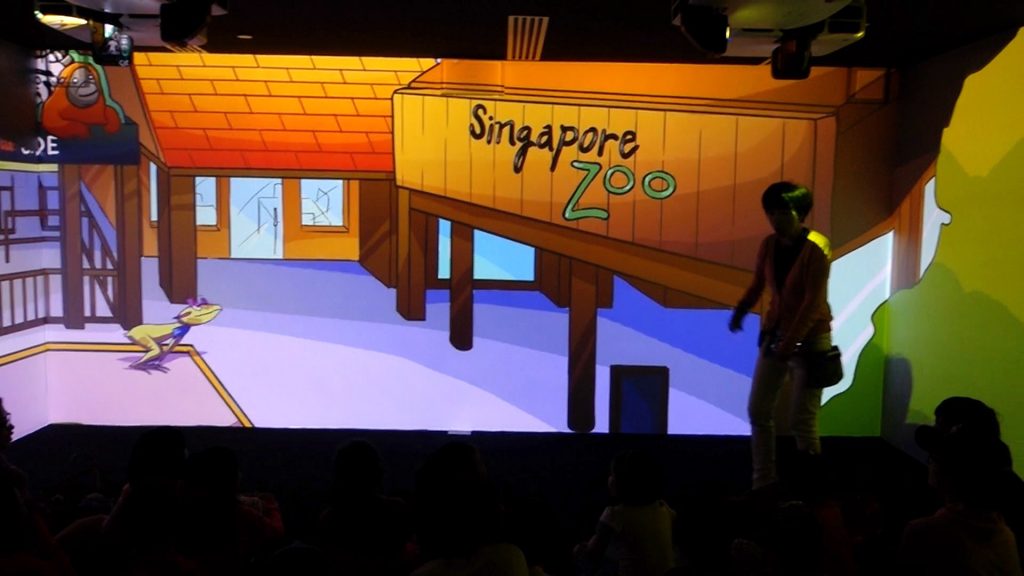 The library's unique feature is its storytelling room, the 'Stories Come Alive' room. It is equipped to allow storytellers to use images, light and sound effects to create an immersive and interactive experience for children. The images can be projected on three of the surrounding walls, and characters are digitised to move from one wall to the next. The children who were sitting in for the storytelling session held during the opening were completely engaged and actively participated whenever they were asked to name the animals in the story and identify where the protagonist of the story had gone. These immersive storytelling sessions are scheduled to take place once a month.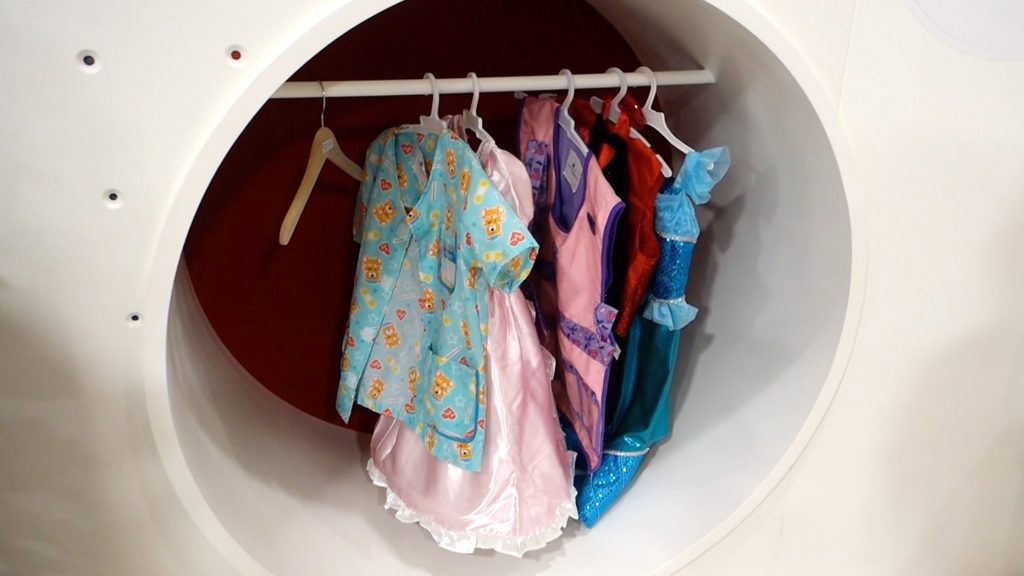 Twice a week, Bukit Panjang Public Library will also host [email protected] sessions, where children under six will be invited to use an array of props and roleplay costumes to experience their favourite stories in a new manner. If you miss out on these sessions, there's a play corner tucked away at the side of the library that has puppets and costumes for the public to use.
Watch the video below to get a better look of Bukit Panjang Public Library's Children Zone.
Bukit Panjang Public Library is located on Level 4 of Bukit Panjang Plaza. For more information, click here.