Whipping up a delicious meal in the kitchen is all that better when little hands are part of the process. Let's see what our mummies have been cooking!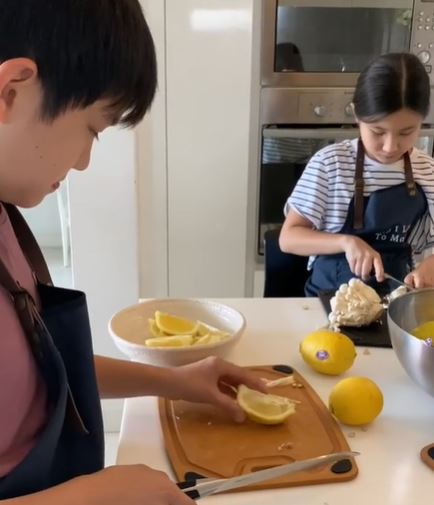 Author, model and co-founder of Danielle's Kitchen Essentials, Danielle Peita Graham frequently whips up scrumptious meals with her kiddos. Being an avid cook herself, she passes on her extensive knowledge to her 11 year old son Ben and 9 year old daughter Sophia.
The two kiddos were helping Danielle chop up lemons and mushrooms for the upcoming week. They prepared an array of dishes, such as miso butter prawns, chicken karaage, spinach ohitashi, potato salad, salmon teriyaki, miso soup and Japanese rice. Yummy!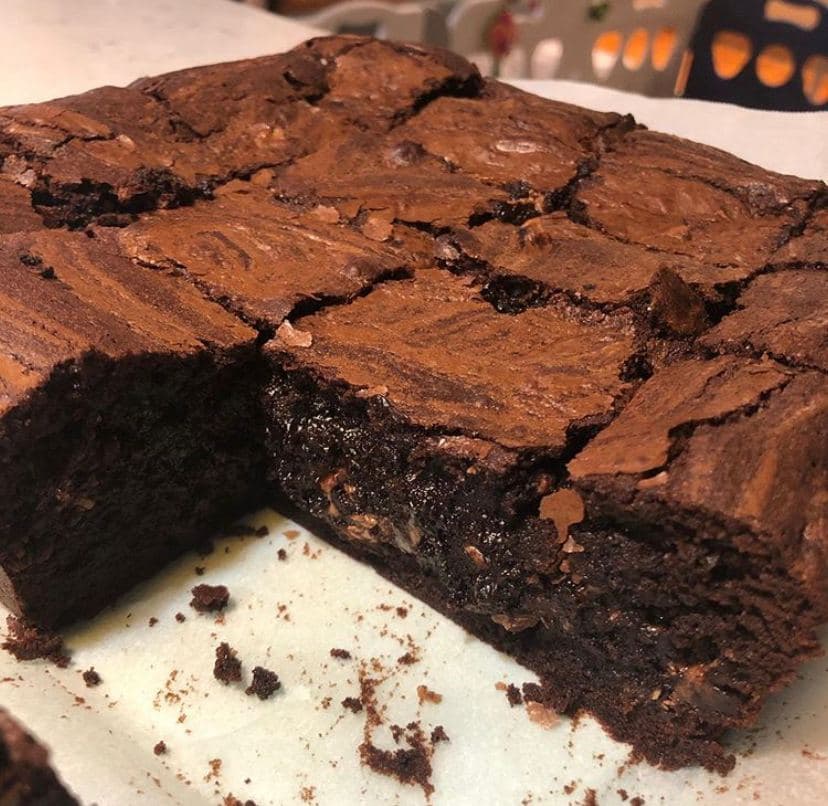 Singapore 400m hurdles national record holder Dipna Lim Prasad tried out a Mars Bars brownie recipe by food blogger Jane's Patisserie. In her post, she showed a video of how fudgy the brownies are on the inside, surely making her followers' mouths water just by watching. We would love to take a bite!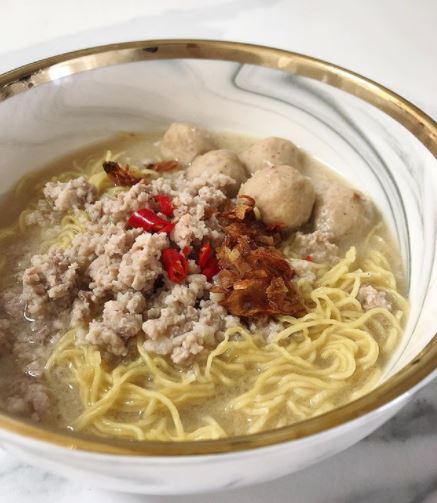 Mummy to Danson and Danselle, Feron whips up delicious meals for her two kiddos and family. She frequently shares her meals on her page, along with the recipe she used and some tips to make the dish better. She even has an Instagram Story Highlight for the recipes she used for the ease of her followers who would love to try out the meals themselves. This time, she tried her go at "Bedok" Bak Chor Mee. We give it two thumbs up!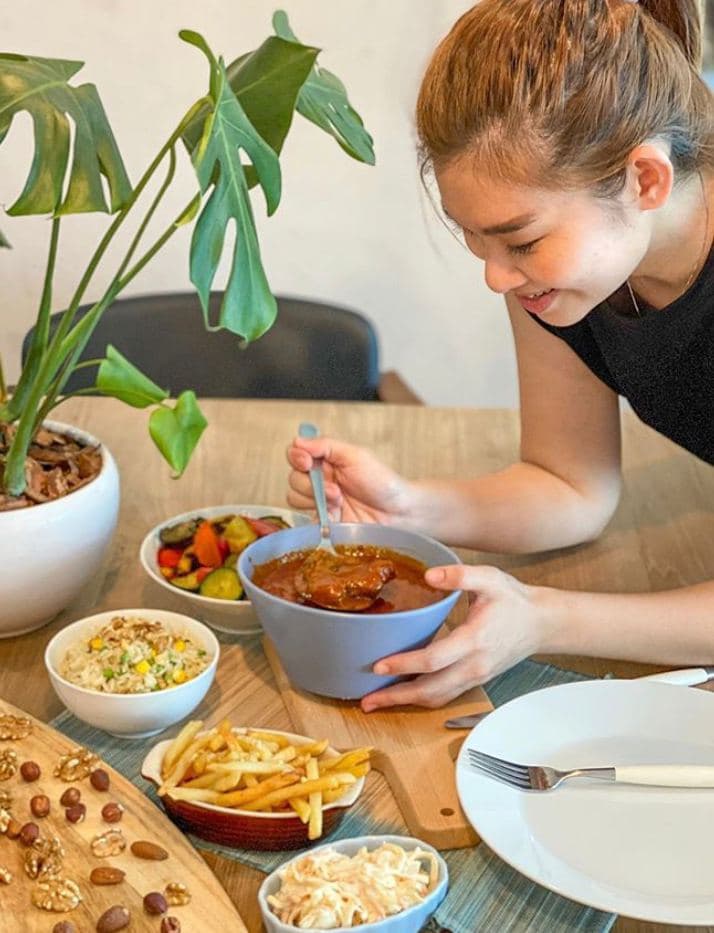 Professional make-up artist and mummy to two kiddos Vinna Er is all about new adventures and trying out Celebrity Chef Justin Foo's Lamb Rogan Josh Recipe is just one the many. Even though it was her first attempt at cooking lamb, she prepared a delectable meal for her and her family. Now, where's our invite to dinner, Vinna?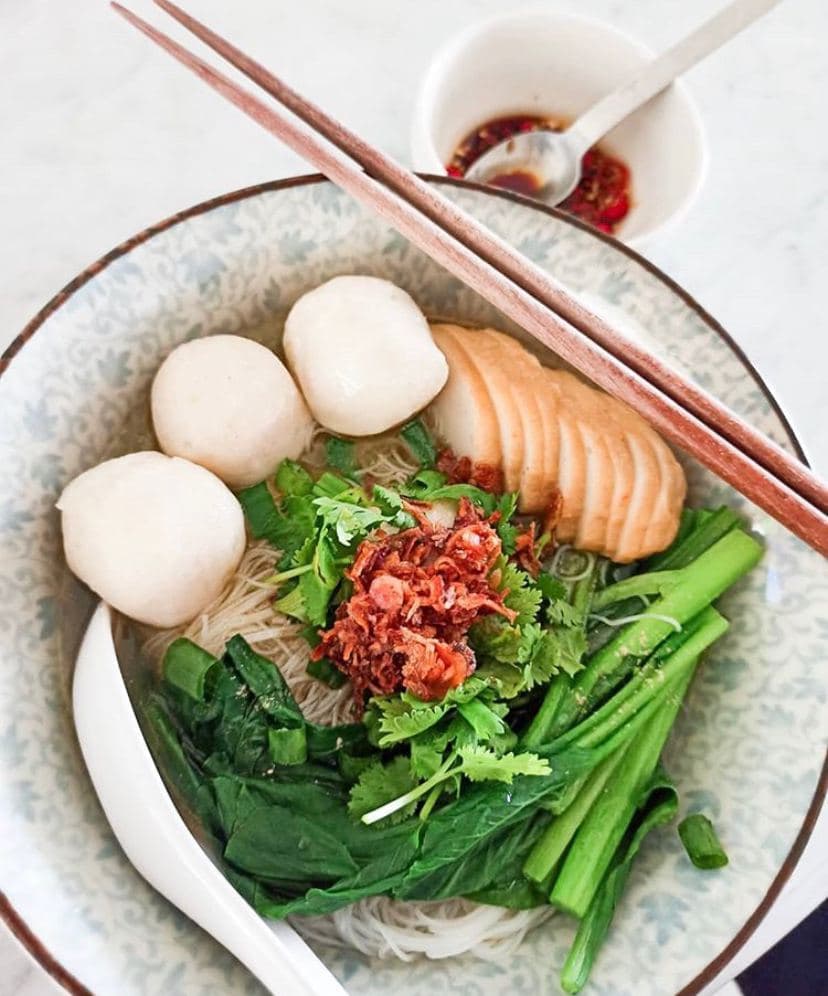 Founder of Anya Meals, mum boss Nur Jannah Chan is known to try out appetising dishes from various cultures, such as Pho, a Vietnamese dish, and Donburi, a Japanese dish. Recently, the mother of two tried her hand at a bowl of fishball noodles, an easy and classic Singaporean go-to meal. We love how healthy and delicious it looks.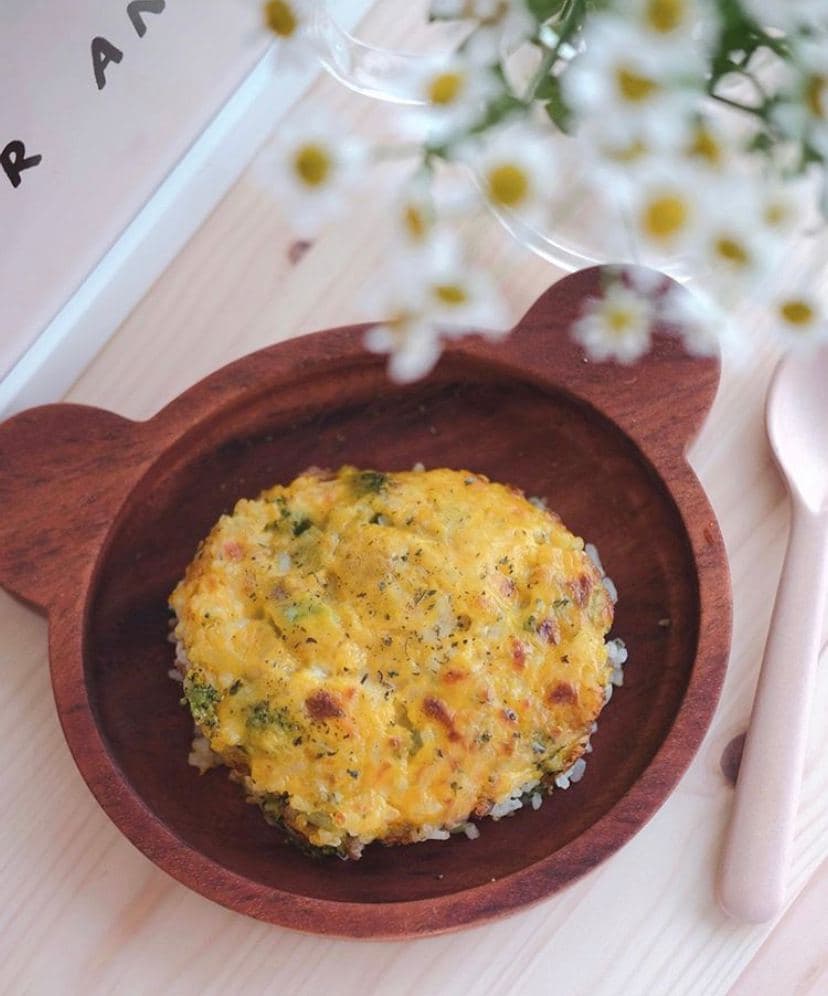 If there is one person whose Instagram feed is full of food, it's the lady behind the widely popular account, Anything Jamie. Jamie frequently shares her latest meals with her followers and provides great tips on using various kitchen appliances too. Jamie uses lots of healthy homemade sauces in her dishes to encourage her bub, J, to eat lots of veggies. Way to go J!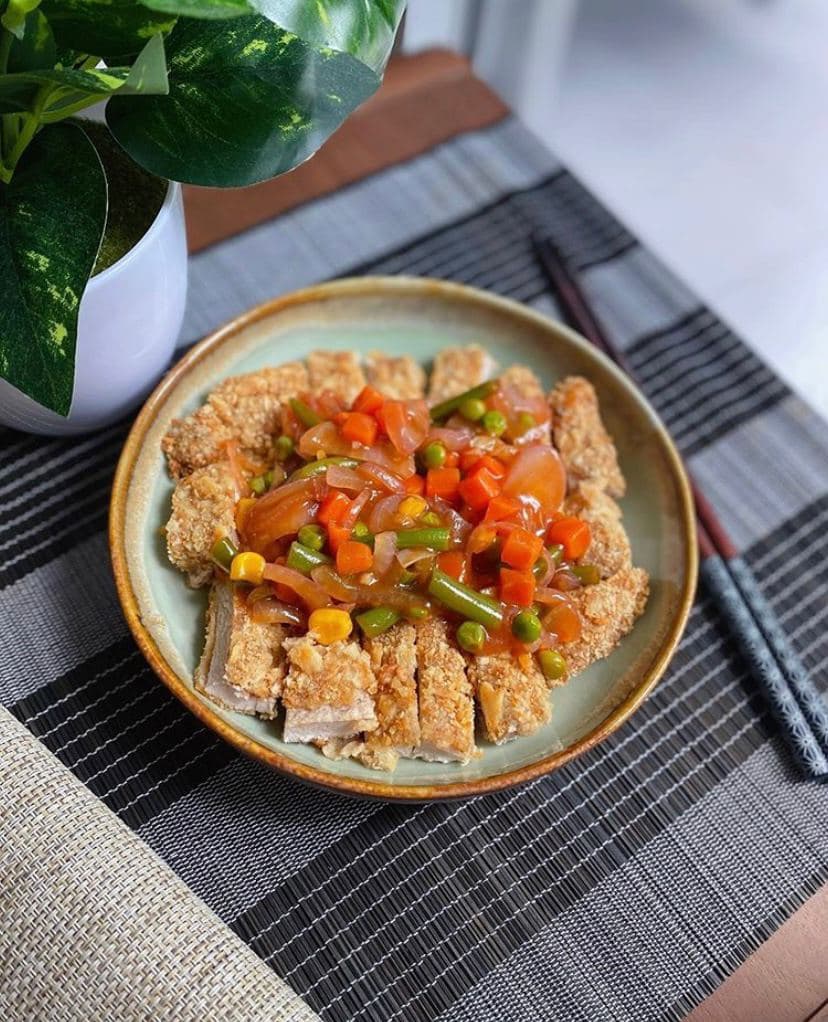 Ziqian, a believer of easy baby and toddler meals, is known to share quick and delicious recipes as well as adorable moments with her son and hubby with her followers. Recently, the mum to baby Gweaning shared a Hainanese Pock Chop recipe that we're sure both kids and adults would enjoy. Along with the ingredients in the dish, she also included the method she used and tips such as air-frying the pork chops instead of deep-frying them. Simple, but effective.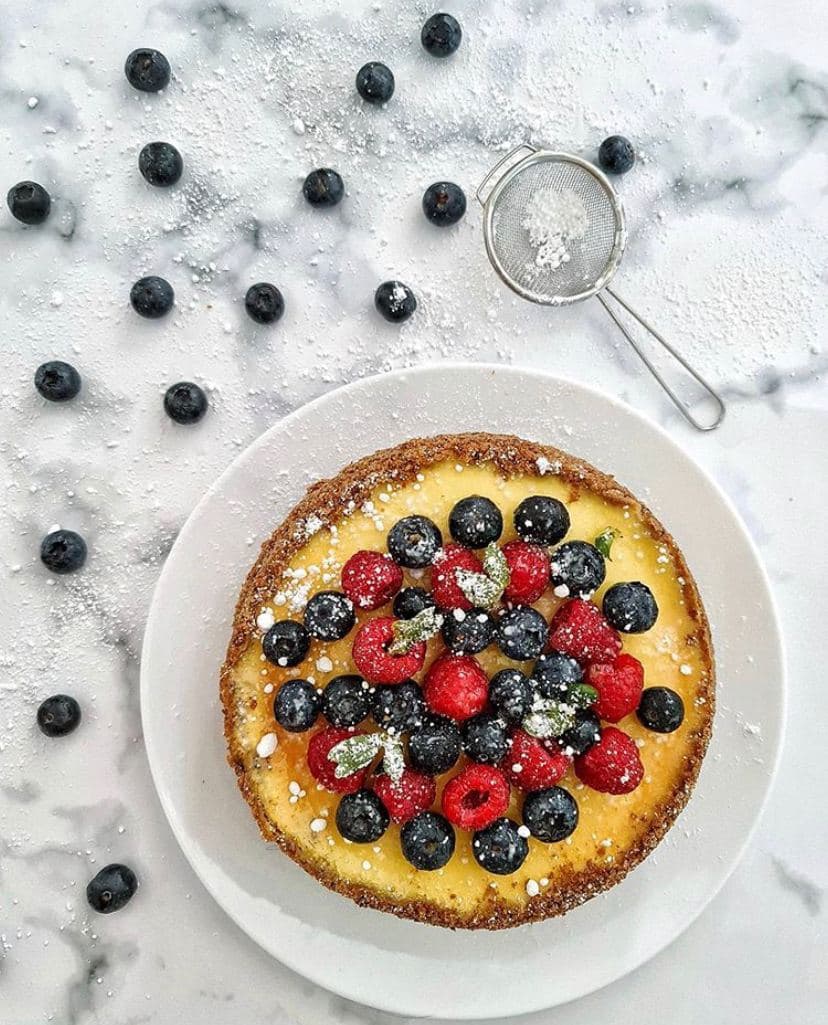 Mummy to 2 adorable daughters Jaylene and Kaylene and food and lifestyle blogger Lirong went out of her comfort zone and took part in the #eatlikeaswede challenge from @tryswedishsg. As part of Redmart's collaboration with Lazada, the #eatlikeaswede challenge gets people to prepare Swedish dishes using healthier choice products from Redmart.
She prepared a Swedish ostkaka inspired cheesecake using Finn Crisp high-fibre wholegrain rye crispbread for the crust and natural light Arla cream cheese for the filling, both from the "Try Swedish X Redmart" shop and shared the process of achieving this tasty dessert.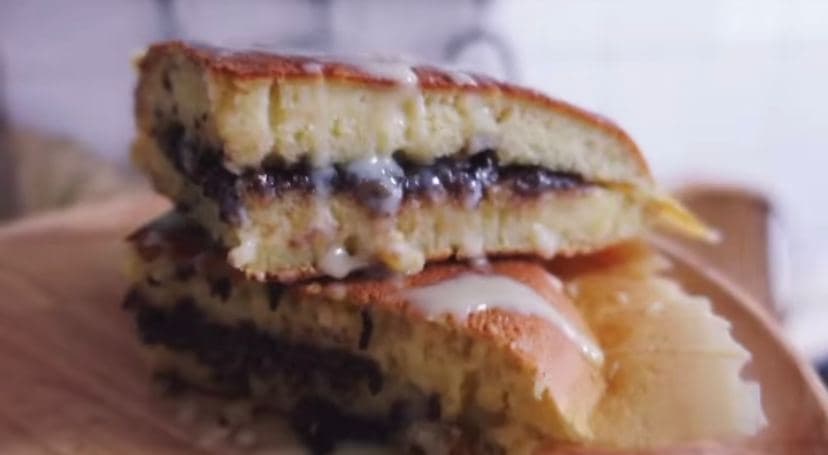 Rae Yun, or commonly known as The Ramen Girl on Instagram, always shares cute day-to-day moments with her kiddos and hubby Gary. She is also the founder of Oh Happy Fry, an online go-to shopping platform for your little ones. Rae uploaded a video of her kids and her making Ban Jian Kueh. JJ and Nicco had the times of their lives learning how to prepare the pancake. She also shared the recipe along with the steps she used for her followers who would like to give it a go.