Adding a new member to the family is always a joyous occasion. Let's celebrate these soon-to-be mummies and daddies who will be welcoming their little angels and take a look at their pregnancy announcements.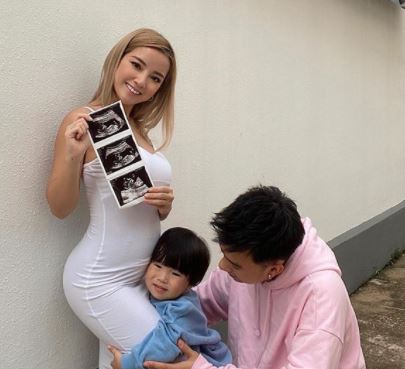 Local influencer Naomi Neo would be welcoming her second child, a baby girl, early next year. As a vlogger, she has always made her life public. However, she kept her pregnancy a secret from everyone – even her husband, Han, during the first trimester! 
The 24-year old broke the news to her husband and family members in a wholesome YouTube video in late July.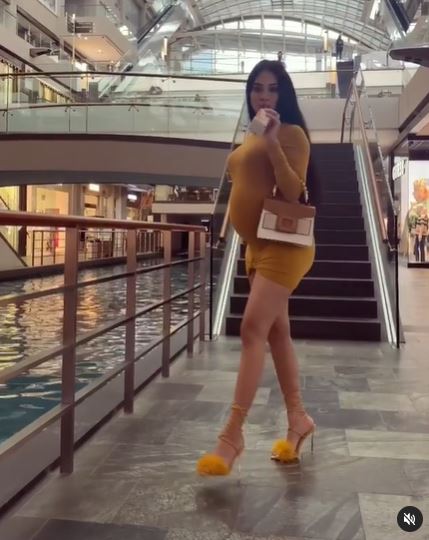 Founder of AISIQA and model Sheiryn Aisiqa announced her pregnancy with a glamourous strutting boomerang at Marina Bay Sands late September with the hashtags #thirdtrimester and #overthemoon. The model, who is in her third trimester, looked resplendent in a figure-hugging mustard mini dress, complete with laced-up heels. 
We are looking forward to hearing the news of her little angel being born soon!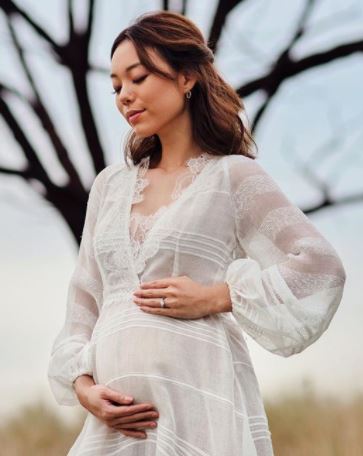 Commonly known as Drea Chong, the 28 year old influencer and blogger will be welcoming her first child with hubby Imran Rahim early next year. The excited couple introduced the name of their baby boy, Ezra Isa in a series of Instagram stories on Drea's page.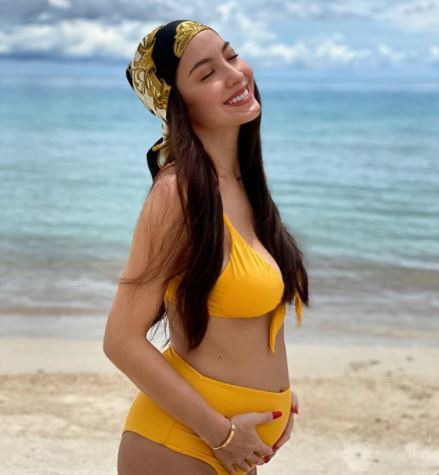 Daughter of the founders of Phoon Huat, model, host and actress Ase Wang announced her pregnancy eight weeks ago. Even though Ase grew up in Singapore, she is based in Thailand since her breakthrough as an international actress at 26 years old. 
She recently shared with her followers about feeling movements in her tummy lately, "small little butterfly movements", she wrote. How precious!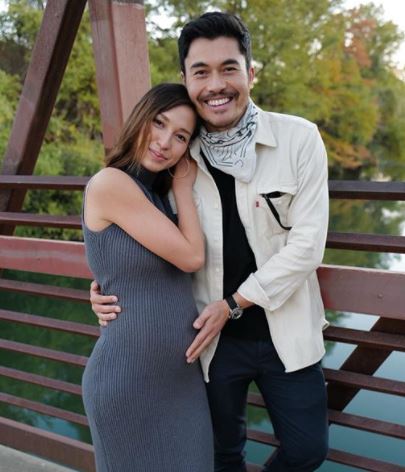 Liv Lo Golding and her beau, Crazy Rich Asians actor Henry Golding, are expecting their first baby next year. The happy couple announced their pregnancy to their followers on November 5th with an adorable set of pictures of them smiling and pointing to Liv's baby bump. We can't wait to see the birth of this little star.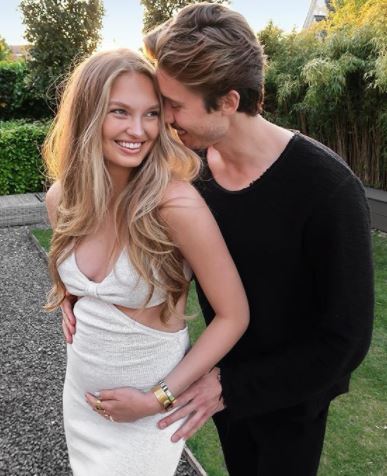 Victoria's Secret Angel Romee Strijd and beau Laurens van Leeuwen are expecting their little one anytime soon! The model announced her pregnancy on 29 May and shared her story of battling polycystic ovary syndrome (PCOS) after not getting her period for seven years. 
She ended the caption with a kind message of hope to all those who are trying to conceive a baby of their own.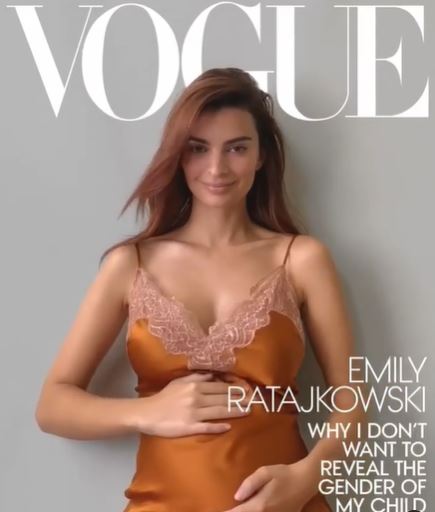 Gorgeous model and actress Emily Ratajkowski announced her pregnancy using a way that no one has ever done before – a VOGUE video cover! The 29 year old is halfway through her pregnancy and will be welcoming her little one mid next year. We will surely be on the lookout for her adorable bub on the way.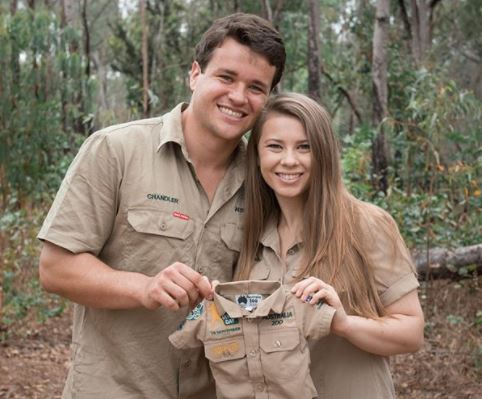 Daughter of the late conservationist and television personality Steve Irwin, Bindi Irwin is expecting her little bub next year. Along with her husband and professional wakeboarder Chandler Powell, Bindi posted a cute picture of them holding up a tiny Australia Zoo shirt. 
She also recently updated her followers, sharing that the baby bump is growing and that they're close to the halfway point of the pregnancy.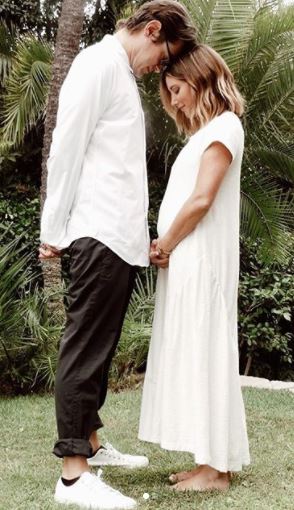 Ashley Tisdale, most known for her roles in the Disney Channel series The Suite Life of Zack & Cody and the Disney High School Musical trilogy announced her pregnancy on 17th September. Without a caption, she posted a shot of her husband Christopher French and her looking down on her baby bump. 
As the saying goes, "a picture is worth a thousand words."