There are many innovative products and services being invented today, and many young aspiring entrepreneurs and inventors are turning to crowdfunding to bring their ideas to life.
Mummyfique susses out the ones that we think are worth sinking your dollar into for the joy that they will bring you.
Tic Travel Bottles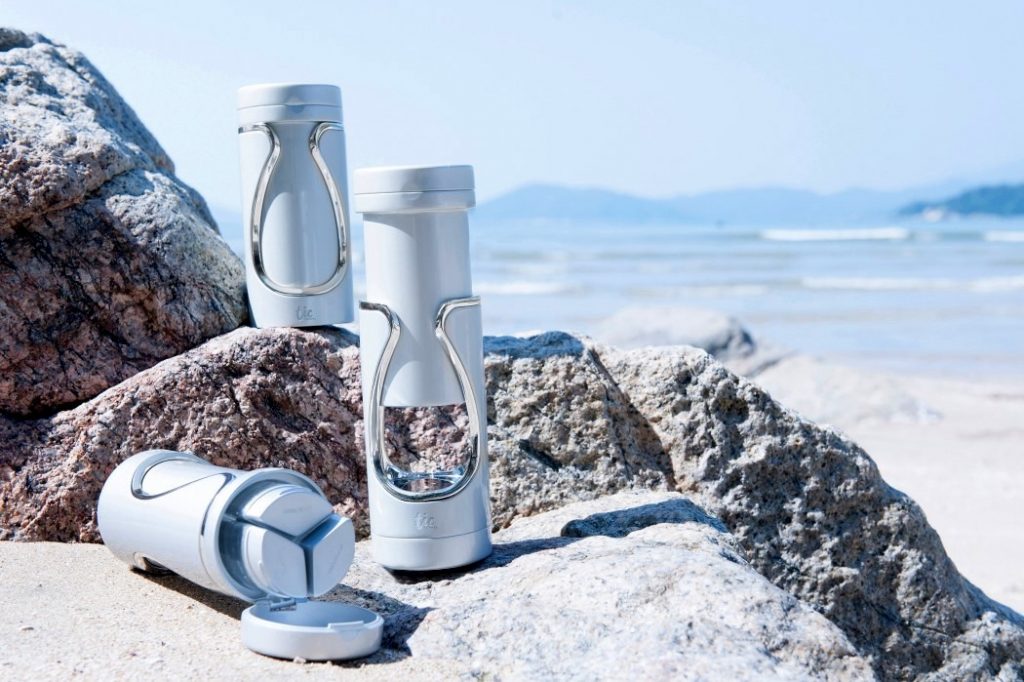 In a nutshell:
These travel-friendly containers are designed to make transporting toiletries a breeze when you go abroad or even when you are just making a trip to the gym.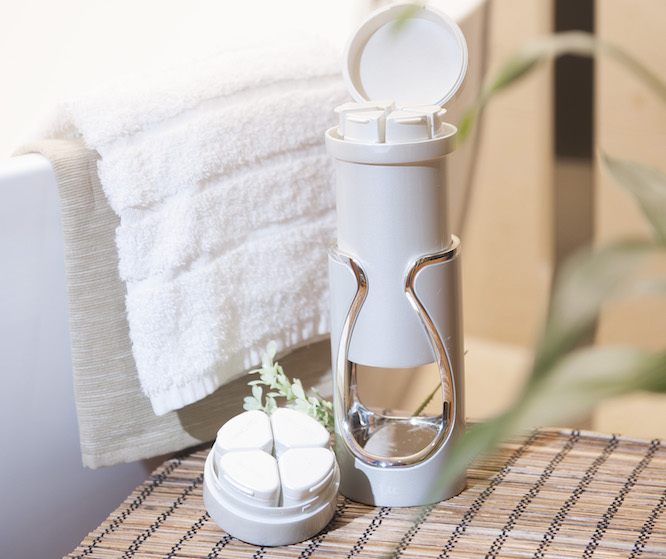 What's in it:

On the outside it looks like any other ordinary bottle that you fill with water to keep you hydrated on the go, and it fits in the palm of your hand. What it does though is that it fits all your shower and skin care needs into one handy bottle each.
The inventor was tired of having to put creams, liquid and lotions into small plastic bottles that were hard to label. Worse still, they would explode in the luggage, damaging all other items around it. Hence, he came up with Tic Travel Bottles.
The skin bottle comprises six 30ml tubes, and its contents can be dispensed with just a push from the top, while still encased in a bottle. All you need to do is pull up the top, stretch out your palm and press to get the liquid you need. These are suitable for liquids such as make-up remover, cleanser, serum and toner. There are also another four containers for creams that are tucked into the bottom of the container.
The shower bottle works on the same premises, jus that it has three 80ml tubes for you to put your shower gel, shampoo and conditioner.
There are also tools provided to help you clean your bottles. All bottles have also been tested to ensure them can withstand impact damage.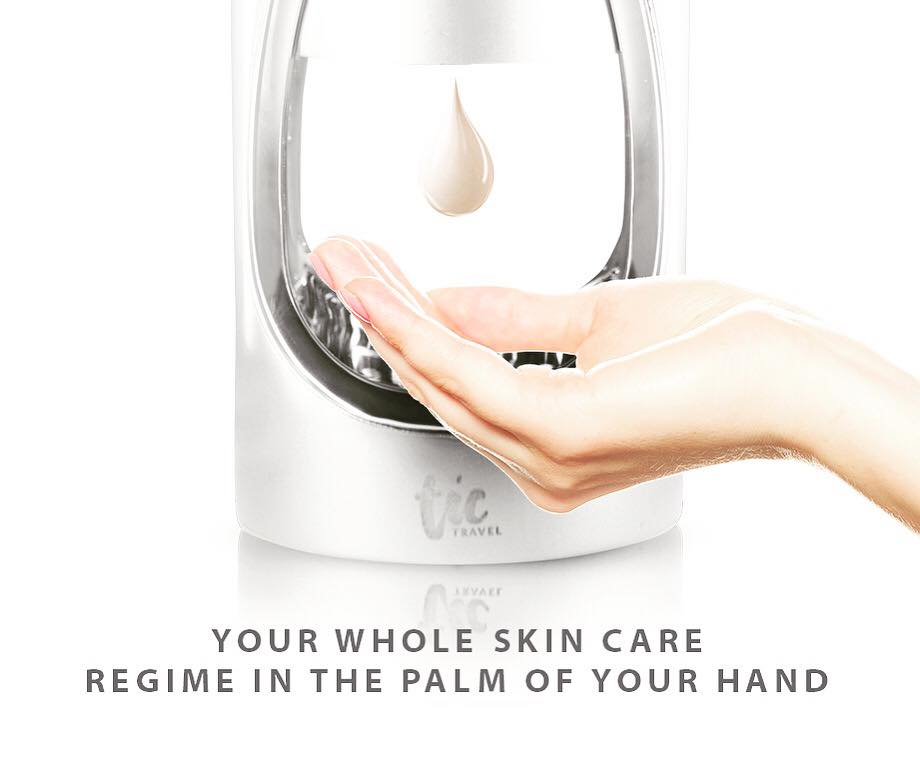 Why we like it:
Instead of fiddly little containers, everything is organised into one handy package, and we especially like the premise that the containers won't leak into our belongings.
Packing for the family is tough enough, and one less thing to organise and worry about it always good, especially since we can use the same bottle over and over again, till the contents run out. There's also little chance of your kids accidentally stepping on a bottle and squeezing all its contents out.
The Tic Travel Bottle also means not having to unscrew or uncap every time you use a different item in your skin regime. All you need is a push of a button and you'll get what you need.
Click here to learn more about the product and place your order/pledge so you can be amongst the first to own the Tic Travel Bottle.