Let's face it, mums will do anything to keep their kids happy, which means sacrificing 'me' time and pampering sessions! They'd rather spend on their kids than themselves or ardently listen to their five-year-old adorable but tediously long-winded storytelling. Mums make these sacrifices without batting an eyelid such that sometimes we tend to forget how much they should be appreciated. With Mother's Day just days away, it's the perfect opportunity to shower Mum with love and indulge her just to show how much you appreciate everything she does. Here are some fabulous ways to pamper Mum this Mother's Day!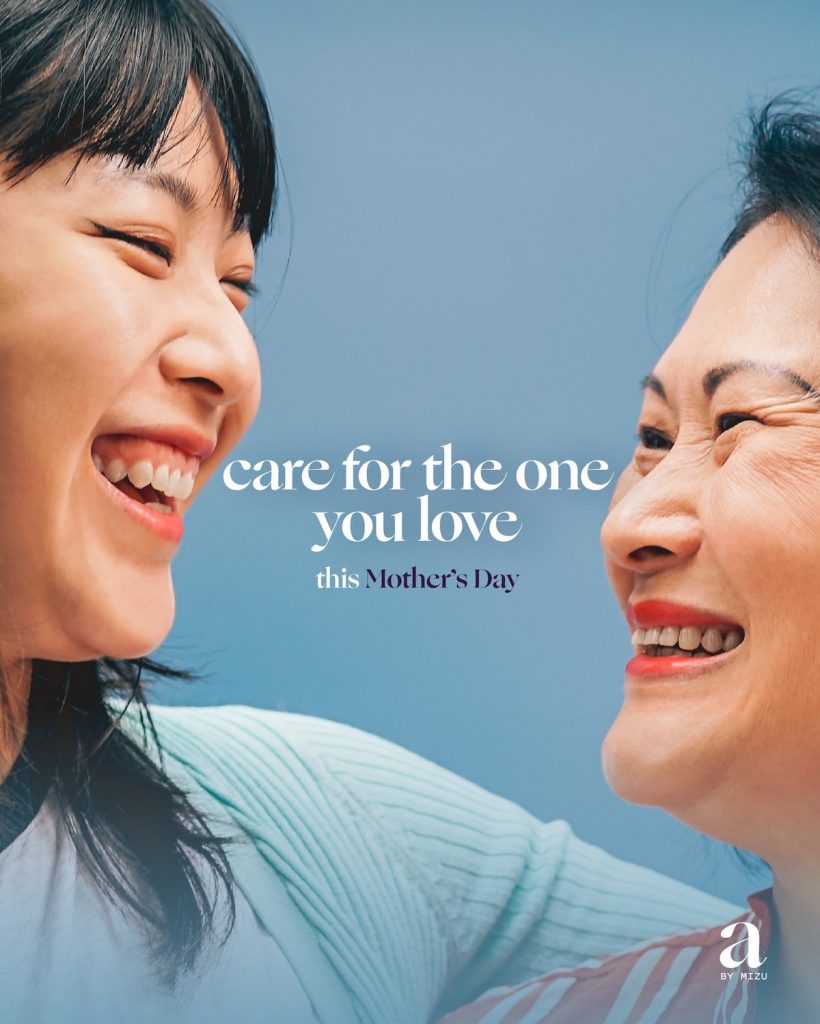 Aeras by Mizu offers their bespoke facials that'll not only enrich Mum's skin but also tighten and lift! Introducing their 7-in-1 Multivitamin Infusion Facial that is by doctors with medical grade vitamins. This nourishing facial acts as a monthly multivitamin to directly boost skin cells, giving them everything they need to look and perform their best. Additionally, the facial serves as an anti-oxidant, anti-inflammatory, brightening, skin boosting, hydrating, clarifying and skin strengthening treatment all in one! Aera's Time-Rewind Anaphasic Stemcell Facial uses cutting-edge technology and ingredients that restores youth and vitality to Mum's visage. The best part? It requires virtually no downtime, skin is rejuvenated, enlarged pores are reduced and skin tone is evened out.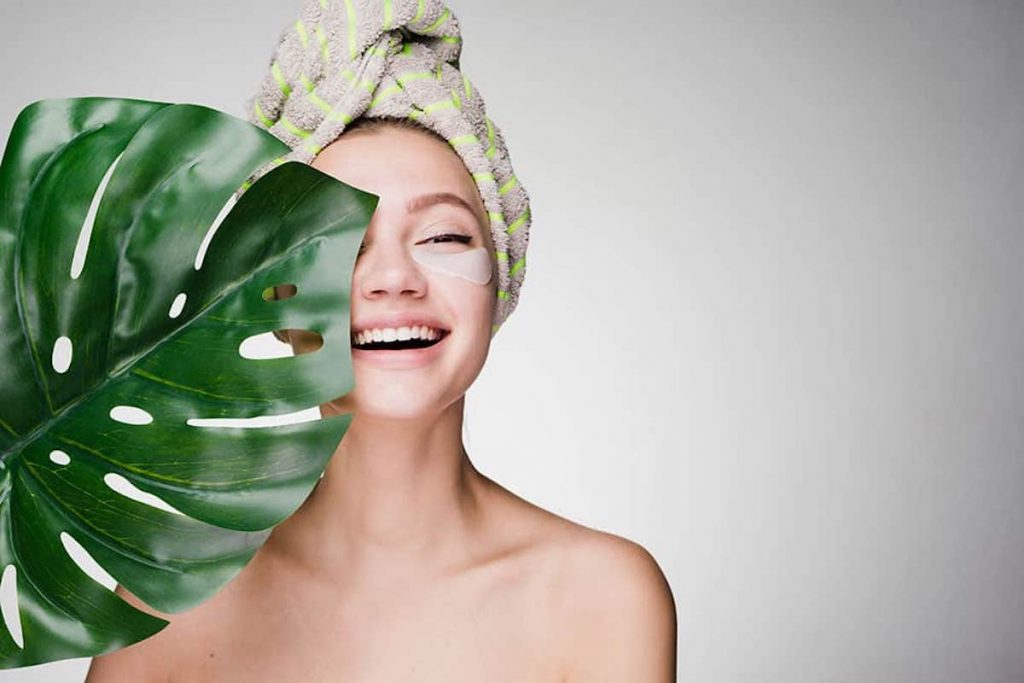 As we age, the effects of ageing on the skin become more apparent. The skin becomes thinner, less elastic, loses hydration, and strength. It no longer glows and radiates like before. This Mother's Day, indulge Mum is in an anti-aging treatment session at Ensoul! The Fotona 4D treatment is specially engineered to tackle facial ageing issues. It is a unique skin treatment that harnesses two different laser wavelengths to quadruple facial rejuvenation outcomes. This non-invasive treatment addresses four critical aspects of skin quality, resulting in a youthful and lifted outer appearance. Thus, skin regains its natural beauty and health.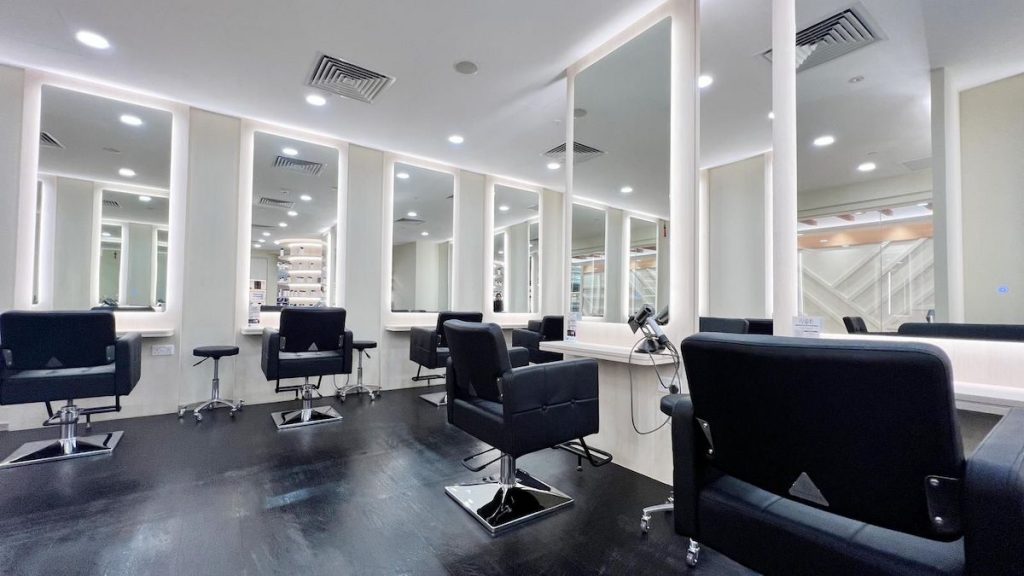 [email protected] The Hair People provides all kinds of hair and nail services that's perfect to give Mum a complete makeover this Mother's Day. Their services include Face Contouring, Texture Control, Hair Colouring, as well as Hair and Scalp Treatments. Book an appointment here and treat Mum to a unique and unforgettable experience.
The salon is running a special Mother's Day promotion with their signature Hair Shaping (Haircut), French Brown Colour (Colour treatment), and Milbon Hair Treatment (usual price S$525). Just bring Mum or your wife along and pay S$600 for two persons or S$350 for one person! Valid until 31 May 2023.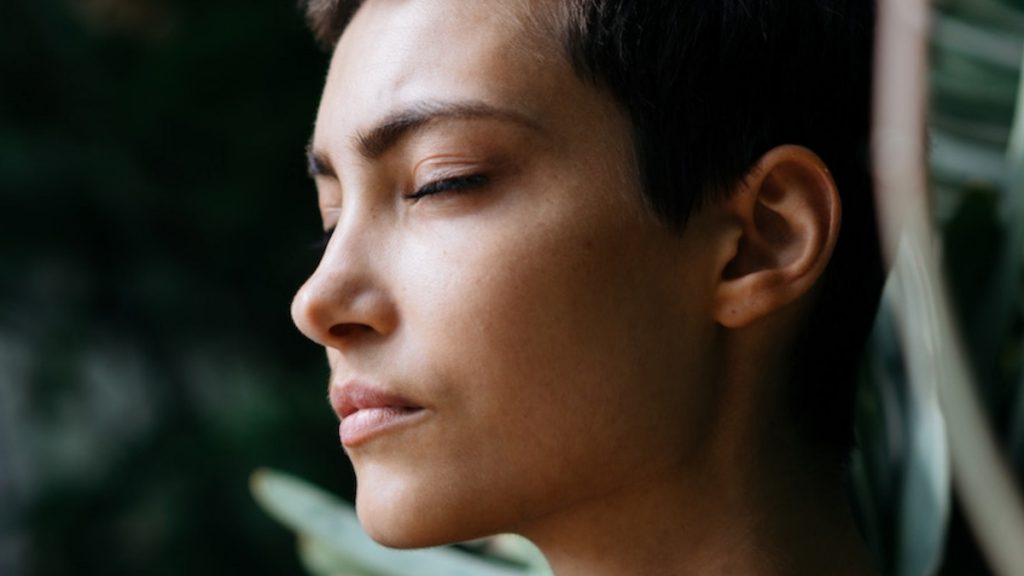 Enter the world's first (and only) FDA-approved treatment that is proven to simultaneously tone specific facial elevator muscles and rebuild youthful skin elasticity, EmFace! This treatment will leave Mum with a naturally sharper, fresher face with less wrinkles and more lift! What's more, this non-invasive 2-in-1 Power Facial treats the full face in only 20 minutes. Find out more here.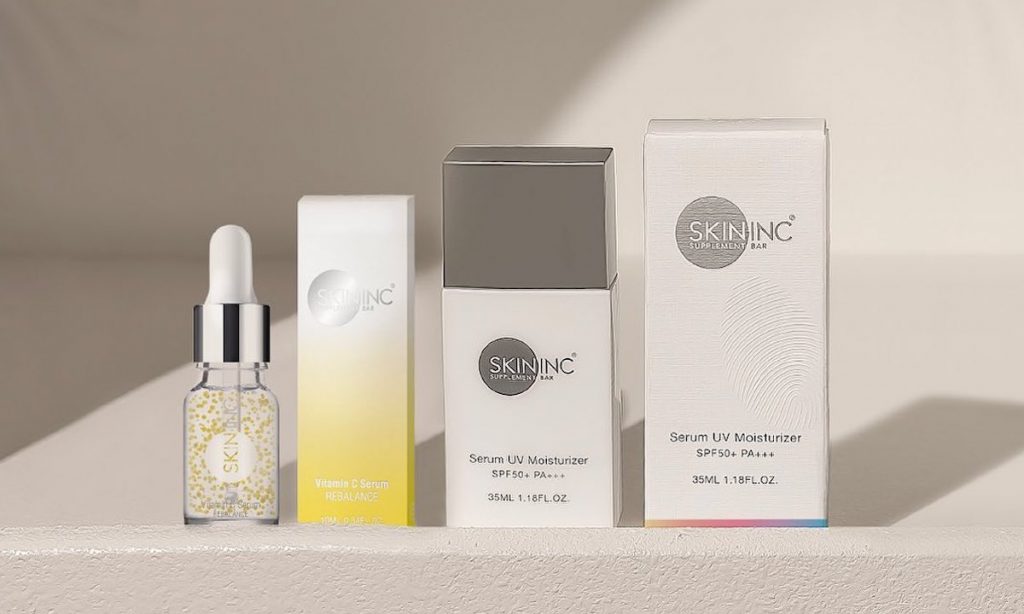 Pamper Mum this Mother's Day with Skin Inc's Sun Protection Gift Set that's specially curated to defend skin against persistent UV rays. With the blistering heat and erratic weather conditions, this gift set offers SPF 50+ PA +++ and Broad UVA-UVB protection. Additionally, the products contain skin-soothing ingredients like Niacinamide and Cica. Furthermore, they also help to reduce the appearance of fine lines, wrinkles, and pore size. Now till 8 May, 2023, enjoy up to 25% savings storewide and exclusive Mother's Day Gift Sets! Terms and conditions apply.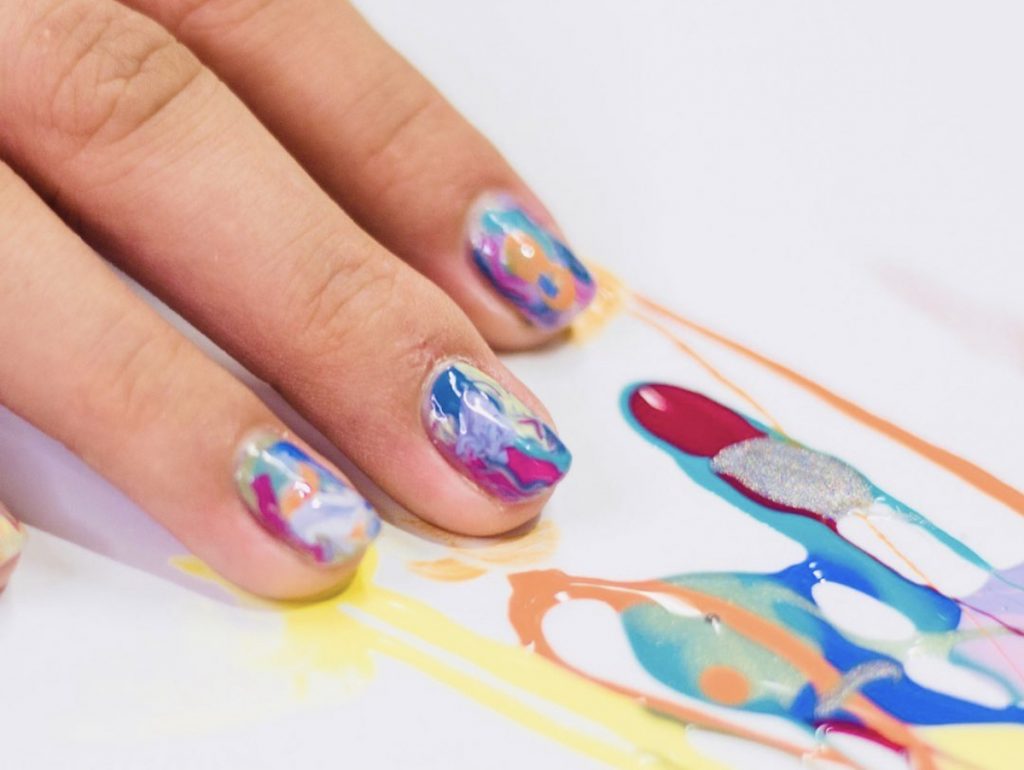 Surprise Mum with a custom nail polish with Nail Deck's Colour Clique subscription plan! Every month, Mum will receive a unique, one-of-a-kind, special, surprise colour. Check out their different subscription plans to see which one fits Mum the best. All plans include a custom 15ml Light Lacquer and cash vouchers of different value. For the most ultimate plan, choose Savant which no only gives you two S$30 cash vouchers but also a permanent 20% discount storewide!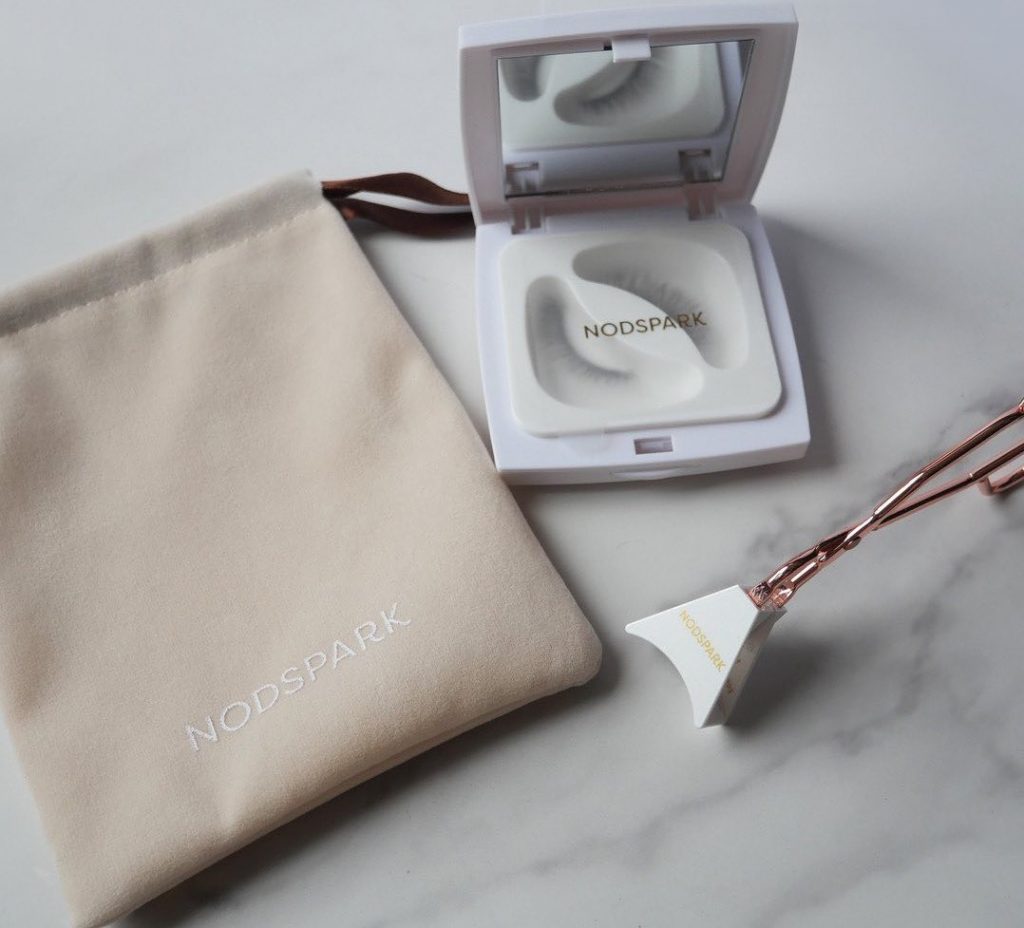 Let Nodspark pamper and glam up your Mum this Mother's Day with their easy, fuss-free magnetic lashes! When soft magnetic technology meets traditional eyelashes, it redefines beauty with science. These magic lashes stays in place all day so if you've planned a full-day itinerary for Mum, no worries! Check out the various lash styles here.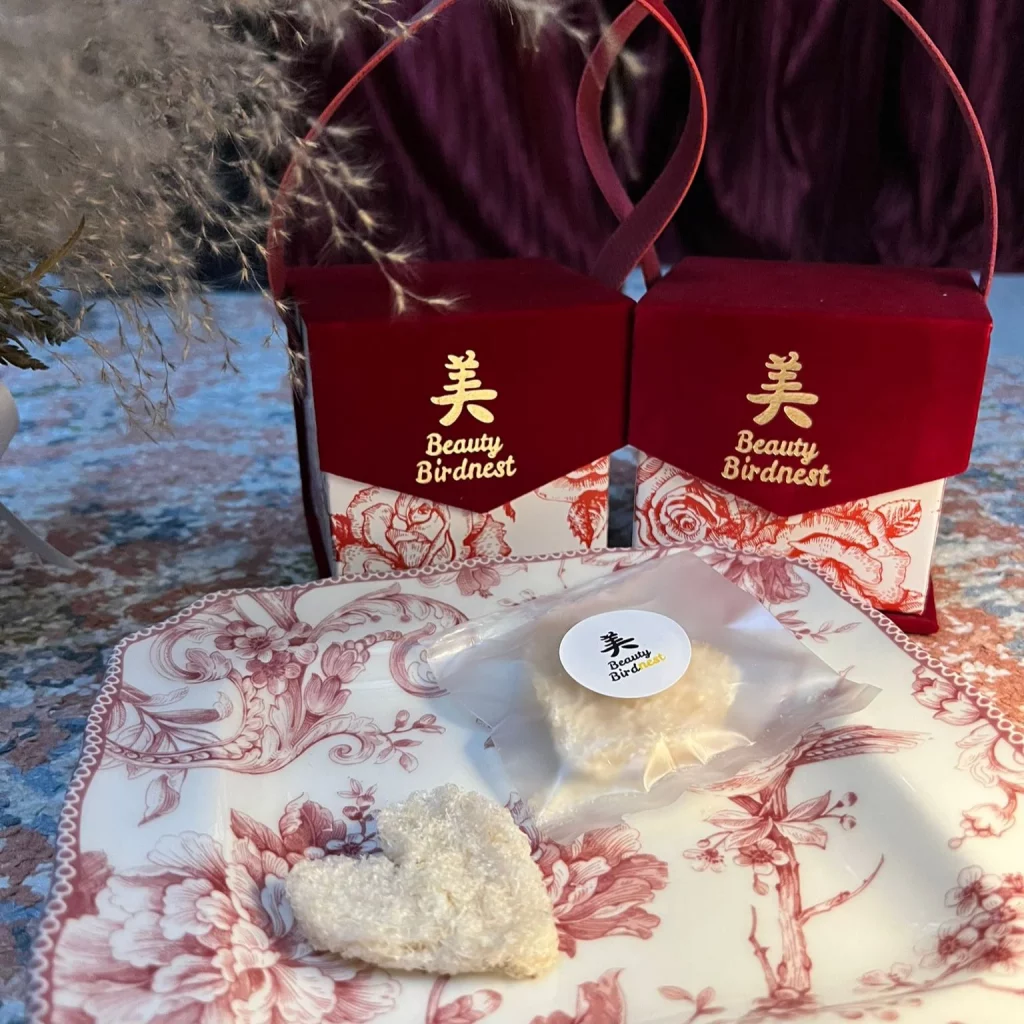 Gift Mum with a unique and distinctive birdnest from Mei Beauty Birdnest's signature Heart shaped and Sakura shaped birdnest encased in charming gift boxes reminiscent of dainty handbags. These beautifully shaped bird nests are made from premium 100% natural, pure and untreated house bird nests harvested under safe and controlled conditions are used to protect the welfare of the swiftlets and local farmers. Sustainability is at the heart of Mei Beauty Birdnest's business, as they prioritise responsible and ethical farming practices. Only small batches in limited quantities are brought in and every bird nest is individually vacuum sealed with care to ensure that freshness and quality are assured. Buy here.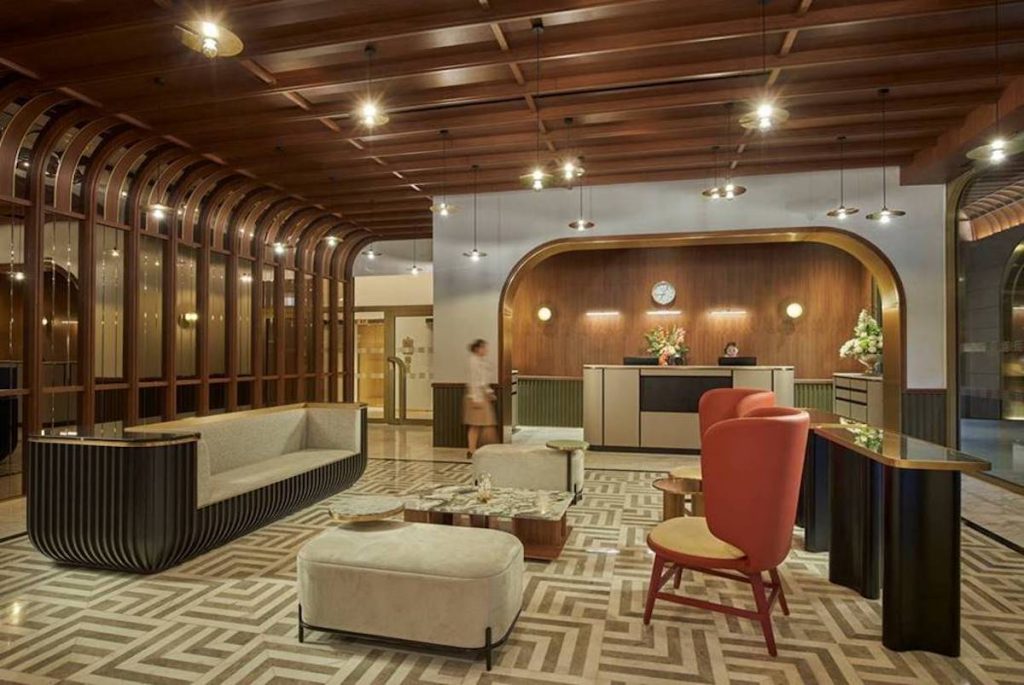 Citadines City Connect Centre is celebrating its first Mother's Day by offering special Mother's Day staycation packages for their Superior Room (priced from S$400++) and Junior Suite (priced from S$600++) for stays between 11 and 22 May 2023.
Each 2D1N package comes with complimentary Mucota hair treatment and travel set with express manicure for two at J Hair Salon (valued at S$480), set breakfast for 2 persons; early check-in at 2pm and late check-out at 3pm (subject to availability); 10% F&B discount at Café Natsu and Edition Rooftop Bar & Restaurant; free WIFI & minibar refreshment (minibar replenishable once daily). The Junior Suite package will include an additional $100 dining voucher at Café Natsu.