Face the hurdle of potty training your little one with confidence when the time comes with this list of items that will help make the process much easier.
Potty Chair
It's less intimidating and easier for your little ones to use than a traditional toilet.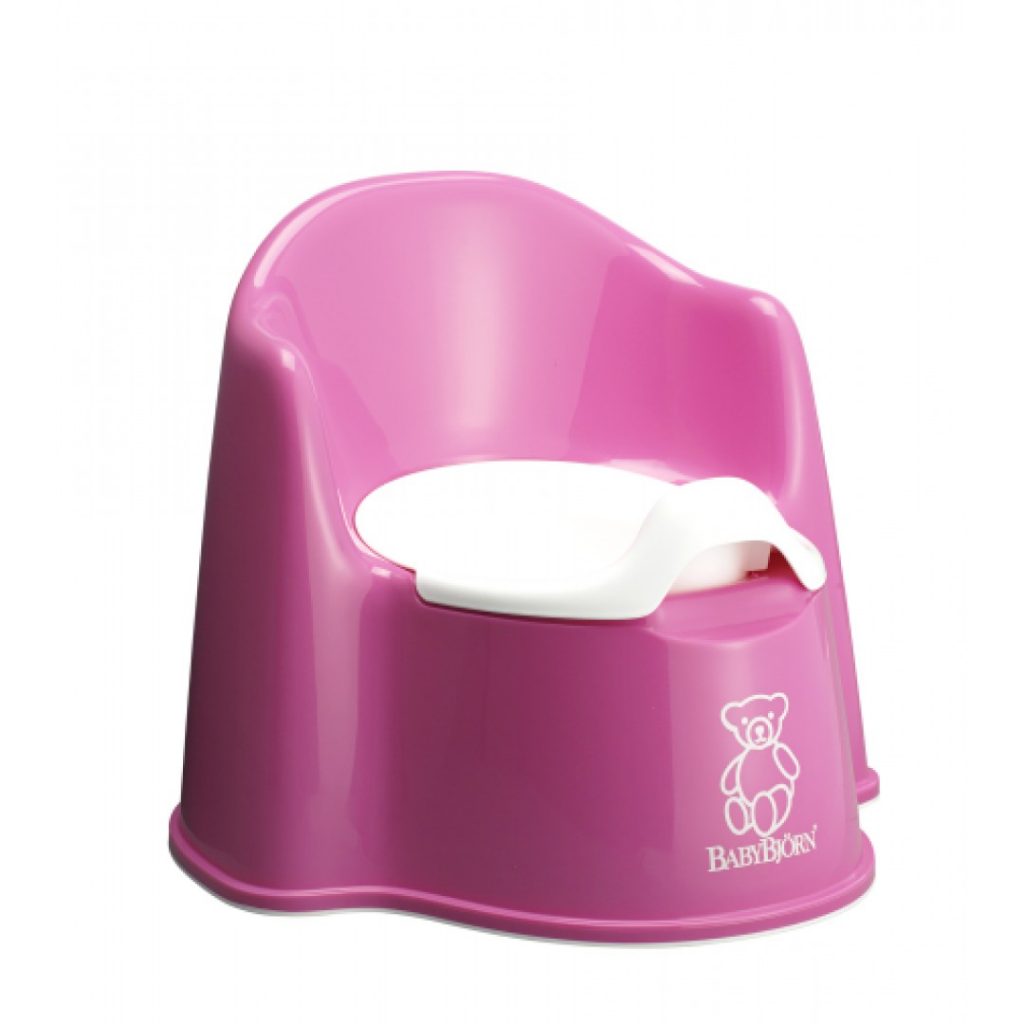 Baby Bjorn Potty Chair, S$59.90, from Motherswork. 
Seat Reducer
Add it on to a traditional toilet seat to make it a child-friendly size and easier for your child to reach.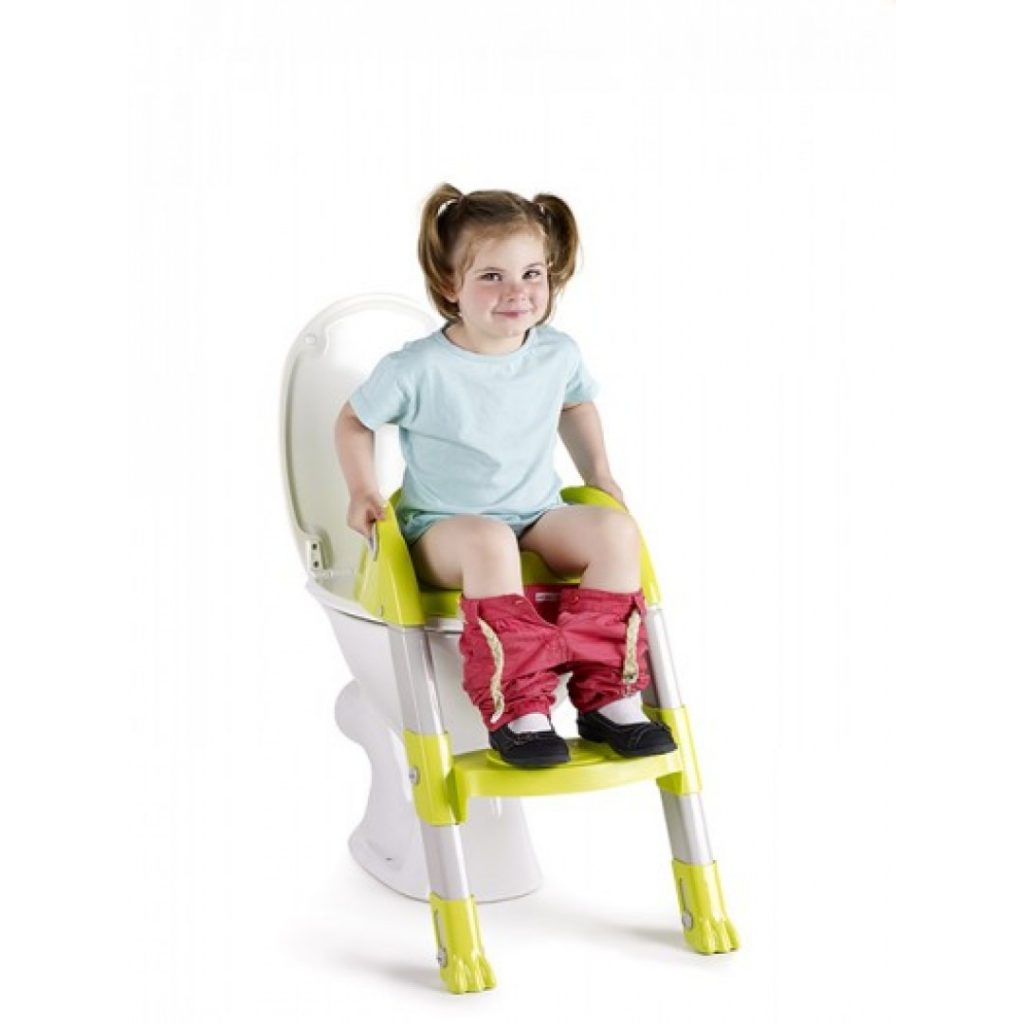 Thermobaby Toilet Seat Reducer, S$89.90, from Motherswork.
Progress Chart
A record chart may help keep them on track when it comes to the progress that they make.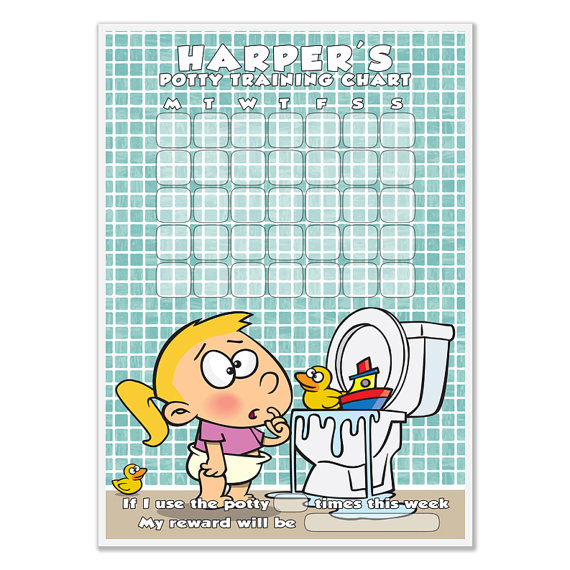 Girls Potty Training – Personalised Magnetic Reward Chart, S$5.47, from Etsy. 
Mattress Protector
It is not unusual to encounter accidents while in the process of toilet training.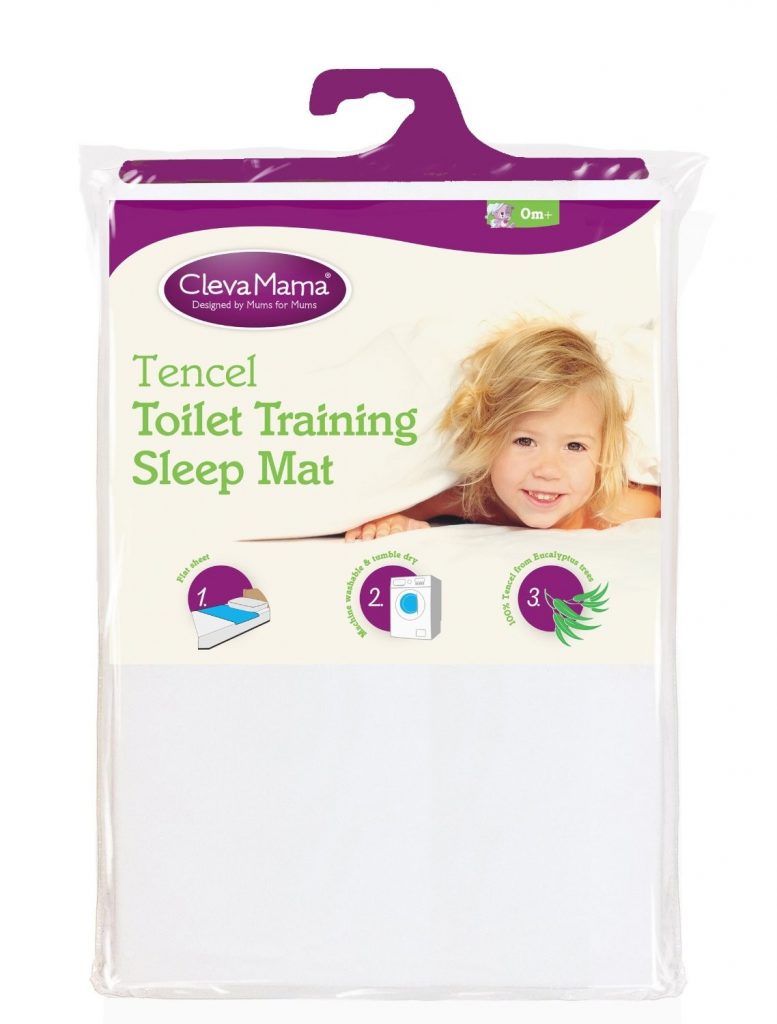 Clevamama Tencel Training Sleep Mat, S$31.41, from Pupsik Studio. 
Training Pants
Unlike disposable diapers that will soak up your child's urine when they wet themselves, training pants let your child feel wetness so that they know that they have gone potty. For some children, this is an essential step towards them learning to know when it is time to make a dash for the toilet.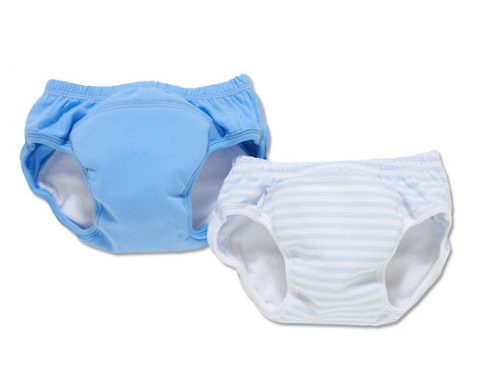 Mothercare Trainer Pants, S$33, from Mothercare. 
Potty Training App
Let the loveable Sesame Street Character show your little ones how to go potty in the right manner with songs and stories.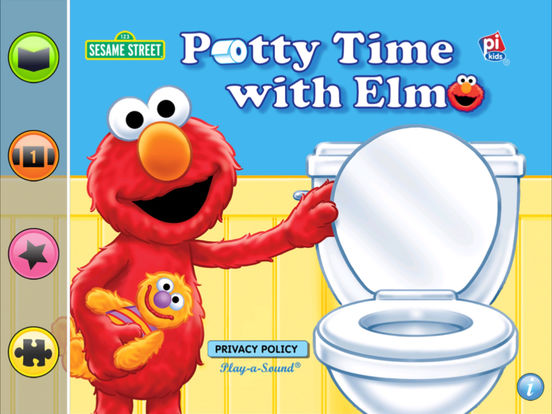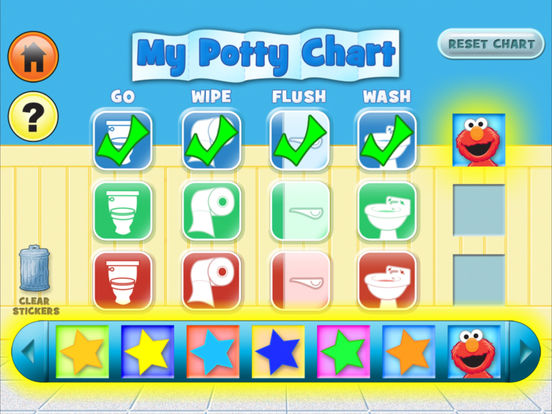 Potty Time with Elmo, S$4.48, available on iTunes.  
Folding Padded Potty Seat
Don't let leaving the house impede your little one's potty training progress with a portable potty seat that can be used to make any toilet a child-friendly size.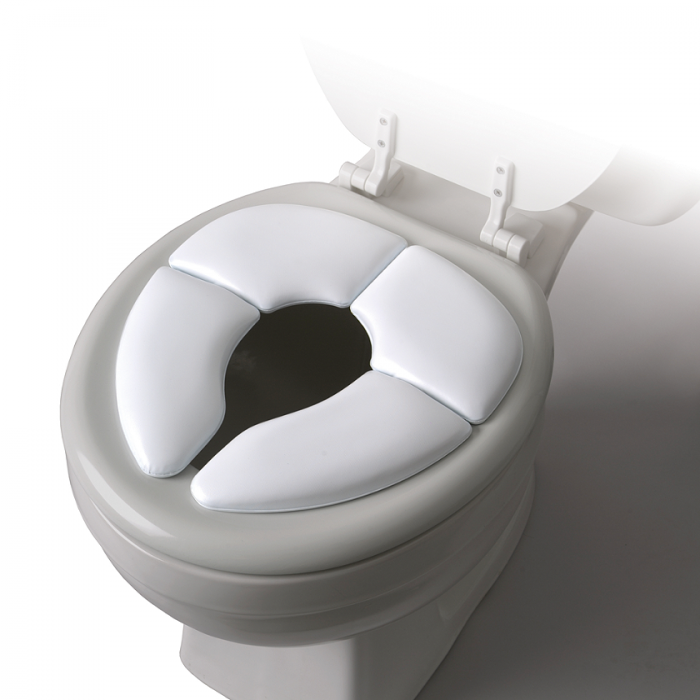 Mommy's Helper Cushie Traveler – Folding Padded Potty Seat, S$26.90, from Agape Babies.
Also read: Steps to Successful Toilet Training: Yes, Patience Is Essential