The Mid-Autumn Festival is coming up on 15 September next month.  It is a time where families and friends gather to eat mooncakes and the little ones get excited over carrying lanterns around. As a result, in some parts of the world, it is also affectionately known as Lantern Festival.
You could quite easily go out and buy a lantern for your child but if you're feeling creative, you can try your hand at making your own. To that end, we've roped in Mint Neo, a new mum and the paper artist from For The Wedding, who shared with us this tutorial for an easy DIY lantern that you can make with your little one.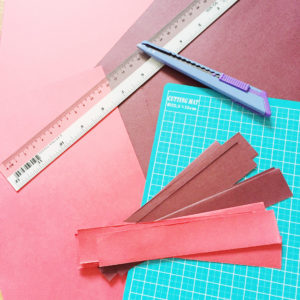 Step 1:
Cut 10 strips of paper est. 15cm x 2.5cm.
Step 2:
Arrange the strips in sequence and push through the thumbtack at one end.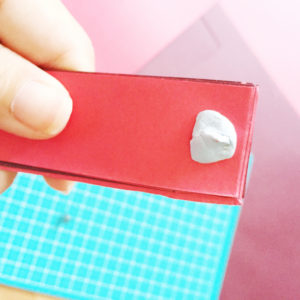 Step 3:
Attach a blu-tack at the underside. For better results, opt for hot/super glue.
Step 4:
Repeat the steps on the other end.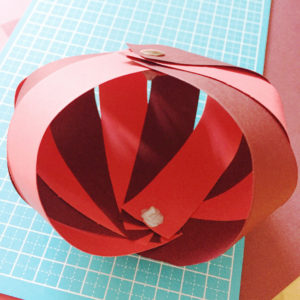 Step 5:
Spread the paper strips.
Step 6:
Complete the sphere.
Step 7:
String a ribbon at the top and secure with a knot.
While this lantern cannot hold an actual candle, you can add a flameless candle in the middle so that the lantern lights up. Make a few in different colours and use them as decorations at your mooncake party or simply to place them in the nursery for a bit of festive atmosphere.