Easter's just around the corner! Miguel and Fitri, the bartenders at Catalunya are, judging by the photos, obviously getting with in the bunny mood.. If you happen to be throwing an Easter themed party we have not one, but two easy Easter themed cocktail recipes for you to try. Obviously not for the kids but a little boozy treat for mummies and daddies never goes amiss. Expect these to truly impress your guests!
Truffle by Fitri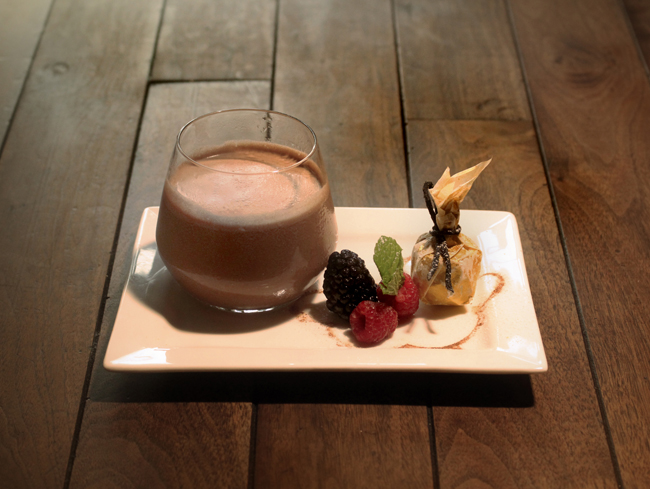 2 Blackberries
2 Raspberries
3 Bar Spoonfuls of Cacao Powder
20ml of Vanilla Syrup
30ml of Cacao White Liquor
40ml of Whipped Cream
30ml of Apricot Brandy
1 Bar Spoonful of Chocolate Syrup
Instructions:
Dry shake all ingredients for 10s
Shake with ice and it's ready to be served
Hatched by Miguel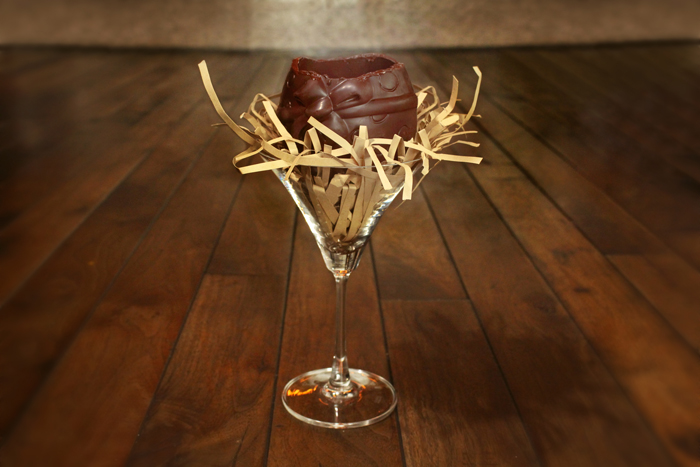 Ingredients:
Half a Banana
20ml of Dark chocolate liquor
30ml of Whipped Cream
20ml of Amaretto
25ml of Red fruit puree
10ml of Dark Rum
30ml of Cranberry Juice
10ml of Lime Juice
Instructions:
Muddle the banana
Combine all ingredients together
Give it all a hard shake to mix well
Strain twice before serving.
Enjoy!