I don't know about you, but ever since the new season of food documentary Chef's Table has been released on Netflix, I've been binge watching the series.
Some of the chefs featured this time around include Vladimir Muhkin of White Rabbit in Moscow, Virgilio Martinez of Central in Lima and Tim Raue of Restaurant Tim Raue in Berlin.
But the one that I was most interested in watching was the episode featuring Nancy Silverton of Osteria Mozza in Los Angeles, not simply because I once met her to film a video, but also because I've always been a fan of her brand of cooking — fresh, homely and unpretentious.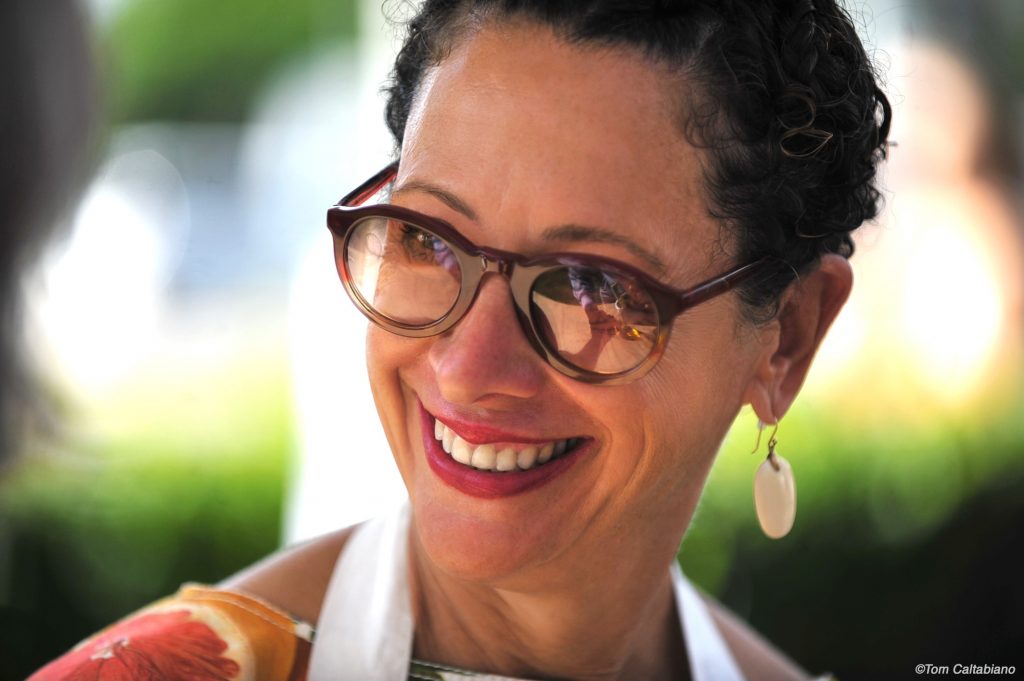 In the episode, celebrity chef Mario Batali remarked that if you asked chefs where they would like to have dinner, their answer would inevitably be Nancy Silverton's house. And it is easy to see why. Nancy's passion for top quality ingredients, and good, solid food is clearly infectious and inspirational.
Which probably explains why the husband and I found ourselves at Osteria Mozza (located at The Shoppes at Marina Bay Sands) for a Friday night meal just last week.
We usually head to the more casual Pizzeria Mozza for their kick-ass pizzas as it's more family friendly but this time around, we decided to head to the more upmarket Osteria Mozza for some good ol' Italian cuisine.
While there, we had the chance to try the restaurant's newly launched Italian Regional Dinner Series where each month, Osteria Mozza casts the spotlight on a different region in the country with a special food and wine menu.
For March, the region of the month is Emilia-Romagna that is known for its handmade stuffed pasta, cheeses and cured meats.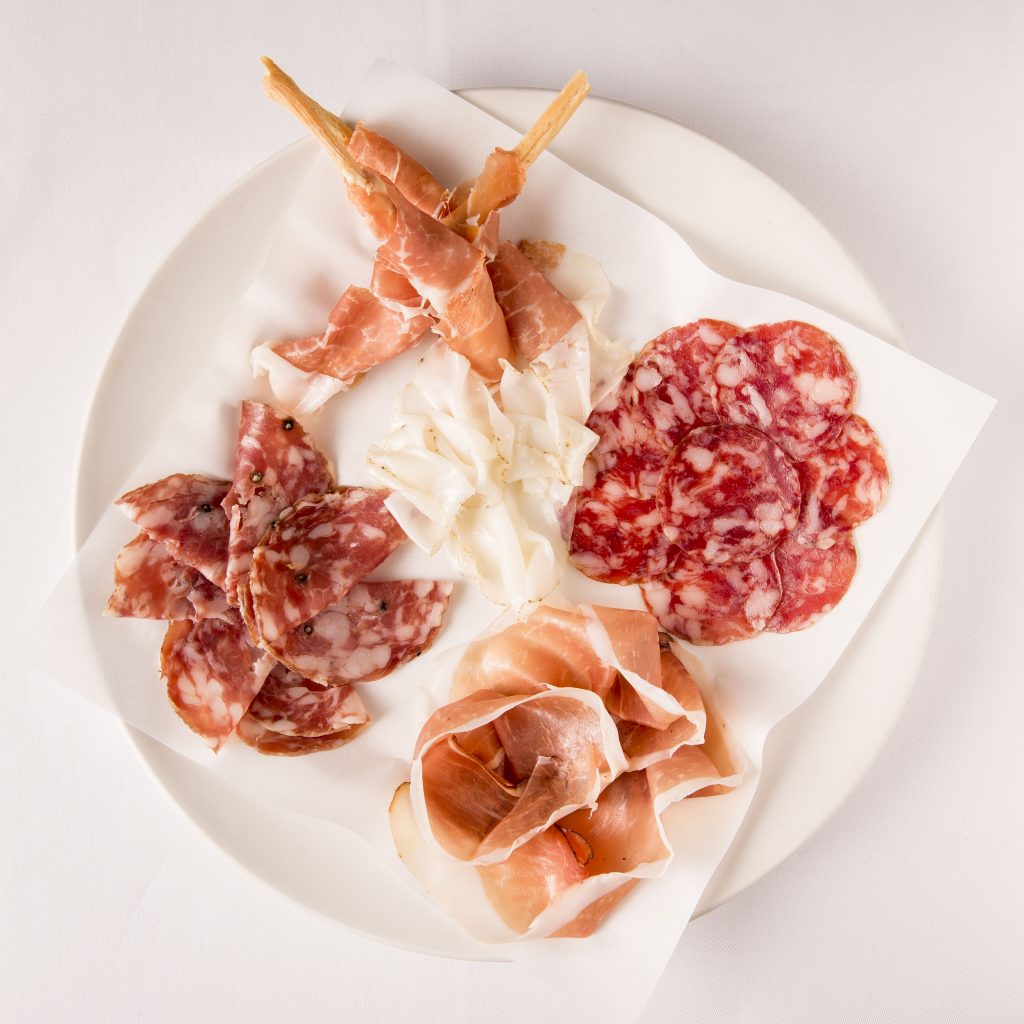 The menu includes appetisers such as the Affettati Misti — a selection of cured meats served with gnocco fritto, a puffy fried bread that goes amazingly with lardon — and an Antipasti Ministrone alla Emilia Romagna of vegetables and shell beans in Parmigiano broth, as well as mains the likes of a Cotoletta alla Bolognese (breaded veal loin with Prosciutto di Parma) and the Grouper al Forno con Patate, Pomodorini e Olice (oven-roasted grouper).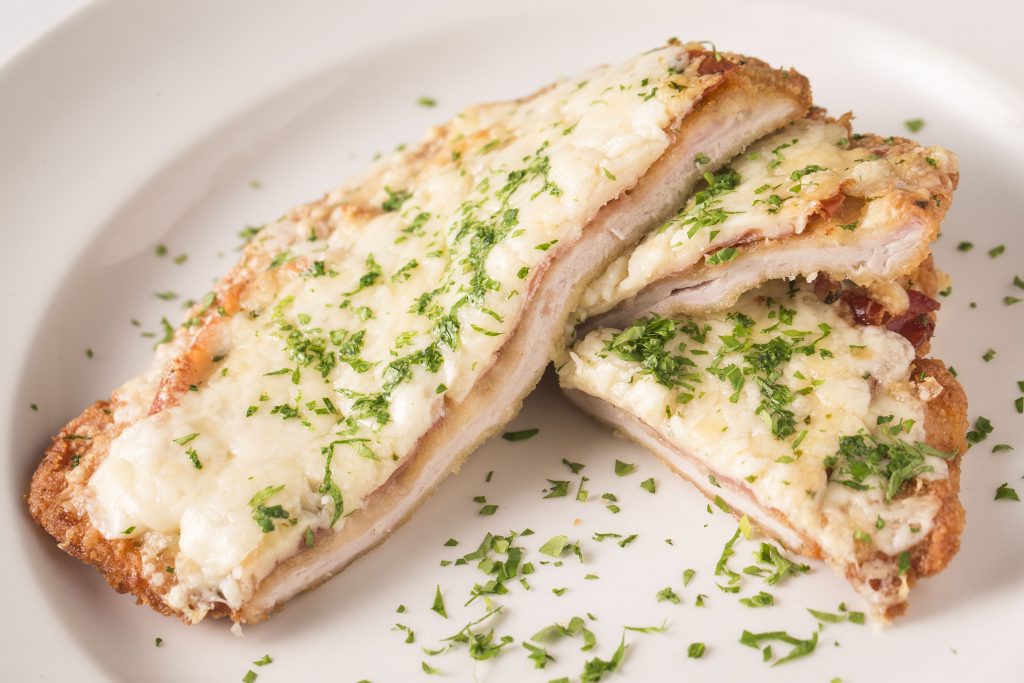 On my previous visits to Osteria Mozza, I've always felt that they excel particularly when it comes to pastas, and indeed, as expected, the pastas were the standouts in the Emilia-Romagna menu. The Pasta Tortellini in Brodo features a beautifully rich pork and veal stuffed pasta, served in a light yet flavourful capon broth while the Cappellaci alla Ragu, featuring a ricotta filled pasta in a rich meat sauce, was an absolute delight and our clear favourite for the evening.
For desserts, choose between the Dolci Torta di Riso rice tart with orange zest and almonds or the Zuppa Inglese of brandy-soaked cake with chocolate and vanilla cream. For a truly immersive experience, opt for the wine pairing option that comes with wines from the Emilia-Romagna region.
Personally, I'm one of those diners who tend to re-visit restaurants and choose my favourite dishes over and over again but I have to admit that sometimes, it is nice to shake things up and something like Osteria Mozza's Italian Regional Dinner series is a great way to try new things. It also offers a little bit of a cultural educational experience, allowing you to learn about foods in different places, which I appreciate.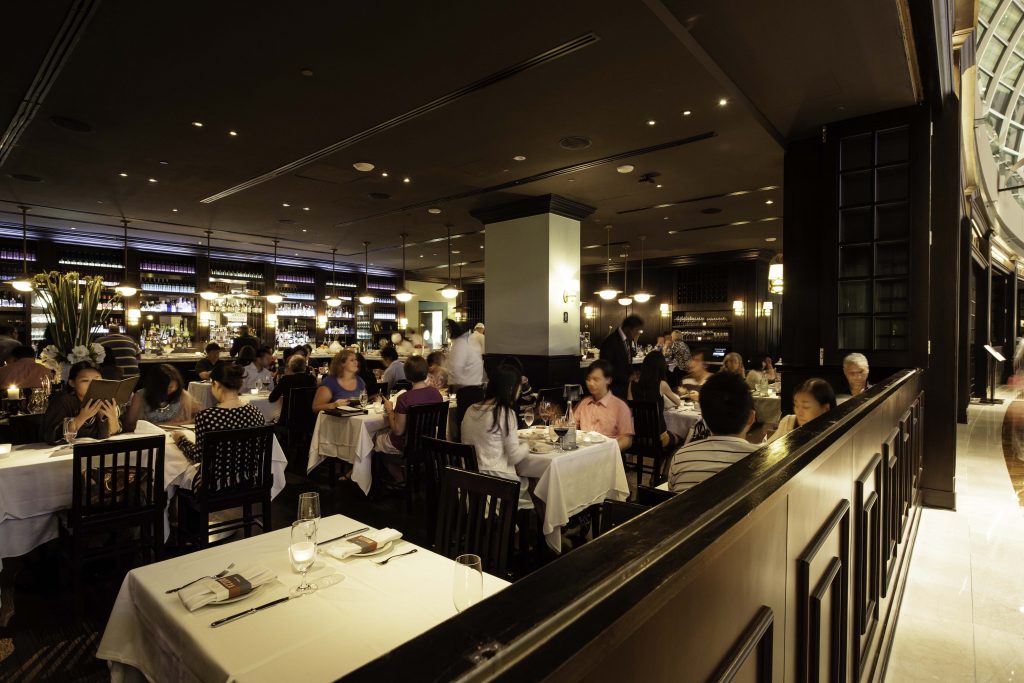 As a side-note, while Osteria Mozza is more of a dinner date sort of place, you can bring your children along if you like. Not only are there high chairs but they are more than happy to offer smaller portions of pastas for the little ones when they tag along.
If you're looking for a dinner date place this weekend or if you're in the market for a nice restaurant to bring the whole family (kids included), Osteria Mozza is a great choice. Plus, we hear that Nancy Silverton herself will be in town tomorrow (11 March 2017), so you might just catch a glimpse of her if you time your visit well…