There's something very romantic about dining in a beautiful restaurant set by the poolside. Which is precisely what you'd get when you visit Dolce Vita, the Italian restaurant at Mandarin Oriental.
Located just next to the hotel's swimming pool, it is known for its lovely Sunday a la carte brunch and as a nice, elegant lunch option in the day. But come night time, when the sun has set and the candles come out, it's a beautiful place for a dinner date night.
Dolce Via isn't a new entrant into the local market but their chef de cuisine Marco Manocchio is. The chef, who hails from Rome, recently joined the restaurant, introducing a series of new dishes, featuring fresh and authentic Italian ingredients, to the menu.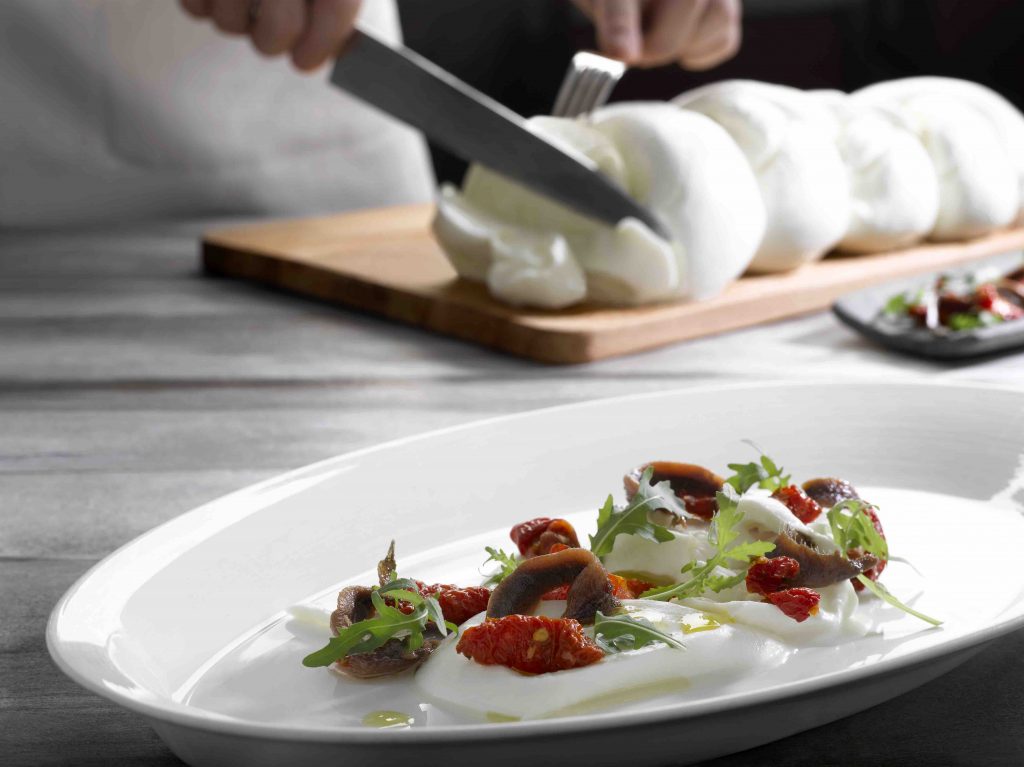 Some highlights from the new menu include the Treccia Campana di Bufala, a buffalo mozzarella cheese from southern Italy that is made through an elaborate process of spinning, cutting and twisting the milk curd over and over, resulting in an impressive looking (and tasting) hunk of cheese. It is served the way it is done traditionally, says the chef, with tomatoes and anchovies.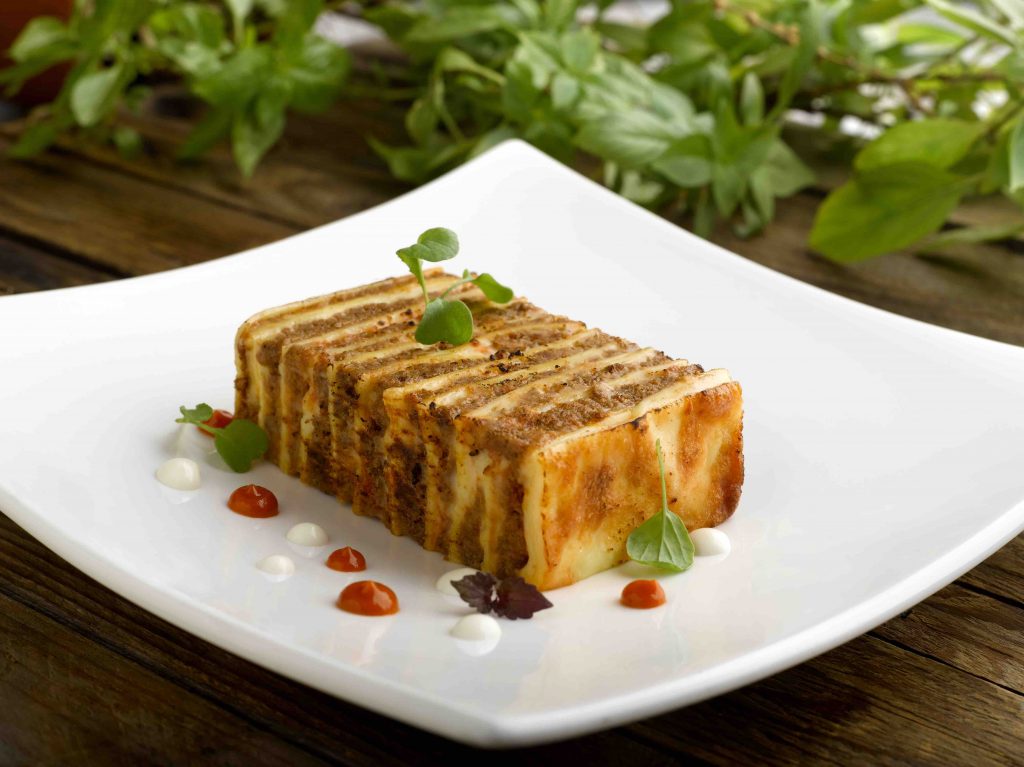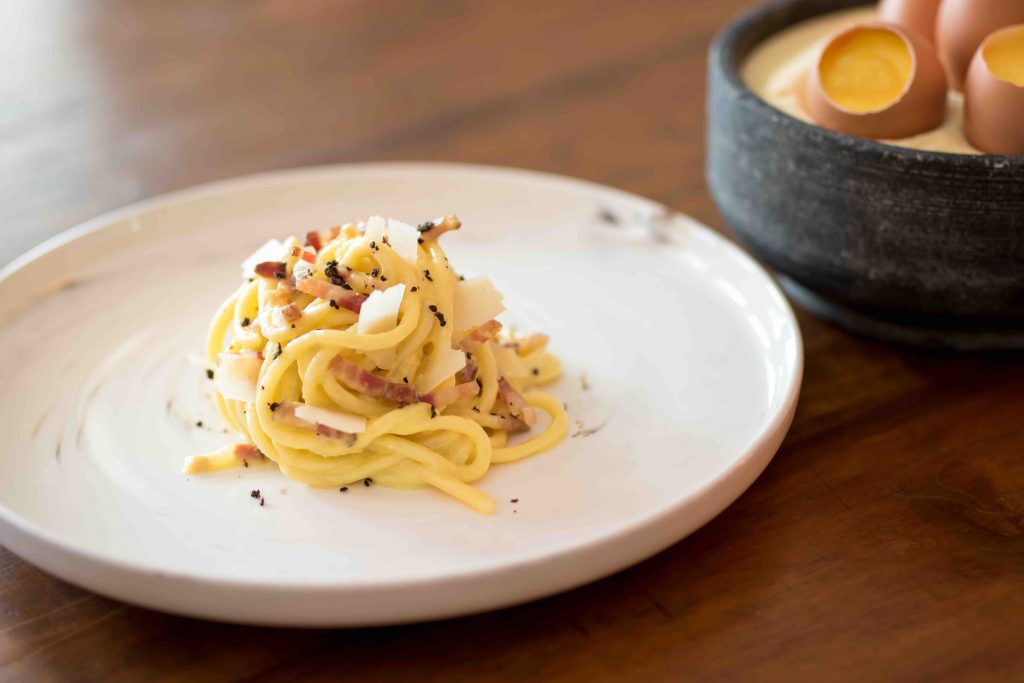 Under chef Marco's deft hands, pastas are a delight. His 25-Layer Lasagna, for example, is handcrafted with Neapolitan ragout, pasta and a smoked scarmoza fondue and there is also an elegant interpretation of the crowd pleasing Spaghetti Carbonara that combines Italian pancetta and pecorino sabayon.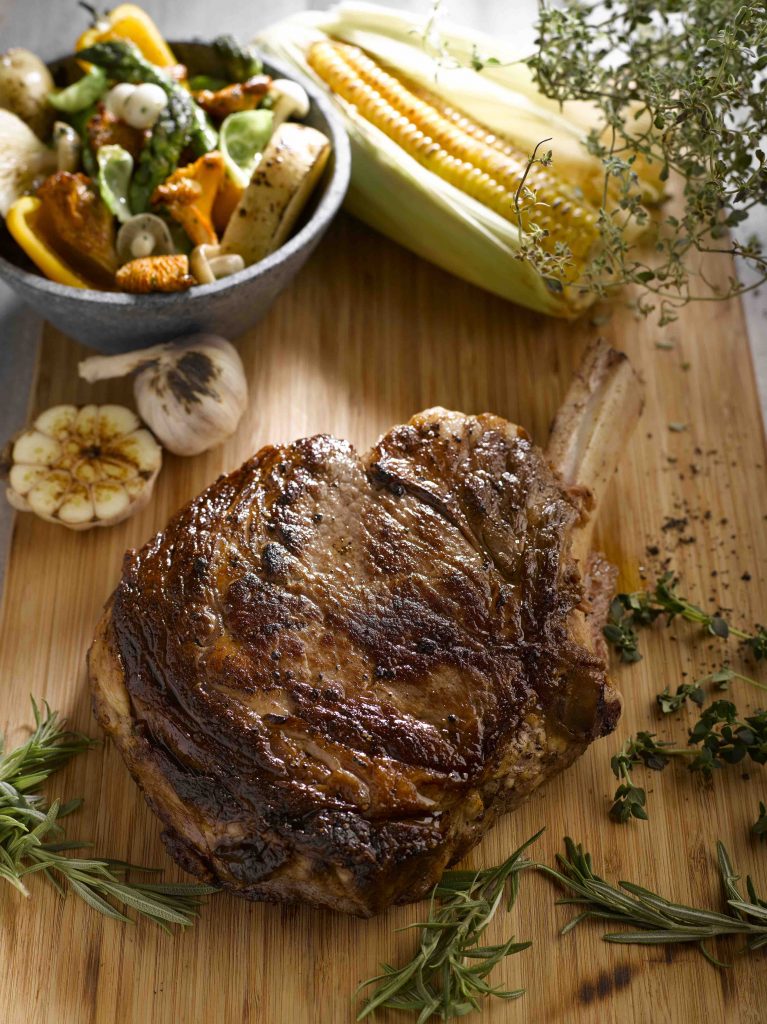 One of the things that really stands out is the introduction of tableside service for a number of dishes. The Treccia Campana di Bufala is one of them as is one of the restaurant's new signatures — the Tagliata di Manzo. The dish of grilled US prime beef bone-in ribeye, is served with flourish by your table together with homemade mashed potatoes, sautéed vegetables, capperata and roasting juices. The service adds an old world sort of charm to the experience and a touch of romance.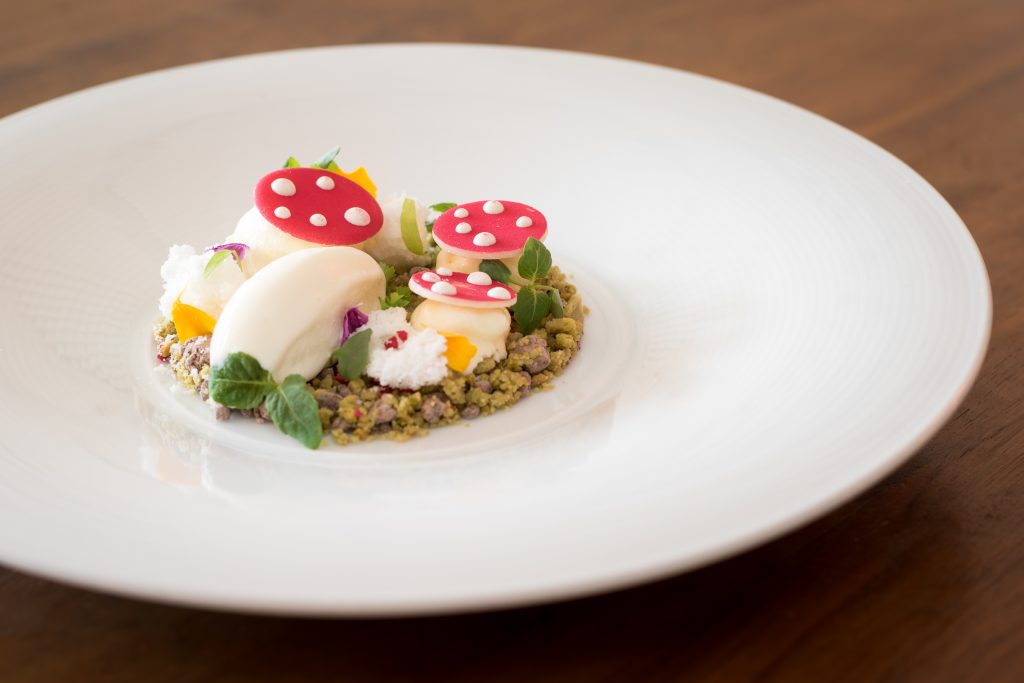 And of course, what romantic meal would be complete without a sweet ending? When there, try the iconic Tiramisu dessert or the Vanilla Panna Cotta that is served with a pistachio crumble, berries and smoked milk ice cream.
All in, Dolce Vita is solid choice for a date night out. After all, when you have that winning combination of a lovely pool-side setting, a great new menu, and a special someone to enjoy it with, a romantic dinner is almost a guarantee.
Dolce Vita
Level 5, Mandarin Oriental, Singapore
5 Raffles Ave, Marina Square, Singapore 039797
Tel: (65) 6885 3500