While going out for a fine meal is often seen as de rigeur for a date, there are times on a Friday night when you just want to unwind with dinner in a space that is fun, unpretentious and one that serves good food. Which is when somewhere like Dehesa, a relatively new 50-seater restaurant along North Canal Road immediately springs to mind.
The cuisine offered at Dehesa can be classified as Spanish but the food that emerges from its kitchen comes with a twist. Helmed by chef-owner Jean Philippe Patruno (formerly from UNA), Dehesa specialises in nose-to-tail cuisine — a style popularised by British chef Fergus Henderson and his St. John restaurant in London — paying tribute to the produce with its commitment to whole animal usage.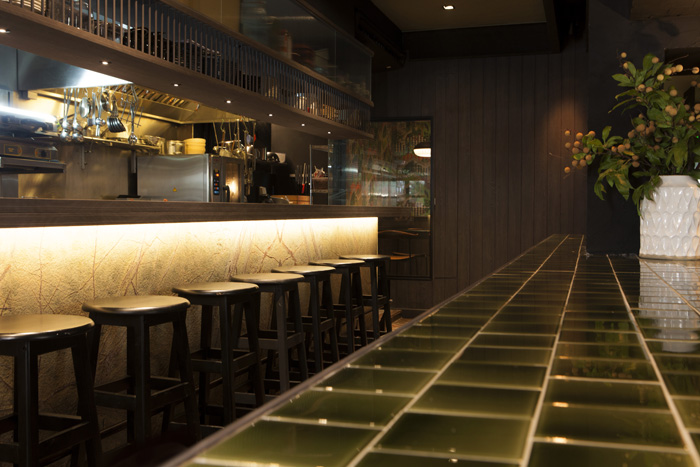 Yes, this means alternative cuts and offal galore with ingredients such as pig's head, ears, tripe and sweetbreads featuring heavily on the menu but thankfully for the squeamish out there, you will barely notice the 'parts' given how well-prepared each of the dishes are.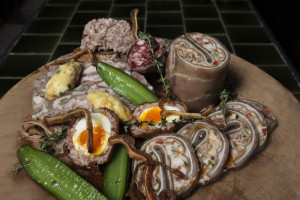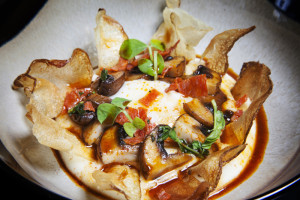 The Dehesa Platter of Cold Meats for instance is filled with exotic sounding choices the likes of pig head, fifi pate and pig ear but it's a mixture of good quality cold cuts that will appeal to many while the Duck Hearts on Toast was a personal favourite.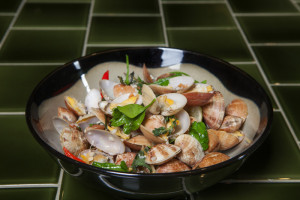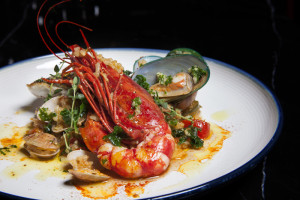 Some local ingredients have also made the menu including Lala and Gong Gong and if you ever make it for lunch, the Wet Rice (akin to a risotto but wetter) is delicious. For dessert, chef Patruno's caramel flan is topped with candied bacon and makes for an indulgent sweet ending to a meal.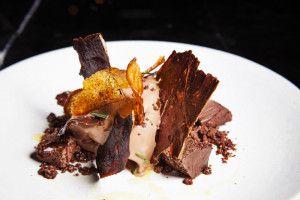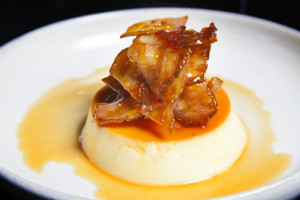 What makes Dehesa a great choice for a date is its convivial ambience while offering a unique culinary experience. It's the sort of place where drinks and conversations flow easily, encouraged by a buzzing atmosphere and tasty, solid food — just perfect for a laidback dinner date Friday.
DEHESA
12 N Canal Rd, Singapore 048825
+65 6221 7790