As my husband can attest to, I'm a spa junkie through and through. Tight shoulders, sore muscles and stiff necks — if you can name them, I probably have them. And when the aches get particularly bad, sometimes, only a good, solid massage will do.
I've tried many spas throughout the years but one place that I often return to is the Damai Spa at the Grand Hyatt Singapore. Every once in a while — and I'm sure many mums can identify with me on this — I do feel the need to have a couple of hours to myself and when I find myself in that situation, one of my go to places is Damai.
For one, the location, right smack in the middle of Orchard Road, is fantastic and also, the therapists there have always struck me as very skilled and knowledgeable.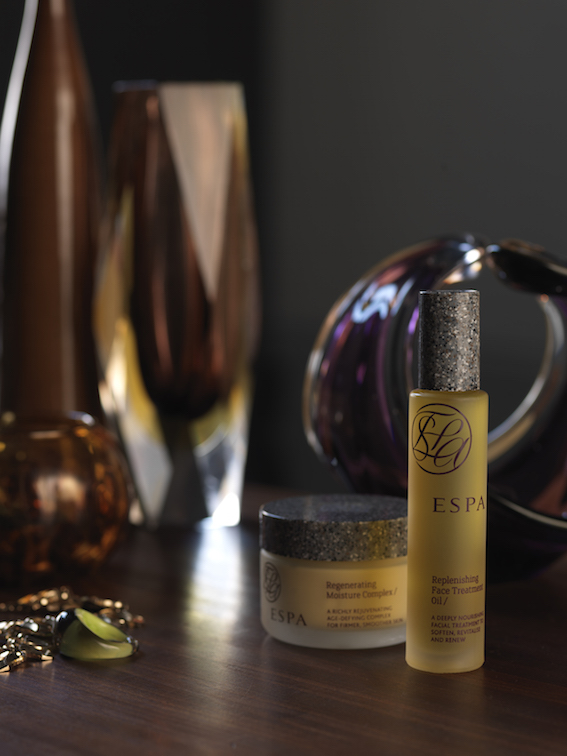 I recently revisited Damai for some cheeky little 'me time' and had the chance to try out their newly-launched personalised massage ($195++ for 60 mins, $250++ for 90 mins) using products from Damai's recent collaboration with ESPA, a spa brand that is known for their natural products that are freshly produced in small batches.
During the massage the therapist tailored a massage to suit my needs. "I'm really tired and my back and shoulders are super tight from carrying my daughter," I told her. "No problem," she said, and promptly proceeded to knead and soothe those aching muscles. Hot stones, she added, would be super useful in my situation.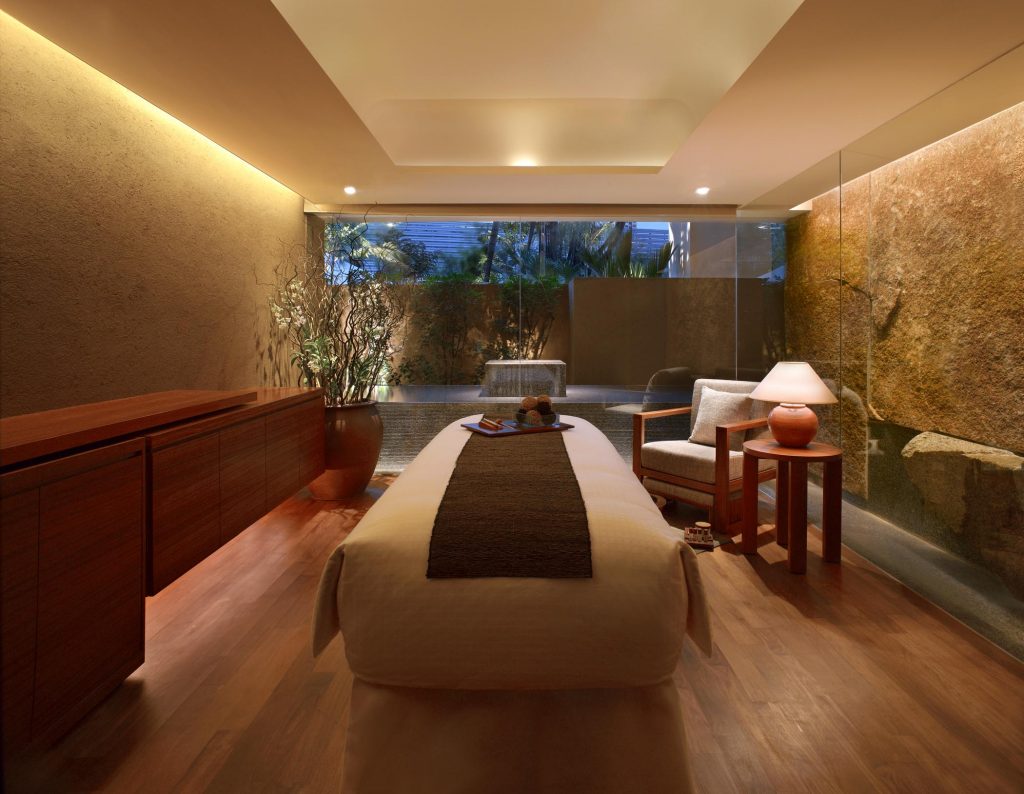 True enough, after 90 mins, I was visibly more relaxed and those tight muscles, decidedly suppler. I wish I had more time to enjoy the facilities — they have a sauna, steam room and whirlpool to name a few — but alas, I had a pile of work and a hungry daughter awaiting me so off I went.
But my top tip: if you have the time and are really looking to indulge, do factor in at least two hours so you can really make use of the facilities. The tranquility of the place is both soothing and healing. As a side note, for the month of September (presumably as a tribute to the upcoming Formula 1 races), Damai has launched the Ready, Set and Glow spa package ($310++, u.p. $390++) that includes an invigorating 30 mins body scrub and a 90 mins ESPA aromatherapy massage — just the thing if you need a pick me up before the Formula 1 revelries!
As for me, I'm just happy I managed to squeeze some pampering time for myself at Damai which, by the way, means peace in Malay — the perfect name for the busy mum's sanctuary that it is.
For more information or to schedule an appointment, please call +65 6416 7614 or visit singapore.grand.hyatt.com.