Jordan Watson, better known as the How to Dad, has captured the hearts of parents (and non-parents alike) all over the world. Together with his little girls Mila and Alba, his fresh, hilarious take on fatherhood is what makes him our dad crush of the week.
Based in Auckland, the whole How to Dad started with his first video, How to Hold a Baby, which he made as a joke for his colleague who was about to become a dad for the first time. The video went viral overnight, and before he knew it, Jordan, Alba, and their videos were in high demand.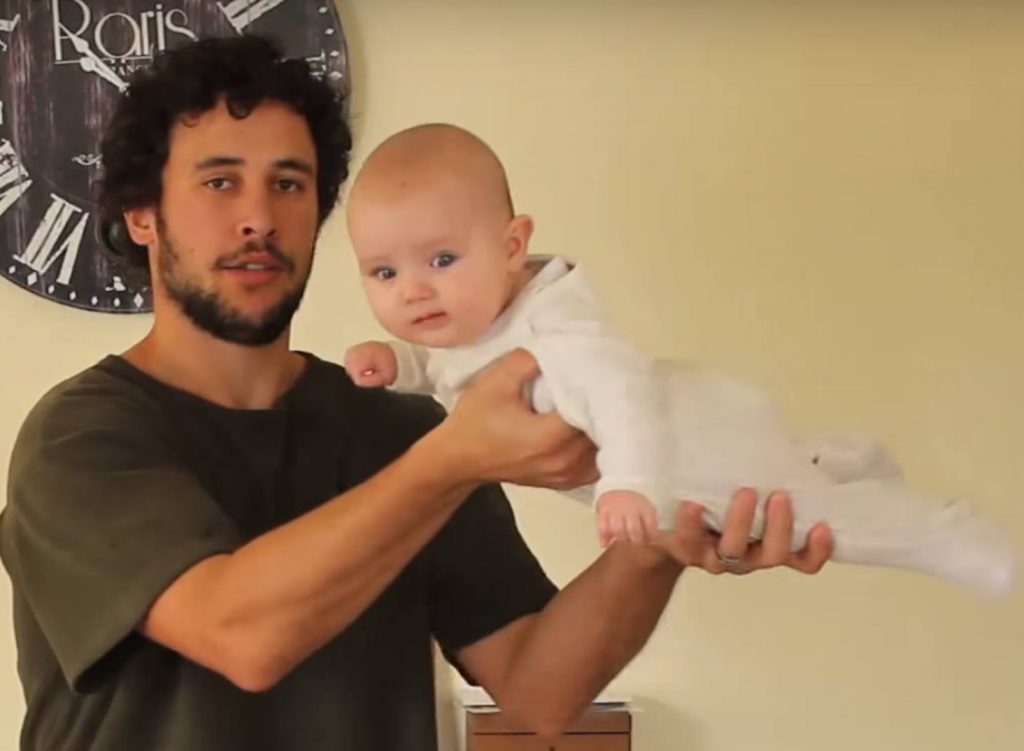 Among all his videos, one of our favourites is the one that was very aptly named 'How To Explore Singapore With A Baby'.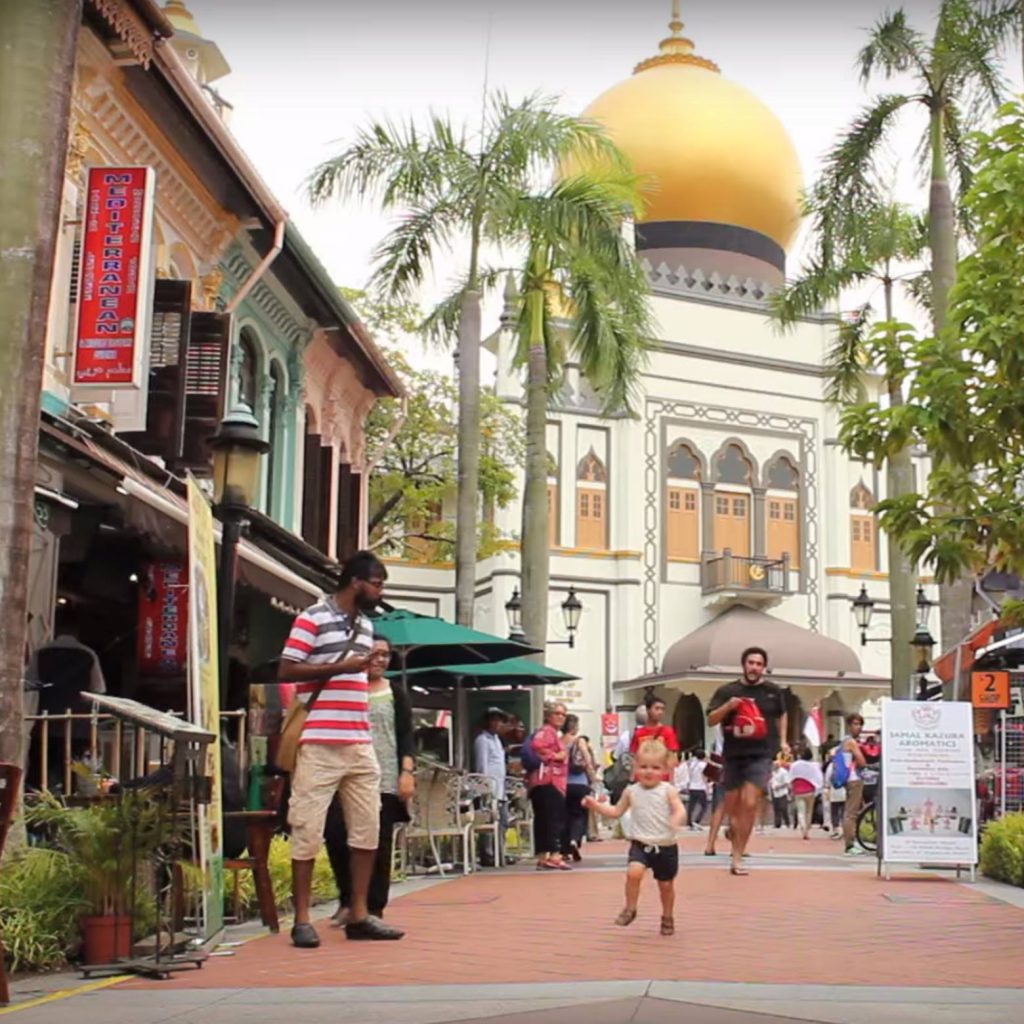 In it, the adorable duo showcased many of Singapore's tourists spots such as the Zoo, Gardens By The Bay and the Singapore Flyer, all with Jordan running after Alba, his "baby tour guide".
There were many photos documenting their journey on the How to Dad Facebook page as well, such as this one where they posed with the Merlion in Singapore.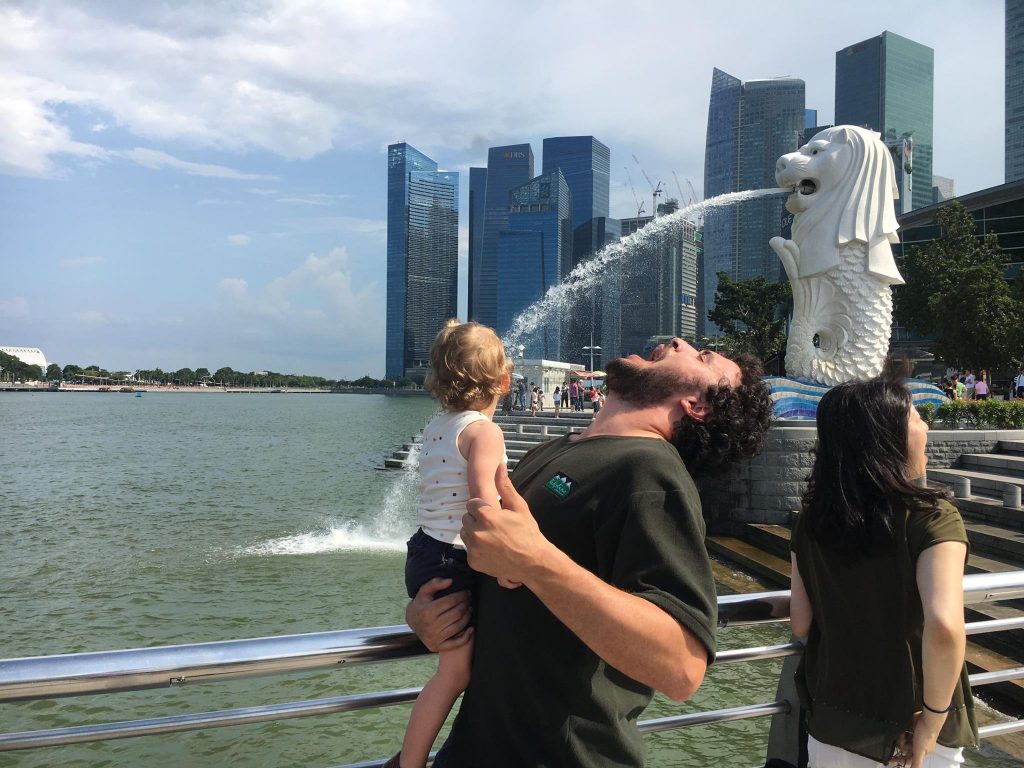 Jordan's videos have captured the attention of media the likes of Cosmopolitan, The Daily Mail, and of course numerous parenting sites. And to be honest, we're not one bit surprised. The topics of his videos are very relatable, full of tongue-in-cheek humour and include "useful" tips. Just check out his How To Fly With A Baby video and you'll get the picture.
As a result, he has been offered his own web series from NZ On Air and YouTube called How To Dad: The Legend of the Gumboot, where he tries to become 'New Zealand's number one gumboot thrower'. He also recently published his first book. Titled How To Dad (what else?), it is currently number four on New Zealand's best selling list.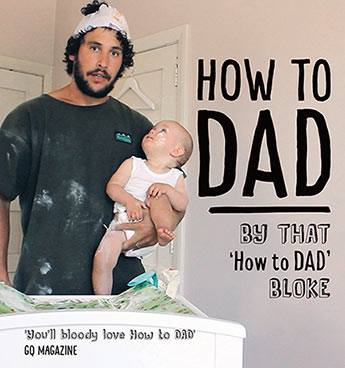 As Mila and Alba grow up, we can't wait to see what else this dad has up his sleeves and where's next on their globetrotting travel plans. We think he's definitely one to watch!