Group Size Reduced From 5 to 2
The magic number is 2 for groups and this applies across the board which includes heading out to the supermarket for groceries. 2 visitors are allowed to visit each household per day and the number of overall social gatherings per day is also limited to no more than 2. However, this number does not apply to grandchildren being cared for by grandparents so alternative caregiver arrangements need not be arranged yet at this time. The Health Ministry went on to say that grandparents are strongly encouraged to be vaccinated against Covid-19, to protect both themselves and their grandchildren as well as minimise intermingling between grandchildren from different households.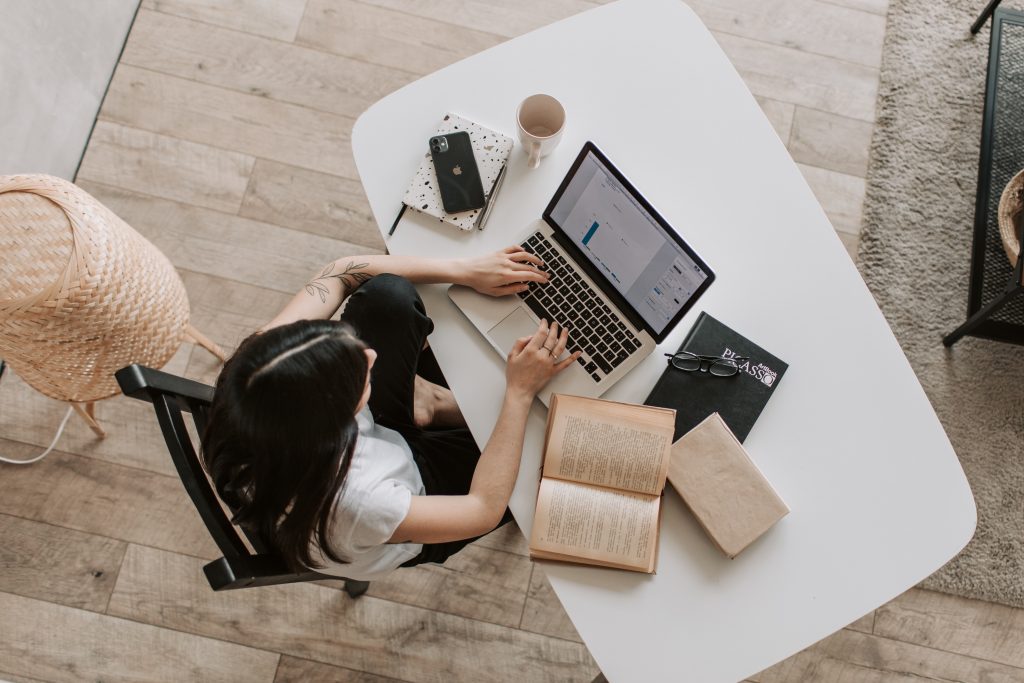 No Dining-In And Indoor Activities Where Masks Are Required To Be Removed
There will be no dining-in at F&B establishments and this includes food courts and hawker centres. Opt for takeaway and delivery if prepping meals at home is not an option. Strenuous indoor activities exercises are not allowed as well as personalised services like facials and saunas. Additionally, singing and playing of wind instruments are prohibited. Medical and dental services will still be available but do check for the limit in capacity and updates to opening hours in the event of unforeseen circumstances.
Work-From-Home Is The Default
Work-from-home will be the default for working mums and employers are to ensure this is adhered to much as possible. Check with your employers for flexible working hours as staggered start times are also to be implemented. Social gatherings are not allowed in any case if you need to report to the office.
Limit on Event Size and Pre-Event Testing (PET)
If you've purchased tickets for any future events with the family, do note that attractions, shows and live performances will be operating at 25%. At this time, limit outings with the kids to museums and libraries as their capacity are reduced also to 25%. Indoor and outdoor shows, performances, cinemas and solemnisations will be capped at 50 people without PET and 100 people with PET. Masks are to be worn at all times for audiences, speakers and performers. Shopping malls should also be avoided where possible. Wedding banquets and receptions are not allowed and only a maximum of 20 people allowed on all days for wakes and at funerals.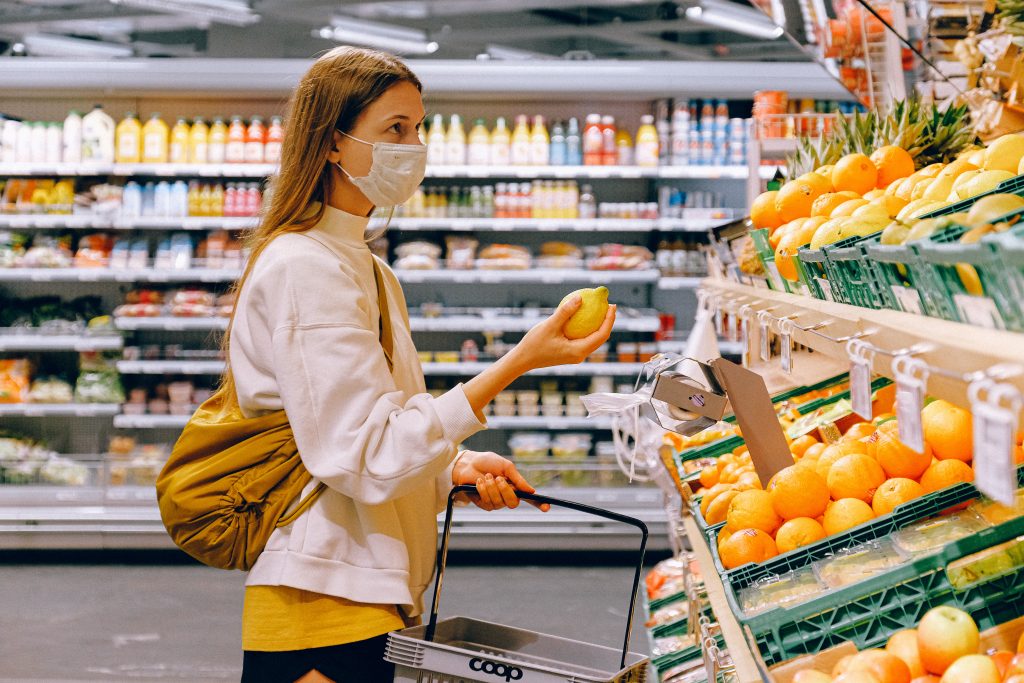 Sports Activities Limited to Groups of 2
If you've booked your kids for their weekly programs or upcoming sports camps, do note the updated restrictions for low and high intensity activities. Organised programs and classes for low-intensity activities will have to carry out their sessions in groups of 2. Multiple groups of 2 will be allowed for these classes, with a maximum of 30 participants. The different groups are not allowed to intermingle and have to be 3-meters apart. An additional service provider such as an instructor or a coach may guide the group. 
As for indoor "high-risk environments", which include indoor public and private gyms and fitness, exercise and dance studios, these will remain closed unless they only offer low-intensity physical activities. For high-intensity outdoor activities such as swimming, where masks have to be removed, only 2 people are allowed and there can be no multiple groups of two; this includes the coach or instructor.
Mass participation sport events will remain suspended and all other sport events will have to be approved before proceeding. Those that can continue will have to proceed without spectators. Visit the Sports Singapore website for more information.
No F&B and Intermingling During Staycations
Do take note of the staycations guidelines if you've reserved your stay with the family for the upcoming holidays. There will be no F&B dining-in or activities where masks are not used. There is a limit in the total occupancy in common areas e.g. lobby, to no more than 1 individual per 16 sqm of space accessible to guests and visitors at any point in time and intermingling at lobby and common areas between groups are not allowed. Visit the Singapore Tourism Board's (STB) website here for more information.
Increased Testing
In any case during this time if you're presenting Acute Respiratory Infection symptoms, you will be administered with the antigen rapid test and PCR test which is funded by the government. As well, from May 15, these tests can be done at 200 Swab-and-Send-home Public Health Preparedness Clinics (PHPCs).
Aside from the above measures, do practice good hygiene as a family by washing your hands with soap and water or cleaning them with an alcohol-based hand sanitiser is a routine. Even at home, ensure high-touch surfaces, such as door handles, tables, chairs, toilets, sinks, remotes and mobile phones are cleaned and disinfected daily. It would be ideal to launder washable plush toys and even clothes with a higher temperature setting (where possible) and dry them completely.