Despite us now being in a world surrounded by technology gadgets, there's really nothing that can replicate the joy that you get as a parent when you read books together with your little one.
Even if they can't read, they can still understand the story, especially when you read aloud to them, and they see how the story relates to the illustrations that they see. Other than helping them with their development, reading together helps parent and child form strong bonds with one another.
However with so many books out there, which are the best ones that are suitable for your children? Luckily, there's Flying Books, a children's book subscription service curated by a mother of two, Nicole Martins, who lovingly picks out books that are suitable children ages five and under.
Here are her picks of the month and Mummyfique's reviews of them:
1. Snow Rabbit, Spring Rabbit: A Book of Changing Seasons
By Il Sung Na
Suitable for 0-3 years old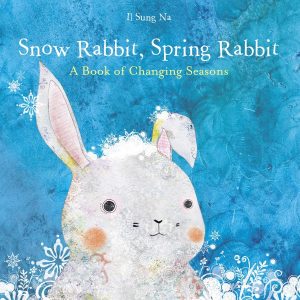 The main character of the story, the rabbit, brings readers to meet different animals and how they adapt to their surroundings during winter, and shares the various ways that they cope with the onset of cold weather. As with books for children of this age, the sentences are kept short and simple, but it is sufficient to guide parents to have a conversation with their little ones about what different animals do during winter and why you may not spot them out in the wild.
2. Each Peach Pear Plum
By Janet and Allan Ahlberg
Suitable for 0-3 years old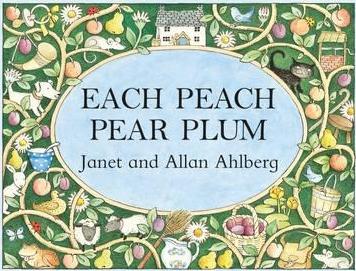 Favourite classic children characters such as Cinderella and Little Bo Peep are incorporated into the story line and readers are challenged to hunt for them in the beautiful illustrations, in a game of I spy.
For example, at the spread that says "Cinderella on the stairs, I spy the three bears", the facing illustration shows a picture of Cinderella dusting the house with the three bears peeking in from a corner. The child who we read the book with had lots of fun spotting the 'I spy' characters and it was a great way to introduce him to familiar characters from our own childhood.
3. There is a Bird on Your Head
By Mo Willems
Suitable for 3-5 years old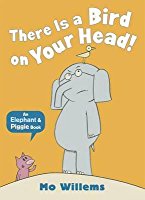 The illustrations of the book are comic book-like and the story is about a conversation between an elephant and a pig, when birds decide to start living on the elephant's head. As it is simply illustrated, you can incorporate lessons about counting, as well as how to solve problems with the help of good manners. And children will love the twist at the end of the story.
4. Max and Bird
By Ed Vere
Suitable for 3-5 years old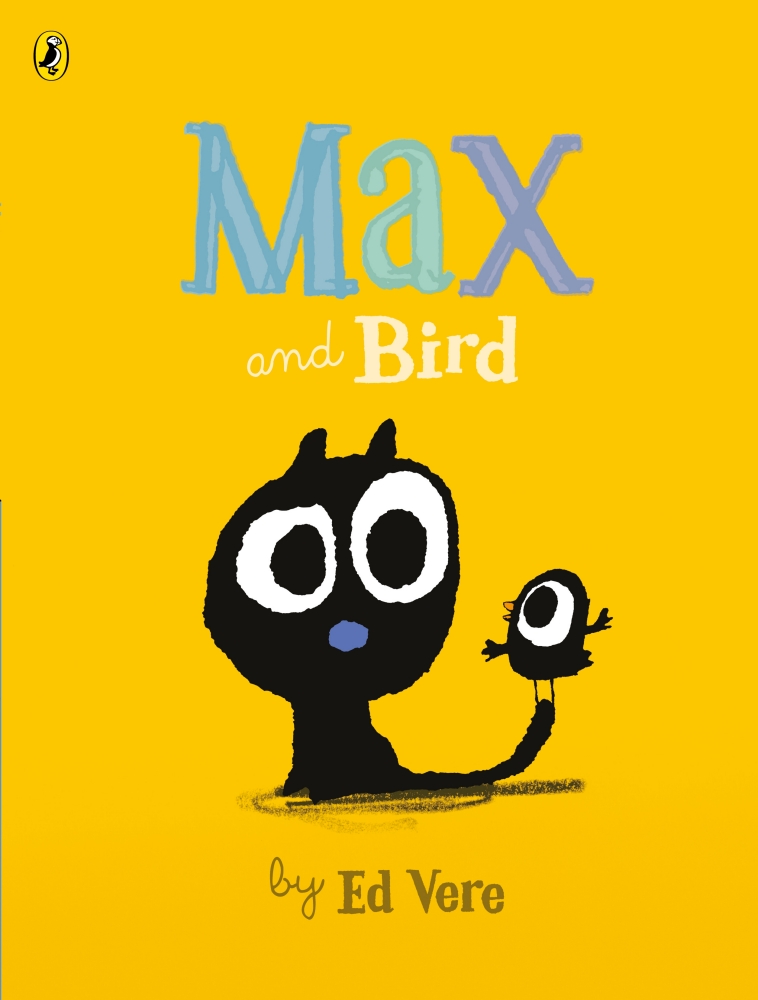 Cats and birds usually have a predator-prey relationship, but Max and the bird end up striking a friendship instead as they decide to take on the challenge of flight. This book shows how even the unlikeliest friendships can be born from working together and our little reader loved reading and 'flapping' about with the book – he looked forward to every time the book went flap, flap, flap, flap, flap. We enjoyed the heartwarming tale and how the cat went against his natural instincts and figured out that friendship was more precious instead.
---
GIVEAWAY | We're giving away this set of books to a lucky winner. Head to the mummyfique facebook page if you'll like to win this set of children's books.
Looking for a monthly service that will help you to curate books that are suitable for your little readers? Flying Books delivers great, carefully curated children's books to your doorstep every month. They handpick the right books for your child's age group and let your child experience the joy of receiving books as gifts, while making it convenient for parents as the package comes to their doorstep every month. One-time gift sets are also available. Click here for more information. 
Reading with your child for the first time? Click here for tips.