Books are a great way to introduce little ones to the world around them and to stimulate their imagination.
Nicole Martins of Flying Books, a children's book subscription service that is curated for children ages five and under, picks out some favourites for the month of August.
Here are her recommendations and Mummyfique's reviews of them:
1. Roar, Roar, Baby!
By Karen Katz
Suitable for 0-2 years old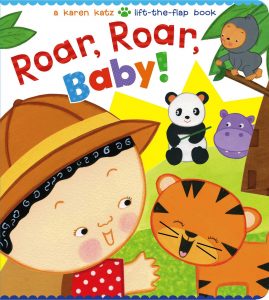 Little ones who like interactive books will love this lift-the-flap book where they can uncover animals hiding in the trees and under the water. It's great for helping them to expand their vocabulary and we like how the flaps and big and sturdy enough for kids to lift up without much difficulty.
2. Flip, Flap, Fly!
Written by Phyllis Root
Illustrated by David Walker
Suitable for 0-3 years old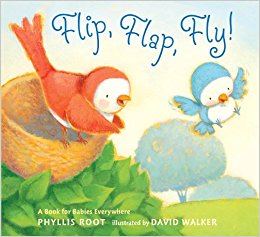 A great book for introducing kids to the sounds that animals make when they move and its simple rhymes make it an addictive read for little ones who will likely ask you to read it to them again and again. It's a great book to read at night with your kids as the few pages go 'kiss, kiss, kiss', perfect for setting the atmosphere for children to go to bed.
3. Grrrrr!
By Rob Biddulph
Suitable for 3-6 years old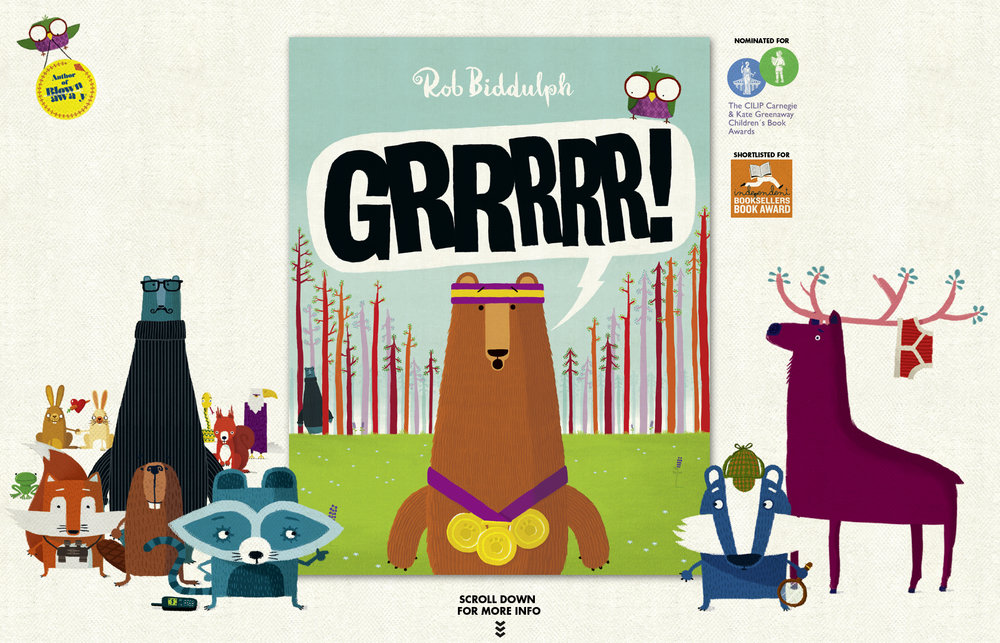 We loved the rhymes in this book as they helped to set a great pace for the rhythm of the story. It's a slightly absurd story about a bear who lost his growl, but it's heart warming to see how his animal friends ban together to help him win the competition. Your little ones might spend the next few hours growling away though – so be forewarned.
4. The Day the Crayons Quit
By Drew Daywalt
Pictures by Oliver Jeffers
Suitable for 4-7 years old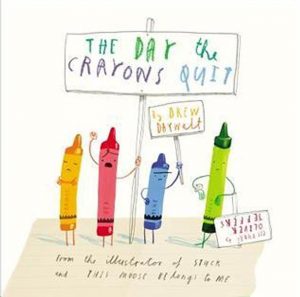 This book has even the adults in stitches we read the letters that the crayons wrote to Duncan. Humour aside, it's is a quick guide to the colours of different objects and will help little ones gain some insight into how they may sometimes be neglectful of other people's feelings. The illustrations and pictures fit the story well and will inspire kids to get creative when the story is done.
Looking for a monthly service that will help you to curate books that are suitable for your little readers? Flying Books delivers great, carefully curated children's books to your doorstep every month. They handpick the right books for your child's age group and let your child experience the joy of receiving books as gifts, while making it convenient for parents as the package comes to their doorstep every month. One-time gift sets are also available. Click here for more information. 
Reading with your child for the first time? Click here for tips.
---
GIVEAWAY | We're giving away this set of books to a lucky winner, enter below!