In light of Janet Jackson's announcement of cancelling her tour to start a family, we decided to do a dedication specially for all mothers over 40. With factors such as age, science, and old-fashioned beliefs against them, these women are definitely super mummies. If you're in need of some women-spiration, here're some celebrities who successfully gave birth after the age of 40!
Gwen Stefani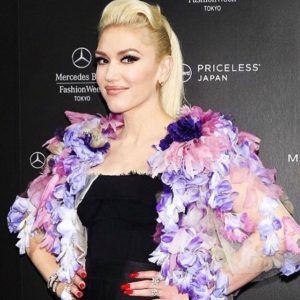 Credit: Instagram/@gwenstefani
This punk rock mama makes our lists yet again, giving birth to third child, Apollo at the age of 45 in 2014. Still looking as young and fit as ever, she's a great example as to how giving birth once you're past 40 has no downside.  
Rachel Zoe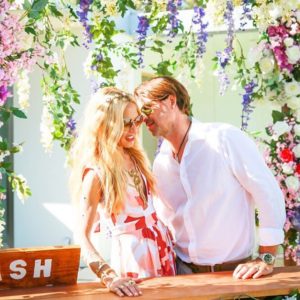 Credit: Instagram/@rachelzoe
The designer gave birth to son Kaius at the age of 43 back in 2013, two years after giving birth to son Skyler at the age of 41.
 Halle Berry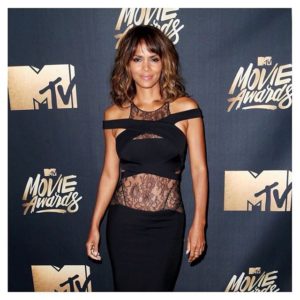 Credit: Instagram/@thedrybar
The famous actress gave birth to son Maceo at the age of 47 in 2013, to accompany daughter Nahla.
Mariah Carey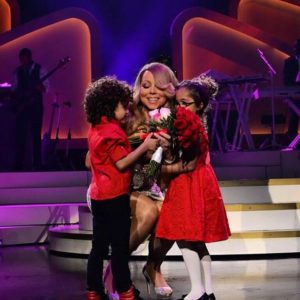 Credit: Instagram/@mariahcarey
In 2011, the curvaceous crooner gave birth to twins Moroccan and Monroe at the age of 42, and they're some of the cutest twins we've ever seen.
Michelle Reis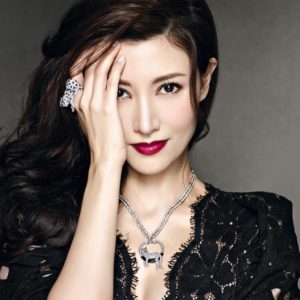 Credit: Instagram/@omix
Former beauty queen Michelle Reis gave birth to son Jayden Max in 2011 at the age of 40.
Salma Hayek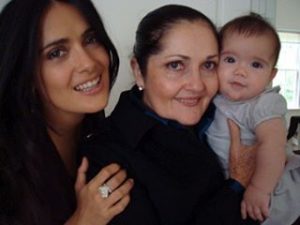 Credit: Instagram/@salmahayek
Giving birth to daughter, Valentina Paloma, at age 41, Salma never thought she would have a child, and was ecstatic when Valentina was born.  
Celine Dion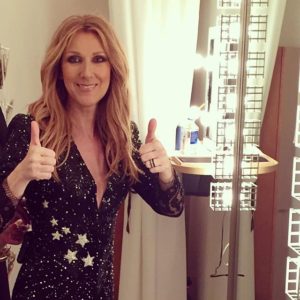 Credit: Instagram/@celinedion
Dubbed her 'miracle twins', Celine Dion gave birth to sons Nelson and Eddy in 2010, with late husband Rene Angelil at the age of 42, after enduring round after round of IVF.
Nicole Kidman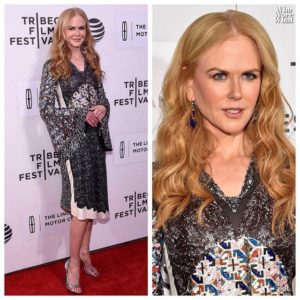 Credit: Instagram/@whoworewhat
The superstar mama gave birth to her first biological child with husband Keith Urban — daughter Sunday Rose, at the age of 40 in 2008. Second daughter Faith Margaret was then born via surrogate in 2011, when the actress was 43.
Jennifer Connelly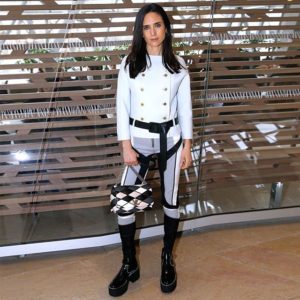 Credit: Instagram/@louisvuitton
The Oscar winning actress gave birth to daughter Agnes Lark in 2011 at the age of 40. Agnes is Jennifer and Paul's first daughter, and was born by planned home birth.  
Uma Thurman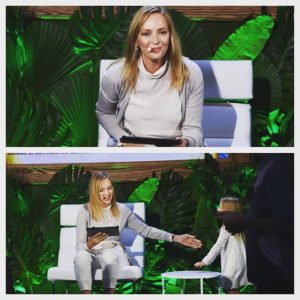 Credit: Instagram/@ithurman
Uma Thurman gave birth to her third child, daughter Rosalind, at the age of 41 in 2012. The little one has one of the longest names we've seen in a while — Rosalind Arusha Arkadina Altalune Florence Thurman-Busson.