They say that a picture is worth a thousand words, so what better way to show your appreciation than with a photo? No wonder so many of our favourite celebrities took to social media to pay homage to their mums (and some spouses). From the cute to the funny to the incredibly touching, here are some of our favourite shoutouts.
Qi Yuwu
Qi Yuwu caught a candid moment of wife Joanne Peh spending quality time with her daughter. Everybody say now: awwww…
John Legend
John Legend posted this photo of Chrissy and baby Luna having a private moment, something that every parent can relate to.
Channing Tatum
Definitely winning the sweetest caption award, Channing Tatum's post put into words what every mother wishes to hear from her husband.
Tom Brady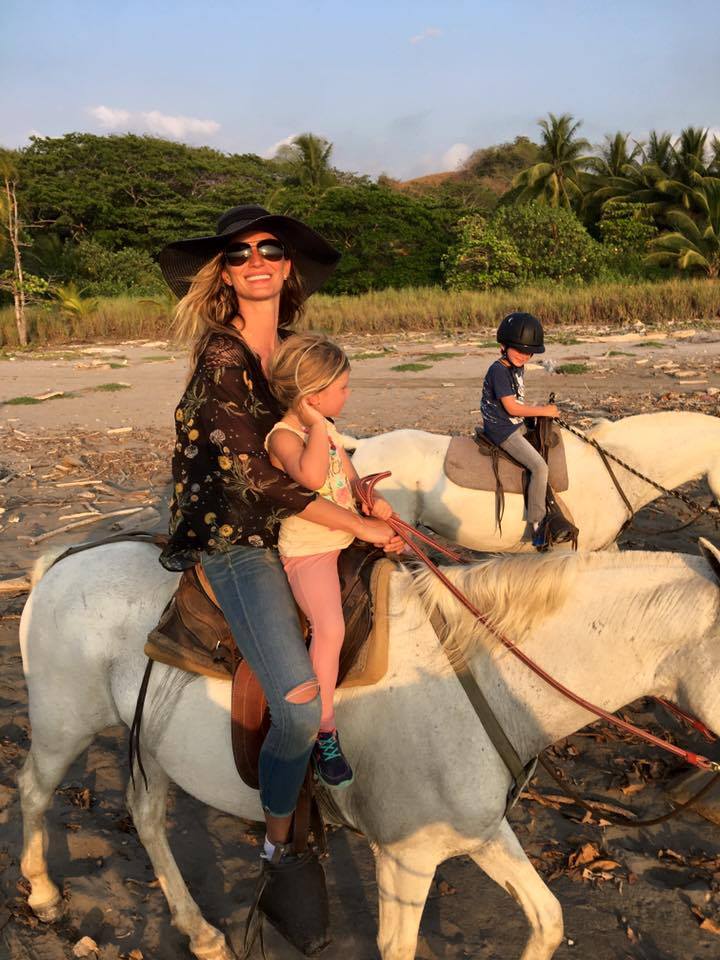 Credit: Facebook/Tom Brady
Tom posted this photo of a brightly smiling Gisele Bundchen on his Facebook page, with the caption "Happy Mothers Day! We love you!" Can we just add that the supermodel looks totally on point?
Carey Hart
Pink's husband paid tribute to his wonderful wife with the sweetest tribute, thanking her for being a "great person, mother, friend, and wife".
Tyra Banks
This was Tyra Bank's first Mother's Day with baby York, who was born via a surrogate mother earlier this year.
Zoe Tay
Singapore's Ah Jie celebrated an early Mother's Day with a video montage of presents from her children and celebration with her family.
Justin Timberlake
Few things in the world can surpass the love a man has for his wife, and I'm sure we all agree, with Jessica Biel as a wife, Justin Timberlake is one lucky man.
Alyssa Milano
There's nothing like unconditional brotherly and motherly love. We're sure Milo will grow up to be a loving, protective brother for Elizabella.
Hilary Duff
The most affectionate photo we've seen so far, Hilary Duff's love for son Luca shines through in this photo.