Those born in the Year of the Rooster tend to have a gentle and refined demeanour, yet are decisive, determined and creative as well. It's no wonder that numerous talented individuals, from actresses and singers, to Victoria's Secret models were all born in the Year of the Rooster. Here are some of our favourite Rooster mums who embody these characteristics perfectly.
Earth Roosters — Born in 1969
Catherine Zeta Jones
Birth Date: 25 September 1969
This mum is one that we can look to for strength. Her struggle with depression and bipolar is widely known, and she has come out on top with two beautiful kids too! Oh and did we mention, she was made a Commander of the British Empire in 2011 for her services in the film industry and charity.
Faye Wong
Birth Date: 8 August 1969
She's not one to speak much and has been pretty silent in the last few years. Yet the 47 year old queen of Mandopop still drew the crowds at her recent concert in Shanghai. The tickets were sold out within minutes but the cool ice queen, who didn't say a word during her concert, took to technology and made her concert available via live streaming website Tencent Video. There were over 20 million viewers at one point — uber impressive for a mum of two in her forties!
Gwen Stefani
Birth Date: 3 October 1969
The Hollaback Girl singer is, in the words of ex husband Gavin Rossdale, incredible. And we agree fully! With her unique sense of style, enviable relationship with Blake Shelton and plethora of chart topping hits, we're sure she's far from done showing the world what she's got.
Jennifer Lopez
Birth Date: 24 July 1969
This curvy mama is never afraid to flaunt her curves, and let's be honest, she doesn't look a day over 30. She doesn't just look good, she has the substance to back it up too. She's starred in television shows, released multiple music albums and even served as a judge on American Idol.
Metal Roosters — Born in 1981
Adriana Lima
Birth Date: 12 June 1981
One of the longest running Victoria's Secret Angels, the mum of two has ventured onto the big screen and will be coming to a cinema near you very soon, thanks to a cameo on the highly anticipated Ocean's 8. Interesting fact: even runway veterans get into mishaps now and then, such as the time she got hit on the head with a wing during a Victoria's Secret Fashion Show rehearsal, but being the professional she is, she continued to walk the during the actual show without a hitch.
Alessandra Ambrosio
Birth Date: 11 April 1981
As Adriana's fellow long-running Angel and partner-in-crime, Alessandra continues turning heads on the catwalk, most recently looking ethereal at Paris Fashion Week's Ralph & Russo Haute Couture Spring Summer 2017 show. Her sense of style and impressive physique (after two children) makes her one of the most in-demand models in the fashion world!
Alexis Bledel
Birth Date: 16 September 1981
The hugely private (despite her role on cult favourite Gilmore Girls and Sisterhood of the Travelling Pants) actress secretly welcomed her first child back in the fall of 2015 with her husband, Mad Men star Vincent Kartheiser. Despite both having a large following on their series, the couple tend to keep an extremely low profile.
Alicia Keys
Birth Date:25 January 1981
The powerhouse was among one of the many performers who sang at the Women's March in Washington DC, and gave an empowering speech on women's rights. The Grammy winner's choice to go makeup free last year also inspired many women to just be who they were, for their own benefits and not for the benefits of others.
Beyonce
Birth Date: 4 September 1981
Over the years, Beyonce has made herself into a role model to many, especially when it comes to female empowerment. Starting out as the lead singer of one of the most popular girl group, Destiny's Child, she has sold over 100 million records as a soloist and ventured into acting, one of her most memorable roles is as Deena Jones in the movie, Dreamgirls.
Britney Spears 
Birth Date: 2 December 1981
Britney's story is one we're all familiar with, and her comeback is definitely an admirable one. It was recently announced that a TV movie biopic of her life can be expected on 18 February, and will showcase her days from Disney's Mickey Mouse Club and many other key milestones in her life, up to her current day life.
Gianna Jun (Jun Ji-Hyun)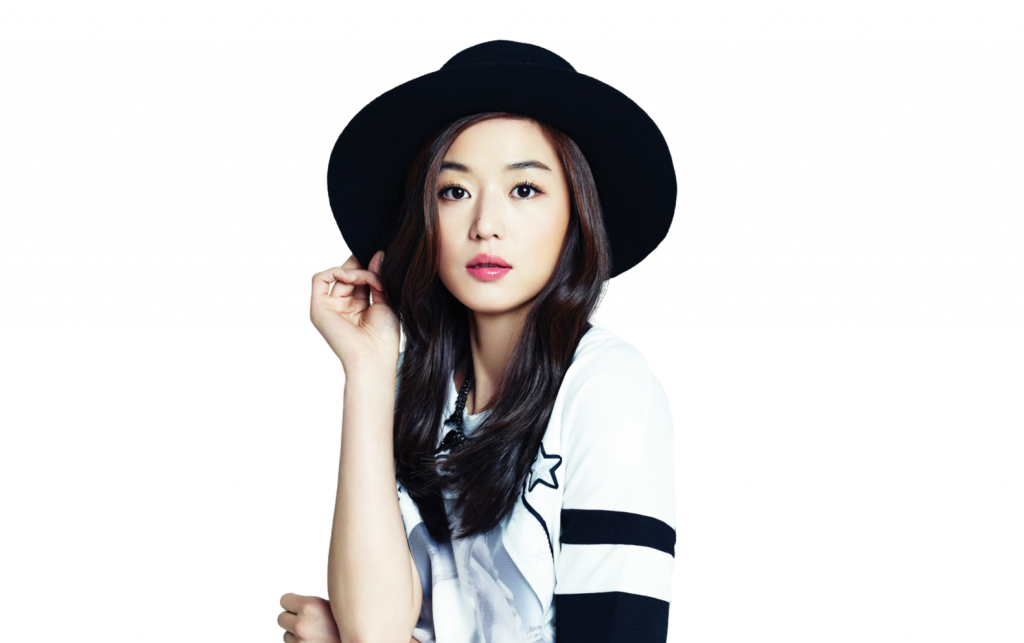 Birth Date: 30 October 1981
The porcelain skinned star most recently starred in hit Korean drama The Legend Of The Blue Sea, opposite everyone's favourite male lead, Lee Min-Ho and is one of the top actresses in South Korea. We couldn't tell the My Sassy Girl star was the mum of a little boy if we didn't know better — she regained her figure quickly after giving birth and bounced right back to work.
Ivanka Trump
Birth Date: 30 October 1981 
The daughter of newly-inaugurated POTUS Donald Trump is poised, elegant and intelligent. The heiress, who was also once signed to Elite Model Management, is a wonderful mother to her three kids, and often shares photos of them on her social media pages.
Jessica Alba
Birth Date: 28 April 1981
The Honest Company founder is the face of all things au natural, which lead to her starting her own product line, offering non-toxic products to consumers, promoting natural beauty and for everyone to be comfortable in their own skin. What an inspiring mum for her two kids to look up to!
So Yoo-Jin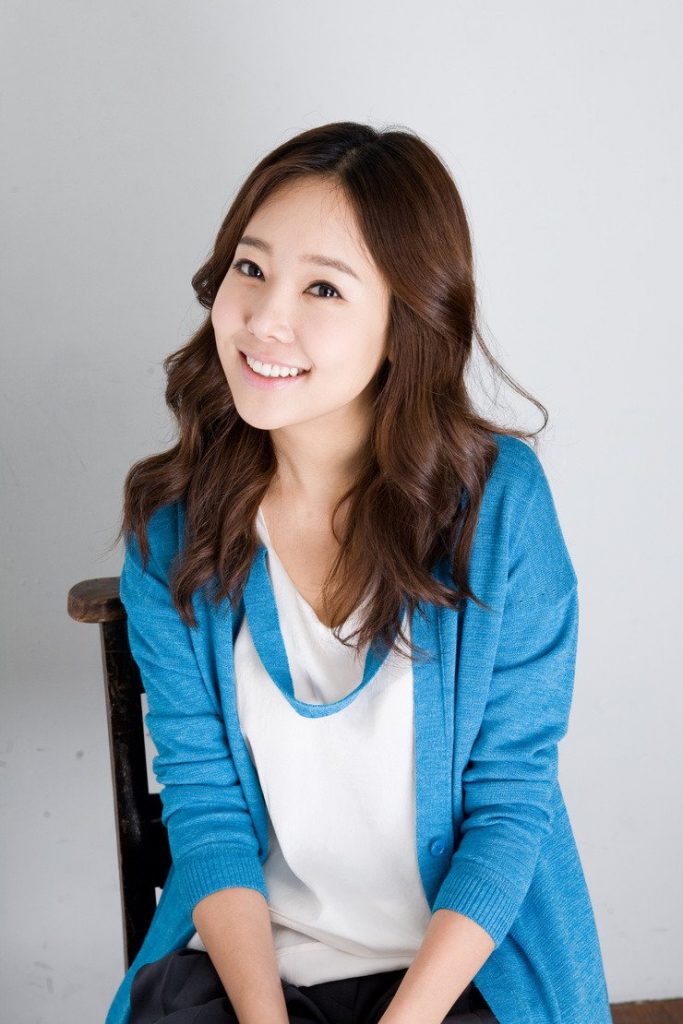 Birth Date: 11 August 1981
The fresh faced starlet looks so young you would never have guessed she's actually a mum of two! She has published a book, titled "Baby Food Basics by So Yoo Jin for Happy Mum and Baby", following her experiences caring and making food for her son who was born with a heart condition.