Capella has always been a special place for my husband and I. It is the one hotel in Singapore where we always feel relaxed in and are happy just lounging in the room. The picturesque location and excellent service no doubt contributes greatly to that.
We chose to hold our wedding at Capella nearly 2 years ago and since then, have always tried to go back at least twice a year.
Going for a vacation to celebrate my birthday with a two-and-a-half months old baby did not seem like a sexy or feasible idea to us, so we checked into our trusty Capella for a night.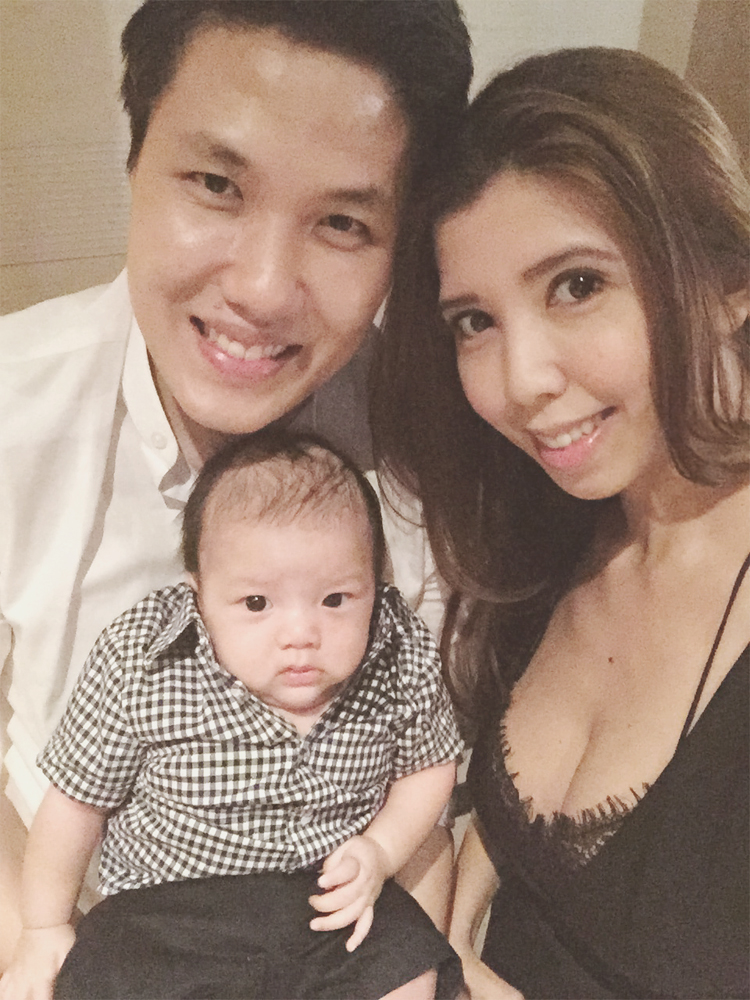 Upon our arrival at the drop off point of the hotel, the porter approached us promptly to assist with our baggage. Once we stepped into the lobby, the concierge offered us a welcome drink and barely flinched when I asked for a glass of orange juice. She happily obliged my request and the freshly squeezed juice was brought to me after five minutes, while we were still processing the check-in procedures.
Other staff came to say hi and enquired on our baby's name while keeping him entertained so my husband and I could take a breather. The reception staff then asked us politely if we would be needing a cot for baby Zyah. We promptly nodded.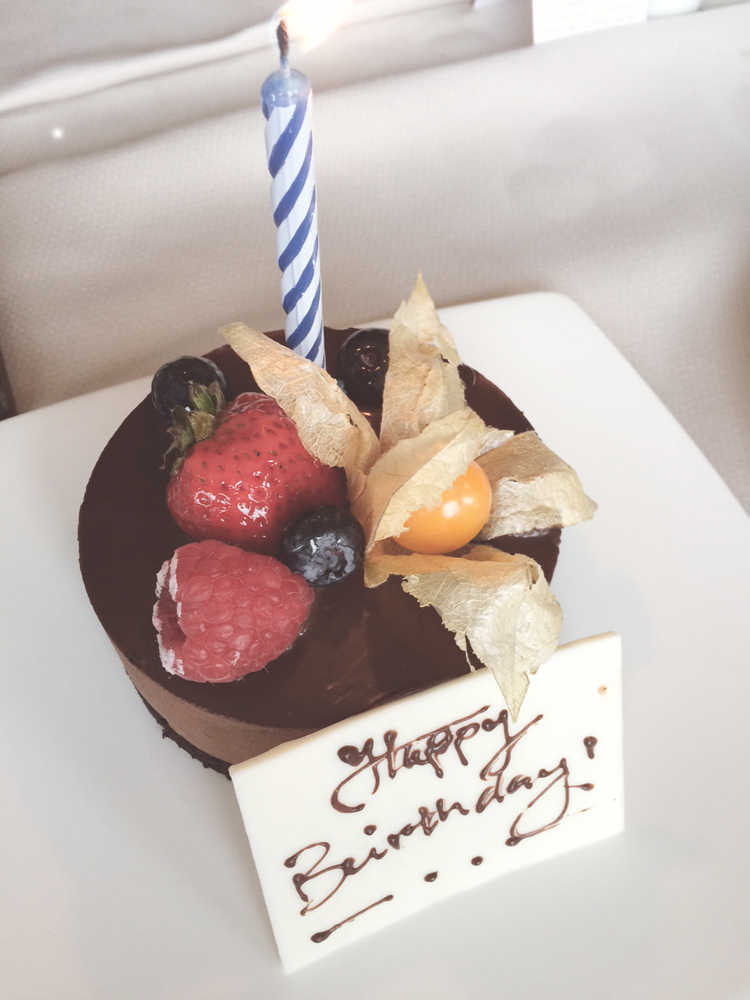 Once we reached our room, we were welcomed with a platter of fruits and a stunning view. About 10 minutes later, the cot arrived together with baby bath supplies from Gaia Baby. As part of my birthday celebration, my husband booked a spa session for me and we were informed while checking in that the Auriga Spa's premises were undergoing renovation and that the spa was temporarily located at another area of Capella.
The reception called to confirm our booking and sent a buggy to pick me up when it was time to head over to the neatly tucked away temporary spa. While I relaxed my afternoon away and pampered my aching back and muscles, my husband and son were making merry in the room and having their own version of a spa in the bathtub. The helpful hotel staff made a booking at Knolls for our dinner and we informed them that we would be bringing our baby along. Without missing a beat, they asked if a baby chair would be needed or if we would be bringing a stroller along.
Dinner was a private and romantic affair with the restaurant setting aside a table for us in a spacious area so the stroller could fit in nicely. We were well taken care of throughout the meal with the friendly and hospitable staff checking if we required anything else for our baby. No frowns or stares when our tiny one started fussing a little and the servers even kindly offered to help us carry him so we could eat.
We thoroughly enjoyed our stay and — dare I say — Zyah had fun too as he slept like a log that night! When it was time to check out, the friendly reception team reserved their brightest smiles for our baby and happily sang and played with him while the porter loaded up our luggage for us. A pleasant birthday spent at the award-winning Capella!
Mummyfique Rating: 5 Fiques