A wonderful shopping experience.
If you've ever been to the Boutique Fairs recently, you will know just how massive it is. There will be about 120 brands spread out in the F1 Building come the weekend.
120 spectacular brands, mind you.
Walking through Boutiques will be an explosion of the senses – the curated selection of brands take pride in their set up and product selection – your nose will be filled with the wonderful aroma of scented candles and your eyes are in for a treat with the tasteful line up of beautiful pieces from clothes to shoes to household decor.
There will be roving fashion parades during the fair to showcase collections from participating brands – it will be a  wonderful shopping experience PLUS there are little activities for the kids everywhere!
We've rounded up six kiddy stores you should hit up while you're there.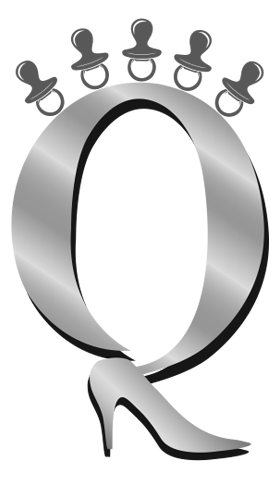 Yes! Mummyfique will be participating in Boutiques this year and we will be showcasing some of our awesome vendors.
We will be featuring Give Fun, Hush Candle, Little Hood, Nail Deck, Janessa Hye, Oscar Shoes and Aster & Oak clothes from Mini and Tot – a very small taste of the incredible vendors we have on our Mummyfique app, the parenting directory you need now!
Come say hi and you could walk away with one of our daily prizes.
Hunter + Boo will be launching, along with a new dress style and larger sizes; their Romper in two more signature prints – Kaiyo and Hunter.
Their beautiful, ethically made collection includes a range of versatile rompers, tops, bottoms and bibs, all made with 100% super-soft organic cotton and eco-dyes made in six stunning prints – Hunter, Boo, Palawan, Taiyo, Grey Marl and Navy Marl.
Junior will look like a true insta-kid in any piece from the Hunter + Boo collection.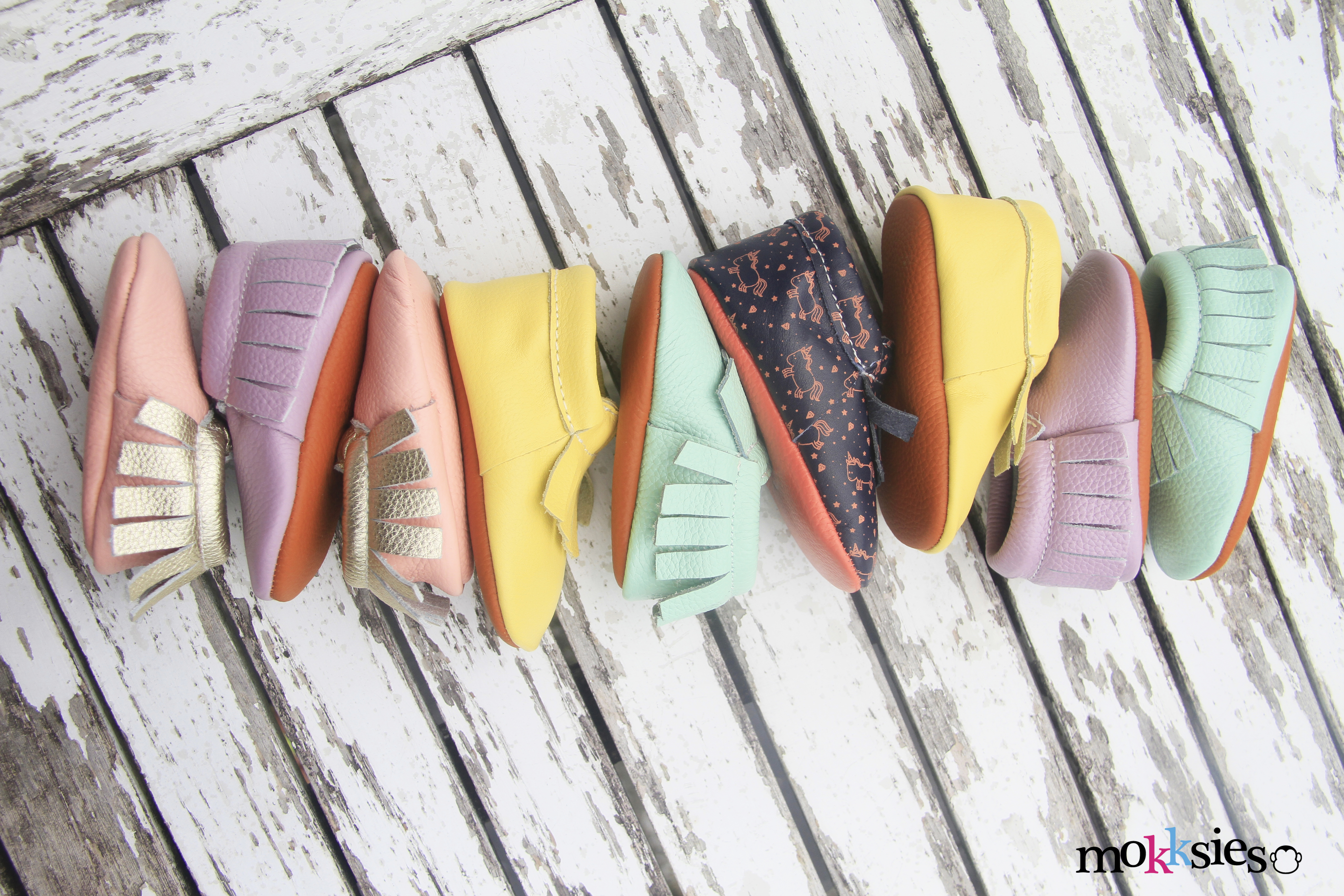 Designed in Singapore, Mokksies is a collection of adorable moccasins that are made from breathable, 100% genuine soft leather. The soft 'barefoot experience' soles encourage balance and strengthen babies foot muscles while embarking on their first few baby steps.
The bonus? No more missing shoes because the moccasins are designed to be almost impossible to remove by a baby.
Maison Q is a homegrown label specialising in reversible kids wear. The brand was started by a mama looking for ways to earn more mileage out of her children's clothes. Two designs in one dress? In many fun prints?
Yes, please! Maison Q has since become increasingly recognised for its signature offerings.
All their creations are made at their own workshop which enables them to not only keep a close eye on the quality of their products but also the freedom to create.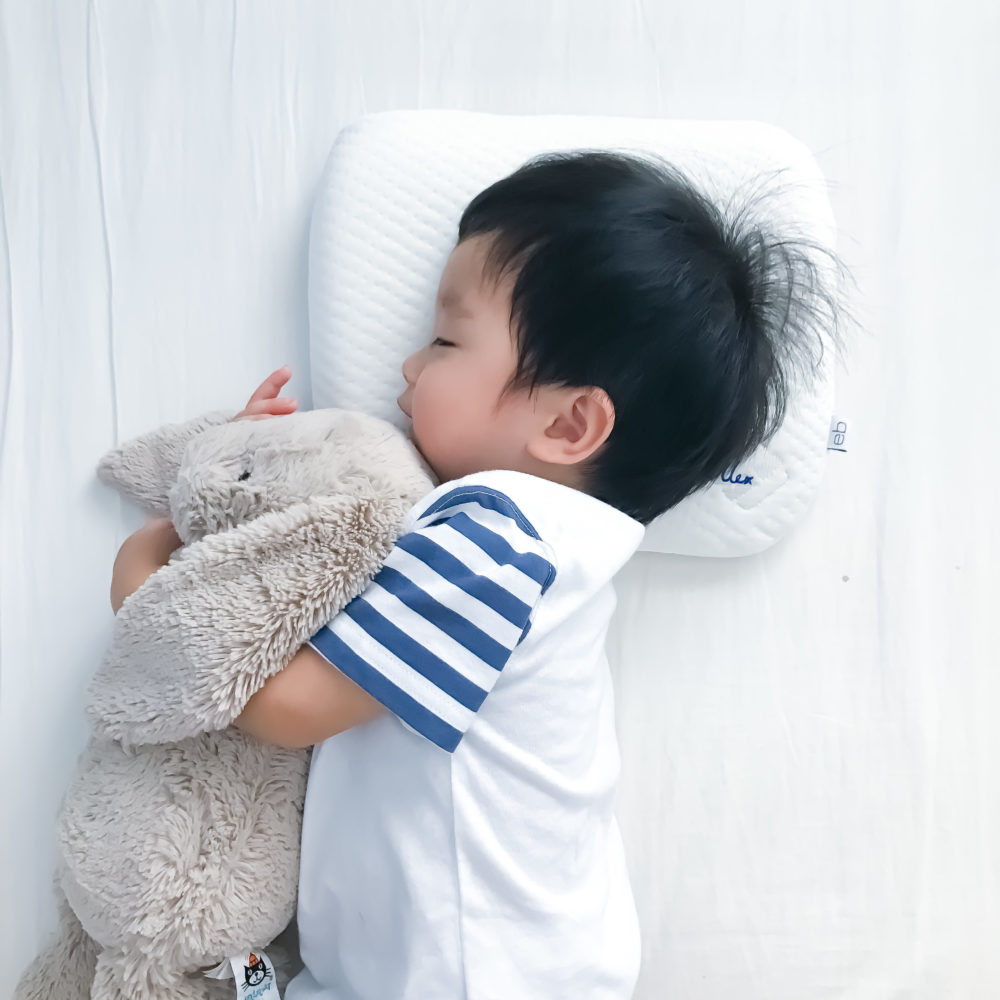 Annie+Alex will be launching their Baby and Toddler Latex Pillows at the upcoming Boutiques Fair. The pillows are made with 100% natural latex and are developed and made in Belgium.
Soft and spongey with anti-allergy properties, the latex pillows are naturally anti-microbial and dust mite free. Annie+Alex latex pillows have been certified and are compliant to quality standards.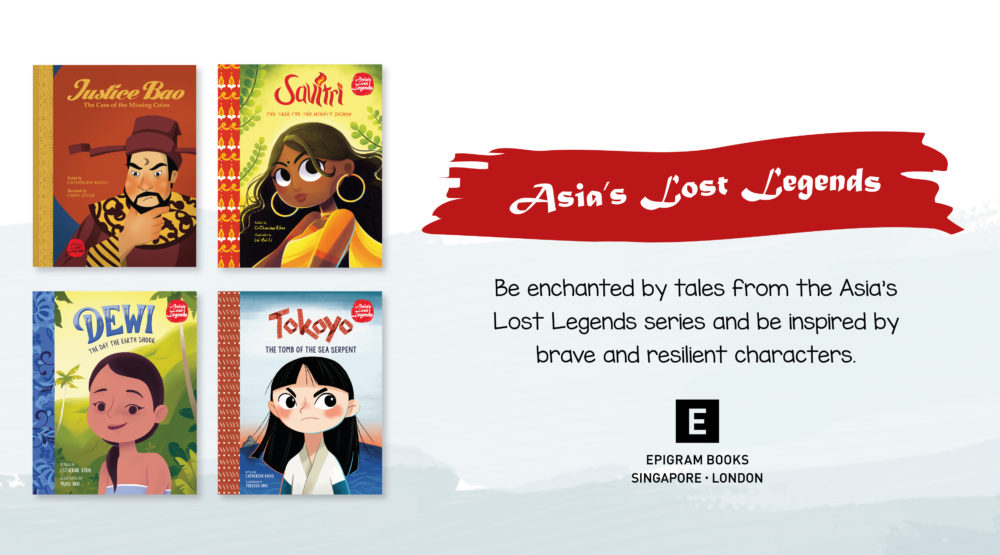 Epigram Books is a Singapore-based independent publisher of well-designed and thought-provoking titles.
Best known for publishing the multi-award-winning graphic novel The Art of Charlie Chan Hock Chye, the middle-grade series The Diary of Amos Lee which has sold over 240,000 copies worldwide, the Sherlock Sam which has also been republished in the US, and the Harry picture book series. 
Epigram Books reflects Singapore's obsession with food by publishing both recipe books and food guides. The imprint Wee Editions was launched to support local designers, photographers and artists through a unique series of compact coffee table books.
Damelza Harris-Olsen is your multi-tasking, on-the-go mum to two active little boys. When not stuck on writing, you'll find her on adventures with her husband and sons, on a photoshoot somewhere painting faces or on a home (re)decorating binge.