For most of us that live in tropical Singapore, there is little need to update your beauty regime throughout the year. But if you find yourself traveling to colder climes (in search of a White Christmas perhaps?) then you'll have to rethink the equation. Think dry skin, chapped lips, frizzy hair and you get the picture.
Which is why we've put together this super comprehensive list of the best beauty products you can take with you on your next trip to a country with arctic weather. You may not be able to avoid the wind chills but with these products, your skin and hair will be better able to withstand the onslaught of frigid air.
Face Mist: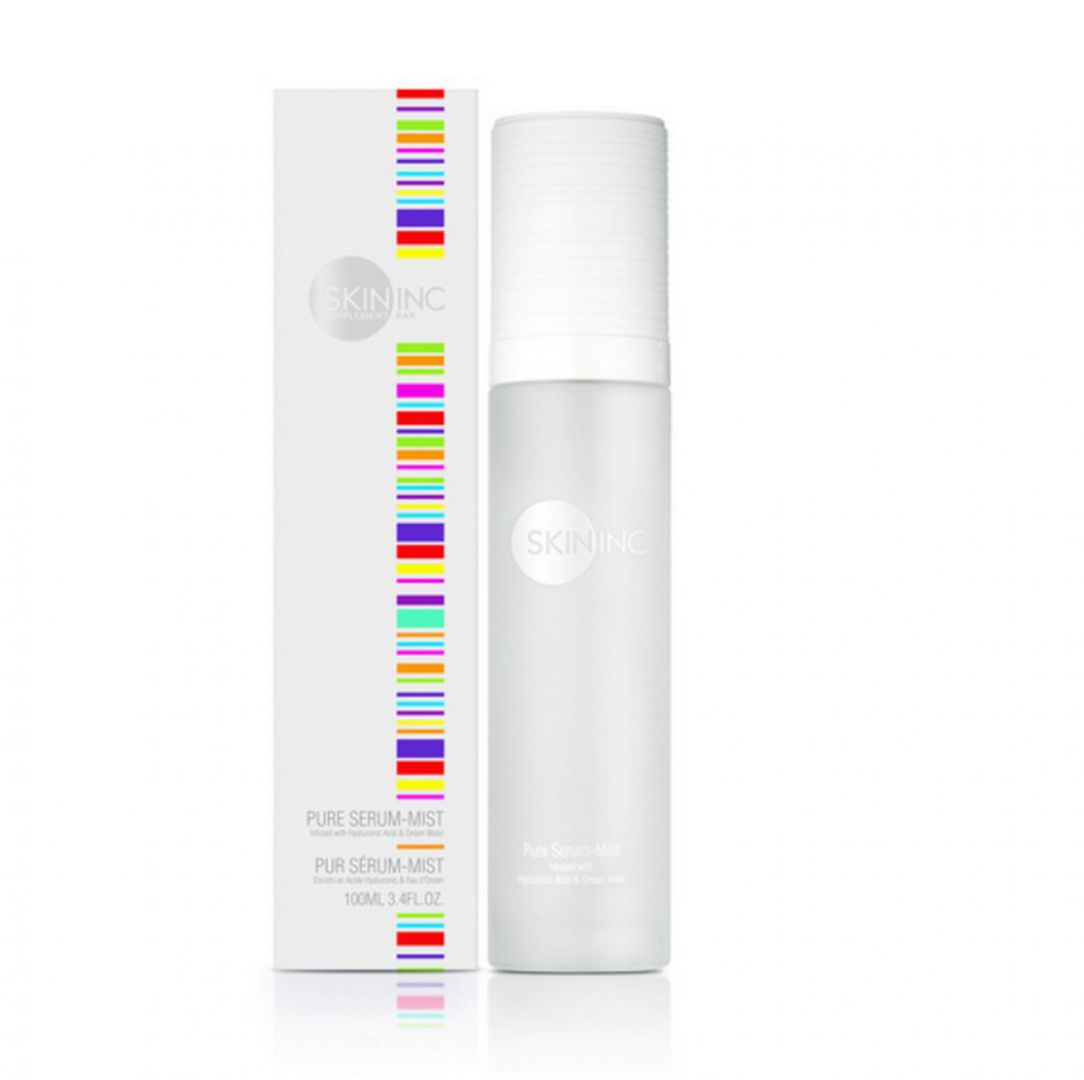 It's always a good idea to carry around a good moisturising face mist when in a cold country — a quick spritz really goes a long way towards helping to hydrate the skin and perk it up. Choose a product such as Skin Inc's Pure Serum Mist that is infused with low-molecular weight Hyaluronic Acid and mineral-rich Japanese hot spring Onsen Water to instantly hydrate your skin. As a plus, it comes in a handy to-go size so you can take this on the plane or on the go.
S$98, available at Skin Inc outlets.
Cleansing Oil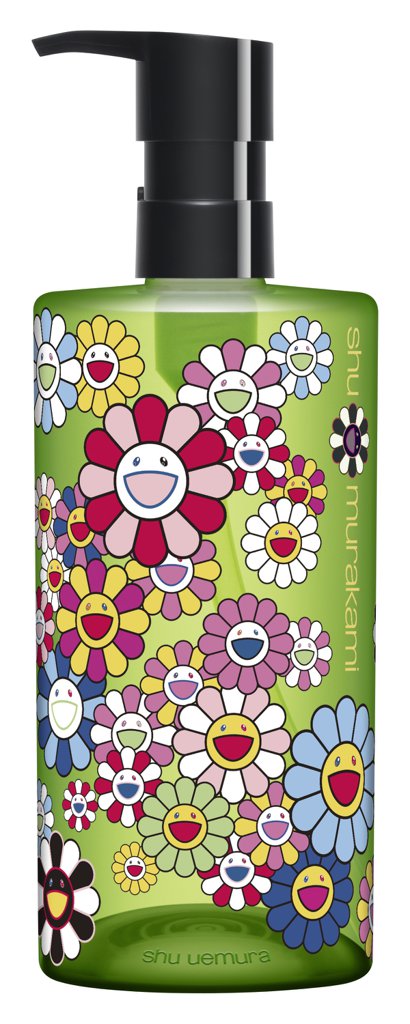 A perennial favourite among makeup users, Shu Uemura's cleansing oil is particularly useful in the winter. For Christmas, they've entered into a collaboration with artist Takashi Murakami, resulting in a bottle that's super cute. Try the Anti/Oxi+ pollutant & dullness clarifying cleansing oil that has anti-pollution technology, perfect for travels.
S$55 for 150ml, S$125 for 450ml, available at Shu Uemura outlets.
 Facial Oils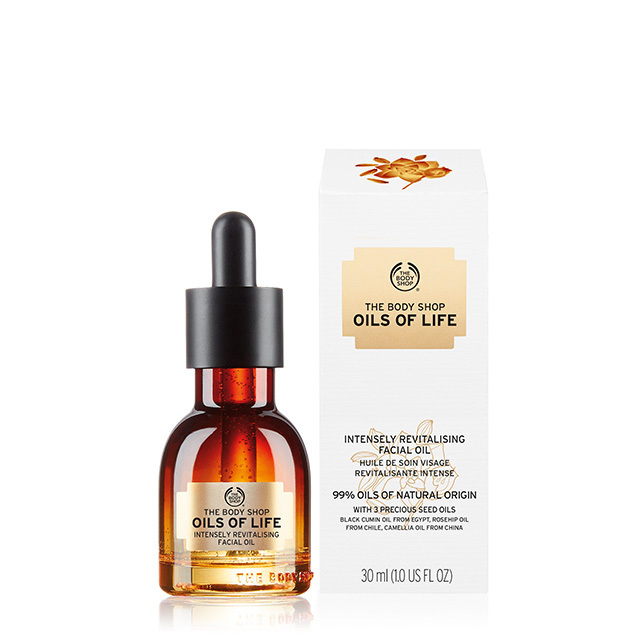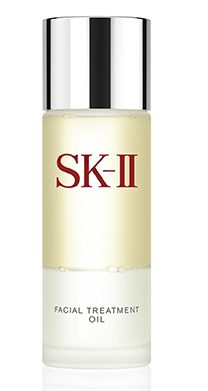 There are many who may feel that facial oils are too rich to be used in Singapore's tropical weather but they are absolute skin savers in the winter. There is a plethora of options on the market but we have a few favourites. The Body Shop's Oils of Life Intensely Revitalising Facial Oil (S$65.90) for example is made from three precious seed oils — Black Cumin seed oil from Egypt, Camellia seed oil from China and Rosehip seed oil from Chile — and helps to intensely revitalise and moisturise skin. We also like SK-II's Facial Treatment Oil that combines SK-II's signature Pitera with nourishing oils to offer quick and effective moisturisation.
The Body Shop Oil is available at The Body Shop outlets. SK-II available here and SK-II outlets.
Face Serums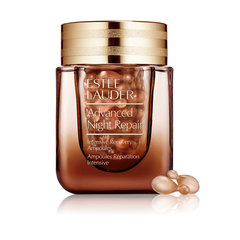 Face serums have smaller molecules as compared to moisturisers and thus are especially useful when worn at night for skin recovery. When in a cold country, choose a serum such as Estee Lauder's Advanced Night Repair Intensive Recovery Ampoules, that not only aids in nighttime repair, but also helps strengthen the skin against future assaults, irritation and redness. Use one ampoule in the evening for two weeks when skin is over-stressed.
S$196 for 60 capsules, available at Estee Lauder outlets.
Moisturisers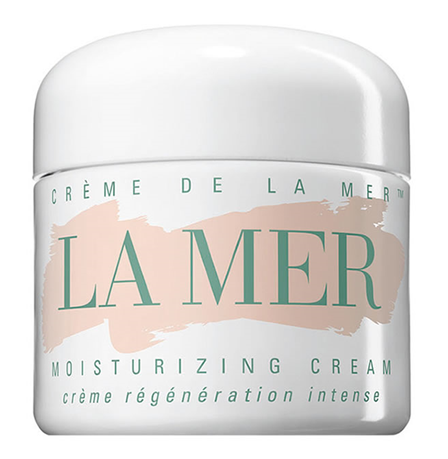 No winter beauty regime would be complete without a heavy duty moisturiser on hand. And a great bet would be the Le Mer's legendary Crème de la Mer. Although some users prefer La Mer's moisturising gel cream for tropical use, the ubiquitous Crème — with its signature Miracle Broth and healing properties — is luxuriously rich and perfect for cold weather use.
S$290 for 30ml, S$490 for 60ml, available at La Mer Tangs and Metro. 
Moisturising Mask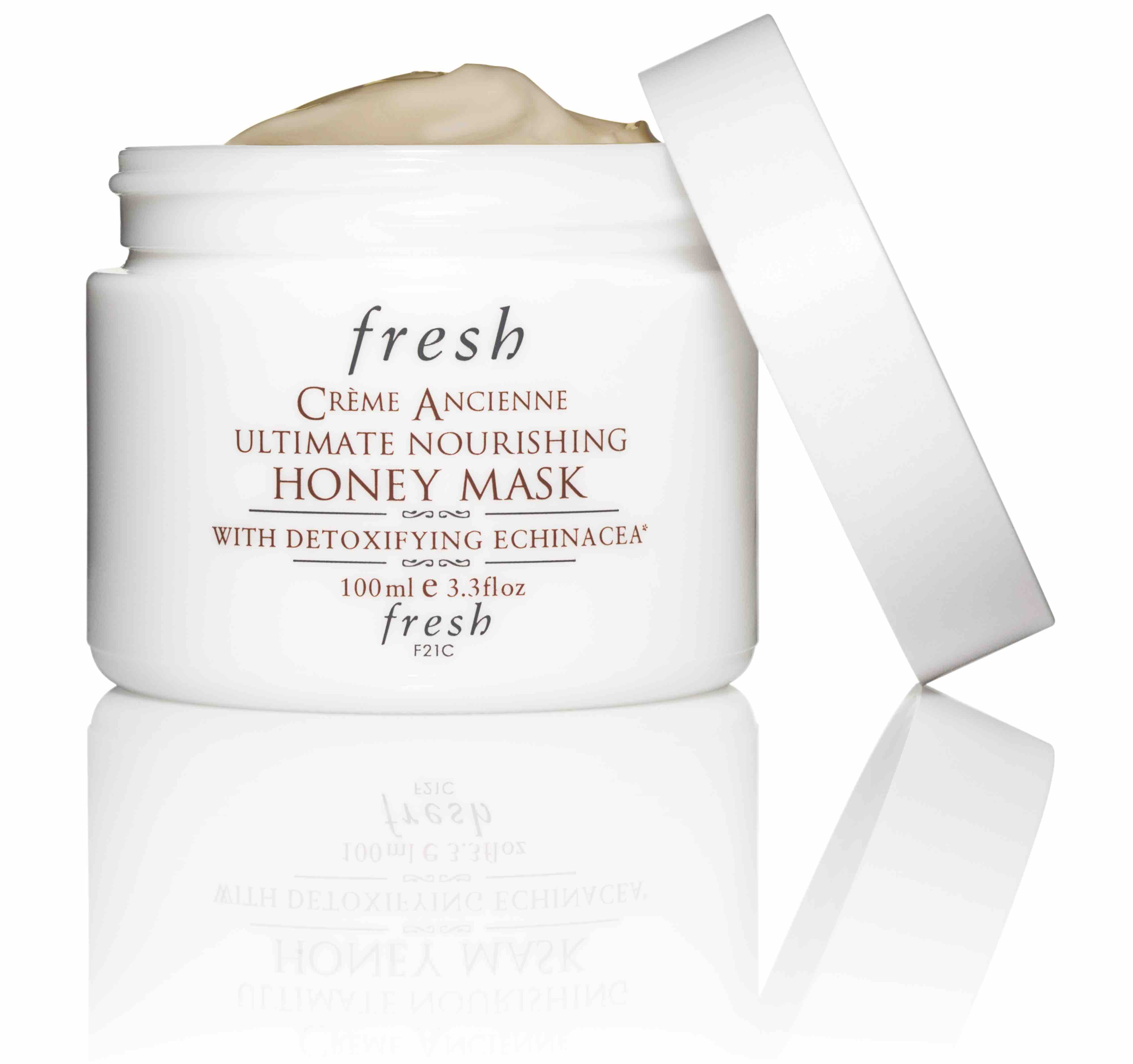 When skin is thirsty and dry, a nourishing mask is just the thing it needs. Choose a mask like Fresh's Crème Ancienne Ultimate Nourishing Honey Mask that delivers six hours of nourishment while improving elasticity, thanks to rich ingredients such as honey and Echinacesa (a powerful anti-oxidant). Simply apply, leave on for eight to 10 minutes and then rinse off to supple skin.
S$229, available at Fresh Boutiques (B3-46 ION Orchard and 01-43 Raffles City) and all Sephora stores islandwide.
Overnight Mask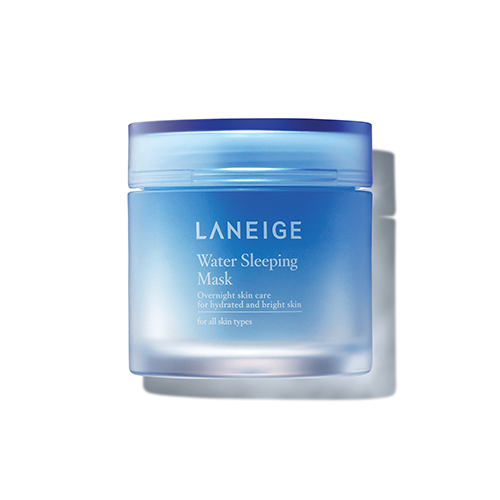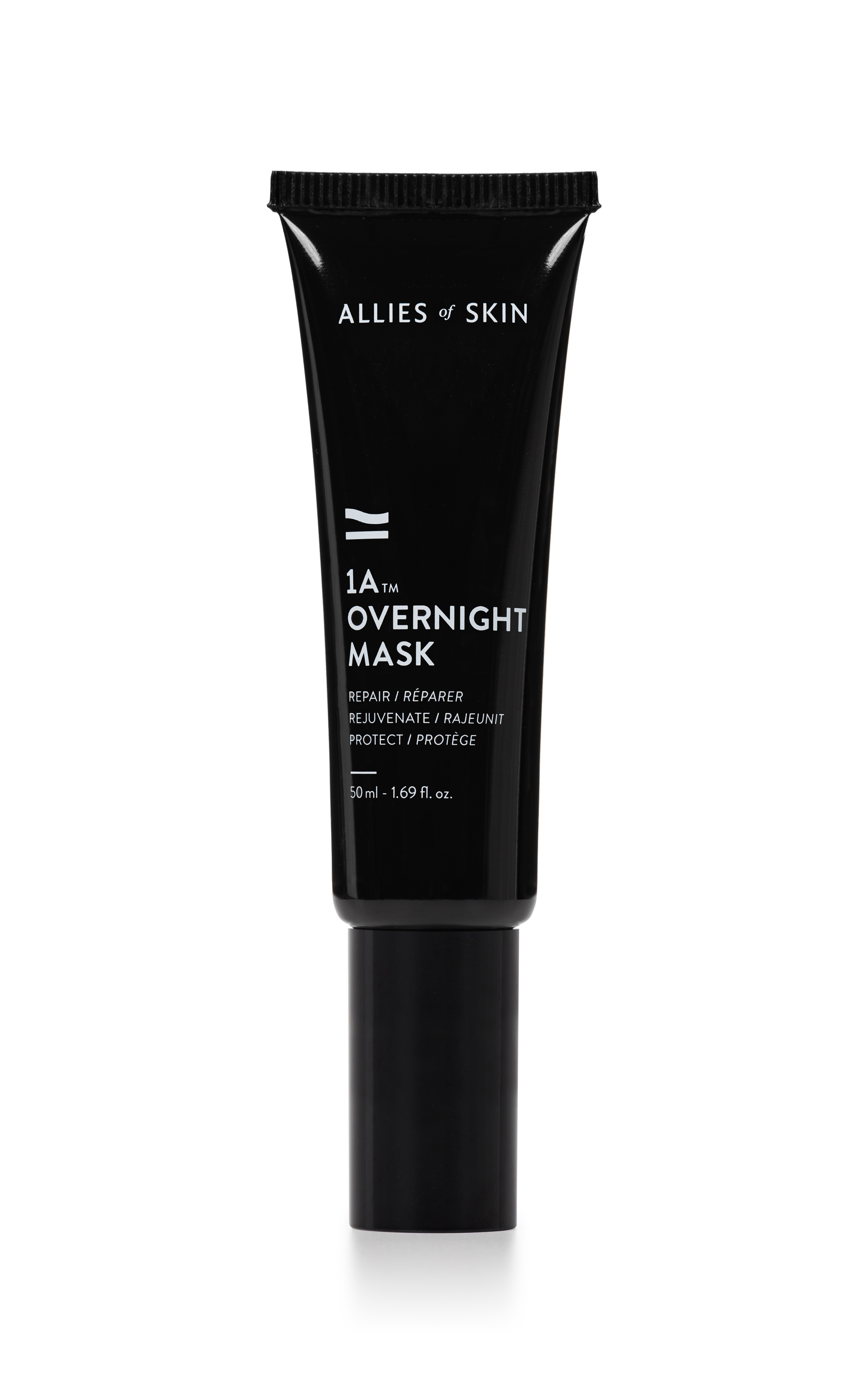 If you're too lazy to use a wash off mask, overnight masks are the way to go. The Allies of Skin 1A Overnight Mask (S$129) for example is designed to be worn to sleep every night and treats  everything from dullness, to large pores, to breakouts — perfect for busy mums. Another sleeping mask we like is Laneige's Water Sleeping Mask (S$48) that moisturises and revitalises skin as if you've had a good night's sleep.
The Allies of Skin Mask is available on their website. The Laneige Water Sleeping Mask is available at all Laneige boutiques and counters.
Lip Balm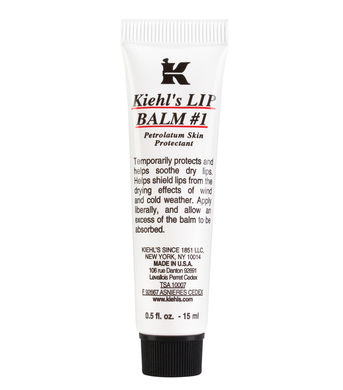 A good lip balm is a must-have on a flight and in cold climates where chapped lips are commonplace. The ever-popular Kiehl's Lip Balm #1 has been a favourite of many for years and it's easy to see why. Formulated with soothing emollients Squalane, Lanolin and Sweet Almond Oil, this is a lip balm that works.
S$17, available at all Kiehl's outlets.
Hand Cream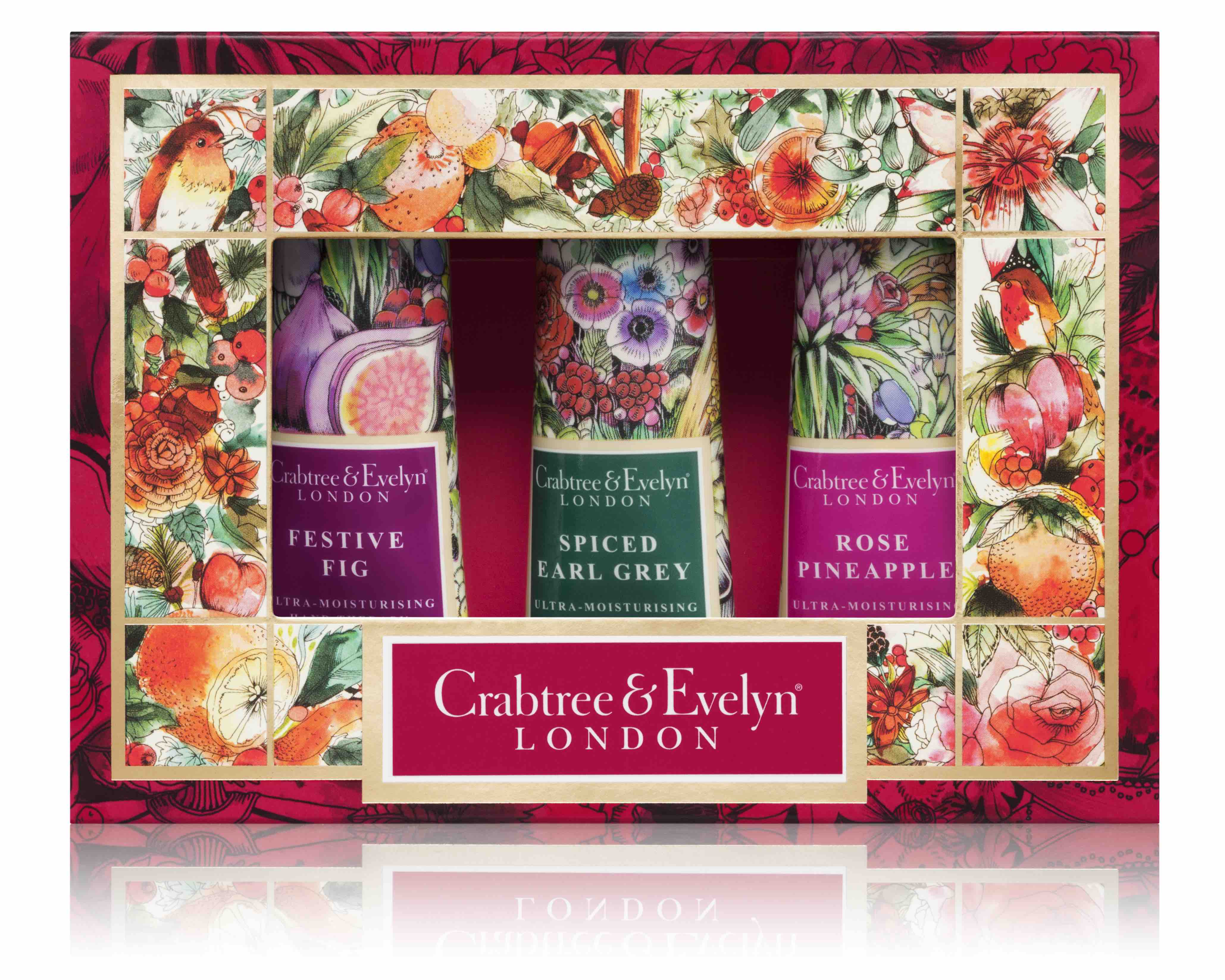 Don't forget to moisturise your hands in the cold weather for when dry and chapped, things can get really painful. Crabtree & Evelyn's Limited Edition Hand Therapy Set features three moisturising hand creams with celebratory scents such as festive fig and rose pineapple.
S$39, available at Crabtree & Evelyn outlets.
 Body Lotion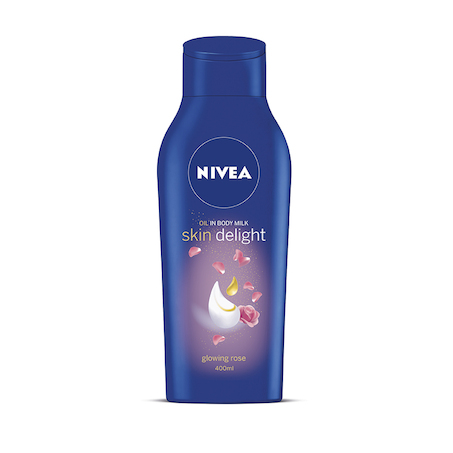 We often pay lots of attention to our face but neglect to take care of moisturising the rest of our body. Nivea's new Skin Delight Oil in Body Milk is enriched with body milk and oil, helping to soothe skin when it feels sensitive and dry.
S$7.90 for 250ml, S$10.90 for 400ml, available at Guardian outlets.
Shampoo & Conditioner



Dry, frizzy hair is super commonplace in the winter but not that easy to combat. Make sure you have a good, nourishing shampoo and conditioner on hand to prevent that from happening. We like John Freida's Miraculous Recovery Range that is infused with an Amino Repair Complex that will keep your hair looking and feeling soft and smooth.
Both S$15.90, available at John Freida stockists.
Hair Mask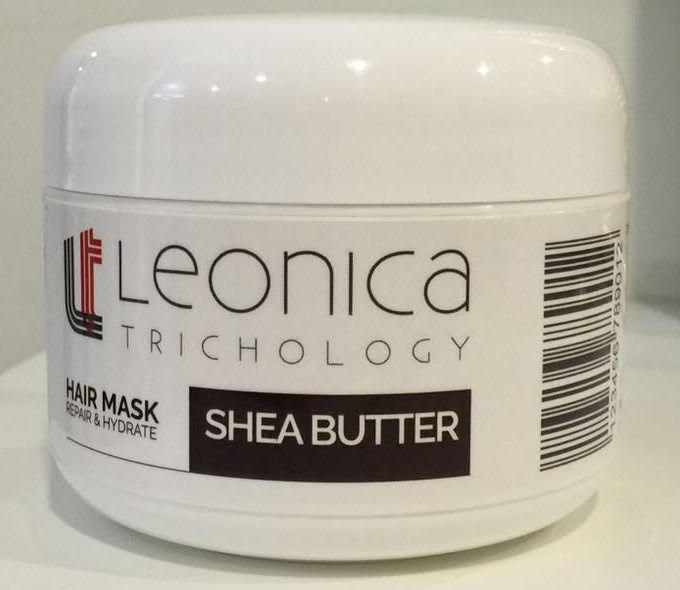 If however, you find your hair in need of serious conditioning, a hair mask such as Leonica Kei's shea butter mask is what you need. Simply leave on for 10 to 15 minutes before washing off to hair that's much more manageable.
S$89, available at Leonica Trichology, #03-08/09 Palais Renaissance.
Moisturising Foundation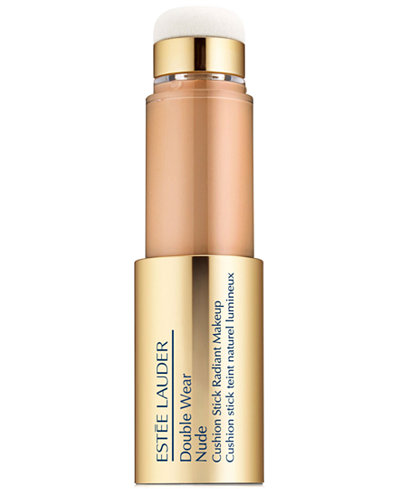 Often the last thing you want to do in the Winter is put on makeup but if you have to, choose a foundation that has skincare properties on top of coverage. Estee Lauder's Double Wear Nude Cushion Stick Radiant Makeup for example is a foundation that is enriched with lipids, Brazilian Muru-Muru butter to hydrate while providing coverage.
S$56, available at Estee Lauder outlets.
Moisturising Lipstick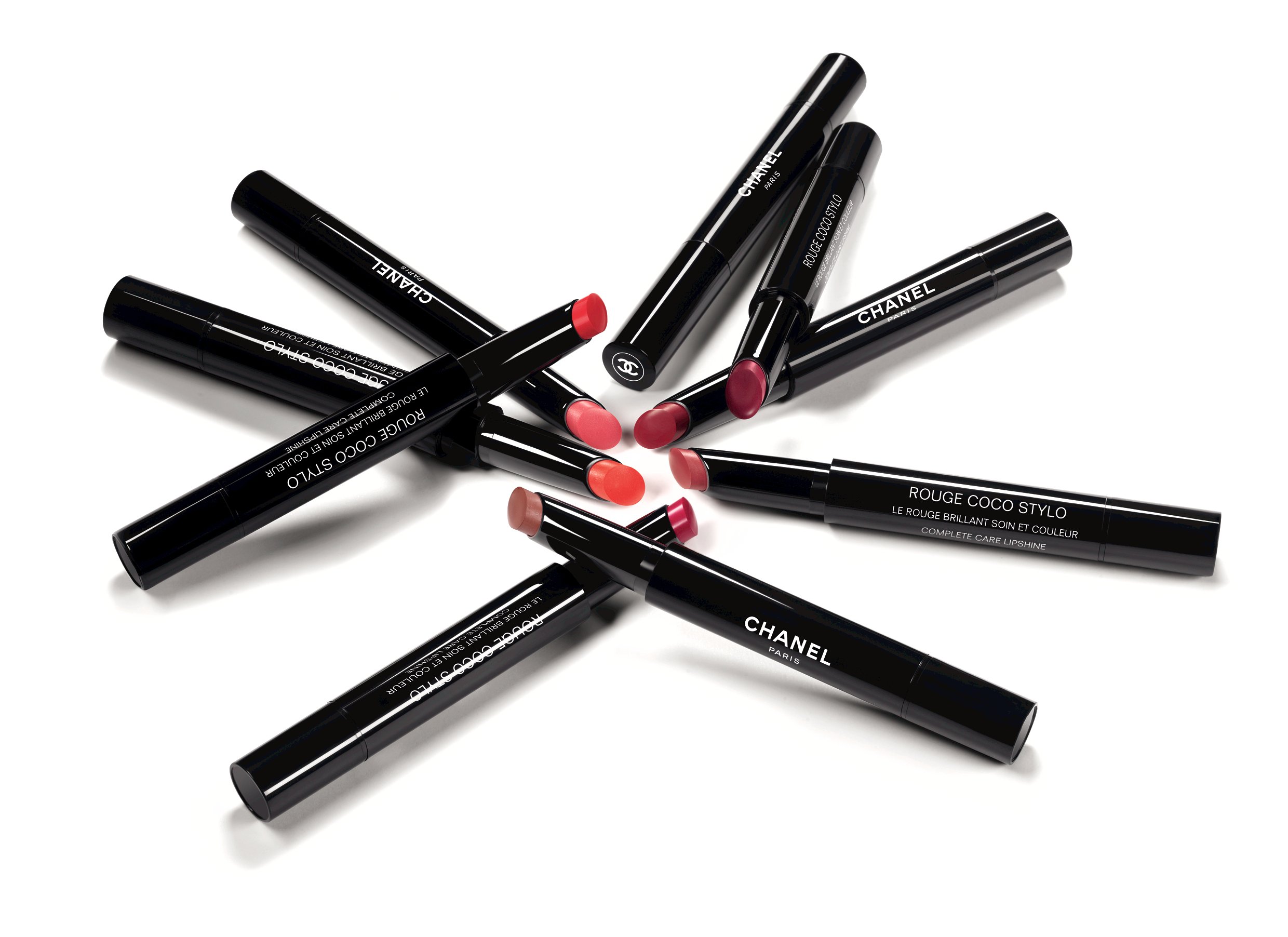 When choosing a lipstick, get one that provides intense colour while offering the comfort of a lip balm. Chanel's Rouge Coco Stylo (S$49) for example is an innovative hybrid lip colour enriched with nourishing Apple Seed Extract and hydrating jojoba and coconut oils, providing a pop of colour while keeping lips soft and supple. Estee Lauder's Pure Color Envy Hi-Lustre Light Sculpting Lipstick (S$48, from Estee Lauder counters) on the other hand is packed with hyaluronic acid to hydrate lips.
Chanel's Rouge Coco Stylo is available ta Chanel counters islandwide. 
Waterproof Mascaras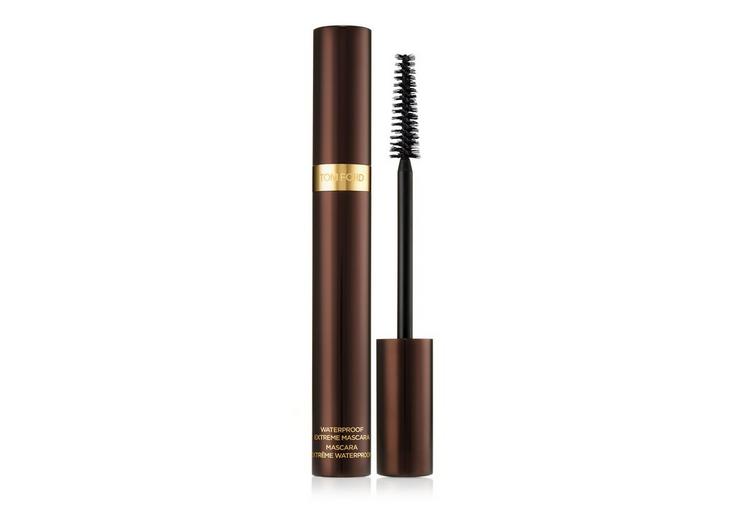 Wind and snow do not mix well with mascaras so when in a cold country, make sure to choose a good waterproof mascara such as Tom Ford's Waterproof Extreme Mascara in Noir. A waterproof version of Tom Ford's Extreme Mascara, this mascara includes lash-filling powders to create a dramatic look.
S$65, available at the Tom Ford counter at Tangs.