Could you be Tanglin's next Champion Chef? Show off your culinary skills as you compete among other masters and stand to win prizes, medals and NTUC vouchers! What's the criteria? Simply showcase your best home cooked local dish in a picture or video (up to one minute) via the QR code registration.
Judging Criteria
Judges will be looking out for taste (50%), presentation (25%) and alignment to theme (25%), which focuses on local food curated with sustainable ingredients. Mummyfique speaks to the judges on what they are looking out for in this competition.
Judge 1: Chef Raymond Bok Chun Wei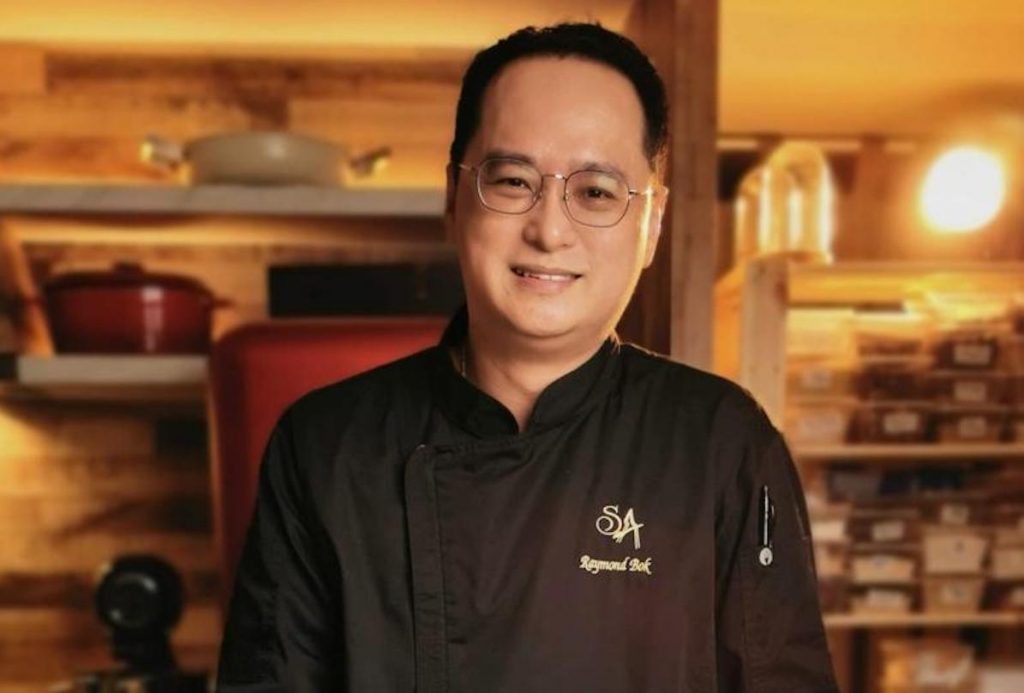 One of the judges is Chef Raymond who specialises in local 'zichar' dishes as well as Cantonese cuisine. He says that for the competition, he will be looking out for the types of ingredients and whether there's a balance between the amount of meat and vegetables used. Chef Raymond emphasises that the amount of food wastage in the competition is one of the judging criteria. For instance, if participants bring a whole fish, they must use at least tree-quarters of it, if not the whole fish. He goes on to say that there shouldn't be a large amount of leftover ingredients at the end of the competition.
Chef Raymond states, "Hygiene and food handling is equally important. Participants will be judged on whether they separate the raw meats from the other ingredients." A good practice is for participants to leave some time to clean up their work space to make it presentable.
Judge 2: Ang Soon Too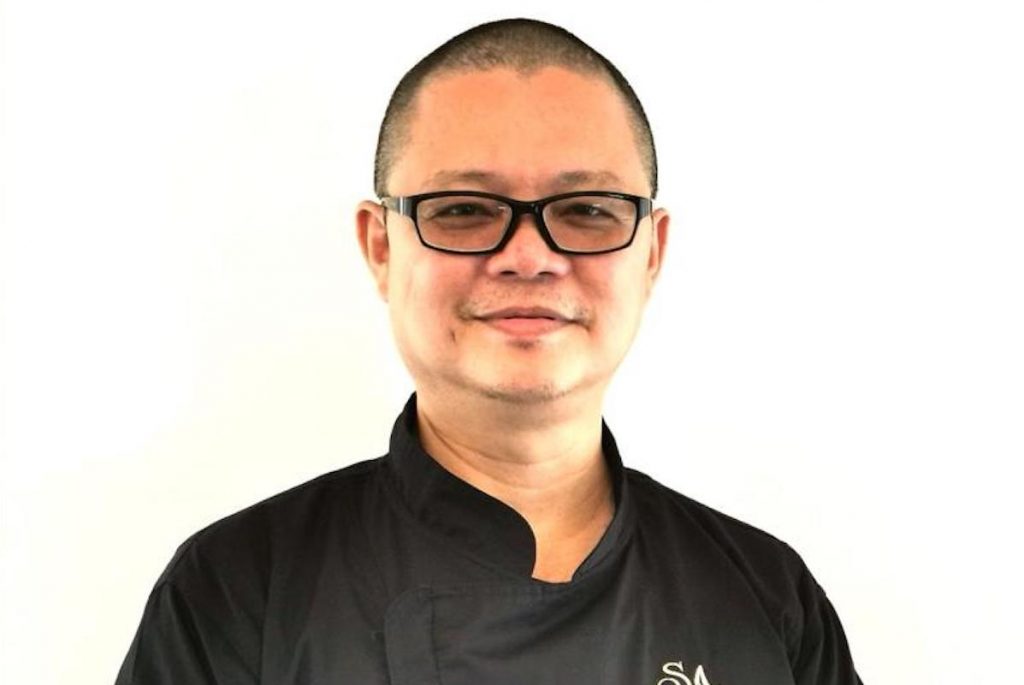 According to Chef Ang, his specialty dishes are Vegetarian Lamb and Nyonya Ginseng Fish! He says that for this competition, hygiene is of utmost importance. As well, participants must fully utilise their ingredients and food is well- cooked.
Judge 3: Chef Alroy Chia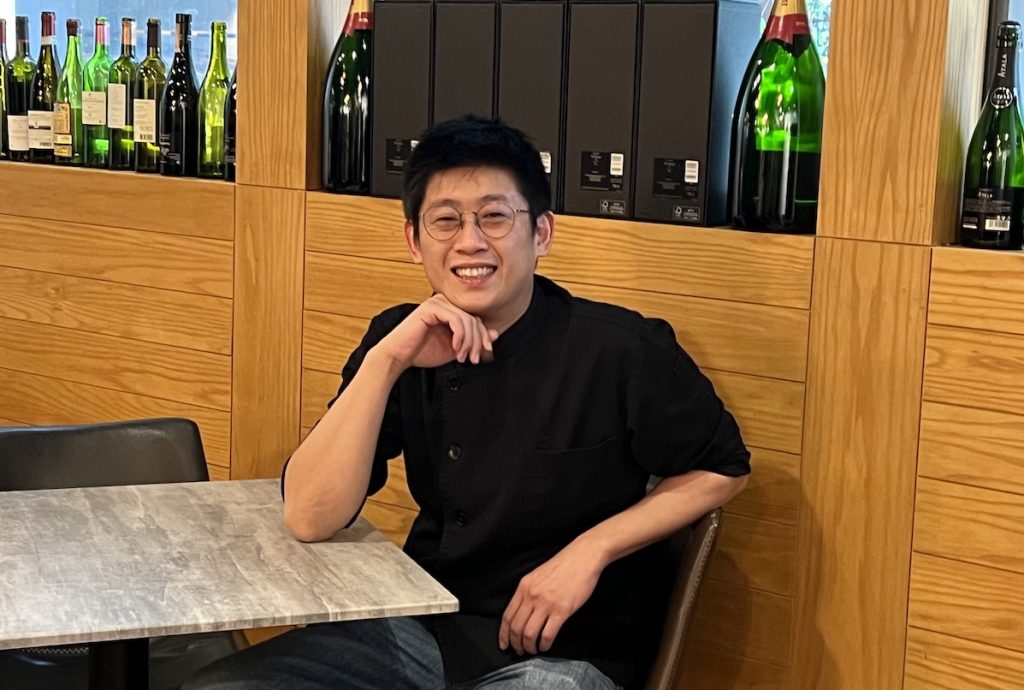 Chef Alroy helms the kitchen at Porters Restaurant & Bar. His specialty is French and New Asian Cuisine. He says that for this competition, he will be looking out for Singapore flavours and traces of our heritage. Participants should also be using sustainable foods (plates, garnishing). His advice for participants? They need to ensure their dish has a nostalgic taste and befitting presentation.
Register for the competition today! You might just be one of the lucky 10 to walk away with prizes as well as be crowned Tanglin's Champion Chef!