So your little bubba is going back to school next week – as any mum would know, this is monumental! What will you be doing to document this bittersweet moment?
That first day is going to be a mad rush, so get everything you need ready the night before and maybe do a trial run so bubba isn't too frazzled on his or her big day. A favourite breakfast or snack could help you along too.
We've got six pretty cute Back To School photo ideas for you to try out to capture the next chapter in your kiddo's life. Tissues, anyone?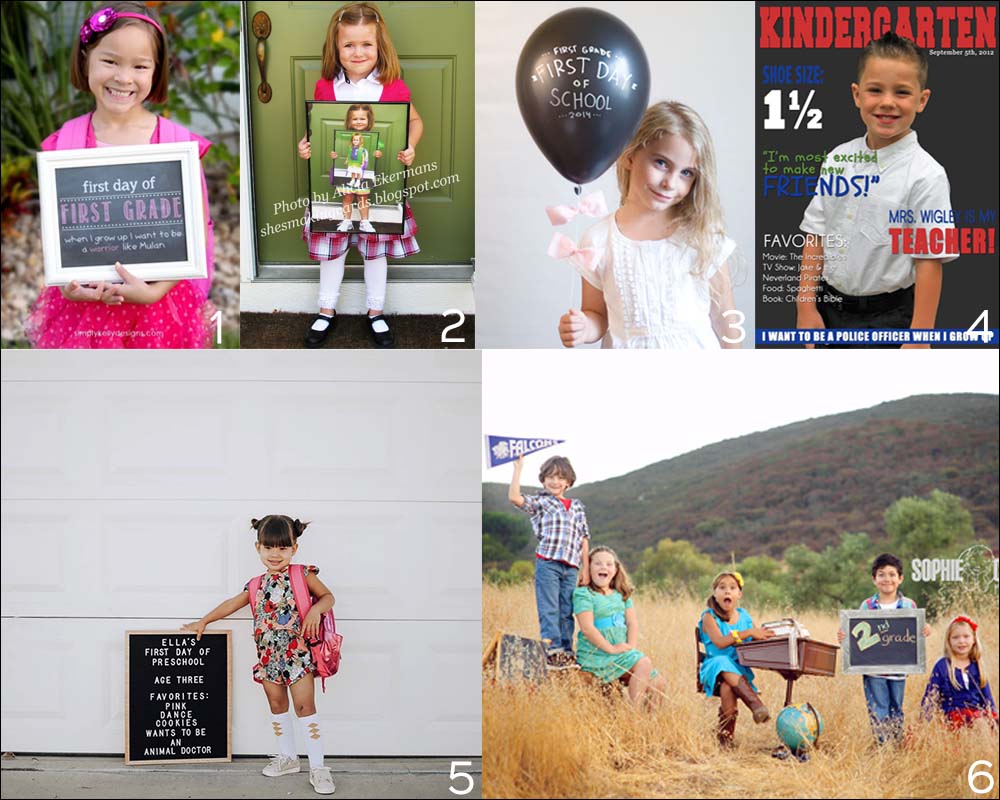 #4: Design A Magazine Cover
---
Damelza Harris-Olsen, is your multi-tasking, on-the-go mum to two active little boys. When not stuck on writing, you'll find her on adventures with her husband and sons or on a home cleaning binge.