Veggie meltdown might be an everyday occurrence at home and the tussle between you and your picky eater(s) goes on, and on. Picky eating is one of the most common complaints among parents. It's rare that you've got kids that eat everything and anything. Even more unique are those that fight to eat vegetables first, are willing to try new cuisines, or love walnuts in brownies. Instead, most kids, as with adults, find some foods palatable, while others, not so much. Green is hardly the colour of food choice while anything deep fried, get a hands up. If you've got a picky eater at home, here are some alternatives you can try to ensure they get the necessary vitamins and nutrients. These may come in the form of gummies, meat alternatives, nutritious powders and more!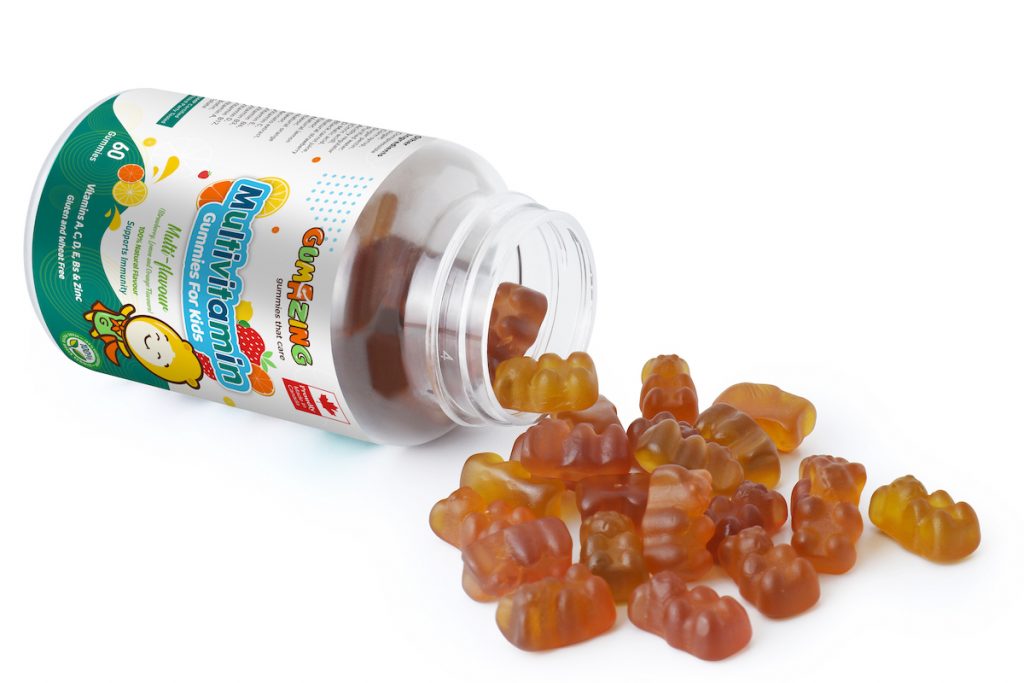 Gummy vitamins are probably one of the easiest ways to help kids get all the essential vitamins to build strong immunity. Gumazing's supplements specially targets the nutritional needs of children especially in this pandemic age. Their gummy vitamin line comprises multivitamins, Omega 3, Vitamin C+ Zinc, and Calcium + Vitamin D3. Each formulation is specially selected based on the current needs of children and focuses on gut health, immunity, proper development, growth and proper healing.
These gummies are not only a delicious snack, they are also gluten-free with no artificial sweetener and colouring. They also contain no preservatives, is vegetarian, and can be conveniently stored at room temperature without melting. Gumazing is available through its website and also at Watsons retail stores islandwide.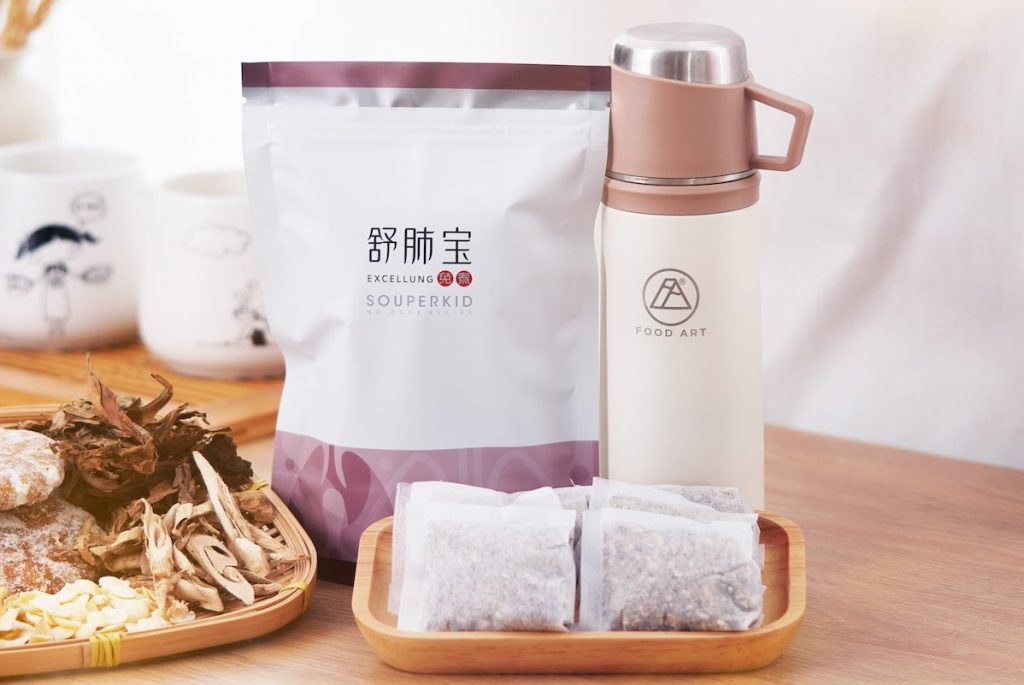 Food Art makes drinking soup easily accessible for you and your family. They've curated convenient, nourishing, and delicious healthy eating through their Souperkid collection of nutritious soups. These soups are made with 100% natural ingredients without any artificial additives. Optigrow is a soup for your child's fitness and growth. It is made from natural ingredients like Peanut root, Panax Notoginseng, Codonopsis that effectively promoting bone development and growth. Aside from Optigrow, there is also Nosewonder that's formulated to effectively improve breathing and prevent nasal allergy. Its all-natural ingredients are highly effective in relieving trachea allergy and asthma, and in turn, replenishing the Qi energy and boosting body immunity. Their BeBrainy brain-boosting soup is also specially formulated for growing kids, providing natural nutrients essential for brain development. Shop the full collection here.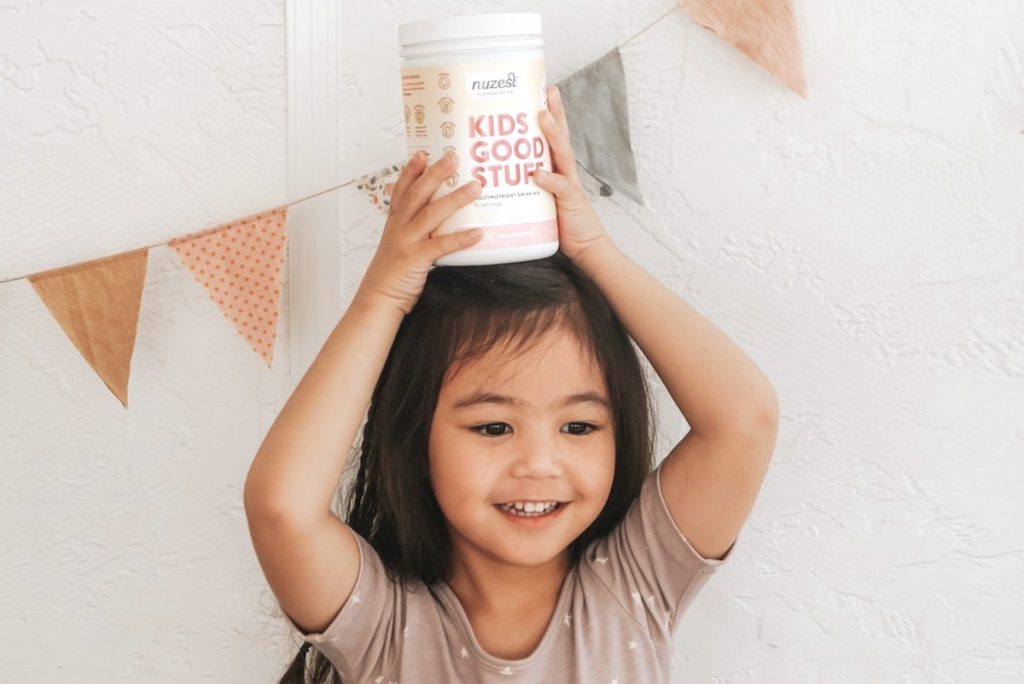 Kids Good Stuff is the one-and-done nutritional support that growing bodies need. Made from a base of fruits, vegetables and pea protein, this child-friendly blend is fortified with probiotics, calcium, vitamins and minerals to support immunity, digestion, concentration and growth. It features a clean and simple base of 11 different fruits and vegetables, protein, 20 vitamins and minerals and much more to help fill nutritional gaps from fussy eating or food intolerances. Furthermore, there is no added sugar, fillers or preservatives, and artificial flavours. Kids Good Stuff is also free from gluten, peanuts, and other major allergens.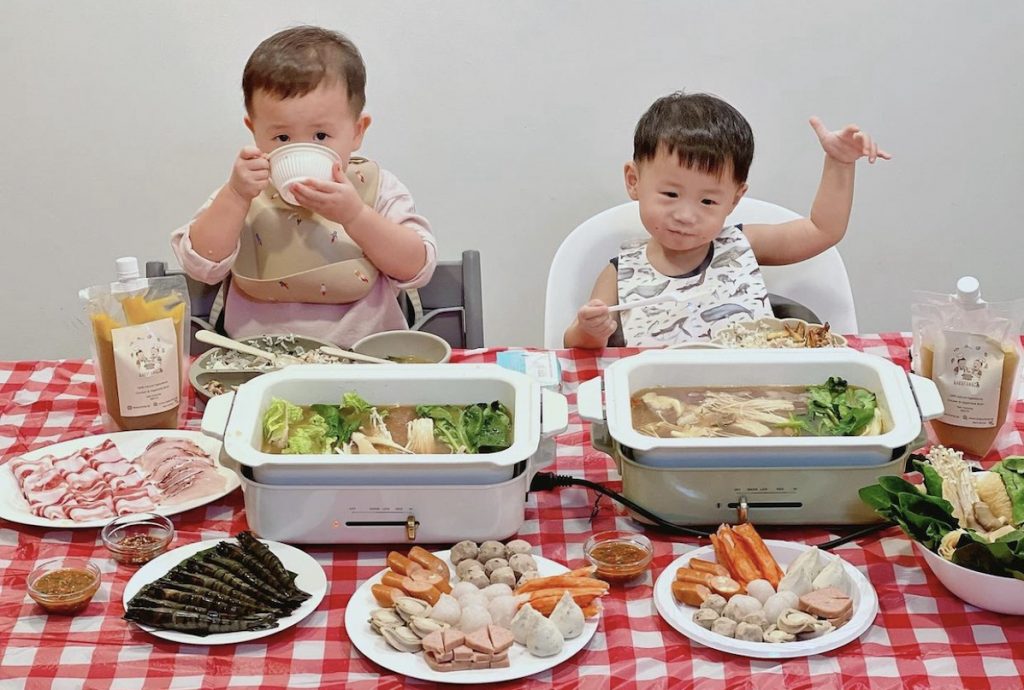 BabyTang bone and vegetable soup broths, your little one gets his or her nutrients and hydration in one go! Their soup broths come in a variety of rich flavours from hearty chicken and vegetable broth to a wholesome four-in-one combination of chicken, pork, fish and vegetables. All the broths are packed with important nutrients such as vitamins and calcium. Furthermore, they do not contain any artificial flavouring, MSG and preservatives, making them an ideal wholesome meal for babies aged seven months and above. Simply pop the pre-packed soup broth into a pot, bring it to boil and top it with any ingredients of your choice – it's that easy to prepare! Free delivery across Singapore for orders above SG$65.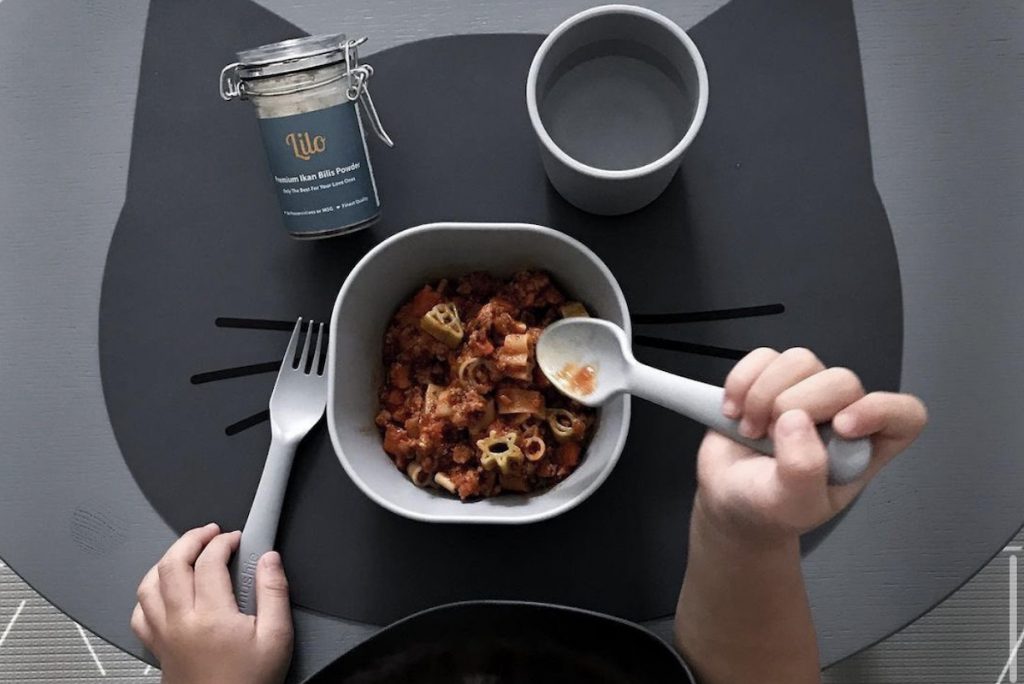 Lily Premium Ikan Bilis Powder is specially created to enhance the flavour of food only the best premium quality ikan bilis from Pangkor. Ikan bilis are rich in protein, vitamins and minerals that help in maintaining good health. It contains calcium, iron, magnesium, phosphorus, potassium, sodium and zinc. Furthermore, they are a good source of vitamins such as thiamin, riboflavin, niacin, folate, vitamin C, B12, B6, A, E, K and also a source of DHA! These all-natural ikan bilis have been washed and soaked before slow baking into golden brown perfection. Thereafter, the baked ikan bilis are then ground into powder for easy and convenient usage. The best part? There's absolutely no MSG, preservatives and salt added; just 100% pure ikan bilis goodness and nothing else!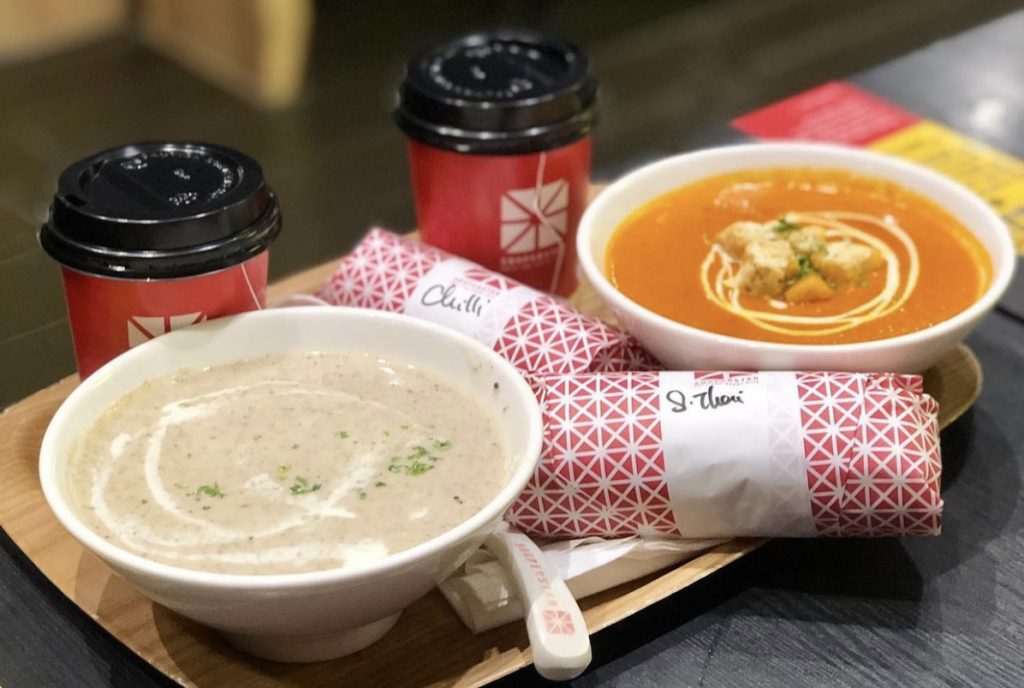 Souperstar showcases restorative soups in classic flavours like mushroom, clam chowder, French onion and more. Soups are made with the freshest ingredients and they make a wholesome meal for the kids. They can be paired with rice or bread to complete the meal. The brand is heir to Fortune Food, a traditional Chinese brand known for their high quality Singaporean snacks such as popiah or kueh pie tee. Visit their website to check out bundle sets for the whole family that include soups, stews, popiah, and even a salad!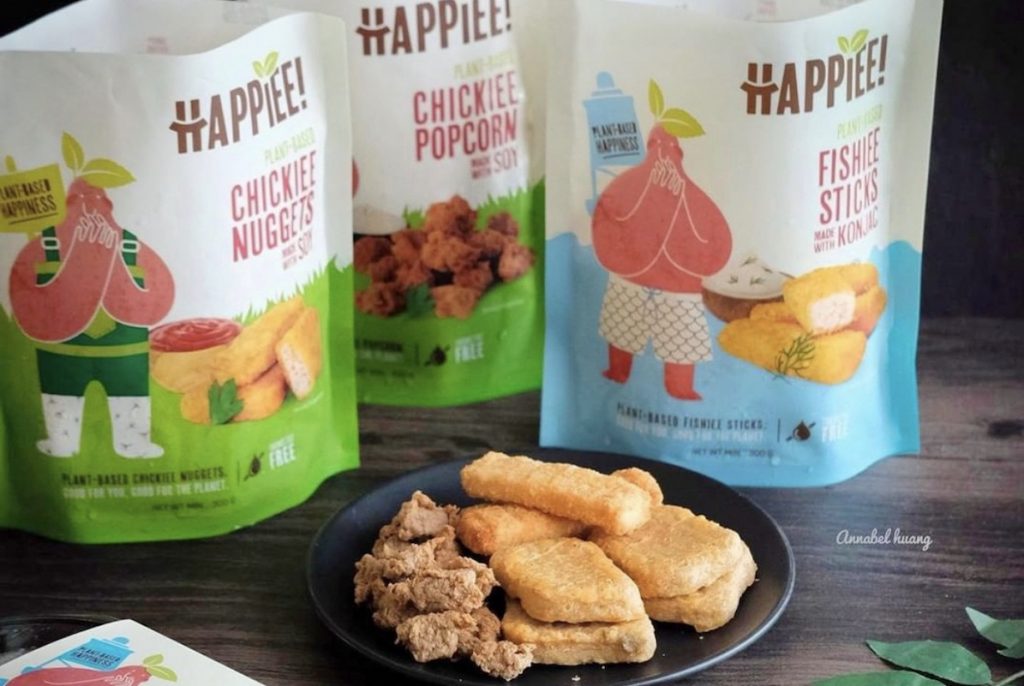 Happiee specialises in plant-based nibbles that are fabulous for little ones especially if you're on the go! These plant-based goodness are super convenient to prep for days out at the beach or picnics. Choose from seafood snacks like fishiee nuggets, salmoniee flakes, and breaded crabbiee patties. In addition, you can grab all-time faves like Chickiee Popcorn and Chickiee Nuggets! All these will definitely be a hit with the kids and it's a great way to get some more veggies into their system.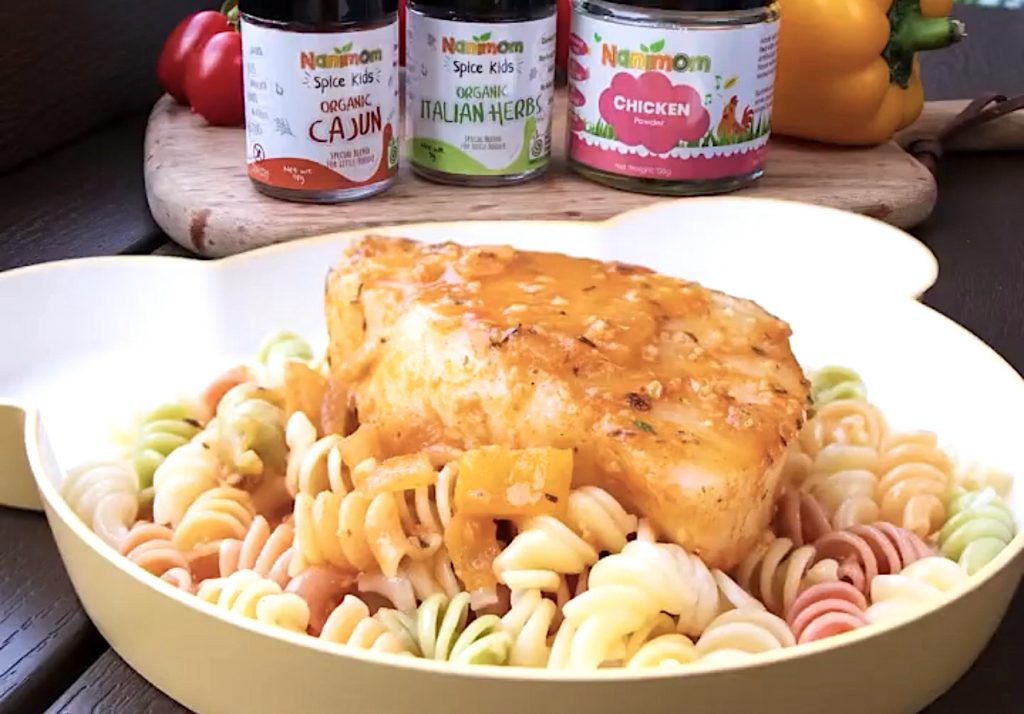 Nanimom brings you kid-friendly spices and herbs that are more palatable so that it helps little ones get initiated to the world of spices! Why should you introduce herbs and spices to kids early? Well, for one, they provide health benefits and boost immunity. Secondly, herbs and spices add dimension to food. It also helps your little one slowly adapt to changes in flavours. Lastly, and more importantly, introducing them to herbs and spices makes meal prep so much easier for you. For instance, you can serve up the same dishes for the whole family without much modifications. Nanimom ensures that only organic spices and herbs are used. As well, there are no pesticides, additives, and are mild to attune to the taste buds of even the pickiest of eaters.