Once you have sat down and made the commitment to adopt a child, there is no turning back especially with the arduous process and cost involved. This enriching and fulfilling experience both brings joy and challenges at the same time. It is crucial to know the legal implications before adopting a child. In short, adoption is a legal process, governed under the Adoption of Children Act (ACA), Chapter 4. Read about the full legal implications here.
How do I adopt a child?
If you are at least 21 years older than the child, or 25 years old or above, and not more than 50 years older than the child, then yes, you are able to adopt. You and your spouse must be residents in Singapore to adopt, meaning Singapore Citizens, Permanent Residents, or holders of Employment Pass, Dependant's Pass or any other Pass which the Family Court considers as residents in Singapore. A single male is not able to adopt a girl, unless there are special circumstances to justify the adoption.
Which child can be adopted?
Basically the child must be 21 years and below and also a resident of Singapore (Singapore Citizen, Singapore Permanent Resident or Dependant's Pass holder). If you are considering adopting a child from the People's Republic of China, you need to adhere to the requirements set out by the PRC government. More information here.
How do I file for adoption?
You can file for adoption on your own or through a lawyer. Refer to The Family Justice Courts of Singapore website on adoption for information on the legal process. Majority of the adoption applications should not take more than 6 months to complete unless there are complications involved.
How much does the whole adoption process cost?
The cost of adoption is much lower if you are filing the application on your own. If you engage a lawyer, the cost depends on the specific lawyer's fees. Engaging an adoption agency would incur the most cost, ranging between S$25,000 to S$35,000. This excludes other costs involved like the Home Study by the Ministry of Social And Family Development (MSF) and application for citizenship (if applicable). However, the pros of engaging an agency is that they will handle all the paperwork, legalities, and the process of finding a child would be much easier.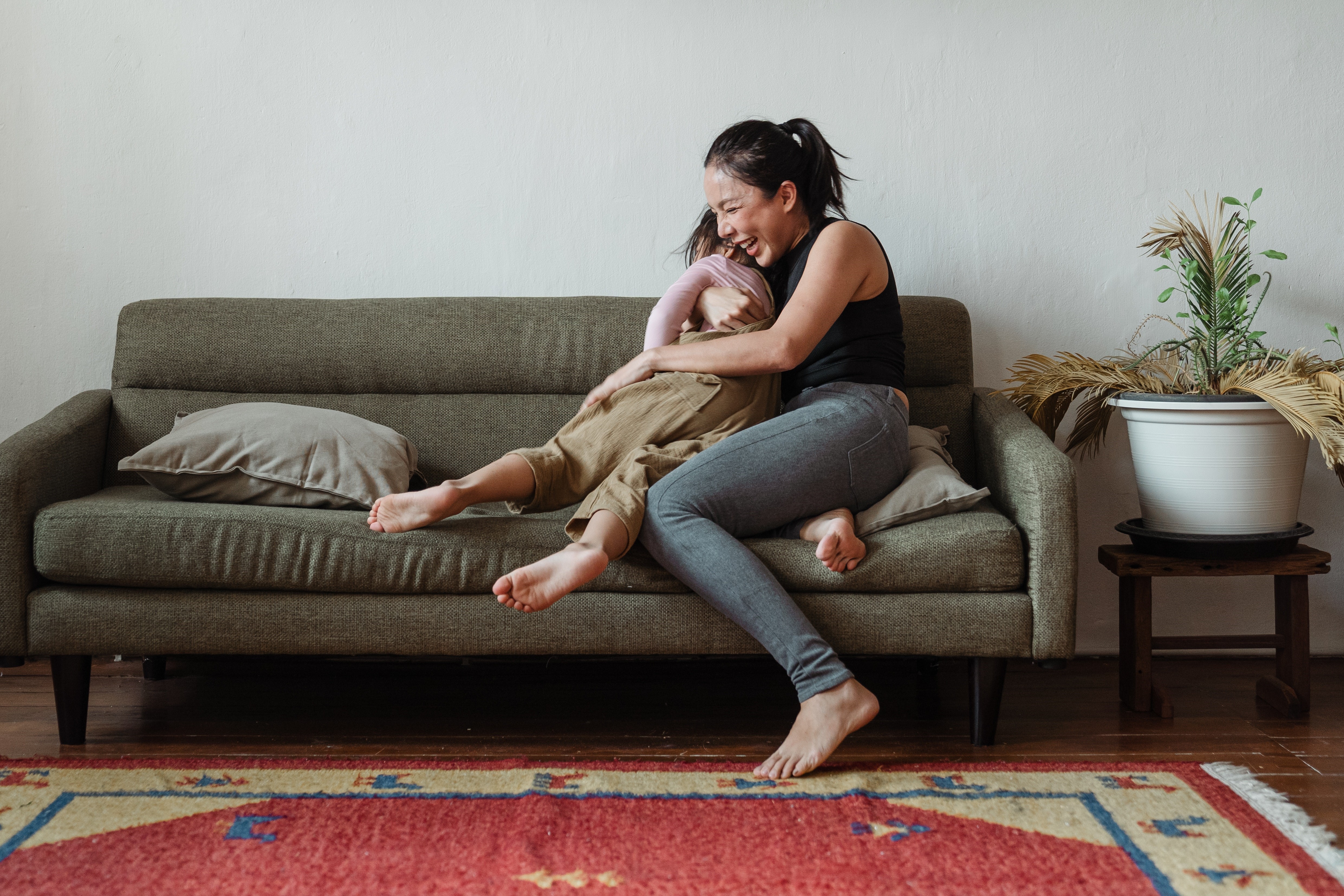 What is the Pre-Adoption Briefing about?
Once you have decided to adopt a child, it is compulsory that you attend a Pre-Adoption Briefing prior to any application proceedings. It is a one and a half hour session where you will learn about the adoption process, understand your rights and responsibilities, the needs of the adopted child as well as where you can get support throughout your parenting journey. Click here to register for upcoming workshops.
Do I need to go through a Home Study Report?
A Home Study Report (HSR) is conducted by MSF to assess your eligibility and suitability to adopt a child. This is required if you wish to adopt a foreign child. The HSR will set you back S$1,500 and has a two-year validity. You will need to login to MSF's adoption portal using your Singpass to apply for Home Study. You will also need to apply for a Dependant Pass if you have set your eyes on a little one who is born overseas. Currently there are four accredited agencies that can conduct HSRs in Singapore.
What else do I need to know?
If the above process seems a little daunting, there is always the option of adopting a child who is currently under MSF's Fostering Scheme. You will still have to go through a suitability assessment at accredited agencies prior to finding out more about the children who are up for adoption. More information on the Fostering Scheme here.
Where To Find Them:
Ministry of Social and Family Development (MSF)
+65 6355 6388
[email protected]
Fei Yue Community Services
Blk 604 Choa Chu Kang St 6, #01-53, Singapore 680604
+ 65 6416 2188 / 6416 2162
Touch Adoption
Blk 162 Bukit Merah Central, #05-3545, Singapore 150162
+65 6377 0122
[email protected]