Looking for a creative way to reveal the gender of your soon-to-be-born child to your family and close friends? Here are some fun ideas that may provide some inspiration when you decide to share that joyous news with your loved ones.
1. Coloured Layered Cake
Get or make an ombre cake in shades of blue (if you are having a boy) or pink (if you are have a girl), and have it coated in white buttercream so that no one will know what colour is inside. Only when you slice the cake will everyone know whether you are having a little boy or girl.
2. Candy Centre Cake
You can call this the cake version of a piñata, where the centre is filled with candy of the right colour and it comes spilling out once you cut into the cake.
3. Piñata
If this is not your first child, this is a great way to get the older sibling(s) excited about having a younger brother or sister. Buy or make a piñata and fill it with crepe paper cuttings or candy in the right colour.
4. Confetti-filled Balloon
This is a fun one for a party. Pop the balloon and confetti of the right colour will burst out, revealing the child's gender!
5. Surprise Balloon Box
Fill a box with helium balloons of the right colour and they will come flying out once you open it.
6. Volcano
Make your own volcano and have the lava coloured to indicate whether you are having a boy or girl. Click here for instructions from Joyful Homemakers Club.
7. Scratch Cards
If organising a party is not possible, but you still want to share whether you are having a boy or girl in a fun manner, gender reveal cards are perfect. Mail out the cards and the recipient will have to scratch off the silver layer to find out what gender your baby will be. Want to try making your own? Click here for a tutorial by makeitcozee.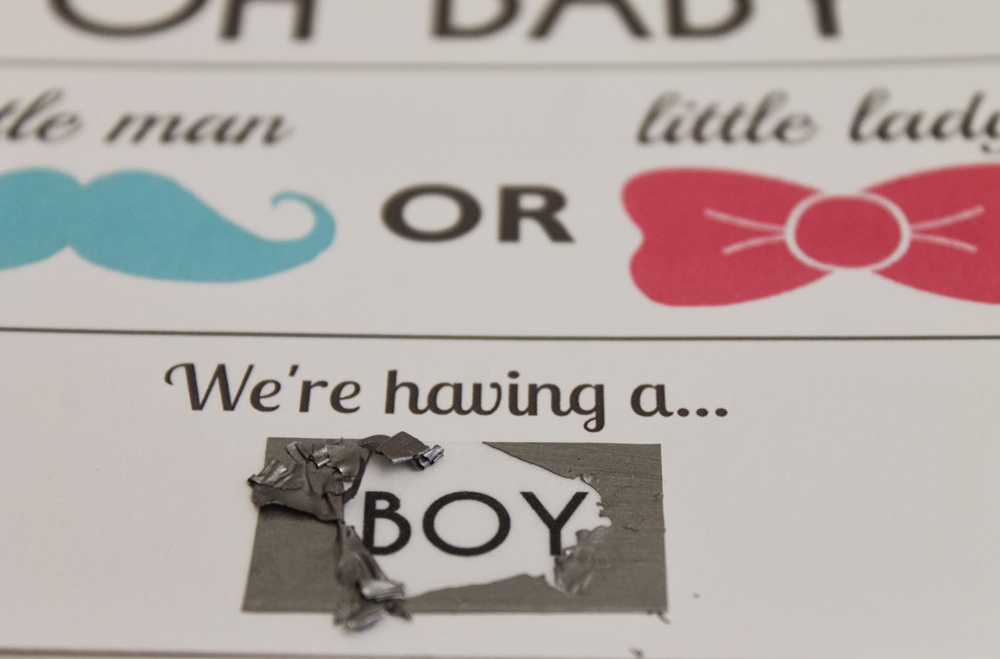 8. Candy Bars
This is another mailing idea that you can execute at home. Get Hersey chocolate bars and colour in the words 'he' or 'she' depending on your babies gender.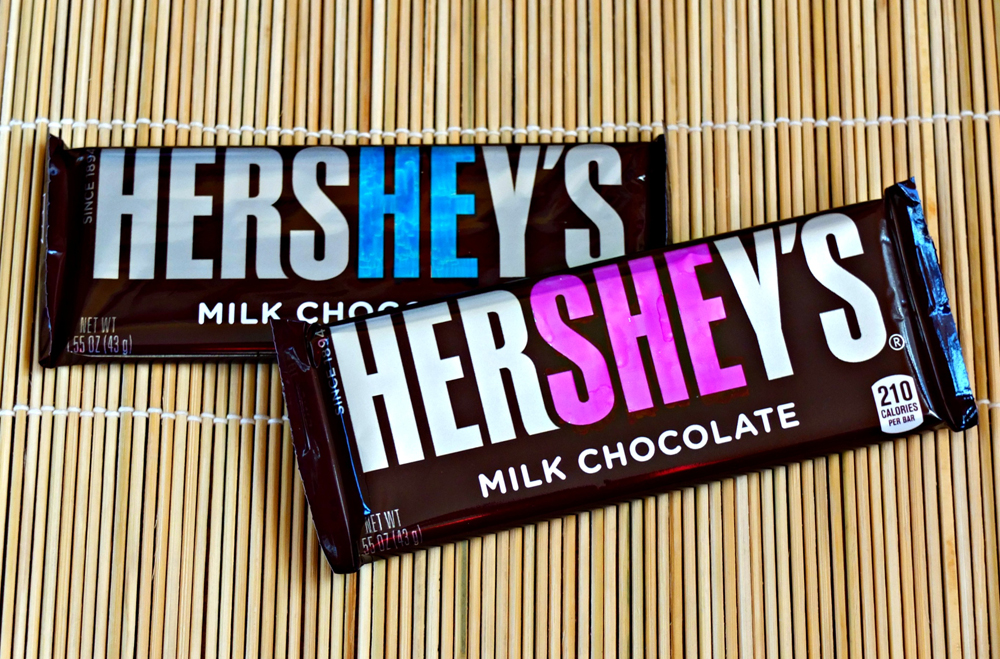 How did you share the gender of your baby with your family? Share it with us by emailing us at [email protected]