Breasts come in all shapes and sizes: some are big, some are small, some are perky while others sag. It is probably fair to say that no two pairs of breasts are the same. We have discovered, however, that there are generally seven types of breasts (according to bra company ThirdLove) and with this year's Breastfeeding Week underway, we thought that it would be a good idea to learn more about our lady goods that work so hard (if you happen to be breastfeeding) to produce food for the little ones. Read on to discover what sort of breasts you have and find out which is the perfect brasserie for ample support.
1. Asymmetrical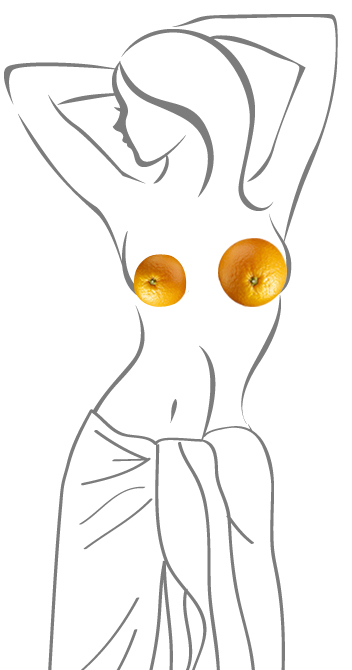 Description: The two breasts are different in sizes, usual size difference: one cup size or less.
Recommended Bra: Push up bras with removable pad inserts that can be used to even out the difference.
2. Bell Shape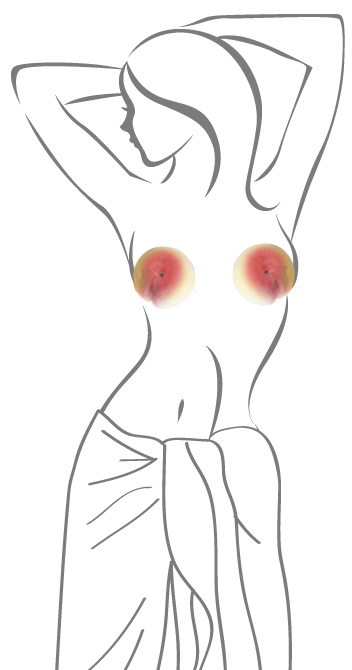 Description: Breasts that are slimmer at the top and fuller at the bottom
Recommended Bra: Bras that offer full coverage are the most ideal when it comes to supporting bell shaped breasts.
3. East West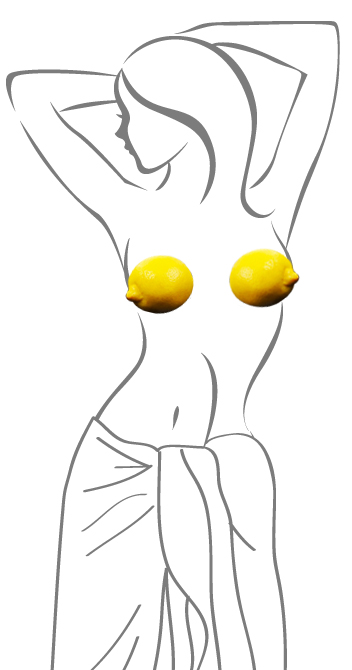 Description: Breasts that don't seem to want to face each other with the nipples pointing outwards.
Recommended Bra: East West breasts often leave a big space in the middle so it is best to wear bras made out of stiffer fabric and that have more narrow centre panels to help push the breasts in.
4. Round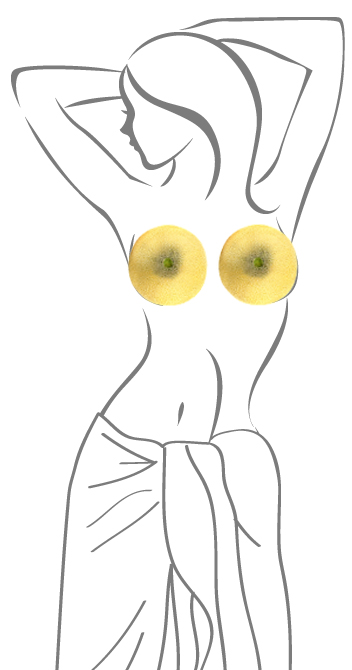 Description: These breasts are very round and equally full on the top and bottom.
Recommended Bra: Suitable for all bra types. Lucky!
5. Side Set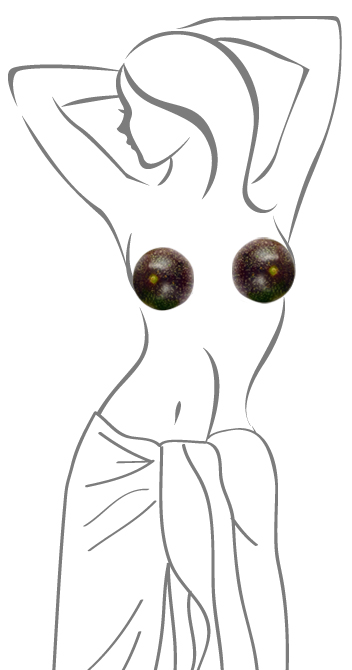 Description: Side set breasts are slightly fuller than their East West counterparts but still have a wide space between them.
Recommended Bra: Avoid soft cup bras with no structure such as wireless and pullovers bras.
6. Slender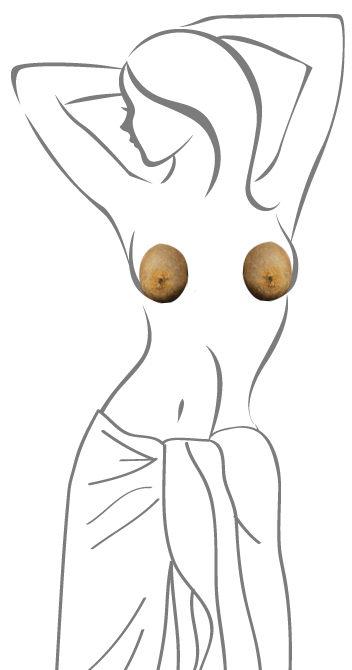 Description: Slender breasts are round but slightly less full at the top.
Recommended Bra: Contour bras so as to give the illusion of full, rounded breasts.
7. Teardrop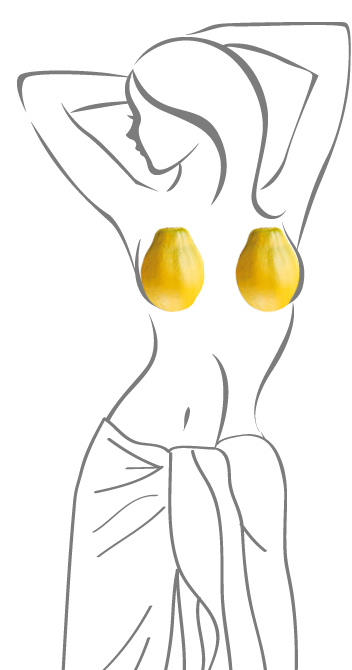 Description: Teardrop breasts usually can be found in smaller cup size breasts with the nipples pointing downwards.
Recommended Bra: Suitable for all bra types so opt for the one that best suits the outfit of the day, depending on whether you're looking for coverage or support!