Two months into the New Year, and already overwhelmed with clutter? Aside from ruthlessly paring down your belongings, you could also consider getting Extra Space Asia storage. This give you extra space to put away items you don't immediately need.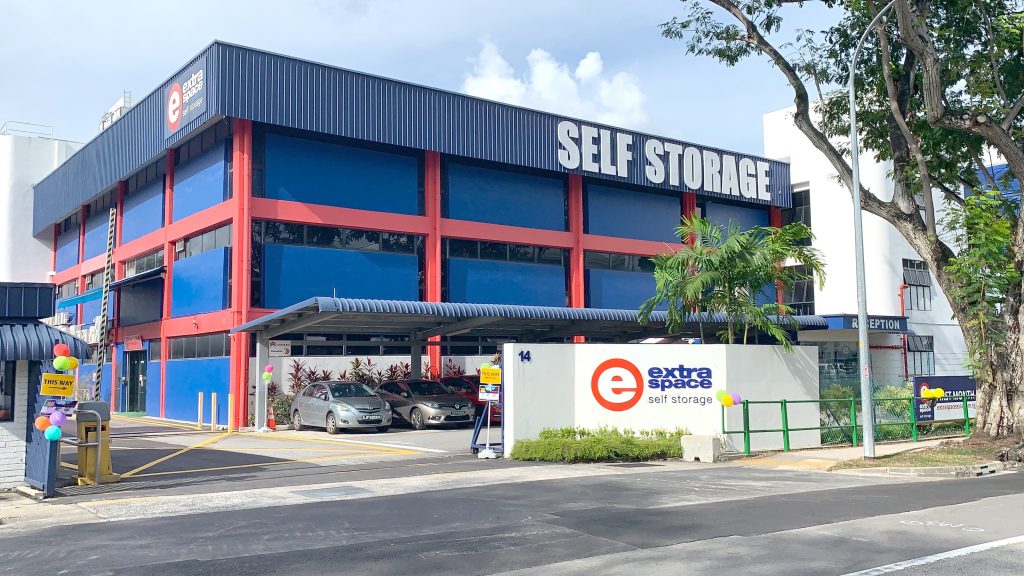 Start reducing the amount of clutter you have in your home. We suggest dividing your stuff into three piles, the "Keep", "Toss" or "Maybe" pile. Donate, recycle or bin those items in the Toss pile, and neatly store away those in your Keep pile. Not sure what to do with the Maybe pile? Box it up and then put it in a storage unit with other seasonal items, for example. If you don't ever open it up in a given time frame, say three months, you can donate these items. 
The same principle works for companies to a certain degree. At Mummyfique, we often have to declutter our workspaces, and organise the press kits, and stacks of other important documents. Having an extra storage space allows us to stash stuff away so our workspaces and office are clutter-free. 
Additionally, easily drop off or retrieve items from a storage facility near your home. Extra Space Asia has 10 storage facilities island-wide. Moreover, your storage unit is accessible 24/7, perfect if you need something in the middle of the night.
Storage for Seasonal Items & Older Documents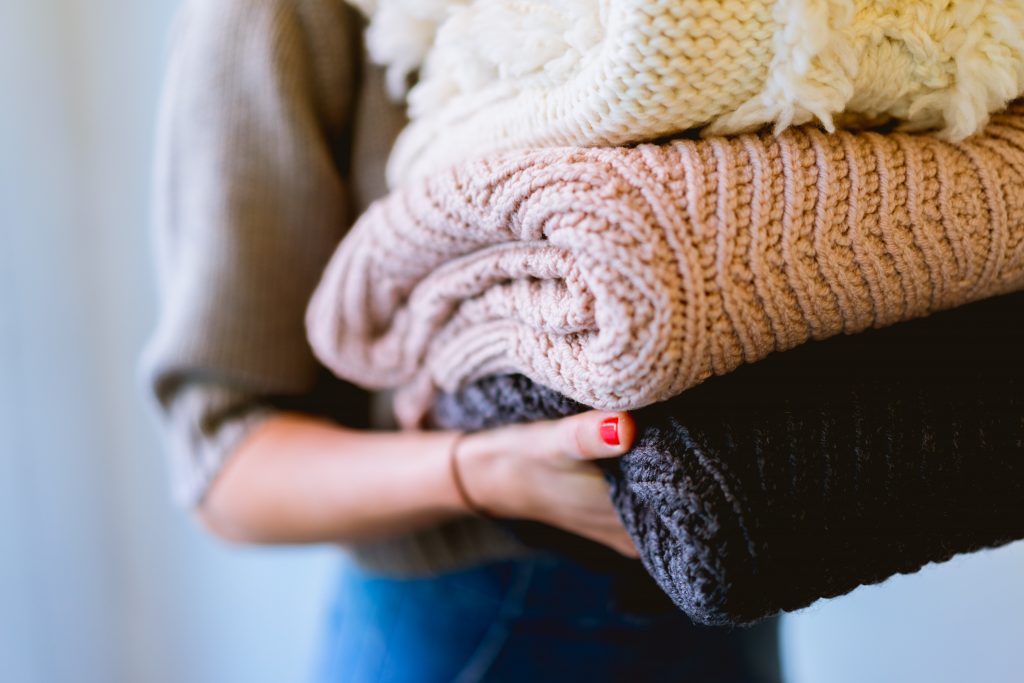 Along with the Maybe pile, you probably have a few seasonal items, like Christmas or Chinese New Year decorations. Thus, pack them away in the storage unit and retrieve them closer to the holiday season. Other items include bulky winter clothes, huge luggage or sporting paraphernalia.  
For Mummyfique, each year we have a few events, like our Bump Club, hence we have a lot of event props and décor. Thus, having a storage space with Extra Space Asia is helpful so we can stash these until the next event, thereby keeping our office space less cluttered. 
As a company, we also end up with loads of documents, invoices etc., which we'd need to keep as a record, but we don't use regularly. Hence, a storage space is exceedingly useful since we can put the files there, and access them when needed.  
At Extra Space Asia, you'll be able to choose the exact size of storage you need, from 6 sq ft to 500 sq ft and the type of storage you need. Aside from the valet storage option mentioned earlier, they also have air-conditioned and non-air-conditioned, drive up, executive and wine storage options to perfectly suit your needs.  
Additionally, you can easily get any packing supplies at the Box Shop should you run out. Once there, easily locate the loading bays, load your items on the trolleys and drop them off at the storage space – it's quick and easy. 
More Space for Your Hobbies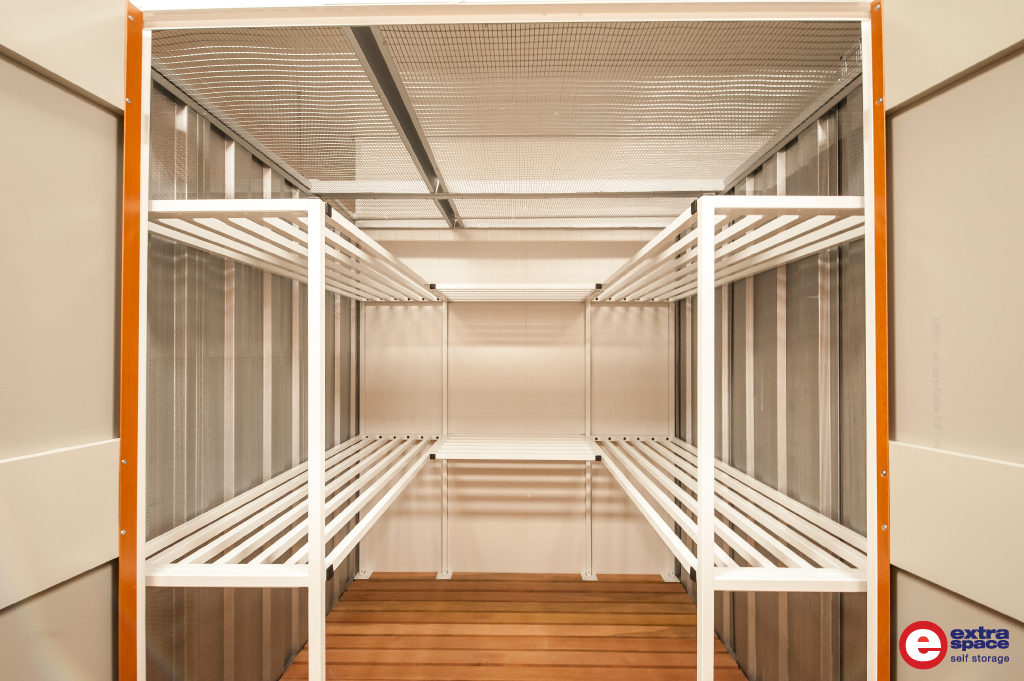 Pursuing your favourite hobbies might require more space than your home can comfortably accommodate. If you really can't whittle down the amount of equipment or collectibles you have, you might consider getting an extra storage space to store larger items like lights or reflectors if your passion is photography. 
Better yet, for wine collectors, Extra Space Asia offers professional wine storage facilities such as a wine locker or a walk-in cellar, depending on your collection. This ensures that the temperature and humidity is constant so your wines are stored in perfect conditions. Even better, you can even indulge in a glass or two at their Boon Keng, Kallang Way and Marymount facilities, which have wine-tasting rooms, complimentary for all wine storage customers.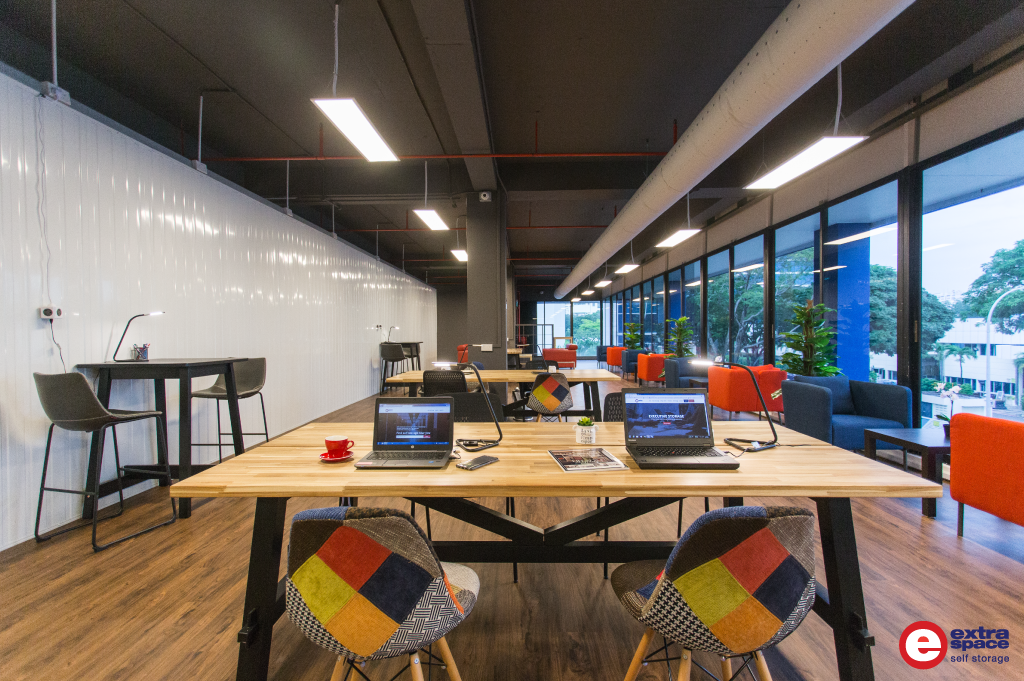 Whether you're a new mum or freelancer looking for a conducive work environment, or a mum looking to start a new business, try Extra Space Asia's Executive Storage. With storage sizes ranging from 11 sq ft to 100 sq ft walk-in storage units, there are options aplenty to suit the size of your organisation. 
Aside from the storage units, you'll also have free use of the amenities like a flexible workspace, printer and high-speed wireless Internet.
Of course, you'll want to know your inventory or personal items are safe. Each storage facility has round-the-clock surveillance. Additionally, each customer is issued a unique PIN code to access the storage space and they bring their own padlock. Only the customer has access to that key, not even the Extra Space Asia staff. 
Best of all, move-in is super quick and easy and you'll only need a few documents to acquire your very own space. Each unit also comes with insurance that covers fire and forcible theft.