By Lightfoot Travel
Holidays are a time for resting, recharging and having fun, but how easy is that to achieve when you're fretting over whether your whole family are happy? The best kind of break is one where all members get to relax– and that includes your children.
Luckily, there are loads of hotels that offer excellent facilities and activities for everyone, so here's where to head if you'd like a peace of mind, while your kids just play, play, play!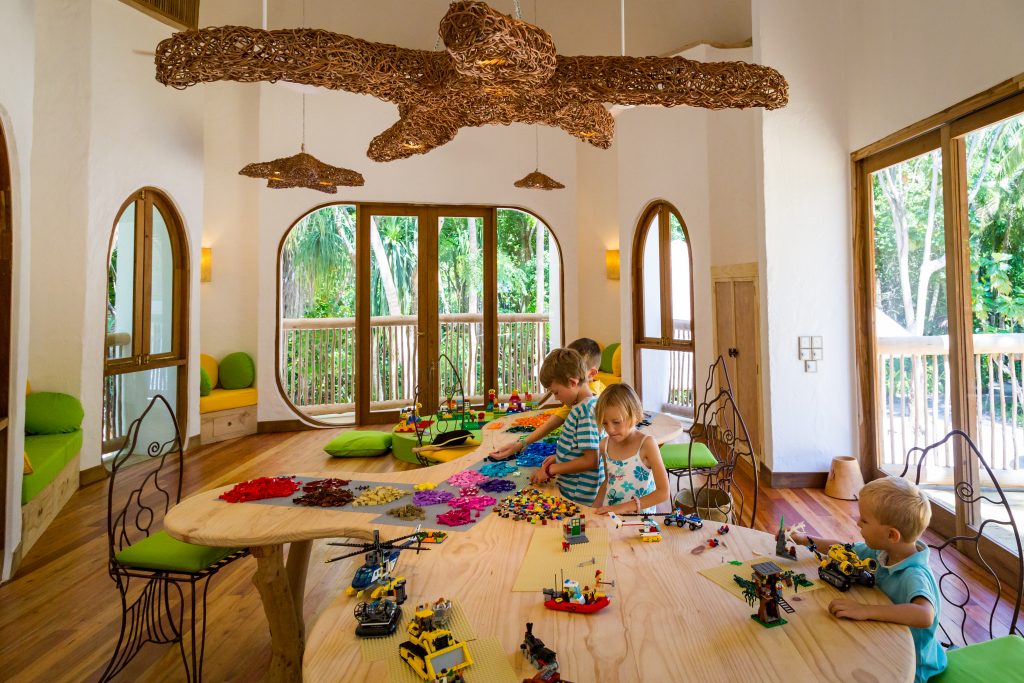 Mocktail-making, yoga classes, star-drenched movie screenings and spa sessions all sound like great fun, right? These are just a few of the activities on offer for the kids at Soneva Fushi. Indeed, if you're aged four to 12, The Den is likely to be the best thing ever invented. There are secret passageways, swimming pools, a pirate ship, ping-pong hut, trampolines, lego room, dress-up area, library, learning area, music room filled with instruments, a zip line, and swings in the botanic garden. Older children will love the loungey bean bags and cooking and sailing classes. You can also add some family time into the mix with trips to see dolphins on a dhoni sailboat, picnicking, snorkelling, and stargazing with the hotel's astronomer.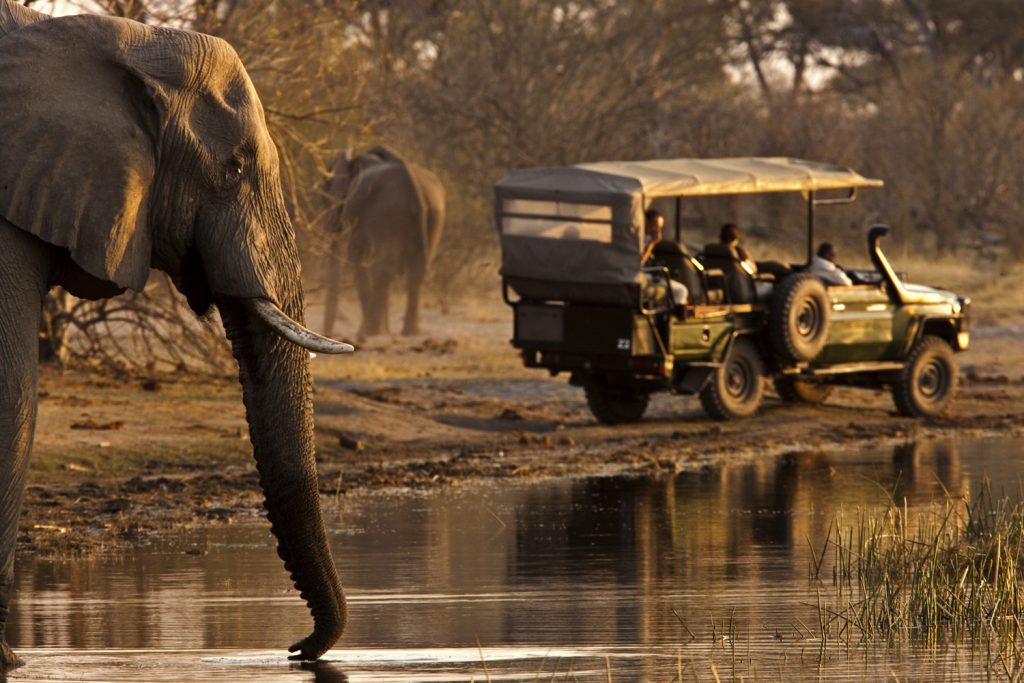 Head to Zafara Camp and your kids can join an exclusive safari club that is like no other. The Great Plains Young Explorers Programme takes place here and gives children up to age 15 the opportunity to become bonafide bush experts as they get conservation savvy, cycle across the plains, make Masai jewellery, try animal tracking, learn survival skills, and live like a true warrior! There are tonnes of family activities you can indulge in together, otherwise you can meet up in the evenings and enjoy sipping sundowners while your children keep you updated on their spear-throwing skills!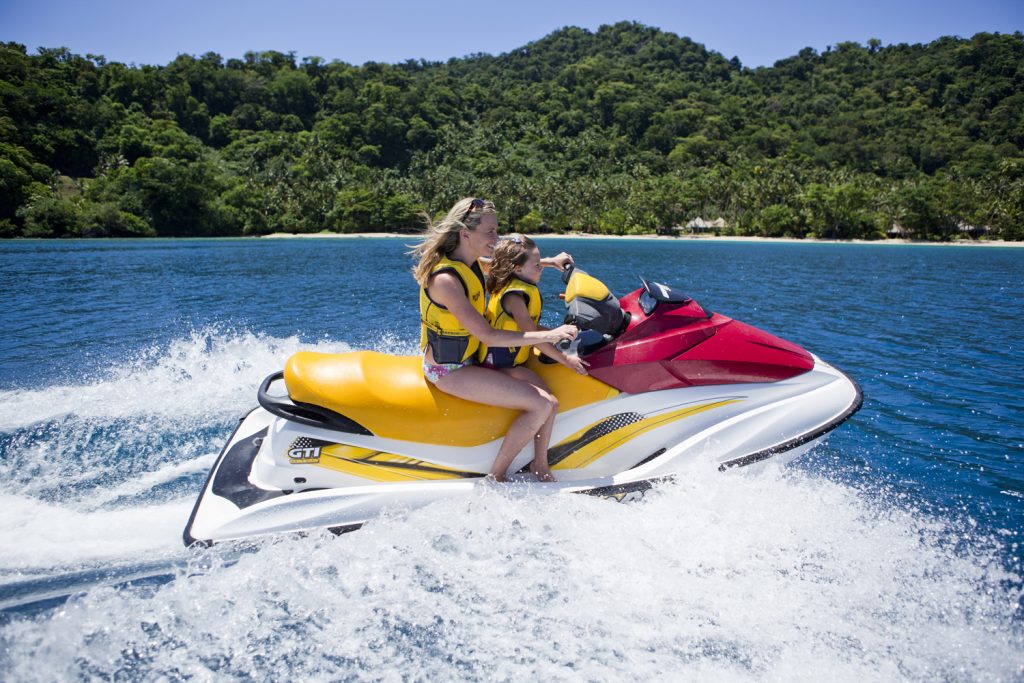 If your little ones like their fun to come with a sprinkling of learning, Laucala Island Resort is for you. Combining culture and education with playtime, tots to teens get to immerse themselves in the Fijian community as they brush up on the native language, cook local cuisine and try some traditional craftsmanship. Children are encouraged to explore the Spa Garden and to create soaps, lotions and essential oils, and hungry stomachs will adore the farm tour and cooking classes. Away from dry land they can try double tubing, knee boarding, water skiing, and the popular "Bubblemaker" diving course for those who are just learning to dive.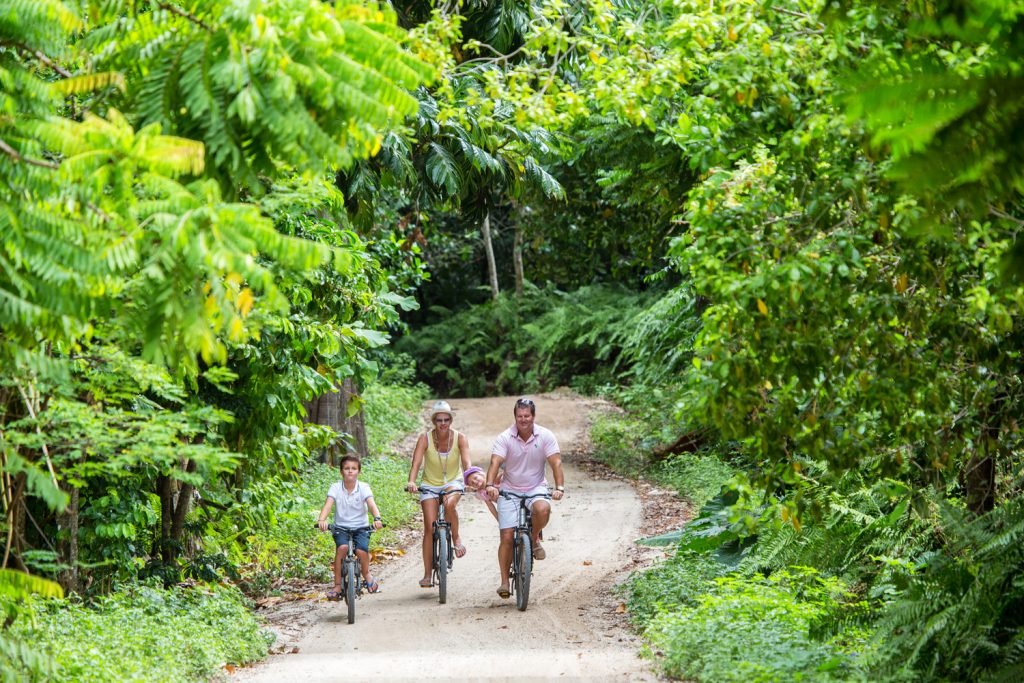 Sometimes the best kind of kids club is one that is so special that it's tailored only for your child! And that's how it rolls at the private sanctuary of North Island. Upon arrival staff will personalise activities and entertainment for your brood, depending on their age, personality, interests and energy levels. Options include sand castle building, treasure hunts, bead making, basket weaving, board games and movie-watching in the library. For something more educational, local talks and walks can be arranged. There are also children's bikes, snorkelling equipment, body boards and inflatable pool toys on tap, and no, grown-ups can't try and join in!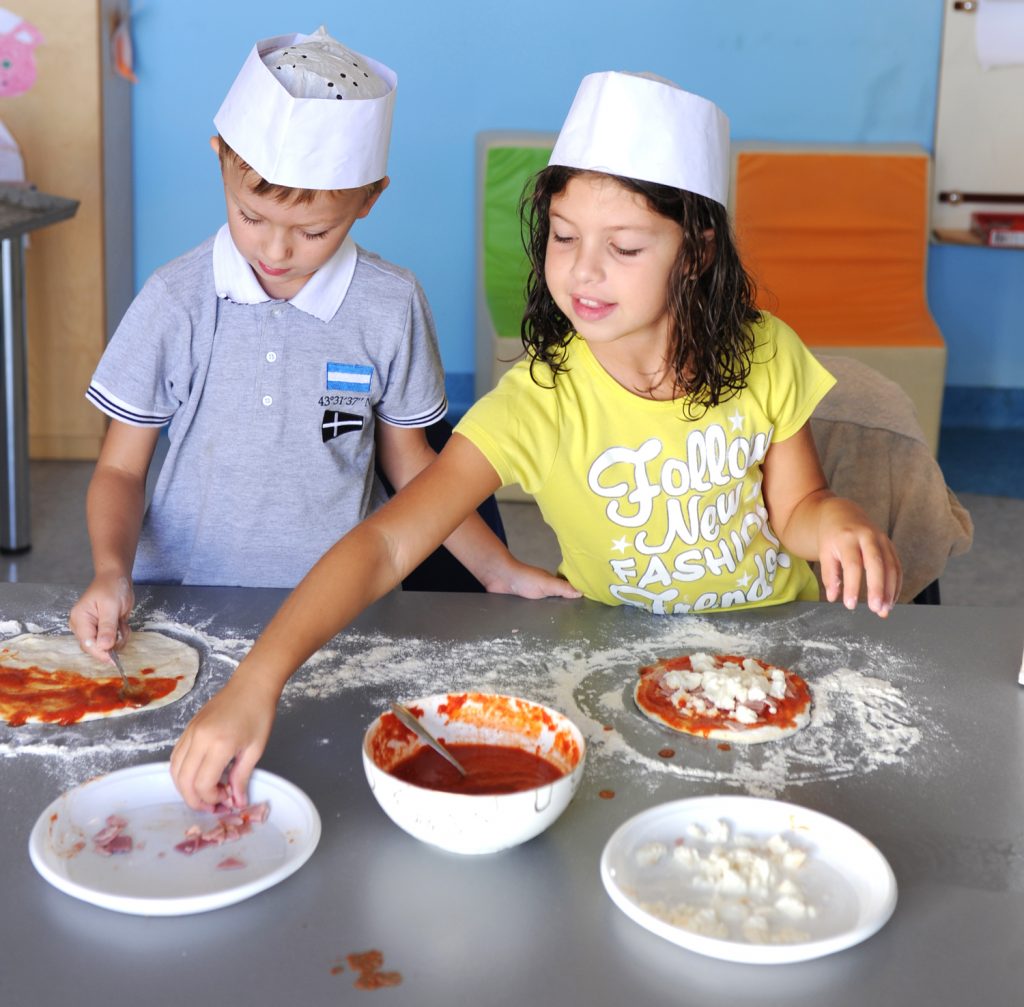 There a high chance of tears when you leave Verdura Golf and Spa Resort, and they won't be yours. Here, children of all ages can have fun; newborn to three-year-olds have their own sleep room, outdoor playground and indoor play area; kids aged 4 to 12 get to hang out in various zones including a pool area, TV room, arts and craft area, video games room, science lab and kitchen. Those aged 13 to 16 can meet up, listen to music, and play video games and table tennis at The Fort. Oh, and if they're not lucky enough, teens also get to experience the spa. Us? Jealous? Yes!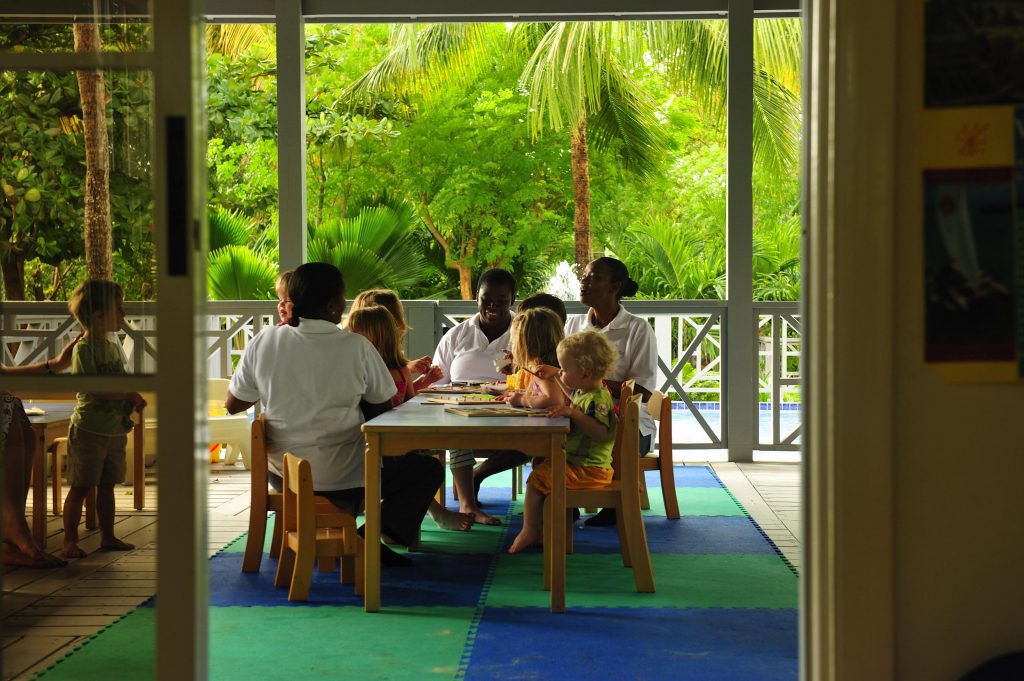 Children know they're onto a good thing the moment they arrive at the palm-fringed Carlisle Bay and are treated to their very own welcome pack – and the pampering doesn't stop. When they're not in their own paddling pool, sand pit or jungle gym, The Cool Kids Club has your them lizard hunting, doing treasure hunts and getting creative with arts and crafts. Kids aged seven to 12 will be found raft building, zip-wiring or star fish hunting. When it all gets too much there are movies on show at the cinema screening room, an array of beach toys available, and for those who love the fancy life, there's a complimentary high tea! All activities are fully supervised, so the only thing you'll have to worry about is which cocktail to order next.
Lightfoot Travel is a luxury tour operator with offices in Singapore, Hong Kong and Dubai, specialising in designer holidays around the world. Email [email protected] to get in touch.