It isn't easy travelling with children in tow, especially if said kids are toddlers, or rambunctious boys and girls under the age of six. From packing extra clothing, to considering which skincare products to go with, or simply deciding which daily necessities to include, there are just too many things to consider.
But essentials aside, there are a few products that you can bring along to make the journey that little bit more manageable. Whether they are there to entertain the little one(s), or items that make life on the move easier, here are five useful products that could make a difference to your next family holiday.
Kids' Headphones
While it isn't advisable to let your children watch television for extended periods of time, a fun, educational video here and there can really help to keep them still, particularly when you're trying to eat or drive in peace. This is where a good pair of kids' headphones can really come in handy (especially on planes) as most adult headphones don't fit little ears well. If you're truly against television, headphones also allow your children to listen to music that they love.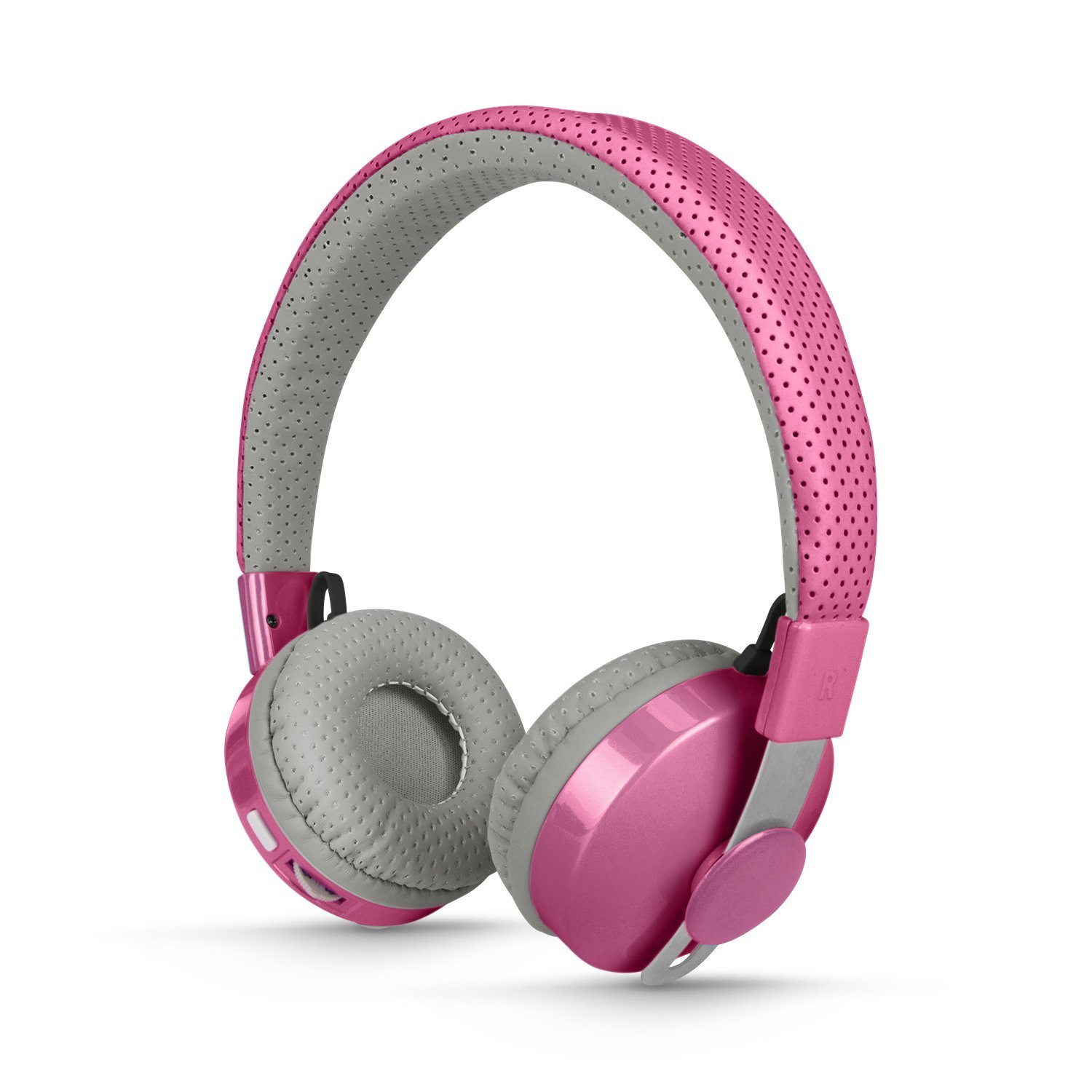 A great option would be the LilGadgets Connect+ Volume Limited Wired headphones (pictured left, S$49.90). Perfect for children aged two to nine, they are durable, stylish, and come in a range of five colours. Best of all, volume is limited to 90dbs, so as to protect those young ears. For a wireless version, there is the LilGadgets Untangled pro Children's Wireless Bluetooth headphones (pictured right, S$99). The headphones come with a microfiber travel bag for easy transportation.
Available online at Playhao or at their retail shop, 583 Orchard Road, #02-15 Forum The Shopping Mall, Singapore 238884.
Travel Bottle Warmer
It's not always easy finding a hot water source, particularly when you're moving from place to place, which is where a travel bottle warmer really comes in handy. Simply fill boiled water in the warmer and you can warm breastmilk on the go. The hot water can also be used to make formula milk or to heat up baby food so there are many other applications as well.
We like the Philips Avent Bottle Warmer On the Go SCF256 because it's easy and safe to use, warms multiple feeds (each bottle takes just 2.5 minutes), and the water stays hot for up to six hours.
S$49, available at Philips, Mothercare and Toys"R"Us.
Baby Skincare Travel Set
Kids (and in particular babies) have more sensitive skin so it is always helpful to bring along the soap, shampoo and creams that they're used to, rather than rely on those that you get as part of a hotel's amenities.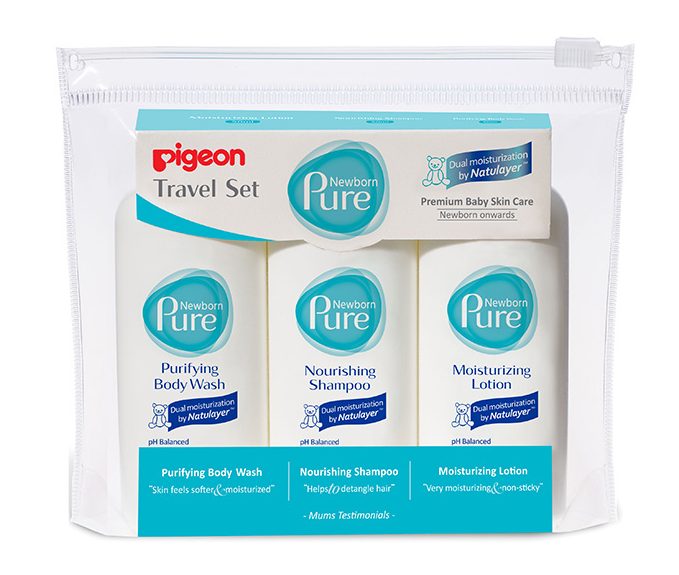 There aren't that many baby skin care travel sets out there (and yet, who wants to lug those heavy full-sized products around?) which is why we're huge fans of Pigeon Newborn Pure's latest travel set that includes essentials in convenient travel sizes for your trips abroad. It comes with a reusable waterproof pouch that contains 50ml bottles of the Purifying Body Wash, Nourishing Shampoo and Moisturising Lotion, with each product containing the range's signature Natulayer™ to protect and hydrate the skin.
For a list of Pigeon Newborn Pure stockists, click here.
Car Organiser
Keeping a young one still while in the car can be a real challenge, making even a short half an hour drive feel like a lifetime! In times like these, it's always good to pack items that will keep them entertained for as long as possible whether it be toys, snacks or beverages.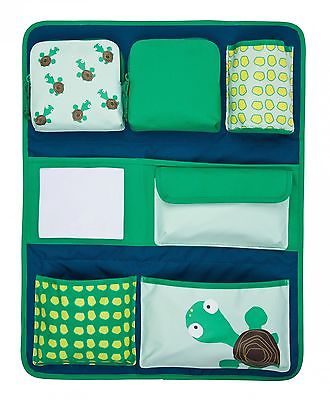 This is where a product like Lassig 4Kids Car Wrap-to-Go Wildlife box comes in handy. This practical car organiser can be easily attached to the back of a car seat so that the kids can have everything within easy reach while on the road. There's enough space in one of the several zipper or Velcro compartments to keep a plushie, games and treats, ensuring a smooth, quiet and neat trip for parents.
S$59.90, available at Motherswork.
Travel High Chair
When eating out, it's not always possible to get a high chair for babies and toddlers so having a travel high chair on hand is super useful.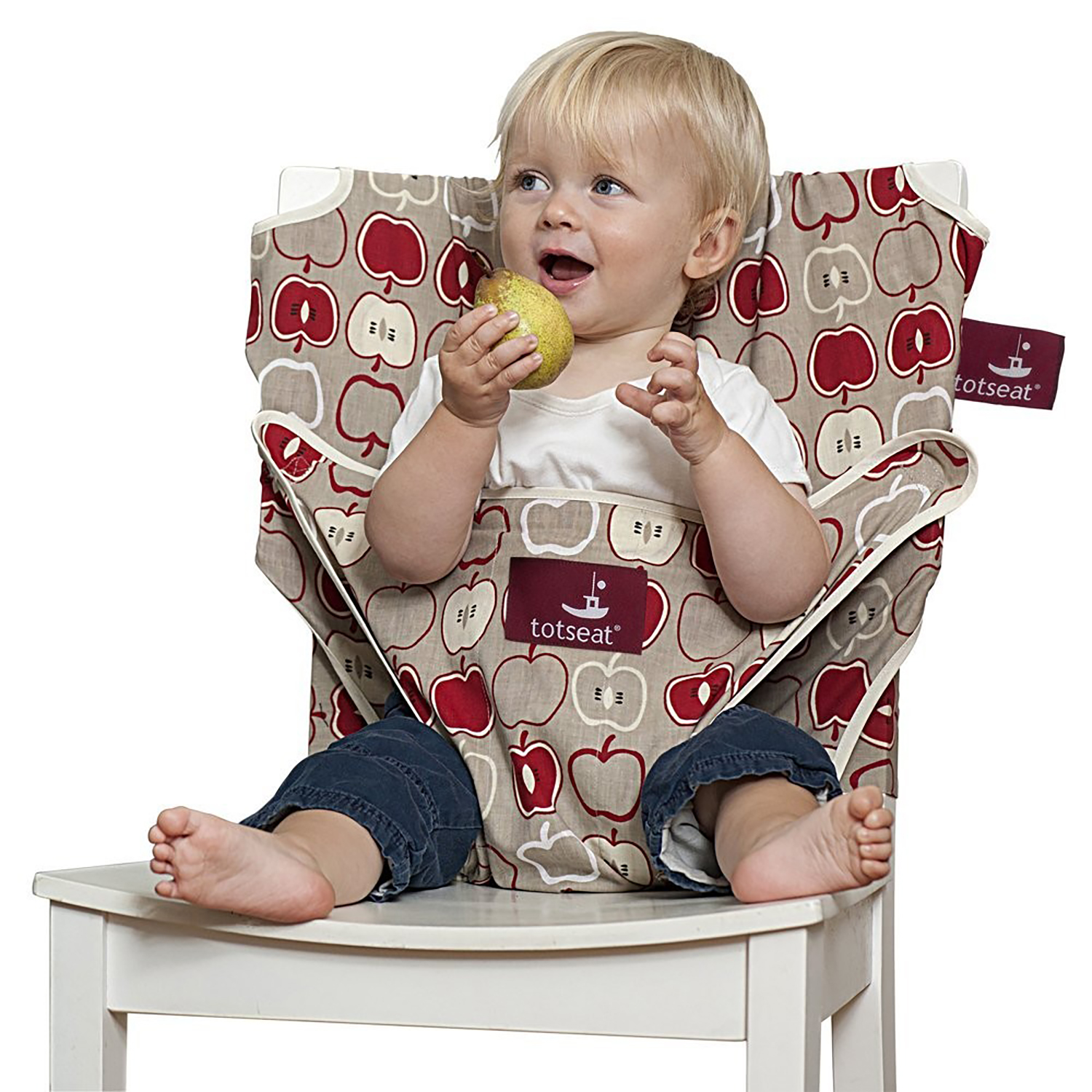 The award-winning Totseat is a fantastic product to have in your arsenal. Suitable for babies and toddlers aged six to 30 months, the lightweight, washable, squashable highchair is just perfect for babies who lunch! You simply fit it onto an adult dining chair and you're good to go.
S$49.90, available at Mothercare.