Pole dancing may sometimes be associated with erotic seduction and exploitation of women but those in the know often wax lyrical about how empowering pole dancing can be, all while providing a proper workout. We spoke to May, a mother of three who has been pole dancing for more than three years as she shares with us her reasons why pole dancing is great for mums.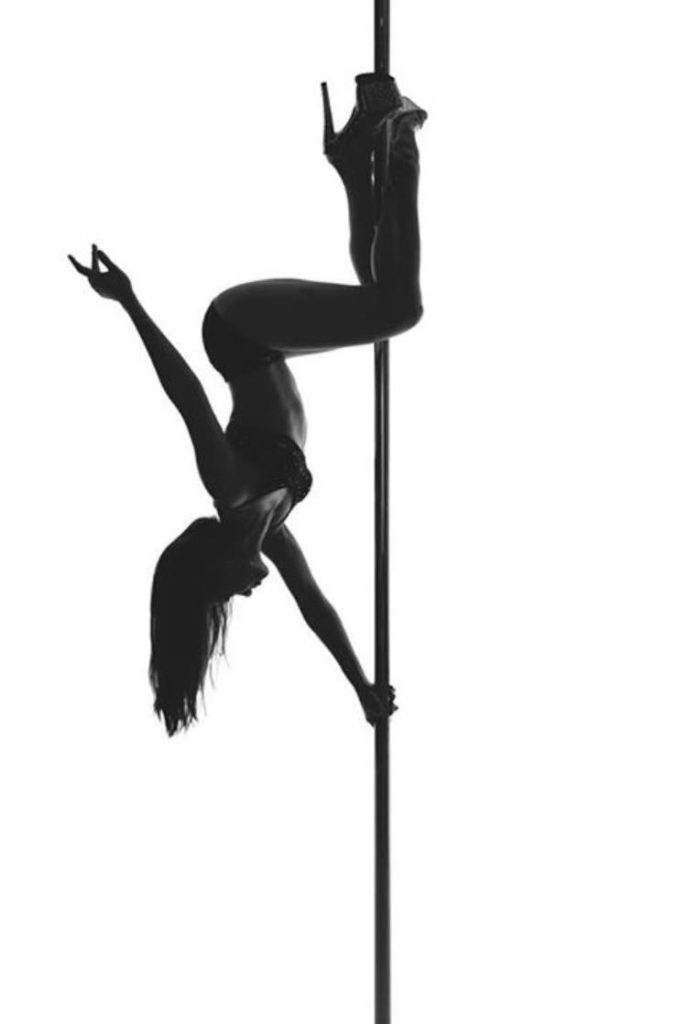 What is pole dancing?
During pole dancing, the dancer makes use of a metal pole as a support tool to perform acrobatic tricks either by suspending off it or by propelling themselves around it.
What should I expect at a pole dancing session?
The class usually begins with a 15-20 minutes warm-up followed by new tricks or choreography of the day. The last 10 minutes of the session allows the attendees to showcase the choreography in their own style. First-timers are encouraged to attend the session with an open mind and to have fun!
FIVE REASONS WHY MUMS SHOULD POLE DANCE
1. Full Body Workout
A strength, resistance and cardio training all at once, pole dancing can help to improve one's flexibility as well. With consistent practice over time, one can expect to feel fitter, stronger and develop stronger core muscles. Most pole dancers, regardless of age, often find themselves in great shape.
2. A Tight-knitted Community
Pole dancers come from all walks of life, regardless of profession, ethnicity, sizes and age. A strong bond is fostered between the dancers as they support each other while learning new moves and watching each other's performance as they progress. The camaraderie with fellow dancers is a special bond that keeps the community tight.
3. Great Empowerment
The simple act of climbing a pole is an incredible display of strength. Coupled with complex tricks and choreography, the dancers exude grace, strength and sensuality when they perform. The challenging feat empowers the dancer with a new sense of confidence and achievement.
4. Different From Other Forms of Exercise
Pole dancing is many things combined into one. Having evolved in recent years, it is a form of dance that is athletic, sensual and artistic at all once. With the combination of athletic skills and artistic influence, pole dancing is both dance and sport, woven beautifully with the accompaniment of music.

5. Emotionally Healing
Pole dancing allows the dancer to express all emotions regardless of joy or sadness. Dancers have also often shared their stories through dance with the help of acoustics and melodies.
May Yap attends different schools and instructors to expose herself to different styles and strengths. Some of her favourites include: The Brass Barre, SLAP Dance Studio and Milan Pole Dance Studio.